The View of the Sunset on the Top Deck was Magical
November 28th 2019
Let's find your adventure!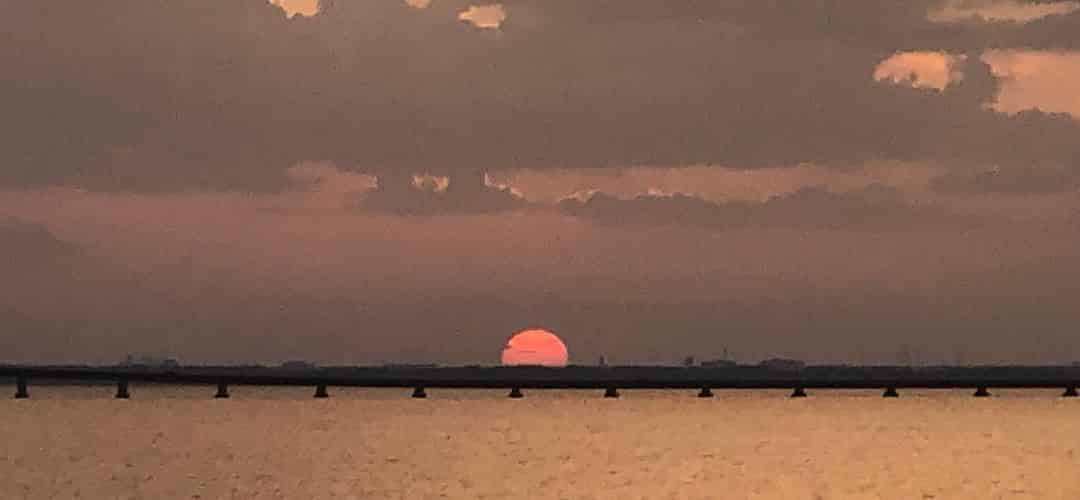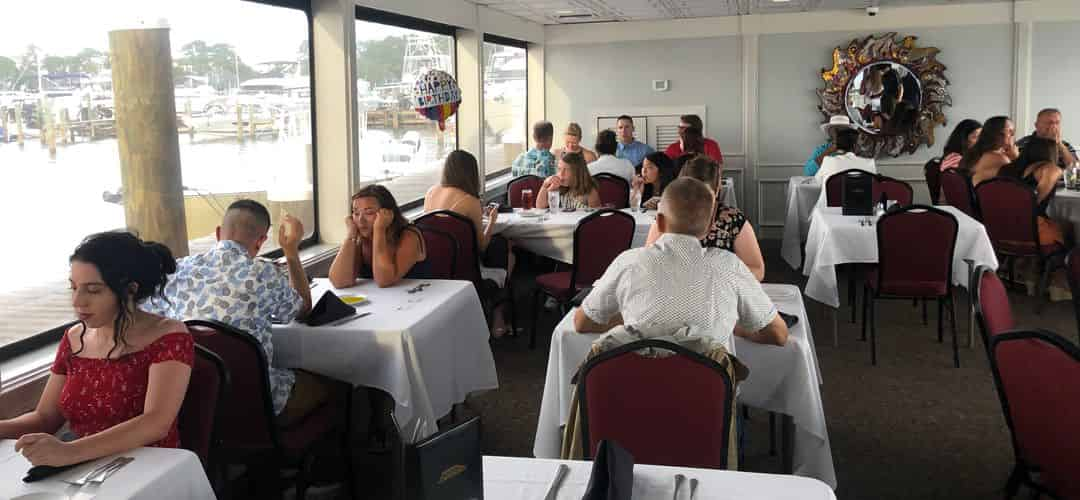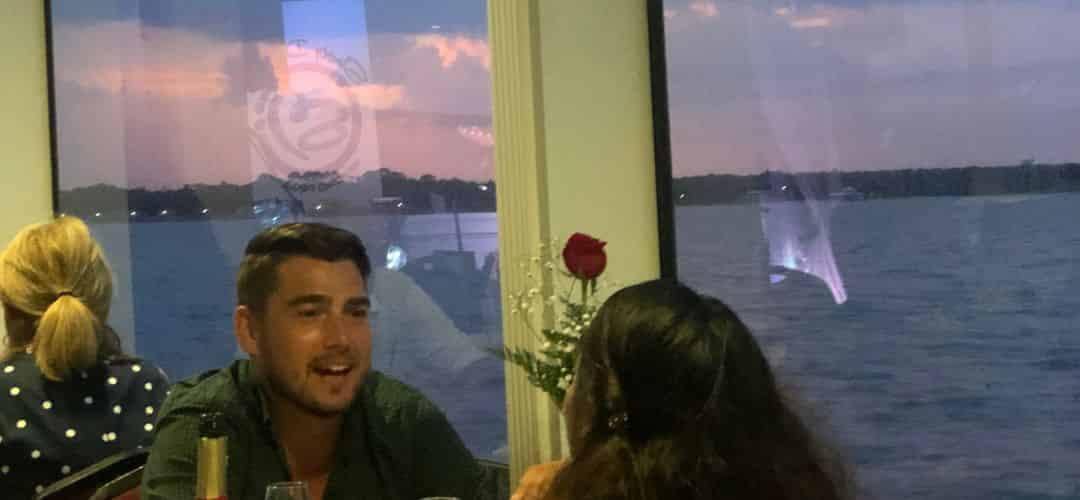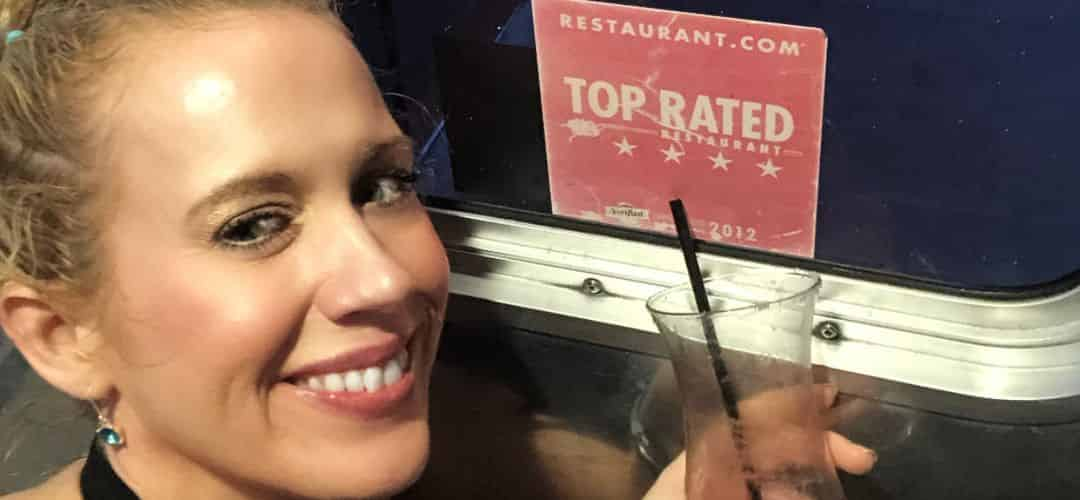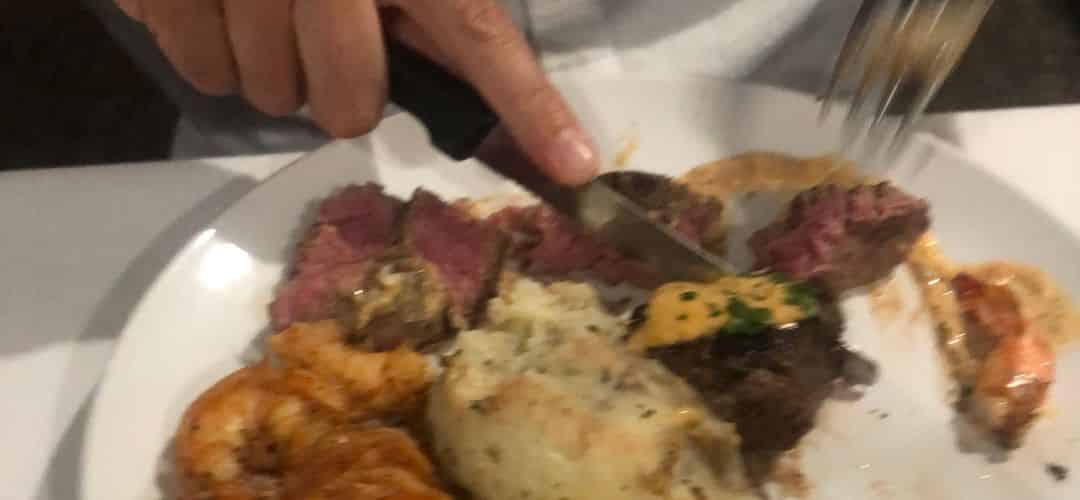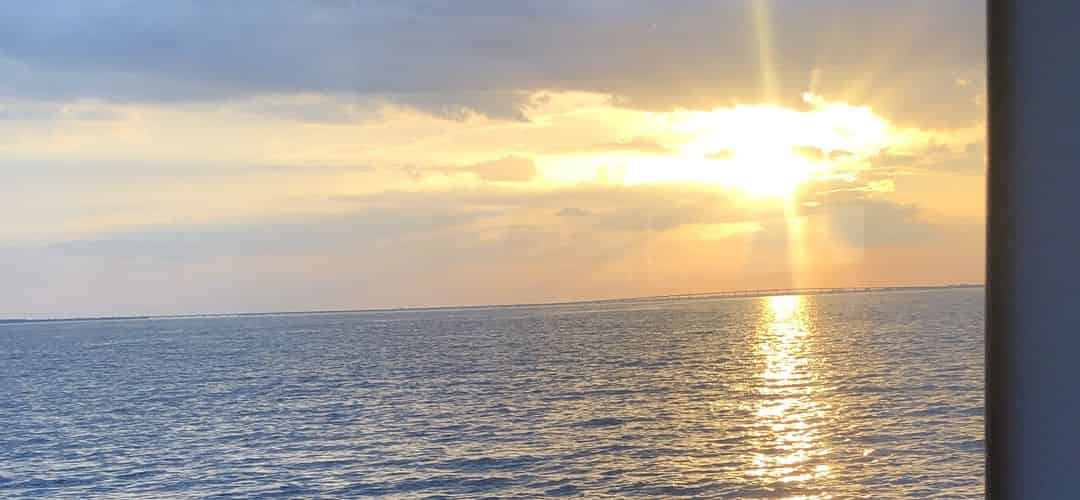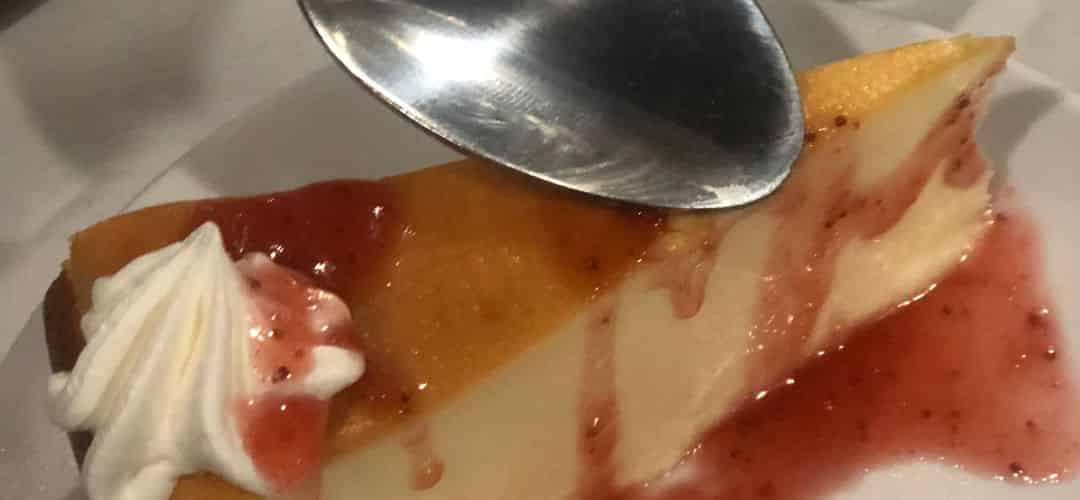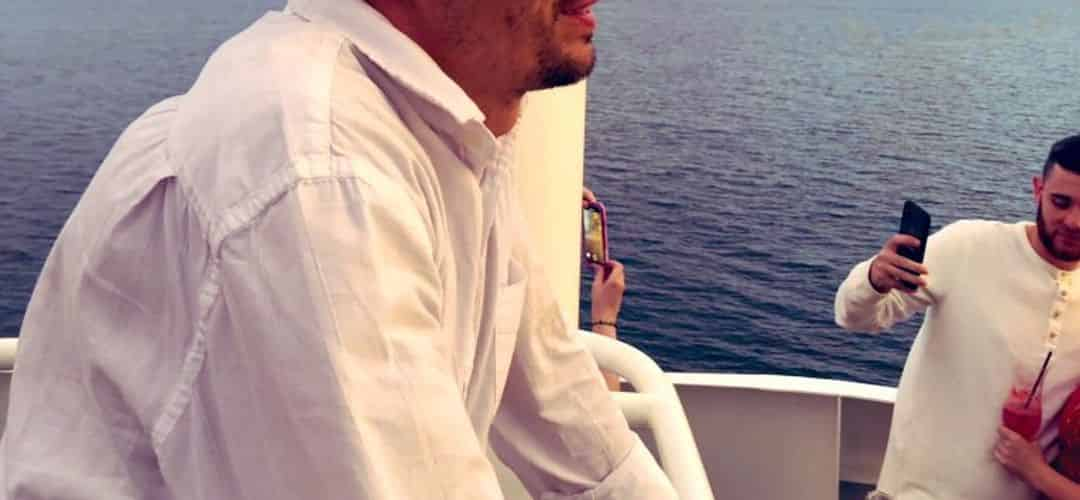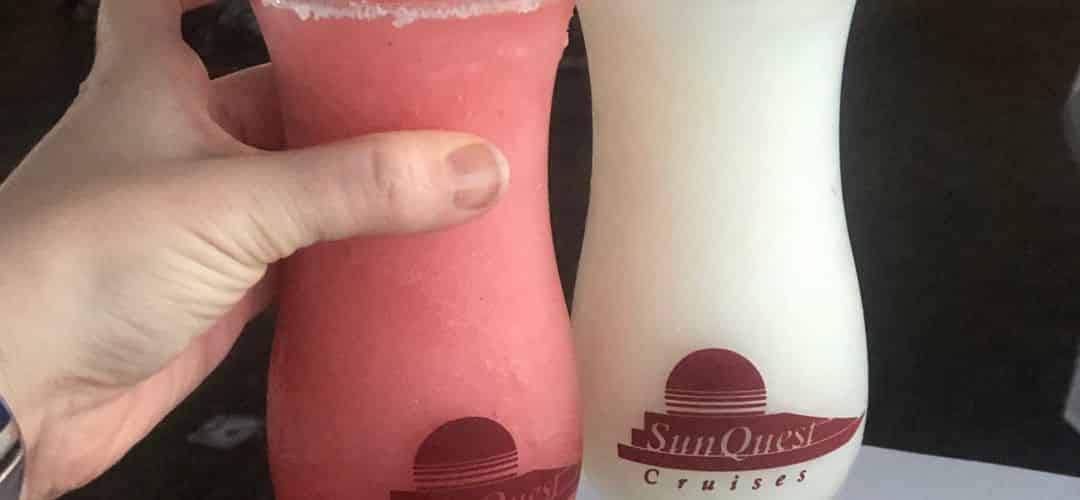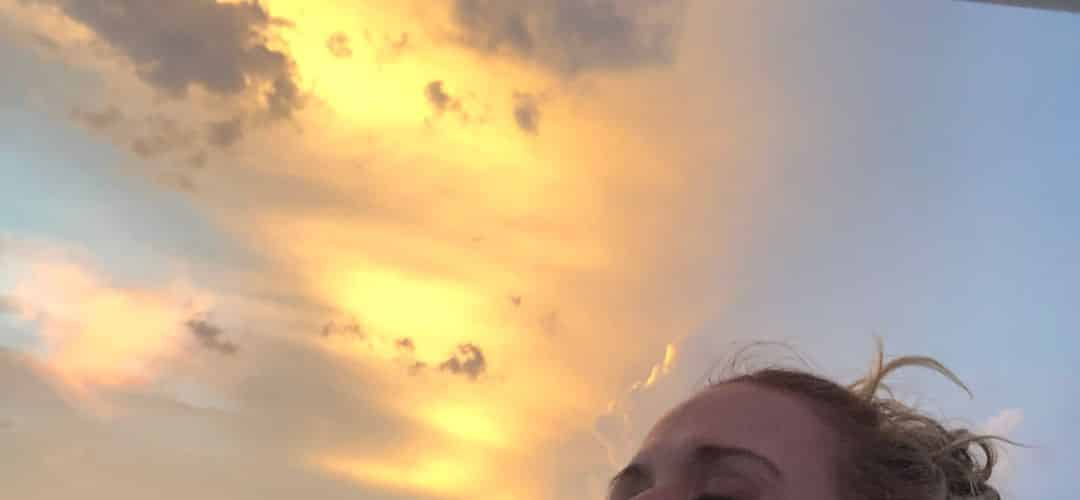 The Activity we Experienced
What we chose to do
The View of the Sunset on the Top Deck was Magical
How did you discover this activity?
I found this Dinner Cruise on Yelp and then searched it on Viator and Google. I read reviews to make my decisions. It was for our seven year wedding anniversary and the day after Independence Day, so finding a reservation at the last minute was miraculous
When did you book your tour compared to the departure date?
We booked the cruise the day before we went on it. We had our two daughters and were undecided at the beginning about going. But my oldest is 16 and said she would babysit.
Why did you choose this activity?
We wanted a nice place to have dinner and drinks with a band, and for it to be special. The Sunset view was much more than I could have imagined. This was a real gem.
How did you get to the activity location?
We used an Uber to travel to and from the Harbor as we planned to have several adult beverages!
What was your experience with the activity's staff?
The Staff was so friendly and made the environment happy and fun! The meal logistics were very organized and seamless.
Highlights or memories you and your group will take from the trip?
The band announced it was our anniversary and we were able to finally have our special slow dance that we didn't get when we got married because we didn't have a reception. The view of the sunset on the top deck was magical with the sea breeze blowing in my hair. It gave us a feeling of freedom and also luxury!
I've been on plenty of other cruises but this made me feel like I was at a private yacht party, albeit a mature one without crazy, immature drunks ruining it. We were all drinking but it was clearly a classy crowd that respected one another as well as the boat itself. Mostly, I liked that the staff was so down to earth that they felt like family. I highly recommend this activity!
Would you recommend this activity to another group like yours? Why or why not?
I would recommend this cruise for couples because it is such a romantic, and also fun, environment. I wouldn't have enjoyed having to keep my kids in line. It's supposed to be relaxing. So if you can, get a sitter.
Be in the know!
Be informed about our latest offers
You can unsubscribe at any time