Top 10 Things For Couples to Do in Gulf Shores
Mike Fisher
May 20th 2020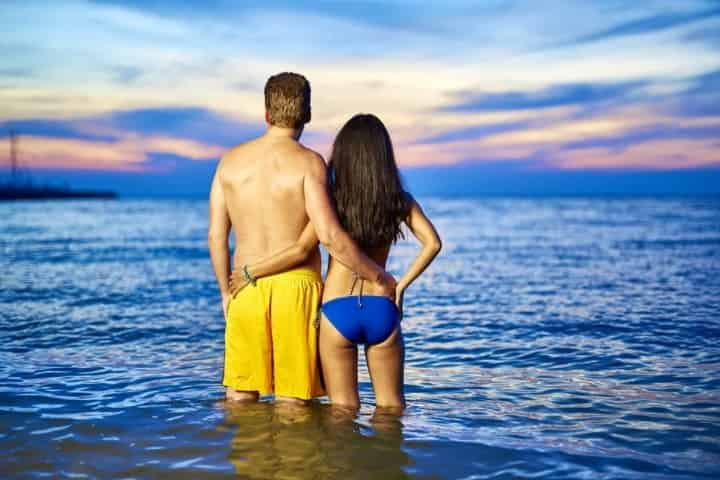 A beach getaway to Gulf Shores, Alabama, is always the right decision for couples looking to escape the everyday grind. Relax, unwind, and have some fun while you're at it in this spectacular coastal community. While it may be a bit of a secret to the outside world, Gulf Shores is surprisingly packed with awesome activities that you and your special someone will equally enjoy.
To make sense of it all, we here at TripShock have put together a list of the Top 10 Things for Couples to do in Gulf Shores. Try one or try them all! We promise that each one of these activities is a blast and an experience that will have you and your partner eager to come back down!
Table of Contents
Dolphin Cruises
Parasailing
Jet Ski Rentals
Live Entertainment
Helicopter Tours
Standup Paddleboard
Enjoy the Wildlife
Visit the Alabama Gulf Coast Zoo
Shop and Dine at The Wharf
Picnic on the Beach
---
Dolphin Cruises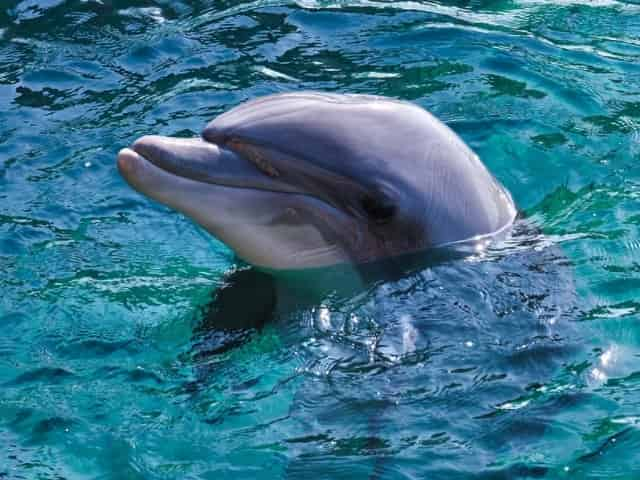 Pictured above is a happy dolphin spotted on a Gulf Shores, AL, dolphin cruise
Grab your loved one and climb aboard one of Gulf Shores' many ocean vessels for one of the Emerald Coast's best dolphin experiences! A dolphin cruise is an ideal way to spend a day or evening with your significant other as you watch the dolphins jump in the sparkling waters while the sun sets on the horizon. Feel the splash of the water on your face as you and your partner watch one of nature's most amazing treats!
Parasailing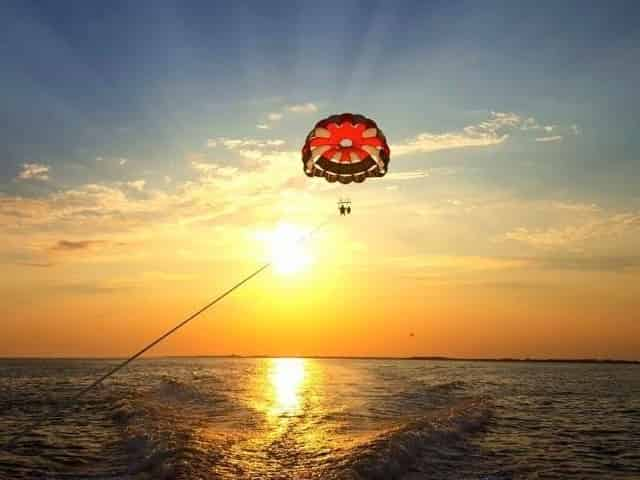 Parasailing over Gulf Shores and Orange Beach is as romantic and fun as it gets
Up, up, and away! Parasailing is one of our absolute favorite things for couples to do in Gulf Shores, as you and your significant other will fly high above the ocean blue, side-by-side. Enjoy the bird's eye perspective and get a rare view of the sands, waters, and beach communities. Try to spot your favorite landmarks or scout out new opportunities as you cruise gently through the air!
Jet Ski Rentals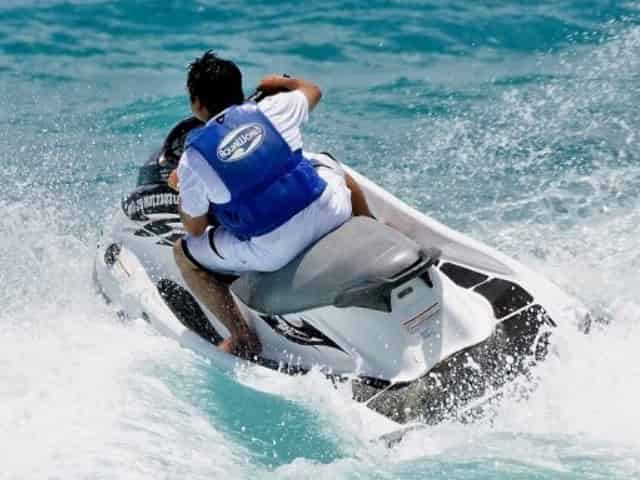 Check out this recent Traveler Story where one couple explains just how fun jet ski rentals in Gulf Shores can be
Looking for a seriously exhilarating experience to spice up your next beach getaway? Then look no further than a Gulf Coast waverunner rental! Waverunners mean serious speed and serious fun for you and your sweetheart!
Rent a couple cruisers and chase each other through the waves or just rent one and get close (really close)! Incredibly nimble and versatile, you can search for wildlife and explore the coastline at your own pace or go all out beyond the break!
Live Entertainment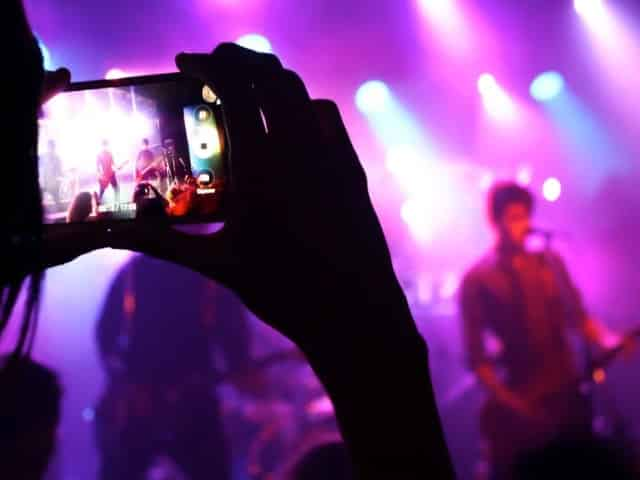 From acoustic sets to music festivals, there is live entertainment in Gulf Shores to appeal to every type of traveler
Gulf Shores has a number of live entertainment venues and events for date night done right. From music to magic, dancing, or hanging out--whatever your speed! For live music, we recommend checking out Last Mango, the Hangout, or Lulu's Gulf Shores.
Or, if you are looking for something different, Gulf Shores is home to one of the Emerald Coast's best live shows, Brandon Styles Impressions & Variety Show. Packed with spot-on impressions, comedy, and even a tune or two, Brandon delivers a screaming good time every time he takes the stage!
Helicopter Tours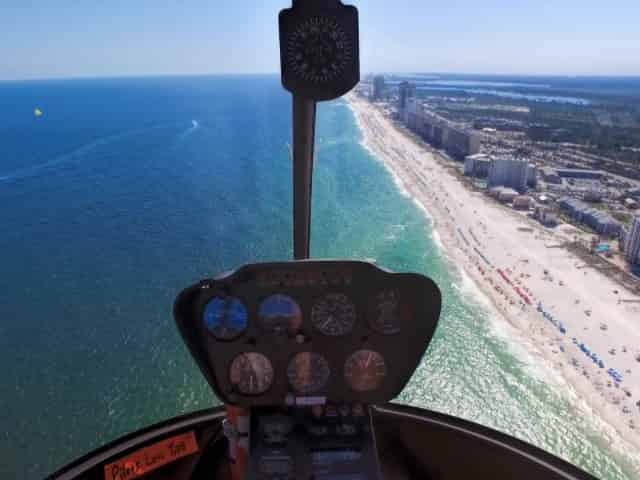 Pictured above is just one of the many amazing views seen from a helicopter tour with Lost Bay Helicopters
With miles of beautiful beaches and sparkling waters, a helicopter tour is one of the best things for couples to do in Gulf Shores. Fly up with a professional helicopter pilot, go where you want to go, and check out some spectacular aerial views you won't find anywhere else. Hold onto your lover's hand and share an experience of a lifetime that will leave you wanting more!
Standup Paddleboard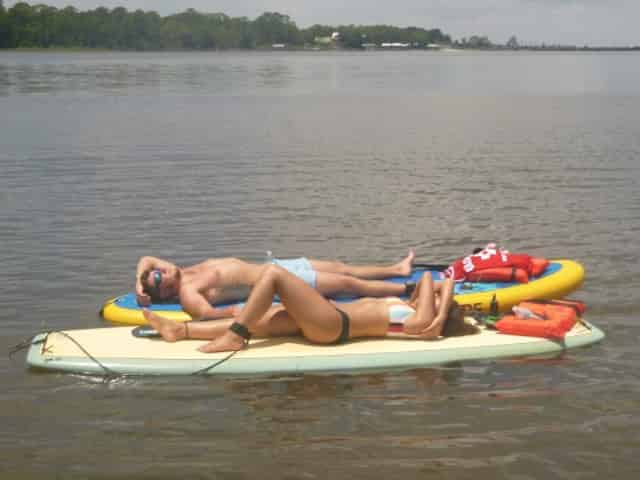 This couple used their paddleboard rentals to spend some quality time together at catch some rays
Standup paddleboarding is perfect for active couples looking for an exciting change of pace. Standup paddleboarding is taking the country by storm right now. Rent two paddleboards or hang out together on one, a paddleboard is an ideal way to get out and explore Gulf Shores beaches and inlets without breaking the bank!
Enjoy the Wildlife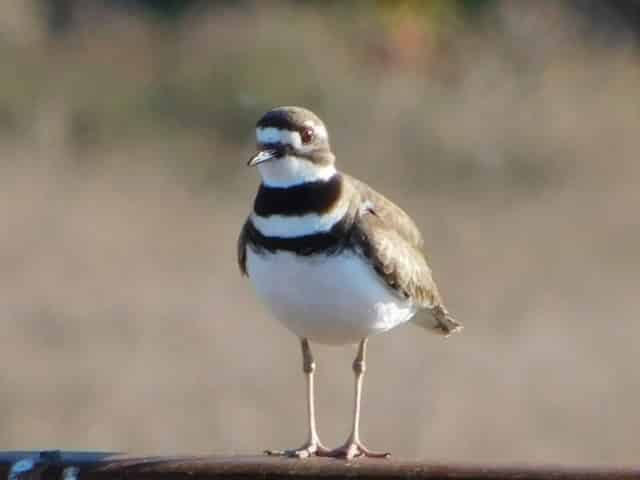 Pictured above is a snowy plover, a threatened species that can be found in Gulf Shores and Orange Beach, AL
Put on your hiking shoes and get ready to hit the Great Outdoors! Gulf Shores, Alabama, is home to several parks that are perfect for couples that value nature and enjoy picturesque landscapes. Both Hugh S. Branyon Back Country Trails and Bon Secour National Wildlife Refuge offer miles of splendidly wild Alabama. Explore the land and scout for wildlife—from Snowy Plovers, to sea turtles, to gators, these parks are an active and exciting way to spend a day!
Visit the Alabama Gulf Coast Zoo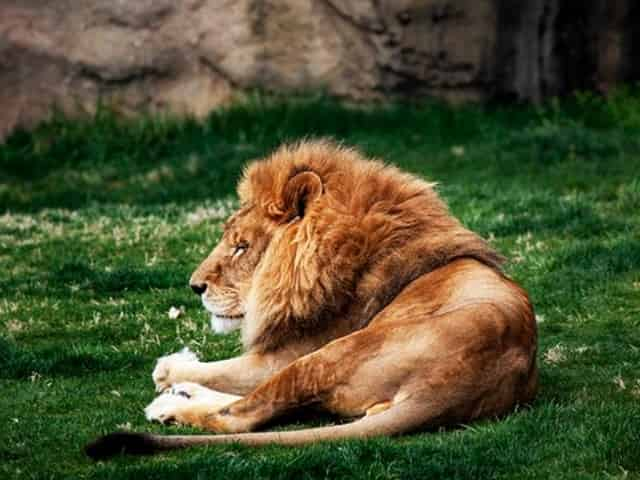 Pictured above is a majestic lion, just one of the many wonderful animals at the Alabama Gulf Coast Zoo
One of the best kept secrets in all of the Southeast, the Alabama Gulf Coast Zoo has a wide array of animals and habitats for visitors to see and learn about. With plenty of space to roam and take in the park at your own pace, a trip to the zoo to see lions, tigers, and bears means a wild day and a nice change of pace from lounging and dining.
Shop and Dine at The Wharf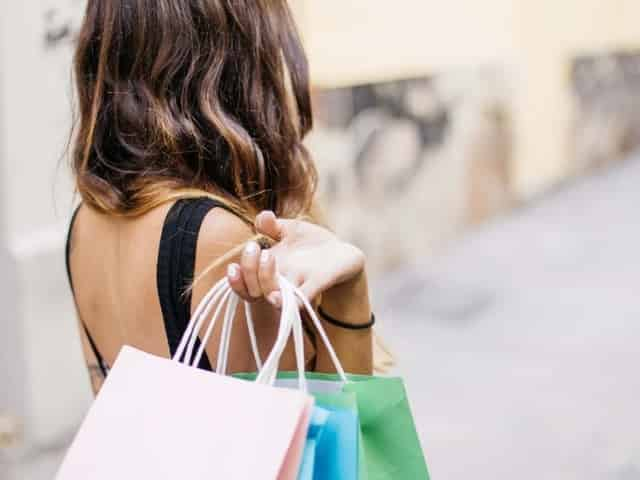 Shopping at The Wharf is one of the best ways to find the perfect souvenir to bring back home
The Wharf Shopping Center in Gulf Shores is a great way to spend the day treating yourself to the best in clothing, cuisine, and entertainment. Fun by day or night, The Wharf is one of the top things for couples to do in Gulf Shores, and has something for every couple. From mini golf, to the ferris wheel, to the Arena, The Wharf is packed with activities that will have you smiling and laughing the day away.
Once the lights go down, get ready for SPECTRA, a state of the art light and music show on the main strip! SPECTRA is the perfect warmup for the sights and sounds you will experience at the Wharf Amphitheatre, an intimate concert venue that features top-notch regional and national recording artists! For more information about the Wharf, click here: https://alwharf.com/.
Picnic on the Beach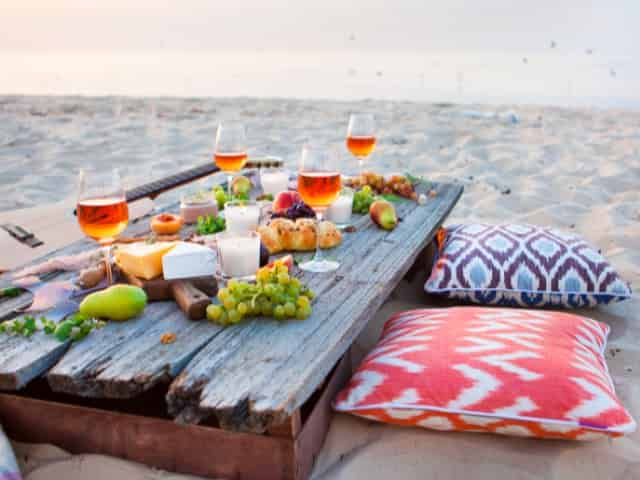 No matter if it's a small set up or a large one, a picnic on the beach is sure to delight your darling
Unwind on Alabama's beautiful beaches with a beach picnic. Bring an umbrella, a blanket, and some grub and you've got yourself a recipe for romance and smiles. Gulf Shores beaches are known for their pristine white sands and beautiful scenery, the perfect foundation for a peaceful day of dining, lounging, and laughing until the sun sets on the water!
Be in the know!
be informed about our latest offers
You can unsubscribe at any time