Top Neighborhoods to Visit on Your First Trip to Miami
September 4th 2020
Rachel Dickey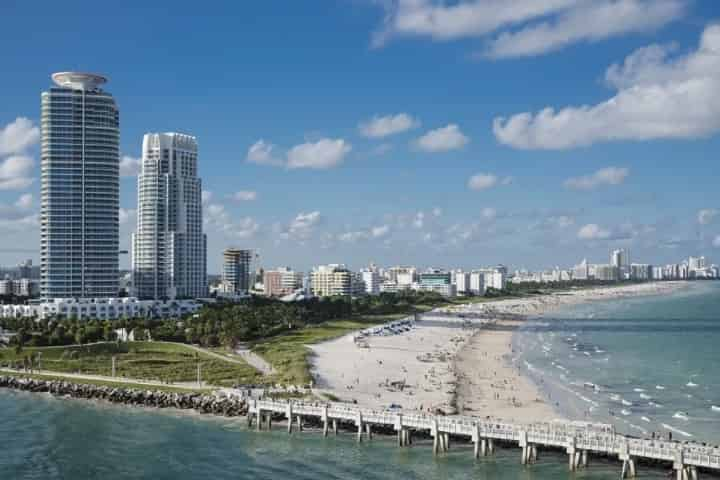 When setting out on your first trip to Miami, the amount of options and places to explore will seem endless! That's why we have narrowed a list of the top 4 nieghborhoods to visit Miami on your first trip to Miami. You can see these neighborhoods solo, with your best buds, or even with your family while in Miami, FL.
1. Wynwood Arts District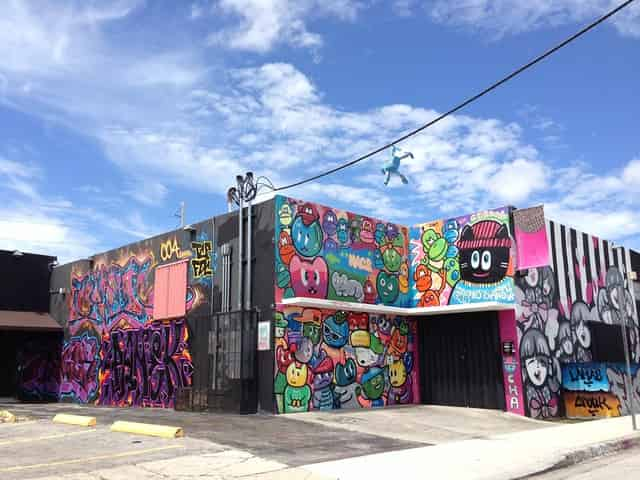 Wynwood Art District, Miami by T.Tseng on flickr
Imagine a place where no matter what direction to look, you are surrounded by art. Miami's Wynwood neighborhood has become one of the most unique and iconic art districts in the world and is, quite literally, one giant canvas. As street artists art began to take over old buildings and worn out facades, it set into motion the evolution of Wynwood into the thriving multi-faceted art community it is today.
Now home to the yearly Art Basel, which draws in top collectors and artists from across the globe, and the ever changing collection of murals at the Wynwood Walls, the Wynwood neighborhood is overflowing with creative genius. Outside a museum, you'd be hard pressed to find such a diverse collection of local, national, and international artists.
Wynwood is cherished by artists, creatives, and traveler junkies-alike - Book Your Wynwood Adventure Today!
2. Little Havana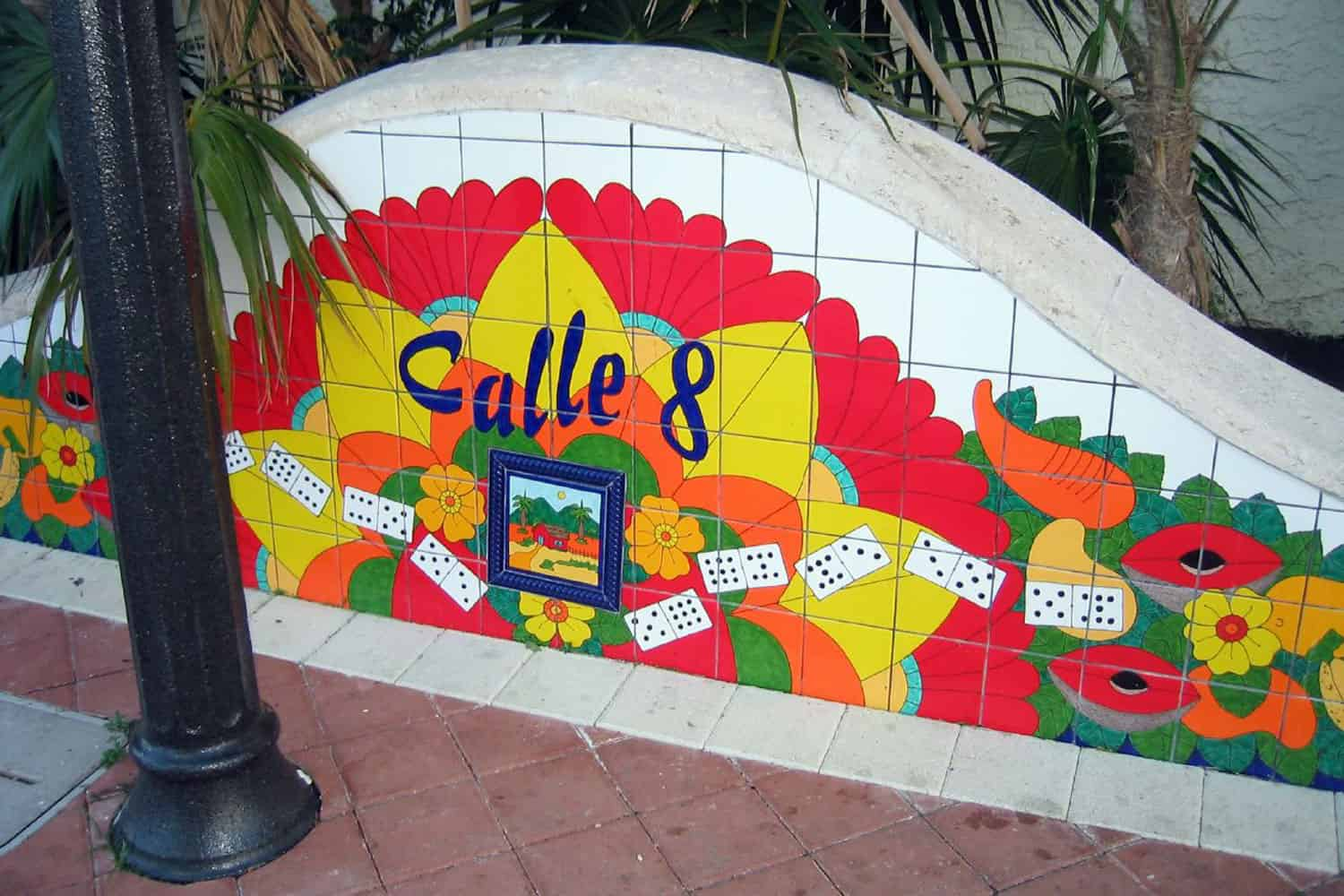 One of Miami's oldest and beloved neighborhoods, Little Havana, is rich in cultural history. In the late 1950s, Little Havana became home to growing numbers of Cuban refugees and by 1962, 28 businesses in the community switched to Cuban ownership. Now the Calle Ocho strip is one of Miami's prized gems and home to the world's largest street festival.
There is no better place, outside of Cuba itself, to sip Cuban coffee and eat cuban cuisine. While you're there be sure to check out the Walk of Fame, Domingo Park, and the Bay of Pigs Monument.
3. Downtown and Bayside Marketplace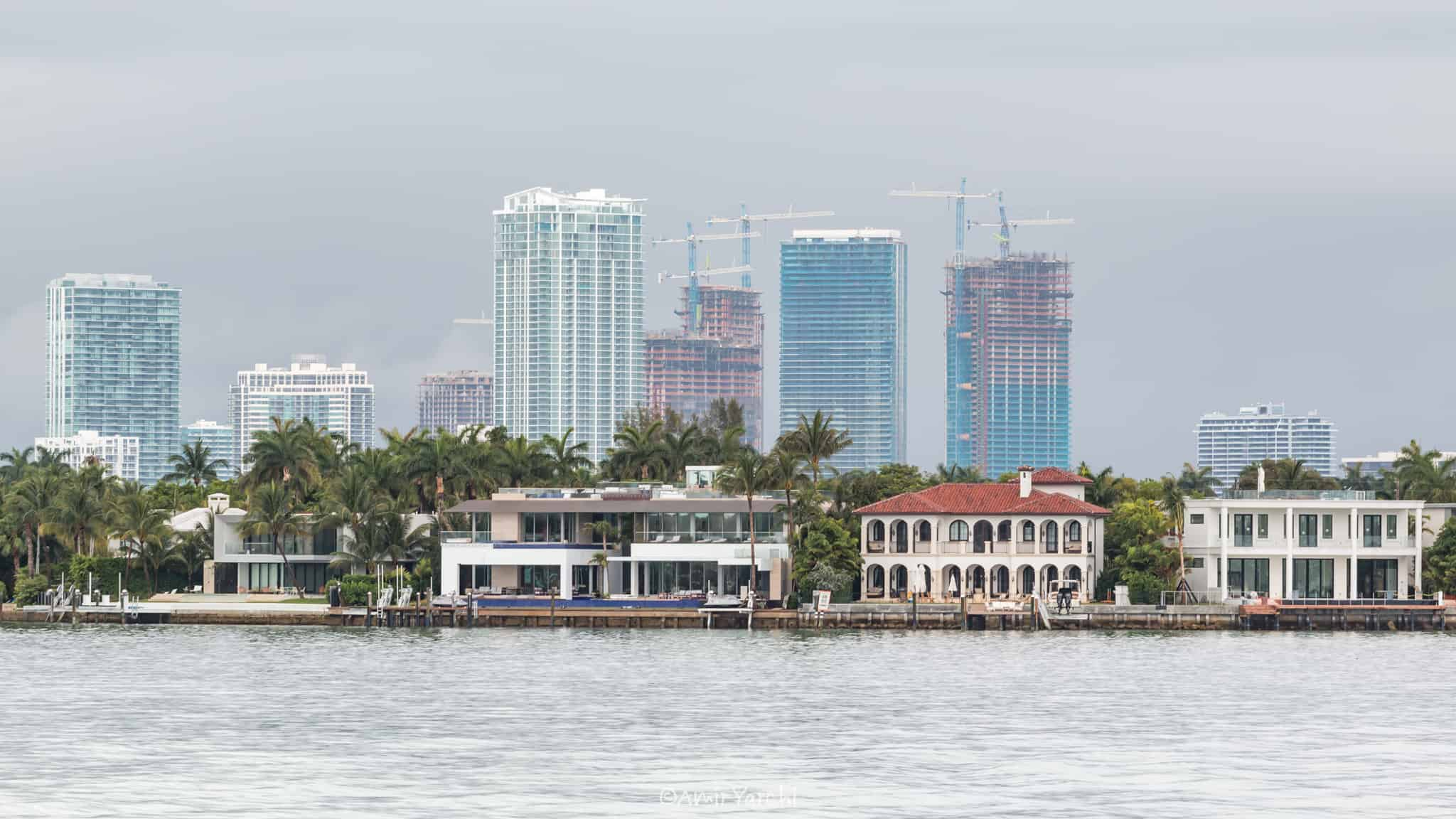 Downtown is home to Bayside Markeplace, one of Miami's top attractions and key launch point for many Miami boat tours. Seeing downtown Miami from the water is truly a sight to behold so whether you choose a celebrity cruise or a party cruise, you won't be disappointed with the view.
With world class shopping, a bustling nightlife, and endless culinary options, Downtown Miami is definitely one of the top neighborhoods to visit on your trip to Miami, FL.
Book a Downtown Adventure in Miami, FL for your next trip
4. Touring Miami, FL
This just scratches the surface when it comes to fantastic Miami nieghborhoods and the amazing tours that explore them. Folks visiting Miami can choose from a wide variety of city tours guarenteed to show you Miami's rich cultural hertiage.
Here are a few awesome ways to explore Miami's top neighborhoods and beyond:
Miami City Tours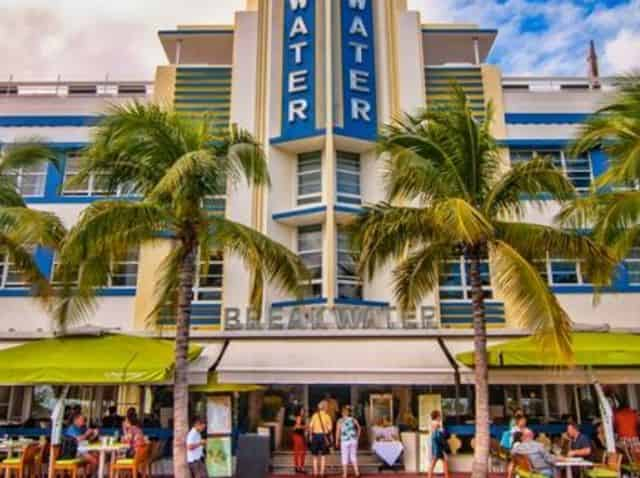 City Tours include guided and unguided walking tours throughout the city streets. Spanning a wide array of topics including architecture, history, and culture, City Tours are great for solo travelers, couples, and even groups.
Miami Food Tours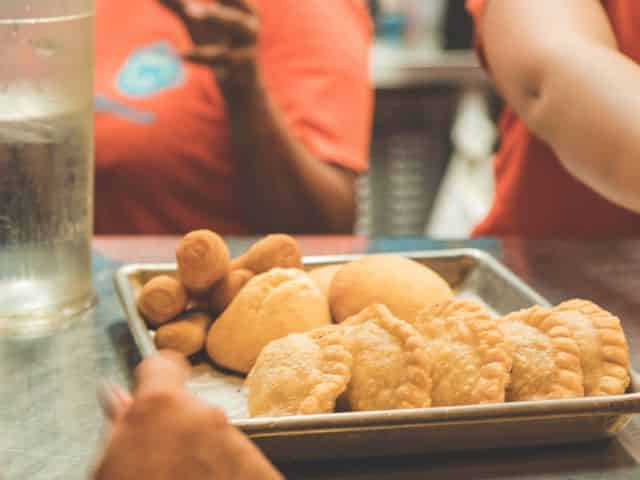 Grab some famous local grub on a Miami Food Tour. Titillate your taste buds at the city's best eateries, from under-the-radar diners to world-renowned restaurants. Many of these guided tours offer food discounts with the price of the ticket, and are perfect for a romantic night out, or wannabe "Iron Chef" foodies!
Miami Bus Tours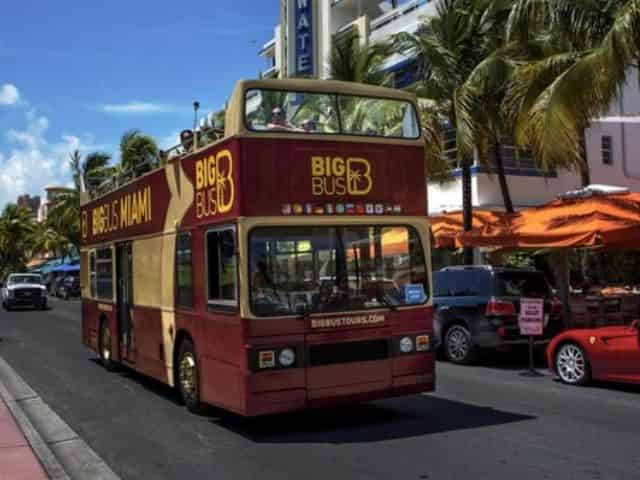 Miami is legendary for its scenic views and incredible landmarks. Tour providers in the waterfront metropolis offer bus tours that capture the best of Miami and South Florida in one trip! Stay within the city, or venture out on a day trip to Key West or other surrounding destinations.
---
There are so many incredible things to do in Miami, FL. Visit the vibrant neighborhoods, hit the beach, or head out on the water for unfergettable memories. Browse a Full List of Miami Tours, Attractions, and Things To Do online at TripShock.com!
Be in the know!
Be informed about our latest offers
You can unsubscribe at any time