Top Comedy Shows in Destin, FL
Mike Fisher
January 28th 2020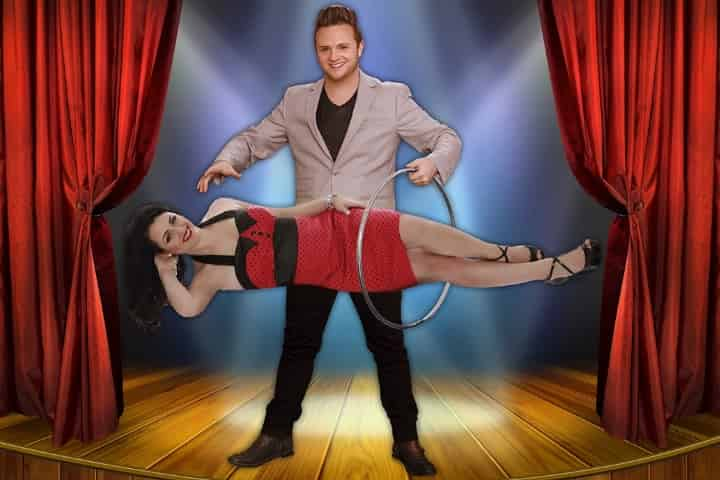 Thinking about going out, but not really sure where, when, or what to do? If so, a comedy show is a great place to start! There are lots of tremendous comedy shows in Destin, FL. From the whacky to thoughtful, to magic and hypnotic, there is some seriously entertaining action that awaits you out on the town!
With lots of great concerts, shows, and events in Destin, we decided it would be best to break down the local laugh scene for your information. Here is Tripshock's guide to the Top Comedy Shows in Destin, FL!
Table of Contents
Maximum Magic Show Featuring Noah & Heather Wells
The Comedy Zone at The Block
STOKED Hypnotic Comedy
---
Maximum Magic Show Featuring Noah & Heather Wells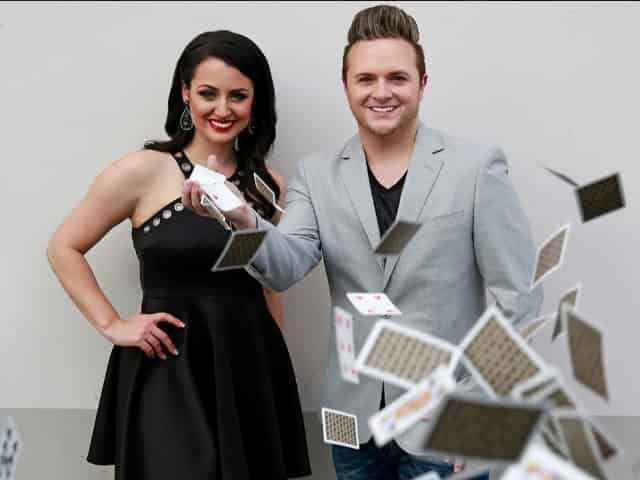 Maximum Magic is one of the many local attractions that offer Destin military discounts
Maximum Magic Featuring Noah & Heather Wells is sure to be an evening full of laughs, magic, and audience participation! Arguably one of the most entertaining original magic shows you will ever see, Noah & Heather are your tour guides on this fantastic mix of mentalism and fall on the floor comedy.
From goofy to mysterious, complex, and everything in between, the Maximum Magic Show is one of the best comedy/magic shows in Destin, FL, and an absolute must-see next time you're in town! It's also the perfect show for kids of all ages, making it one of the top kid-friendly activities in Destin that the whole family will love.
The Comedy Zone at The Block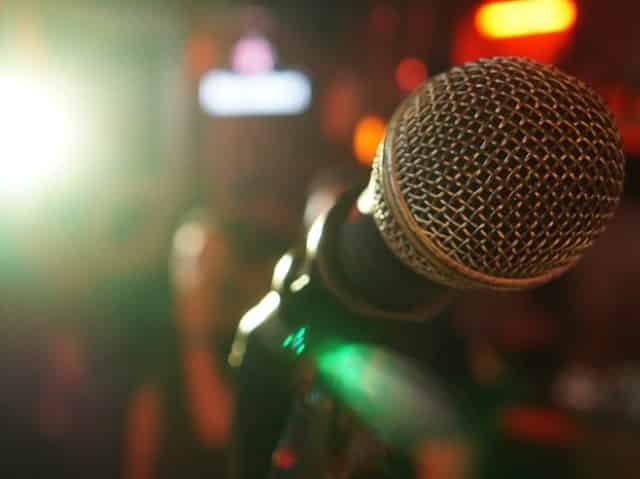 Many comedians you'll see at The Block have also been featured on HBO, Comedy Central, and more! For the line up and showtimes, please visit https://theblockclub.com/comedy-night-at-the-block/
The Comedy Zone at the Block is one of our favorite spots when looking for things to do at night near Destin. The Block has multiple clubs in one spot, so once you're done with the comedy show, you can get to dancing, relaxing, or singing some good old karaoke!
Check out one of their many comedy shows, and see local and touring comics alike get up there and spit their best stuff. A great place to see a comedy show, the Block's intimate venue makes any night of comedy a great, personalized experience that will be sure to have you chuckling until you turn blue!
STOKED Hypnotic Comedy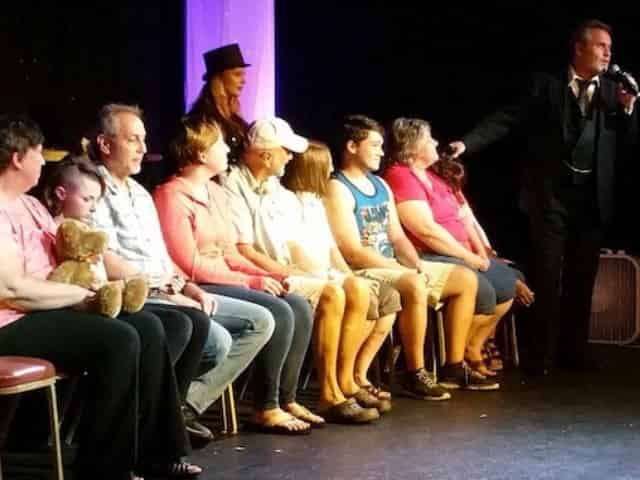 Pictured above is a scene from the STOKED Hypnotic Comedy show in Destin, FL, taking place at HarborWalk Theater
Terry Stokes and Terry Stokes Jr. take to the stage at the Rockett Theater at Harborwalk Village for an evening of hypnosis and comedy! Considered one of the best in the business, Terry Stokes has been at the cutting edge of hypnotic comedy since 1970.
His son, Terry, has travelled the world with his act, and has become a spectacle in his own right. Combined, their onstage antics and spells they cast over audience members will have you banging on the table as you laugh the evening away!
Be in the know!
be informed about our latest offers
You can unsubscribe at any time