We Caught Fish Right off the Bat
April 9th 2019
Let's find your adventure!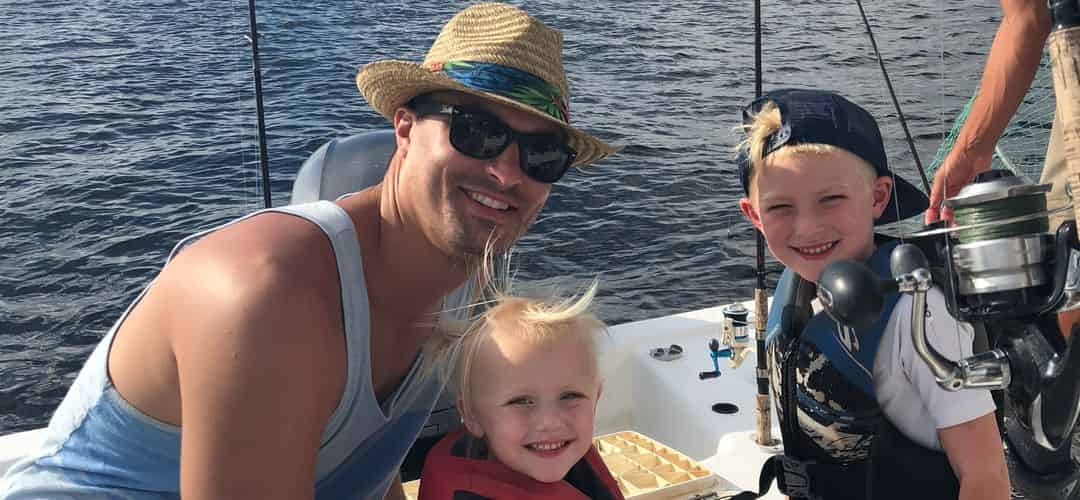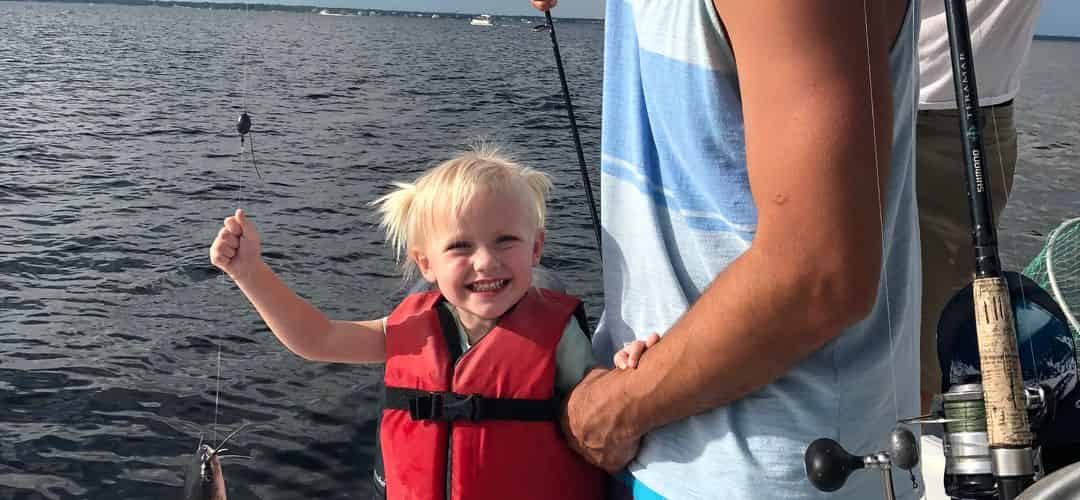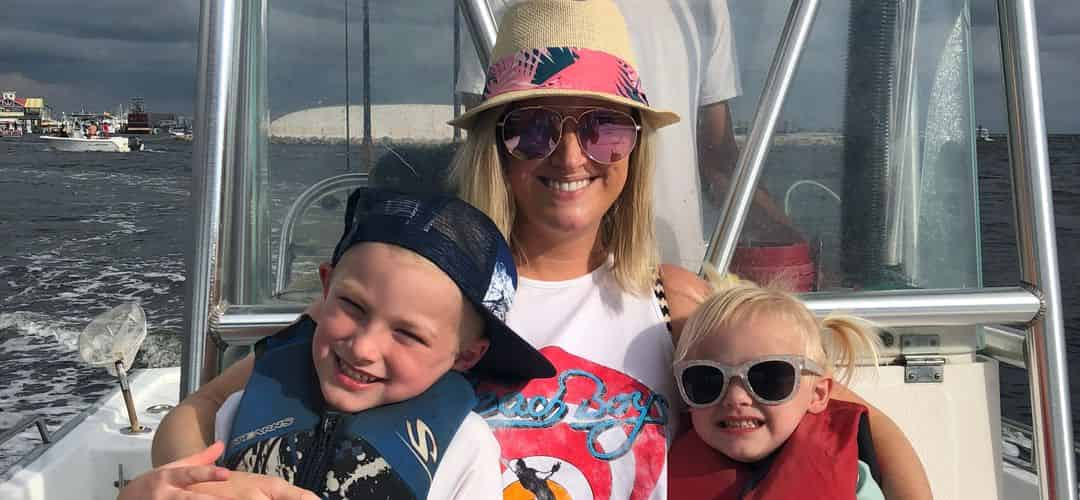 The Activity we Experienced
What we chose to do
We Caught Fish Right off the Bat
How did you discover this activity?
We found it on Google when I searched for fun things for kids to do.
When did you book your tour compared to the departure date?
We booked six months in advance.
Why did you choose this activity?
Our son loves fishing, so we thought this would be a great experience for his 5th birthday.
How did you get to the activity location?
We drove from our resort.
What was your experience with the activity's staff?
Captain Joe was incredible. He sent us a reminder the day before with details and a phone call the day of. He made this trip so memorable.
He was great with our two kids and made this a perfect experience for our sons 5th birthday.
Highlights or memories you and your group will take from the trip?
The staff was very friendly, and offered easy pick up and drop off.
We caught fish right off the bat! We caught a sting ray, catfish, lizard fish, and a lady fish. Our kids enjoyed playing with the bait.
The boat is a perfect size for a family of four. Captain Joe knows the perfect spots to fish.
The entire experience was incredible, and we will definitely do this again next year. We hope we get Captain Joe again next year!
Would you recommend this activity to another group like yours? Why or why not?
I highly recommend. Our children are five and two, and they both equally loved this experience.
Be in the know!
Be informed about our latest offers
You can unsubscribe at any time