Magical spot to propose!
May 9th 2022
Let's find your adventure!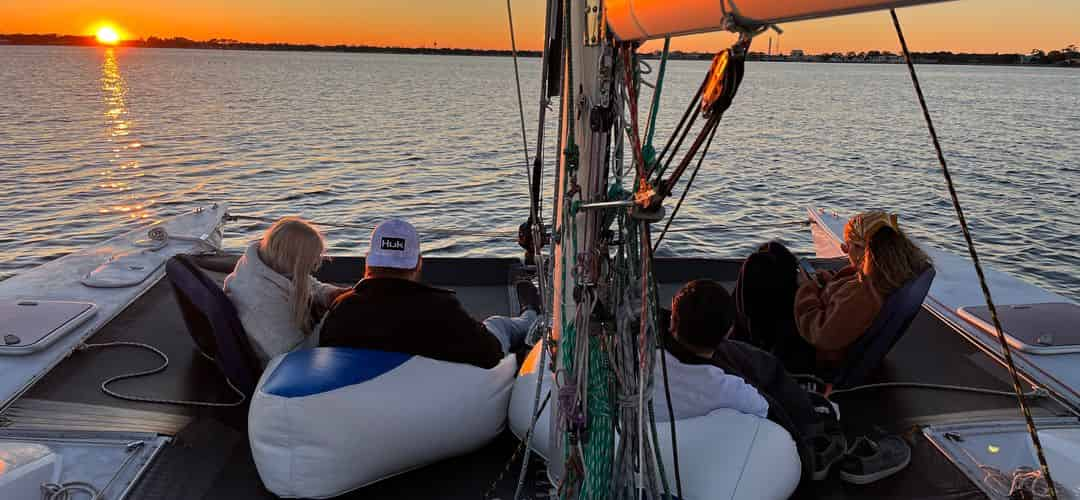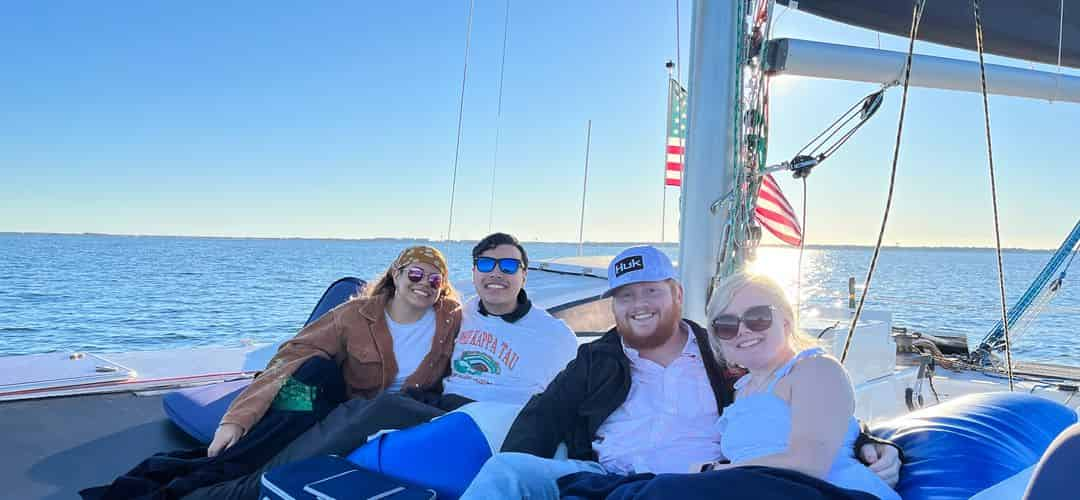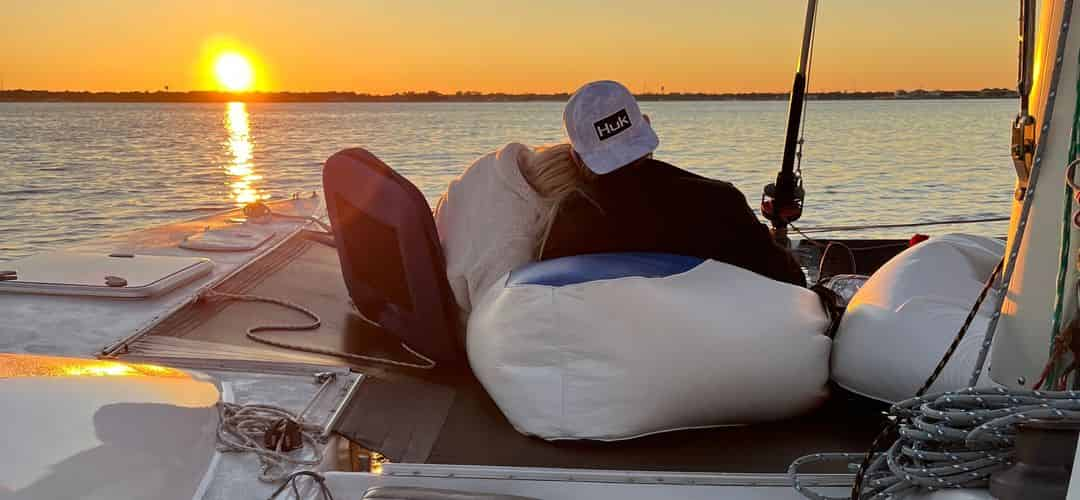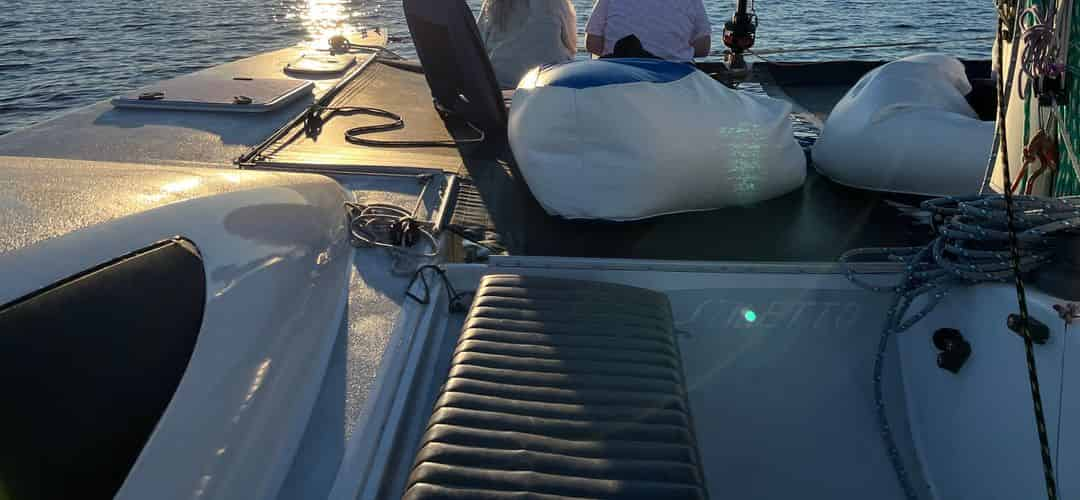 The Activity we Experienced
What we chose to do
Magical spot to propose!
How did you discover this activity?
I was searching for boat trips in Destin Fl when I saw a sunset cruise on a sailboat that caught my eye, leading me to plan the perfect proposal with Captain Bill.
When did you book your tour compared to the departure date?
We booked our trip about a month in advance to make sure we got a spot.
Why did you choose this activity?
I have always wanted to go on a large sailboat and was so much more magical than expected to see the Captain getting us sailing with all the ropes and sails. The front with the trampoline material was so cool to layout on gliding across the water.
How did you get to the activity location?
We drove to the location but Uber and lift were cheap options as well.
What was your experience with the activity's staff?
Captain Bill was amazing he has great response times and went above and beyond with flowers, pictures, blankets, and amazing music we loved.
Highlights or memories you and your group will take from the trip?
We got amazing pictures and placed our roses to dry to remember our engagement. We will miss the dolphins and the incredible views till next time. Overall it was such a perfect memory we will never forget a highlight of our trip. Got a yes on the engagement and was such a magical spot to propose I will never forget this experience for the rest of our lives. As the captain says Fair Winds and flowing seas.
Would you recommend this activity to another group like yours? Why or why not?
This would be a great trip for any groups kids and adult groups would love. A trip everyone should book and experience!
Be in the know!
Be informed about our latest offers
You can unsubscribe at any time