We Saw Dolphins and a Stingray from the Air
December 17th 2019
Let's find your adventure!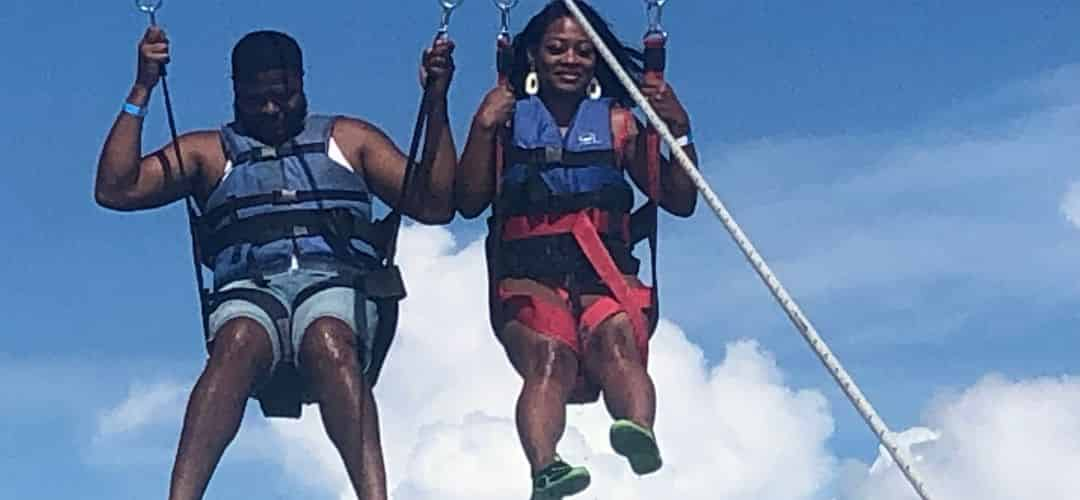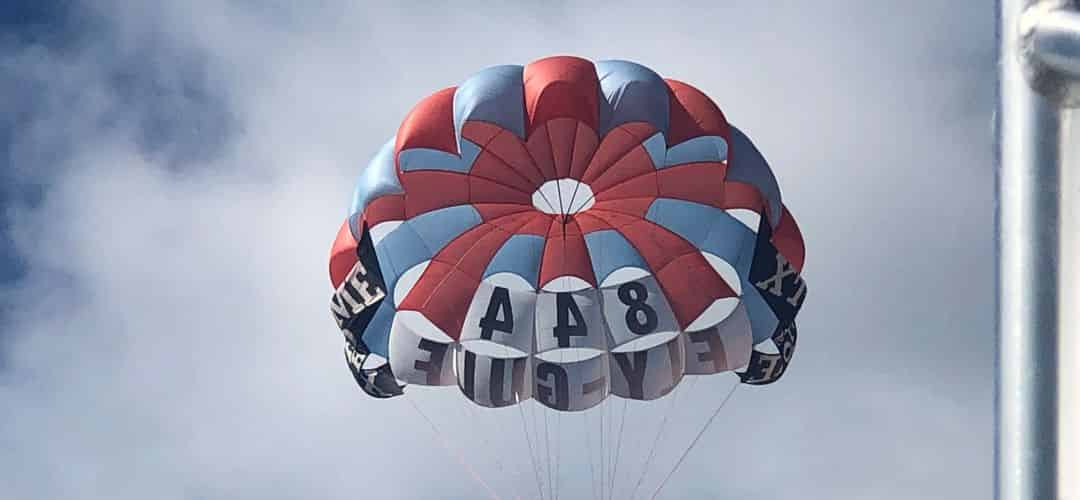 The Activity we Experienced
What we chose to do
We Saw Dolphins and a Stingray from the Air
How did you discover this activity?
I found TripShock on Google when I was searching for activities in Destin.
When did you book your tour compared to the departure date?
We booked the day before.
Why did you choose this activity?
My husband and I always wanted to parasail. We thought this was the perfect opportunity.
How did you get to the activity location?
We took an Uber from our resort to the harbor.
What was your experience with the activity's staff?
The staff was friendly! We definitely felt safe with them.
Highlights or memories you and your group will take from the trip?
We went at 9:30 am. On the way out we saw dolphins! The crew was nice enough to get us a little closer to see the dolphins. Also, while I was in the air parasailing I saw a sting ray in the water. It was amazing. I would definitely recommend this adventure to all ages. Not to mention, they really give you a lot of time in the air. It was beautiful looking at everything around us. It was worth every penny and was so much fun. I plan to head back to Destin to parasail again.
Would you recommend this activity to another group like yours? Why or why not?
I would definitely recommend this adventure. It was worth every penny. The staff was knowledgeable and friendly. I felt safe and it was so much fun. I will definitely be back!
Be in the know!
Be informed about our latest offers
You can unsubscribe at any time