Dolphins Galore and Glad Hearts
October 3rd 2018
Let's find your adventure!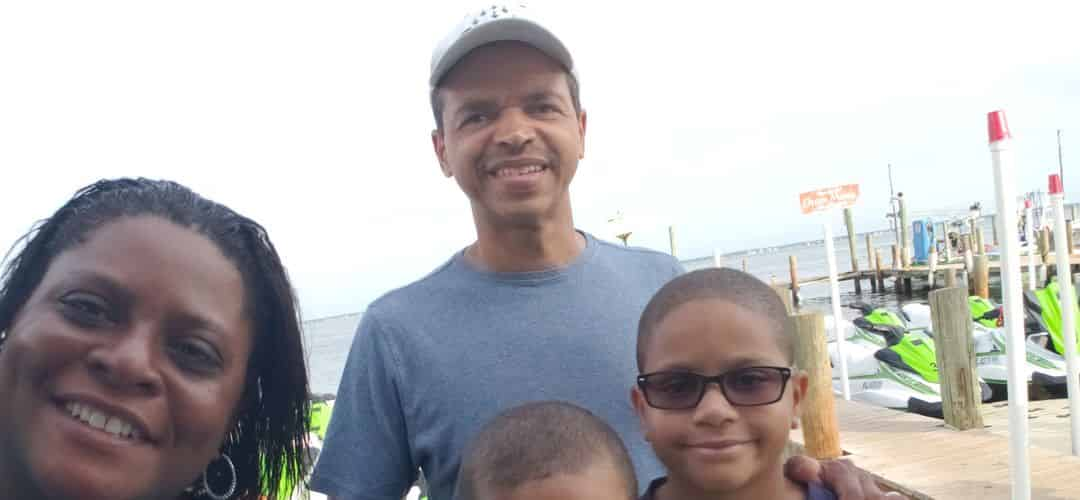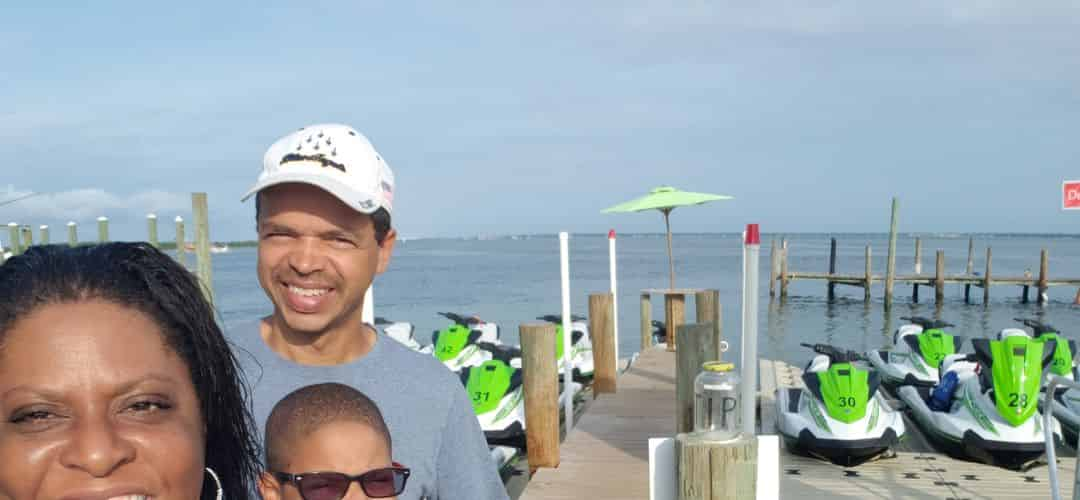 The Activity we Experienced
What we chose to do
Dolphins Galore and Glad Hearts
How did you discover this activity?
We found TripShock on a Google search for "things to do in Destin with dolphins".
When did you book your tour compared to the departure date?
We booked this tour the day before.
Why did you choose this activity?
My son loves dolphins and we wanted an experience that he would treasure for a lifetime.
How did you get to the activity location?
Getting there was a quick ride from our condo.
What was your experience with the activity's staff?
The team there was so helpful. The TripShock agent had us booked on the following day but XH2O was able to adjust it easily. No hassles!
Highlights or memories you and your group will take from the trip?
The ocean was pretty choppy that day and when we left the bay I was starting to get leery. But Zack was our tour guide and he realized that I started getting shy on the jet ski. He stayed with me the whole time until we got to a calmer bay. Then when we got there, woo wee!! Dolphins galore! My son's face lit up like a Christmas tree. Of course that made my heart glad.
It was amazing! We would see them, then speed up in their swim path to see if we could get closer to them and sure 'nuff, WE DID!!! YIPPEE! We got it on video! Priceless, priceless, experience!
Would you recommend this activity to another group like yours? Why or why not?
You can't go wrong with the XH2O team. The entire staff was very professional and courteous!
Be in the know!
Be informed about our latest offers
You can unsubscribe at any time