Our Kids Couldn't Stop Talking about the Banana Boat Ride
October 19th 2020
Let's find your adventure!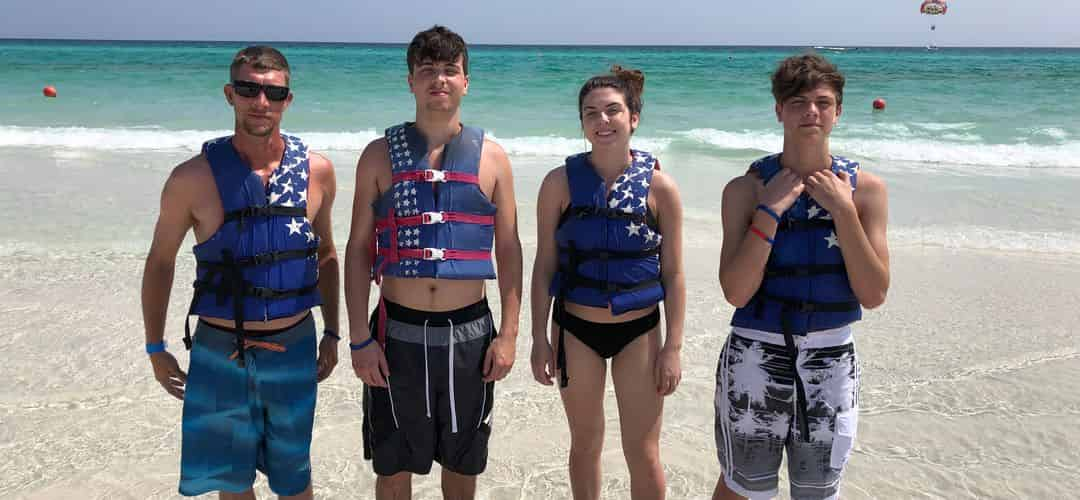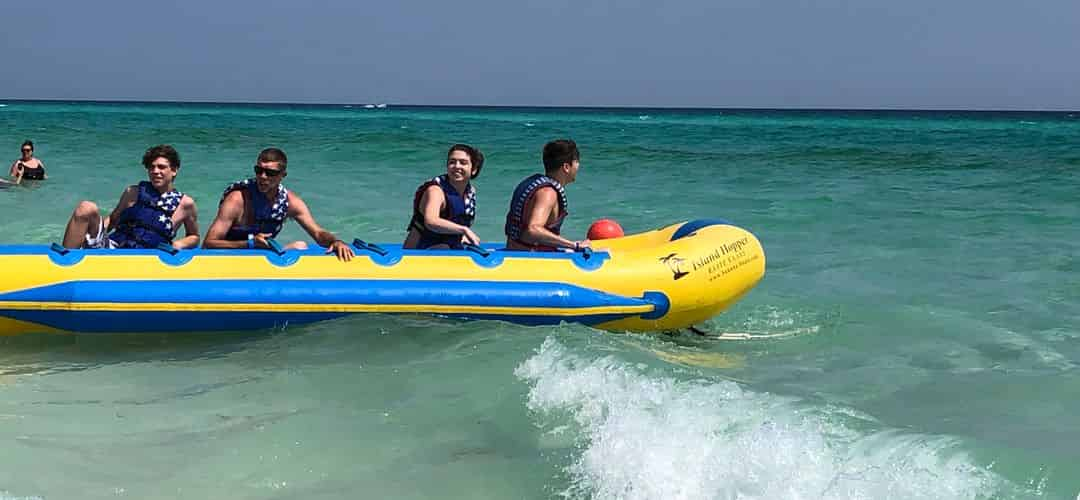 The Activity we Experienced
What we chose to do
Our Kids Couldn't Stop Talking about the Banana Boat Ride
How did you discover this activity?
We found TripShock on Google when I was looking for things to do on vacation.
When did you book your tour compared to the departure date?
I booked three months before our trip, so I would make sure we had everything planned out for our vacation.
Why did you choose this activity?
This seemed like a fun thing for our teenagers to do.
How did you get to the activity location?
We drove from our resort, which was just a short five-minute car ride.
What was your experience with the activity's staff?
Our guide was so awesome! He was sure to make it a wonderful experience!
Highlights or memories you and your group will take from the trip?
This is all our kids talked about the rest of our trip! They couldn't stop talking about how much fun they had!
The guide was sure to ask how fast we wanted to go. The kids were really enjoying it, so he went faster and even threw them off a time or two, but only because they wanted him to!
The ride says it will last 10-15 minutes, but ours actually lasted over 20, which is plenty of time to enjoy this!
Would you recommend this activity to another group like yours? Why or why not?
This is an excellent activity to do with a group, especially families! We have three teenagers who had a blast!
Be in the know!
Be informed about our latest offers
You can unsubscribe at any time