The captain was great and kept everyone on the same page
September 12th 2022
Let's find your adventure!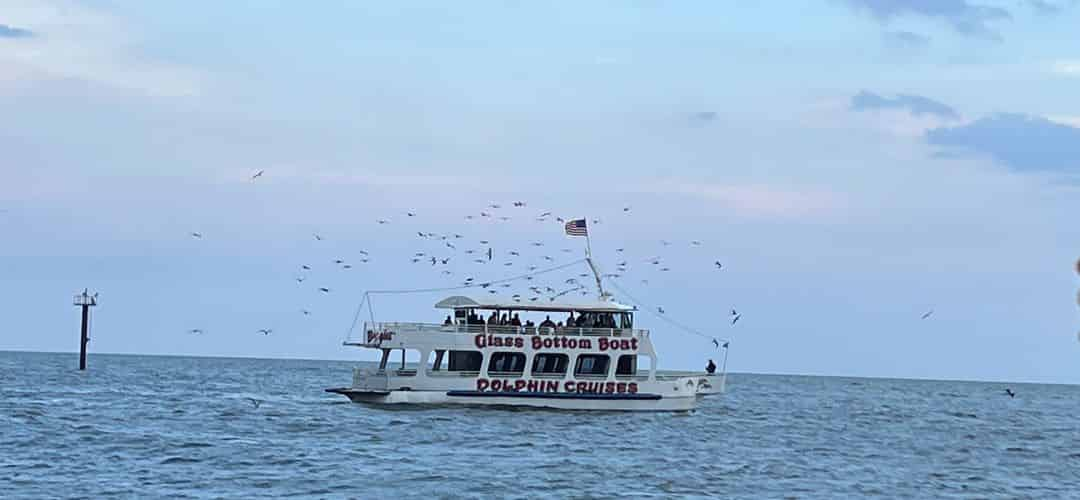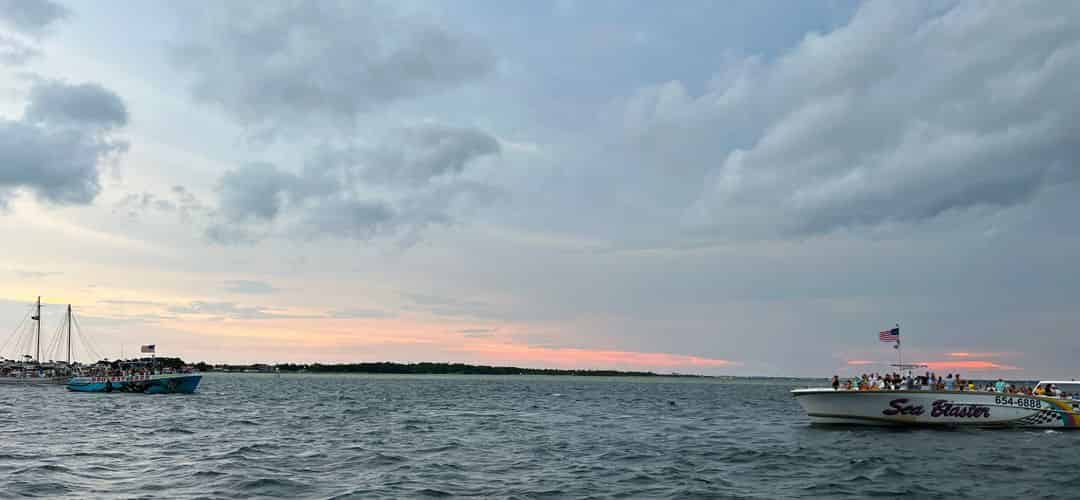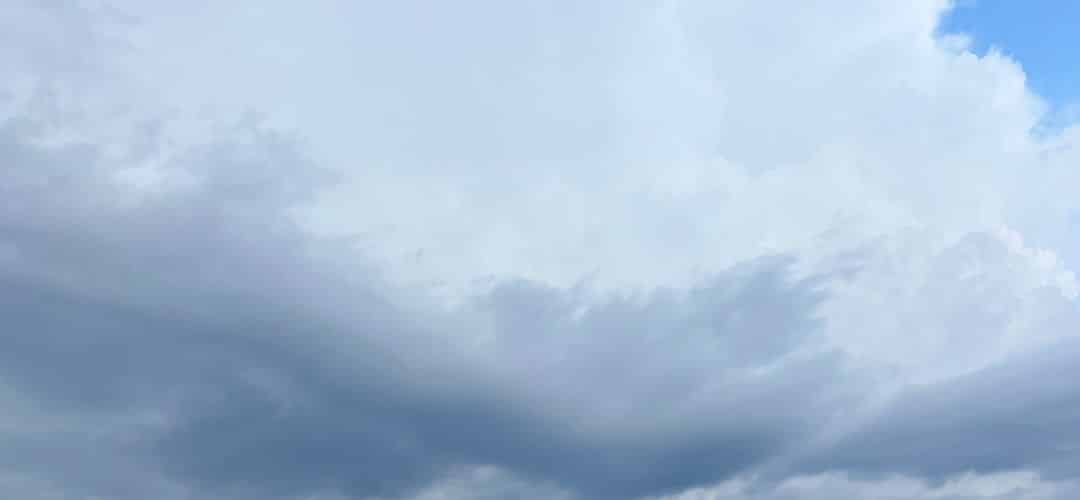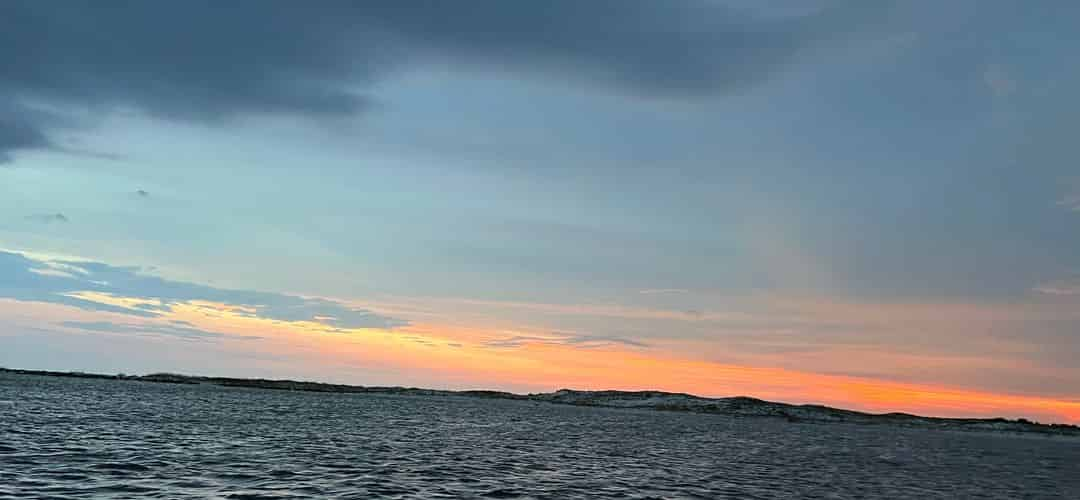 The Activity we Experienced
What we chose to do
The captain was great and kept everyone on the same page
How did you discover this activity?
We found tripshock on google when we were searching for dolphin tours and things to do in Miramar beach. We found a great deal on the Seablaster dolphin tour and booked it right away!
When did you book your tour compared to the departure date?
We booked one day before our trip, however, due to thunderstorms they gave us the option to go that night, get a refund, or reschedule. We rescheduled for the following day.
Why did you choose this activity?
We were in Destin celebrating my wife's birthday and came across dolphin tours and thought that would be a once-in-a-lifetime opportunity.
How did you get to the activity location?
Getting to the Harbor was easy. It was about a 30-minute drive from our condo but it was a straight shot the whole way.
What was your experience with the activity's staff?
The crew was amazing! They kept the energy up the whole time and kept the trip fun and exciting even when it got slow on the ocean. They offered unlimited free drinks and made sure everyone on the boat got to see the dolphins and had a good time.
Highlights or memories you and your group will take from the trip?
The staff was super friendly and fun. They danced to the music and made everyone laugh and smile. The Captain was great and kept everyone on the same page. He warned us of rocky waters and where to look through the whole trip. Thunderstorms surrounded us toward the end and he still made sure everyone got the chance to see the dolphins and that all the kids got a chance to drive the boat. The crew took pictures for families and helped the kids up and down. I was extremely impressed with the trip. My wife and I had an amazing time and would 100% recommend the Seablaster.
Would you recommend this activity to another group like yours? Why or why not?
I would absolutely recommend this trip to another group or couple traveling to Destin!
Be in the know!
Be informed about our latest offers
You can unsubscribe at any time