We Were in the Main Illusion of the Magic Show
April 30th 2019
Let's find your adventure!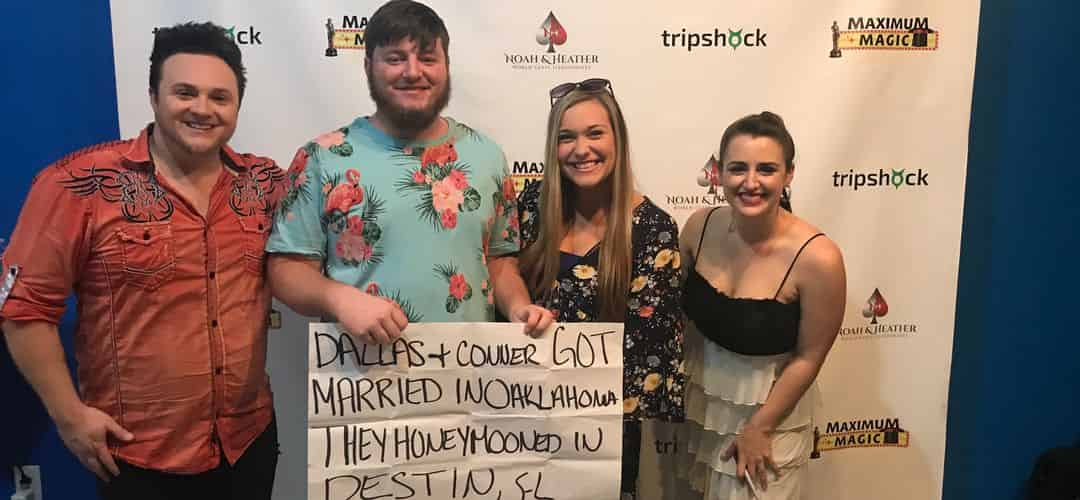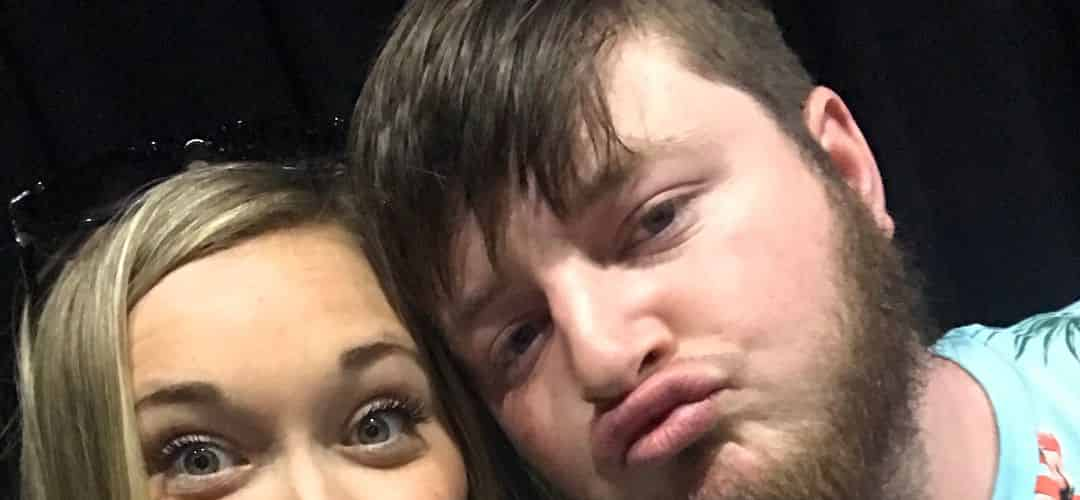 The Activity we Experienced
What we chose to do
We Were in the Main Illusion of the Magic Show
How did you discover this activity?
We found TripShock on Google when we searched for fun things to do in Destin. After browsing around, that led us to find this show.
When did you book your tour compared to the departure date?
We booked one day in advance.
Why did you choose this activity?
We thought it would be fun and something different.
How did you get to the activity location?
We used Uber services to get to the activity.
What was your experience with the activity's staff?
They were so friendly and down to earth. They made our experience fun.
Highlights or memories you and your group will take from the trip?
We were a part of one of the main illusions in the show. Noah and Heather told us vivid details of our wedding day, things they should have NO idea about.
Three days later and we are STILL wondering how they did it! We had SUCH a good time.
I am so glad that we decided to go here because it was something different and fun for us to do on our honeymoon. Also, my husband really enjoyed the snacks available at the show!
Would you recommend this activity to another group like yours? Why or why not?
Yes, it was a family friendly activity. We had so much fun and we would definitely visit again.
Be in the know!
Be informed about our latest offers
You can unsubscribe at any time