I enjoyed meeting my fellow fishermen and women as we shared such a beautiful day
September 12th 2022
Let's find your adventure!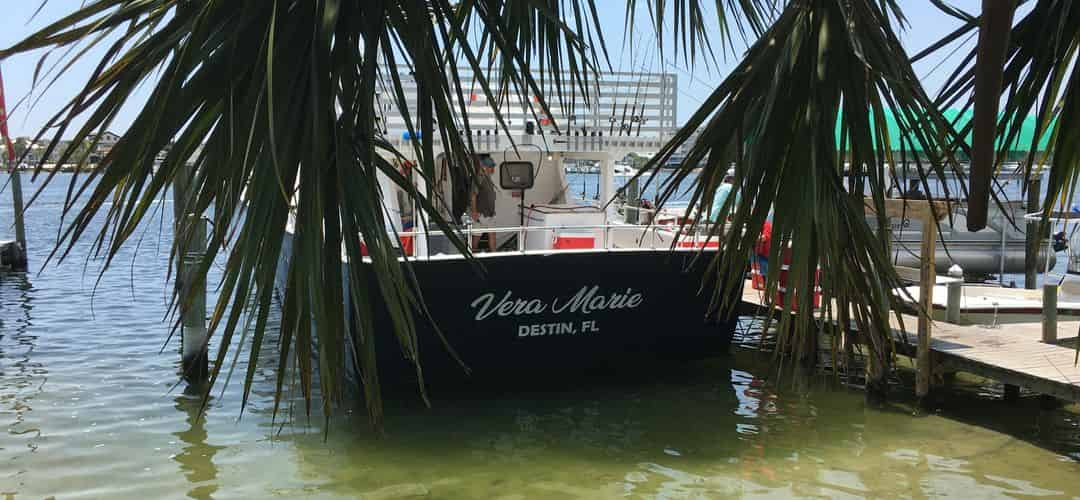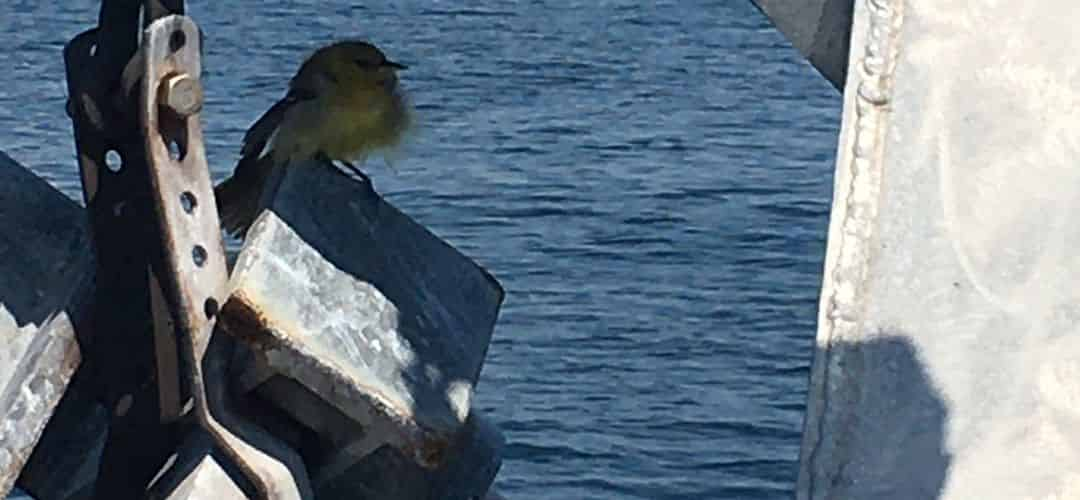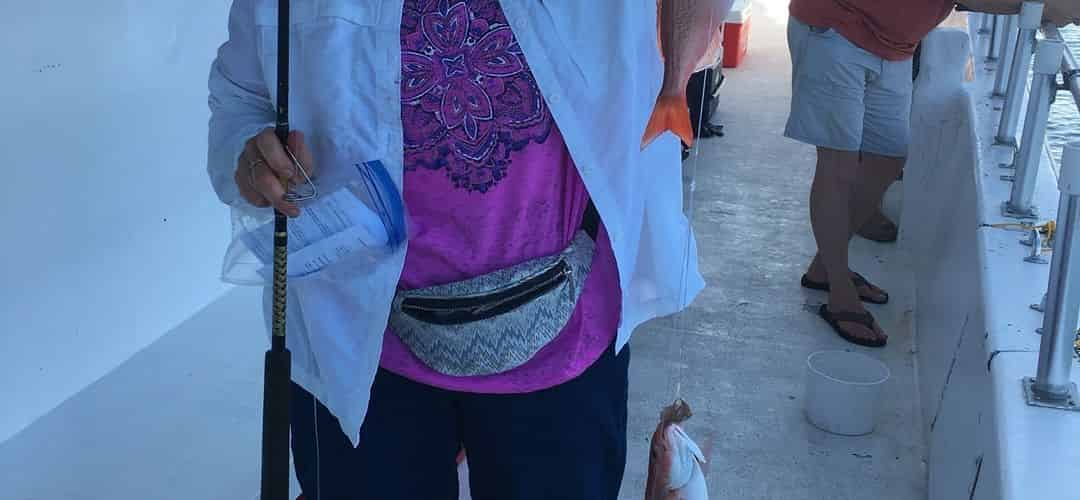 The Activity we Experienced
What we chose to do
I enjoyed meeting my fellow fishermen and women as we shared such a beautiful day
How did you discover this activity?
I found the fishing opportunities on Tripshock after an internet search and then narrowed down the trips by checking the weather forecast.
When did you book your tour compared to the departure date?
I actually checked things out several weeks in advance and then booked in the airport after checking the weather report. The best weather looked like the next day!
Why did you choose this activity?
I fished in Destin with my family and was looking forward to fishing again in this beautiful location.
How did you get to the activity location?
The harbor location was easy to find and relatively close to where I was staying.
What was your experience with the activity's staff?
Really enjoyed the courteous crew as they gave instructions and answered all my questions about the types of fish we were catching.
Highlights or memories you and your group will take from the trip?
I enjoyed meeting my fellow fishermen and women as we shared such a beautiful day. And I was really surprised that I actually caught fish! At one point on our trip, as we were out of sight of land, a very small yellow bird landed on my rod. He looked tired and rested there for a bit then moved on. As we were heading back to land, I found the little bird under the flag on the bow of the boat, perched on one of the anchors. He hitched a ride to land!
Would you recommend this activity to another group like yours? Why or why not?
It was great for me as I was by myself, my senior grandmother! It was not intimidating and I felt safe at all times! I enjoyed being with several young couples and a few dads enjoying the day with their sons and daughters.
Be in the know!
Be informed about our latest offers
You can unsubscribe at any time