We Loved Every Moment Up in the Air Parasailing
November 25th 2019
Let's find your adventure!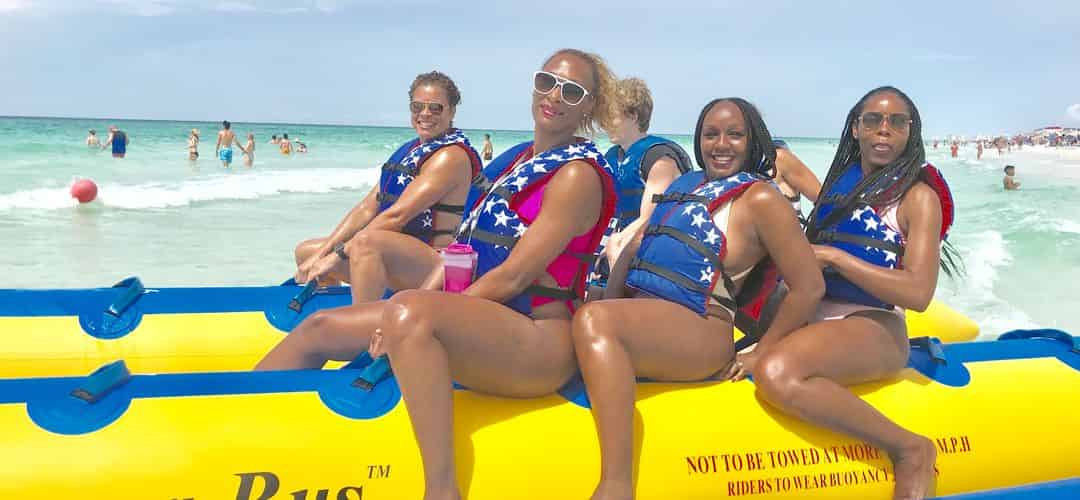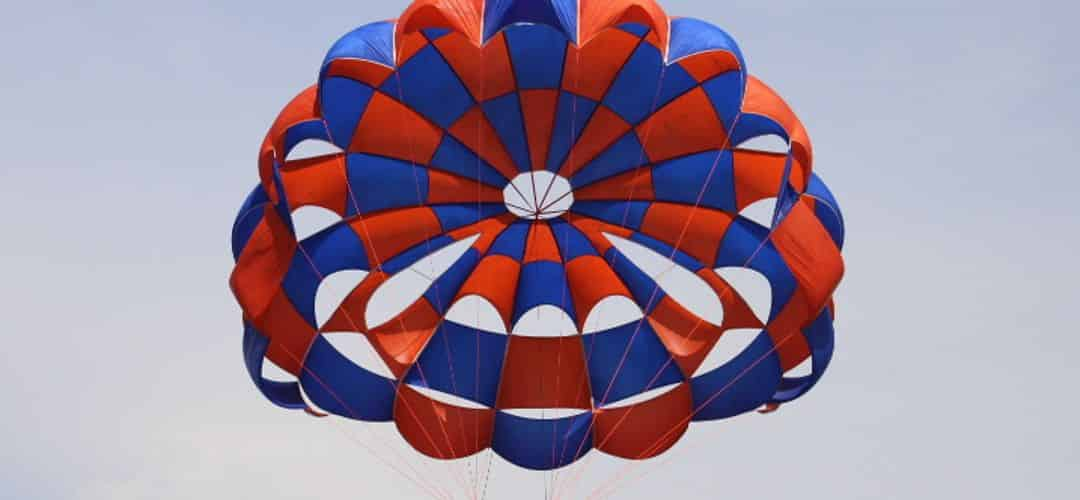 The Activity we Experienced
What we chose to do
We Loved Every Moment Up in the Air Parasailing
How did you discover this activity?
I found TripShock once I Googled activities to do in Santa Rosa Beach!
When did you book your tour compared to the departure date?
I booked this excursion about two weeks prior to my arrival date.
Why did you choose this activity?
The girls that I travel with are adventurous so I wanted to plan something that would be a life long memory. Parasailing was the best pick.
How did you get to the activity location?
We drove from Santa Rosa Beach and it took about 30 minutes to get there. Definitely allow enough time because the area can get crowded and finding a parking spot can take some extra time.
What was your experience with the activity's staff?
Everyone was so pleasant. Dave and Steven are the best.
Highlights or memories you and your group will take from the trip?
The banana boat ride to the boat was so much fun. When we stepped on the boat we were greeted with huge smiles and kind words from Dave and Steve. They made sure we knew we were safe. We loved every moment up in the air parasailing. The staff was willing to help take pictures and assist in anyway to ensure we had a great time. Thank you to the entire staff.
Would you recommend this activity to another group like yours? Why or why not?
I would strongly recommend this excursion. It's definitely a must do. You will enjoy every second.
Be in the know!
Be informed about our latest offers
You can unsubscribe at any time