The bonfire and we loved it great for families
October 15th 2021
Let's find your adventure!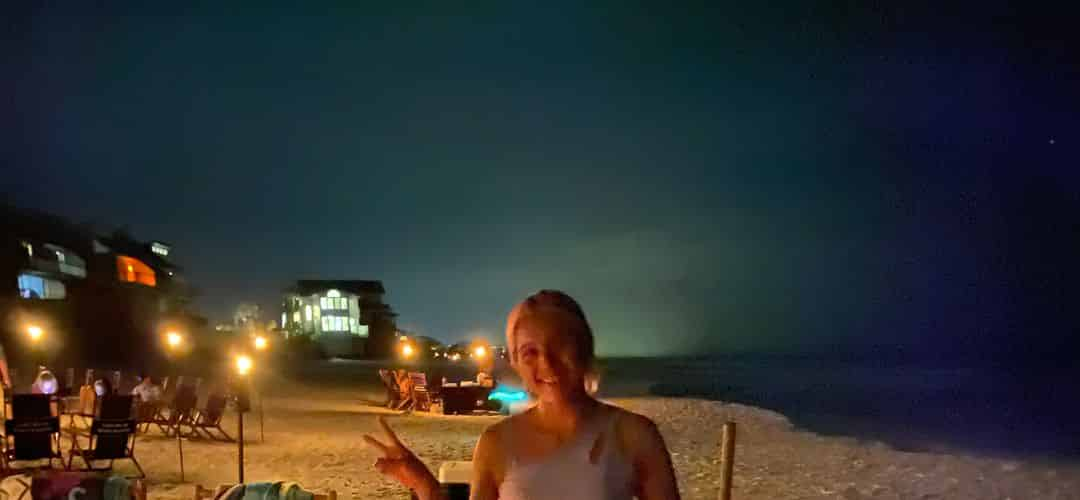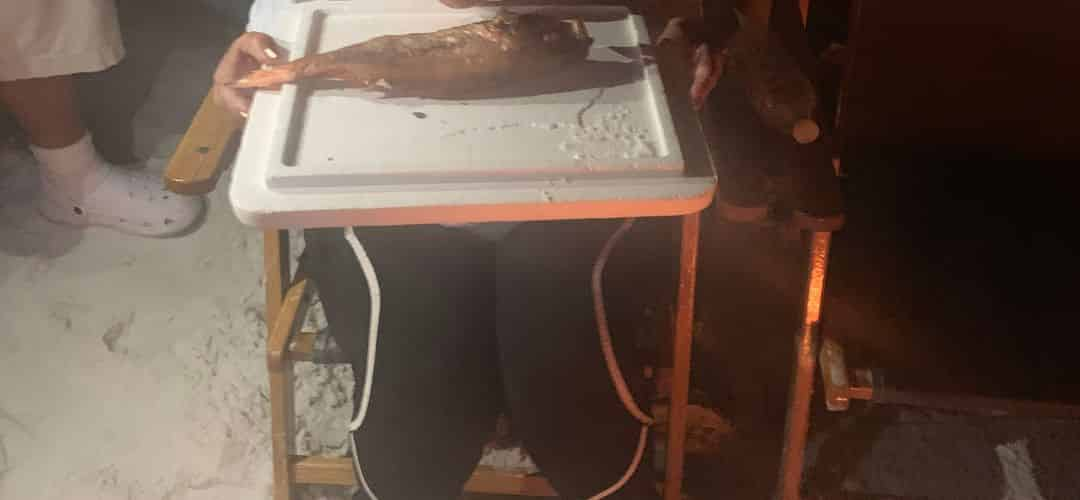 The Activity we Experienced
What we chose to do
The bonfire and we loved it great for families
How did you discover this activity?
On google searching for things to do in Destin
When did you book your tour compared to the departure date?
I booked a few days before the activity. The week we arrived
Why did you choose this activity?
My family and I had been wanting to try it for a few years! We travel to Destin every year
How did you get to the activity location?
It was a quick 11 min drive from where we were staying
What was your experience with the activity's staff?
Great! He was attentive and great at communicating with us
Highlights or memories you and your group will take from the trip?
We were blessed with live music, the bonfire next to us was a birthday party and they had live music! We also cooked our catch from our fishing trip earlier. As I mentioned earlier we travel to Destin every year and we try to do different activities every year so we always go back excited to try something new. This year was the bonfire and we loved it! My family and I only wish we had stayed longer!
Would you recommend this activity to another group like yours? Why or why not?
Yes, it's great for families! It worked for us because it was a new activity, we are looking forward to doing it again next year
Be in the know!
Be informed about our latest offers
You can unsubscribe at any time