The Captain Rocked the Boat to Play with the Dolphins
December 17th 2019
Let's find your adventure!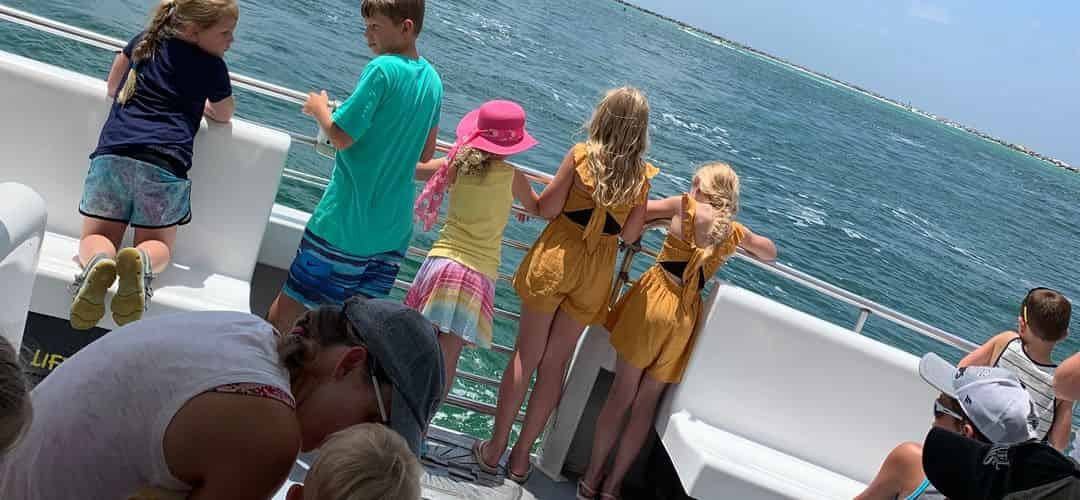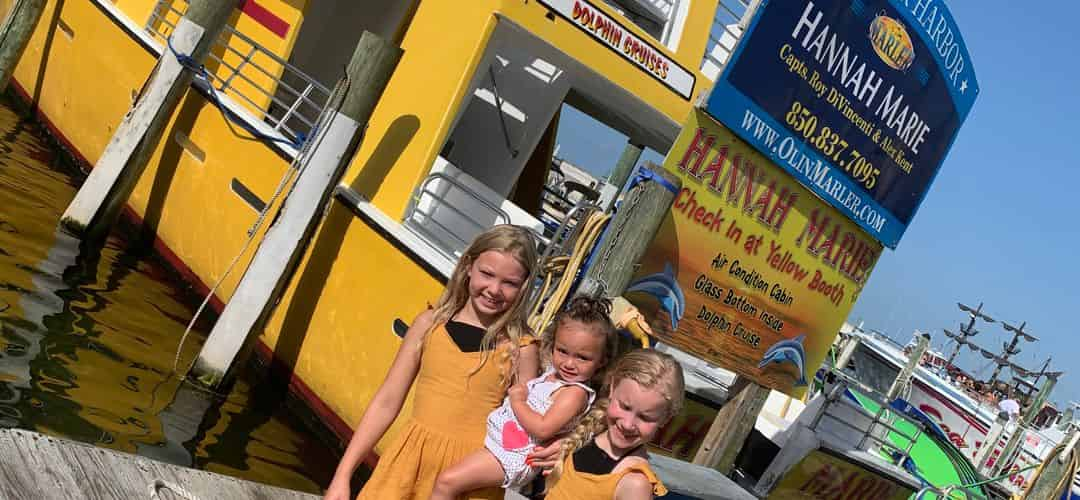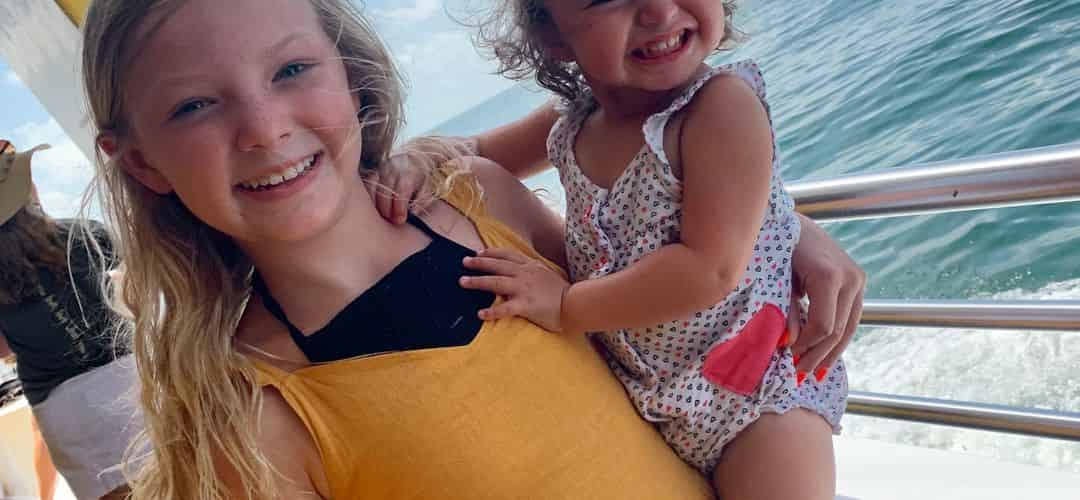 The Activity we Experienced
What we chose to do
The Captain Rocked the Boat to Play with the Dolphins
How did you discover this activity?
We Googled it. We were looking for something near our suite at Emerald Grande so we didn't have to leave Harbor Walk Village.
When did you book your tour compared to the departure date?
We booked a week or so before traveling to our destination.
Why did you choose this activity?
We wanted to be able to see the wildlife of the area during our vacation and be able to take a boat ride.
How did you get to the activity location?
We walked from our hotel.
What was your experience with the activity's staff?
The staff was very friendly, from arriving at the check in booth to boarding and making sure to tell us where to look for sealife. Everyone was smiling and knowledgeable.
Highlights or memories you and your group will take from the trip?
We enjoyed hearing the history of the area while leaving the Harbor Walk Village area. It was nice to see dolphins almost minutes after leaving and for almost the entire 1.5 hour duration. We saw several pods of dolphins and even a tiger shark. The crew constantly elaborated on when and where the dolphins were spotted and might pop up. It kept everyone on their toes.
There were snacks and beverages on board as well as an air conditioned cabin, if needed, for the hot and humid temperatures. I mostly enjoyed the Captain rocking the boat and playing with the dolphins to catch and keep their attention. The dolphins seemed to enjoy it and would jump out of the water and play along. It added to the excitement.
I brought a 10 year old and 19 month old. It was great for all ages. I get motion sickness so I did take some Dramamine. My little one was able to keep steady and spot dolphins.
Would you recommend this activity to another group like yours? Why or why not?
I would highly recommend this tour. It is great for all ages and it has the perks of snacks, drinks, and air conditioning. Great for everyone looking to learn a little about the area and enjoy the wildlife.
Be in the know!
Be informed about our latest offers
You can unsubscribe at any time