This was my first trip on a party boat and it will be remembered forever!
September 12th 2022
Let's find your adventure!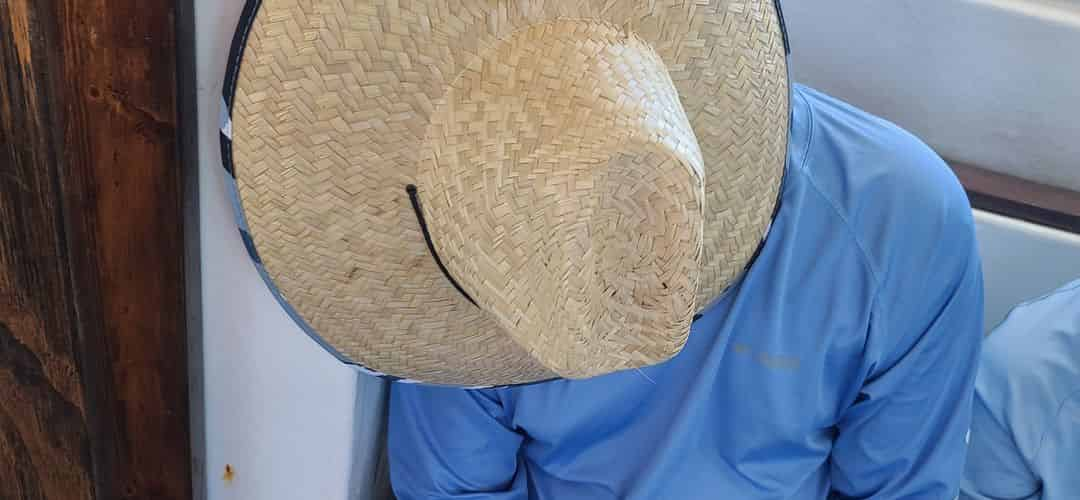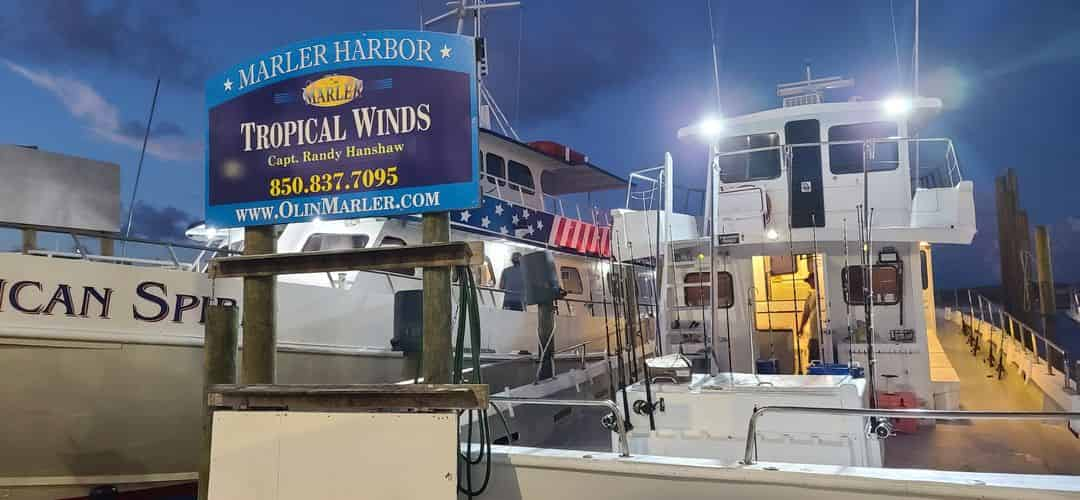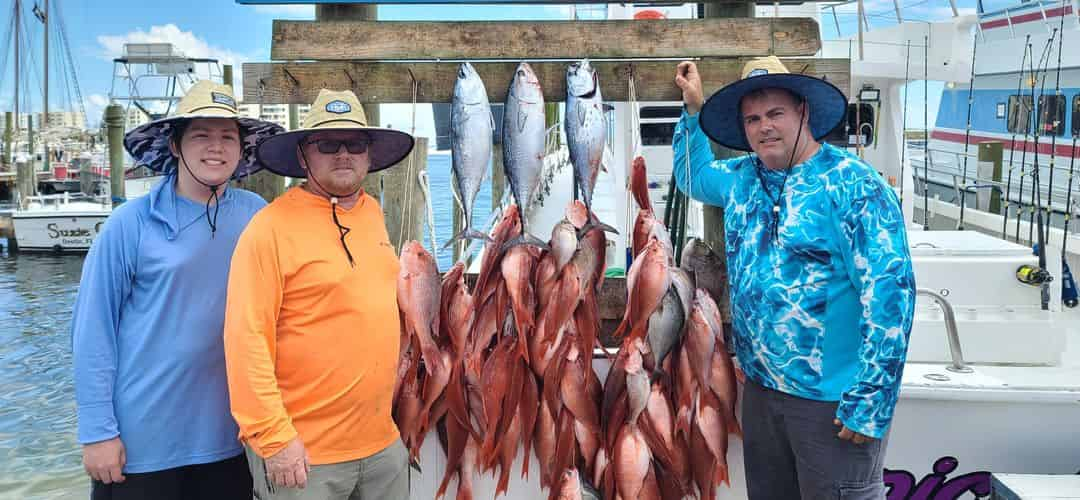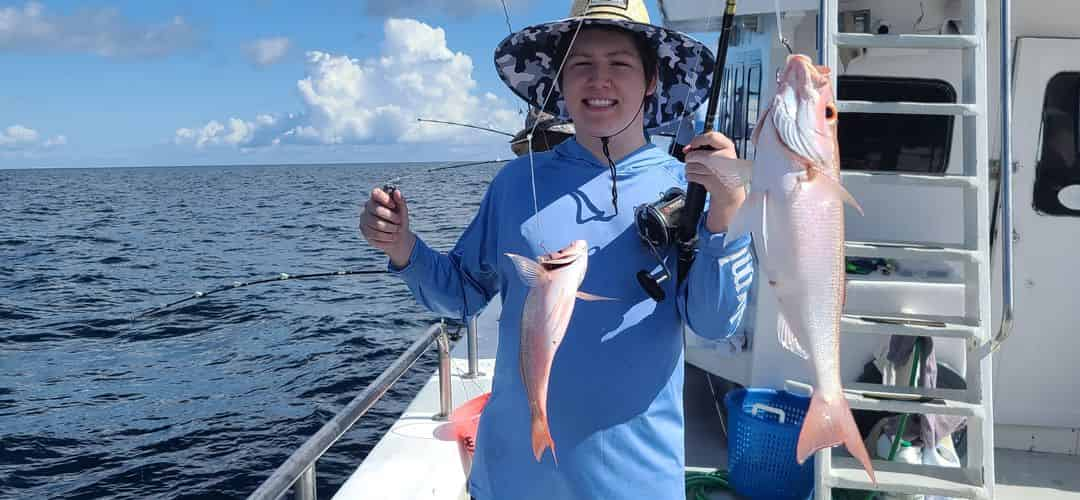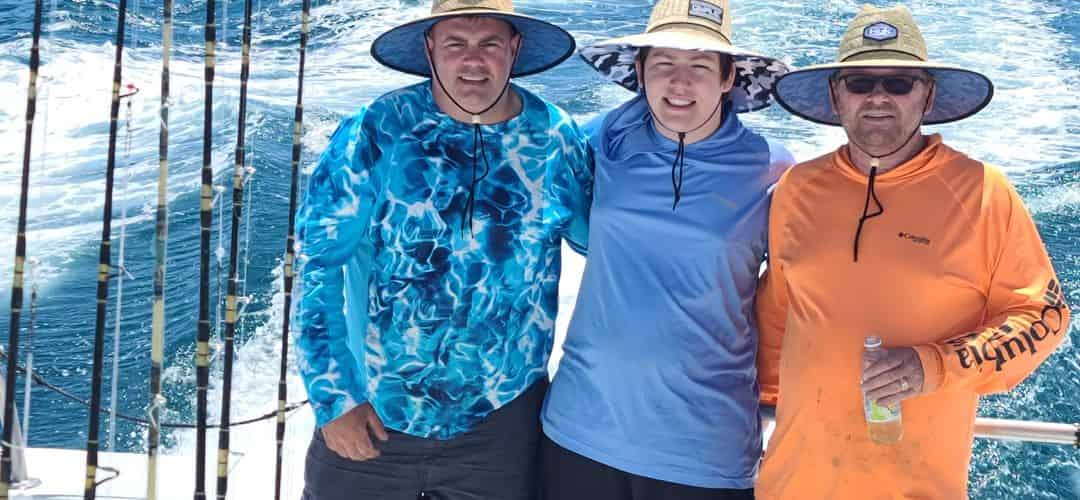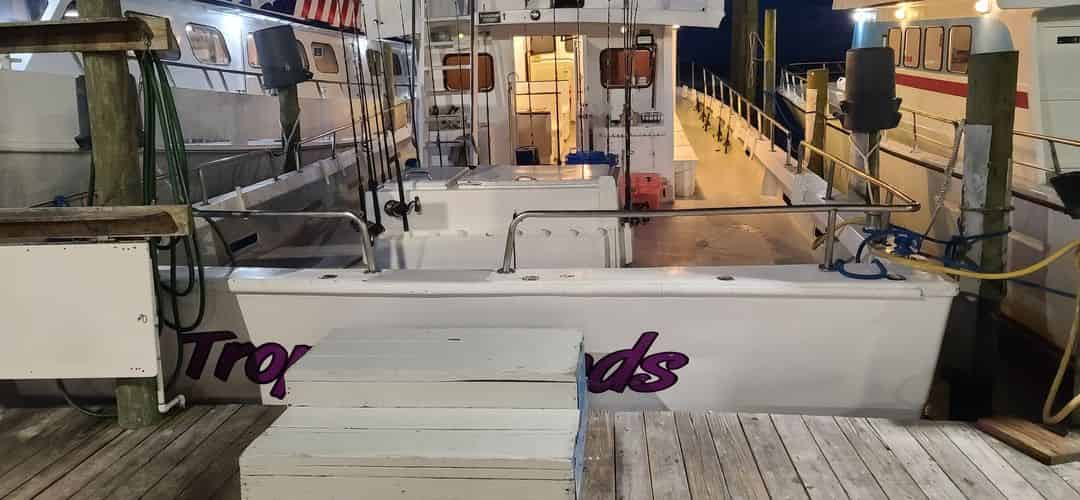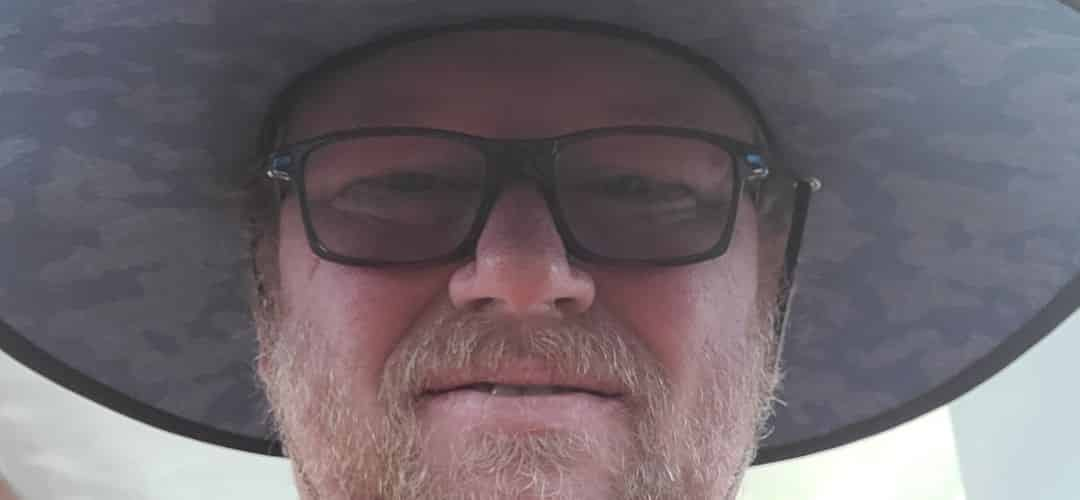 The Activity we Experienced
What we chose to do
This was my first trip on a party boat and it will be remembered forever!
How did you discover this activity?
My brother-in-law had used the Tripshock site in the past so this is now the "go-to" for bookings. We found the dates and prices we were looking for and booked the trip.
When did you book your tour compared to the departure date?
We booked our trip a week in advance.
Why did you choose this activity?
I fish offshore in a kayak back home in Texas but that's not for everybody and it's a bad idea to go alone, especially in unfamiliar waters. So Party Boat it is :) It was a really good experience with a great crew.
How did you get to the activity location?
20-minute drive to the harbor from our vacation location.
What was your experience with the activity's staff?
The Captain and crew were outstanding! The crew was very busy the entire trip with smiles on their faces making sure everyone was taken care of.
Highlights or memories you and your group will take from the trip?
This was my first trip on a party boat and it will be remembered forever! The captain and crew made sure we were on the fish and well taken care of. Shawn and Jack are awesome deck hands, very polite and personable, they didn't miss a beat! If a line was broken off by fish or structure the deck hands were right there to hand you another rod/reel so you wouldn't miss a beat. I think everybody on the boat had hooked and boxed several "doubles". The Captain and crew are very safety conscious and did an amazing job of getting us away from a newly forming water spout. Mother Nature doesn't mess around and will always win when challenged. The farther we got away from the spout, the more it grew. That was my first time seeing one form. I told the crew "thank you for paying attention" to which the response was "that's our job" with a smile on their faces. We continued to catch a lot of fish and had a great time.
Would you recommend this activity to another group like yours? Why or why not?
This is a great opportunity to catch fish and bring home dinner for a week in one trip. The camaraderie is tops! We made new friends on the boat with the crew and other fishermen. I could not have asked for more.
Be in the know!
Be informed about our latest offers
You can unsubscribe at any time