The Sunset, Food, Wait Staff, Scenery, and Music were Great
November 28th 2019
Let's find your adventure!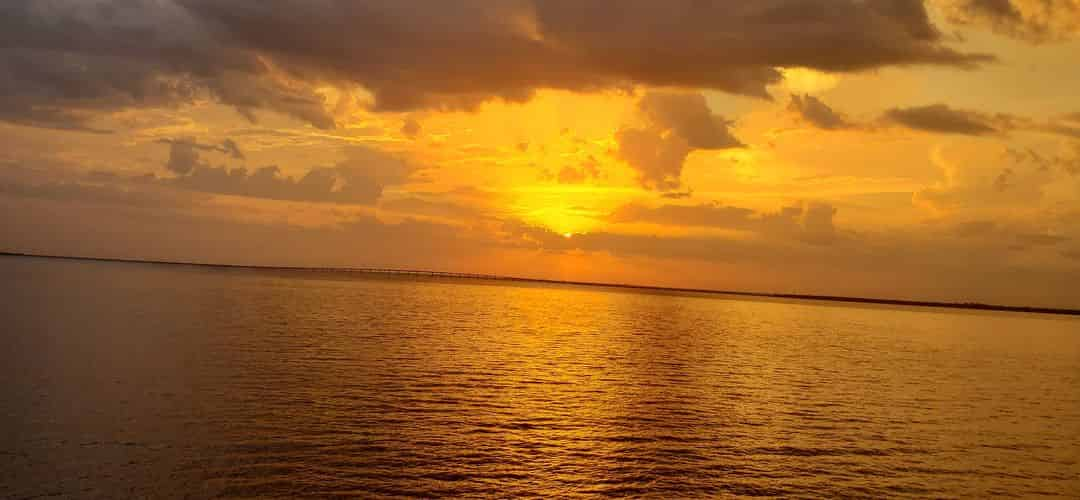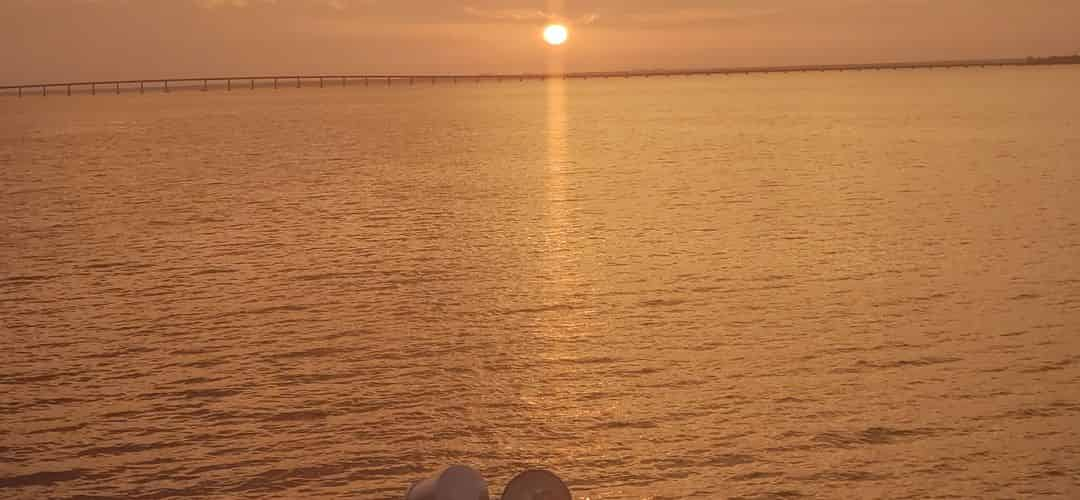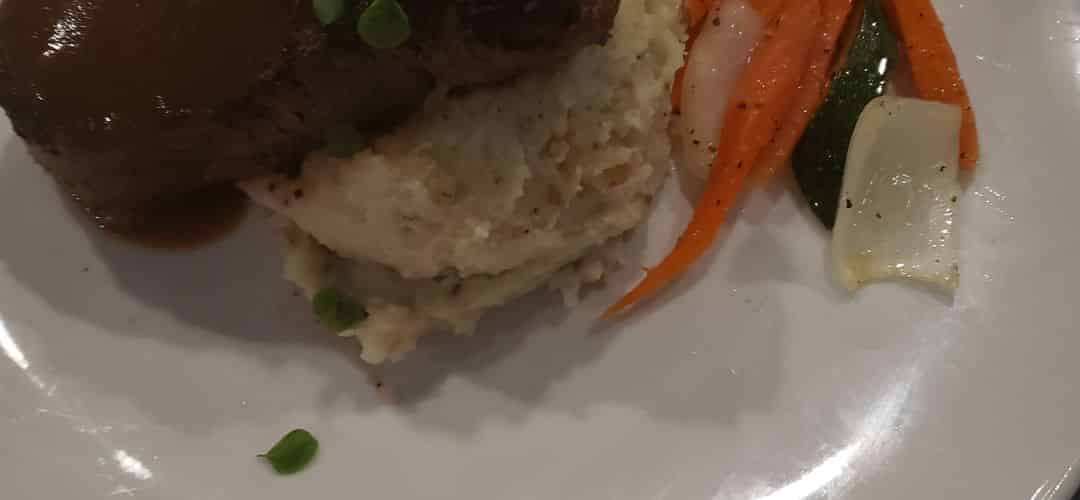 The Activity we Experienced
What we chose to do
The Sunset, Food, Wait Staff, Scenery, and Music were Great
How did you discover this activity?
We found it online.
When did you book your tour compared to the departure date?
We booked two weeks in advance.
Why did you choose this activity?
It was our anniverssry.
How did you get to the activity location?
We drove.
What was your experience with the activity's staff?
The staff was perfect.
Highlights or memories you and your group will take from the trip?
We enjoyed the entirety of the cruise. The sunset, food, wait staff, scenery, and music were all great. We wouldn't have had it any other way. We will definately return in the future. If you are looking for a romantic get away that completely takes you away from the hustle of the crowds and sun, this is the perfect get away. However, there were people that brought children with them. I wouldn't recommend it. I have children of my own. However, it wasn't my ideal situation to have children running around and up and down the stairs. That was our only disappointment of the evening. We were wanting adult time away.
Would you recommend this activity to another group like yours? Why or why not?
I would recommend it unless you do not want children around. I love them as we have our own. However, we were looking for adult time. We were celebrating our anniversary.
Be in the know!
Be informed about our latest offers
You can unsubscribe at any time