Dolphins Swam Alongside Us and Under Our Boat
May 25th 2021
Let's find your adventure!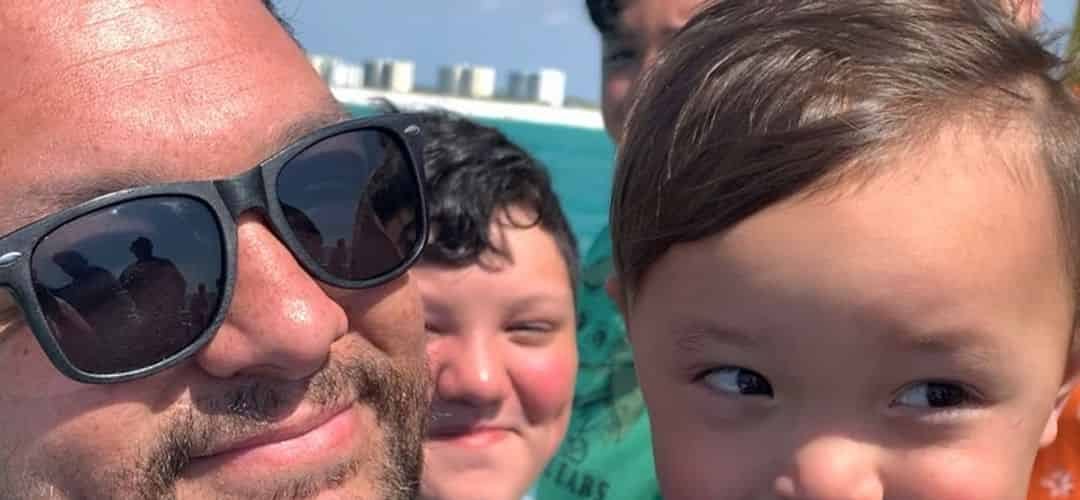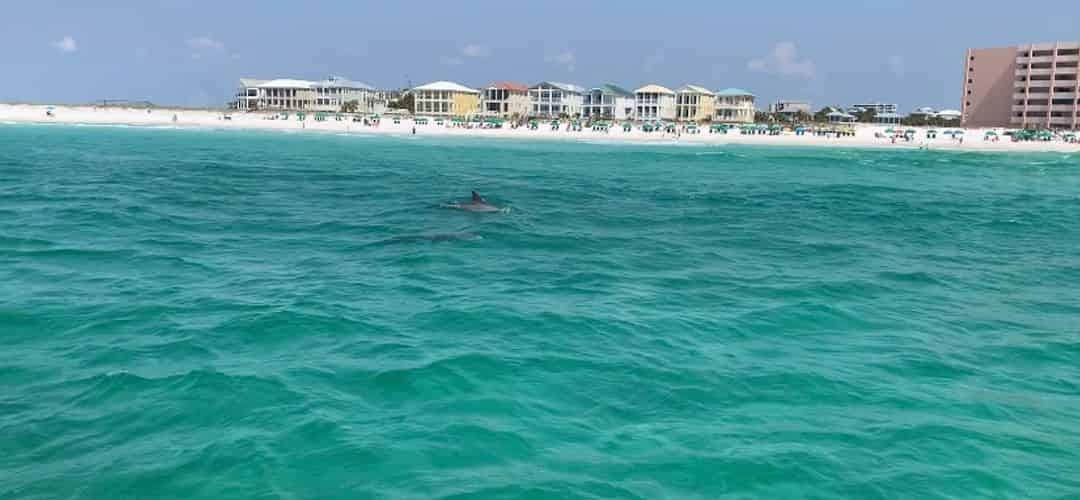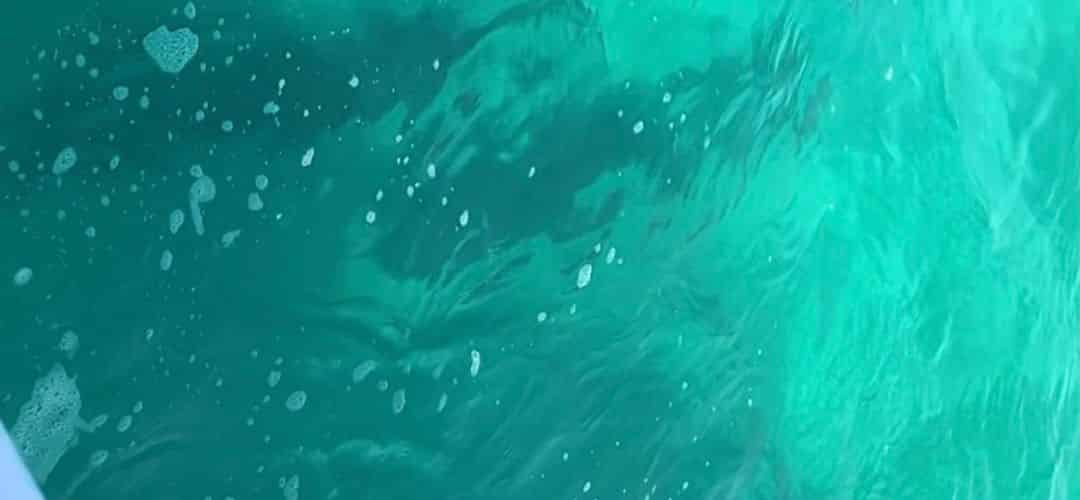 The Activity we Experienced
What we chose to do
Dolphins Swam Alongside Us and Under Our Boat
How did you discover this activity?
I found TripShock when I searched Google for fun activities to do in Destin. TripShock popped up first with a top ten list of popular activities. I knew I wanted to see dolphins, and I saw one of the activities on the list was a dolphin cruise.
When did you book your tour compared to the departure date?
I booked two days in advance.
Why did you choose this activity?
I wanted to do an activity that my group of 8 people would be able to do, and we wanted to go out in the water and possibly see marine life.
How did you get to the activity location?
We drove from our resort. It was about a 15-minute car ride with traffic.
What was your experience with the activity's staff?
The lady who booked us was friendly, and the captain was very fun and informative about the area. The crew was accommodating and friendly!
Highlights or memories you and your group will take from the trip?
We were able to see several pods of dolphins, including a baby dolphin. We liked that the trip was flexible. The captain made the decision to stay with the pod a while so everyone could get a good view before moving on. We loved that he asked everyone to make sure the kids had a good view, so they were the priority.
The captain knew where to go to see marine life. We saw sharks swimming in the water and sting rays. Some of the dolphins swam alongside us, and a group of them swam right under the boat.
Would you recommend this activity to another group like yours? Why or why not?
Yes, the tour was the perfect amount of time, the price was reasonable, and the experience was memorable for everyone!
Be in the know!
Be informed about our latest offers
You can unsubscribe at any time