There was a Hammerhead Shark Circling Around Us
October 3rd 2018
Let's find your adventure!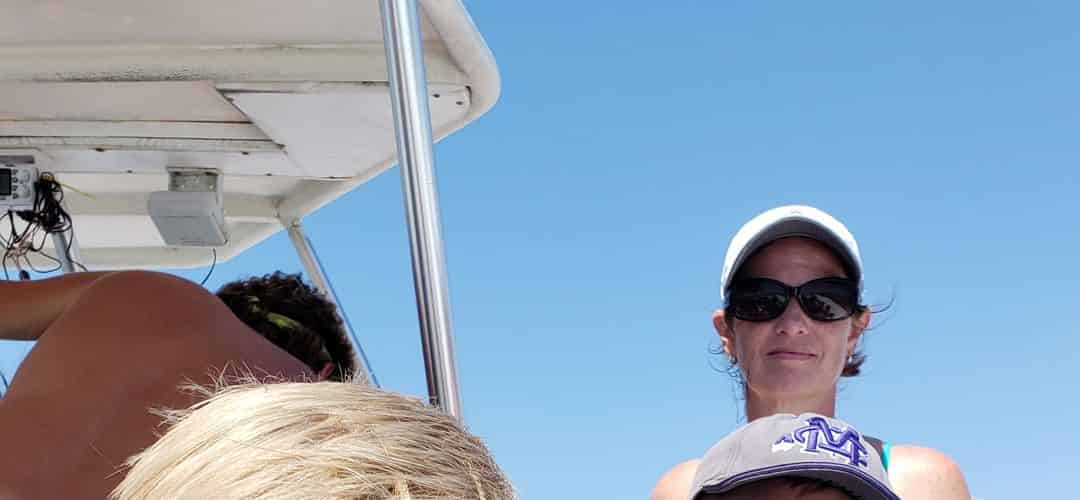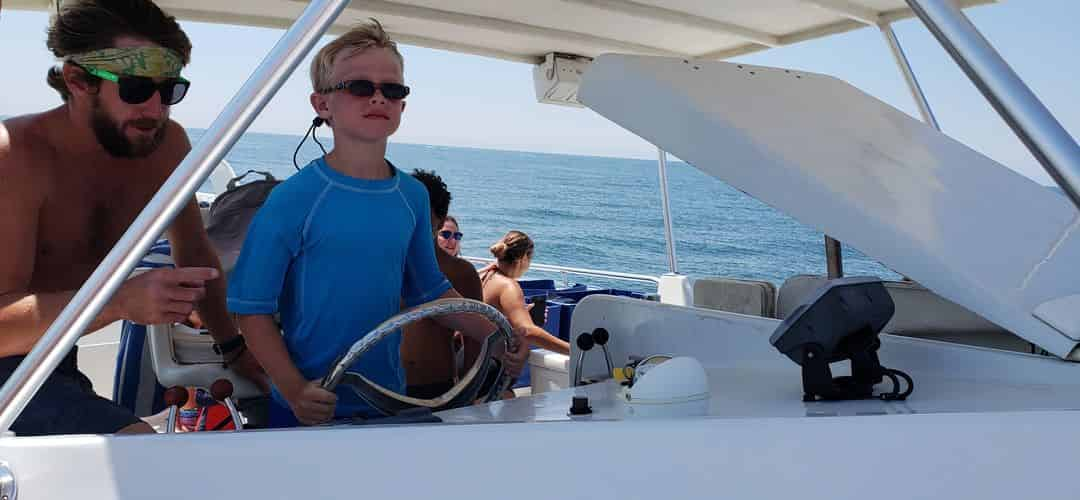 The Activity we Experienced
What we chose to do
There was a Hammerhead Shark Circling Around Us
How did you discover this activity?
My wife came across a review of Sea Blaster when researching Things to do in Destin.
When did you book your tour compared to the departure date?
We booked 2 days prior to our trip.
Why did you choose this activity?
We had snorkled before in another part of Florida years ago. Now, having children we thought this would be a great activity for those little busybodies to do on our vacation.
How did you get to the activity location?
We drove to the location. Parking was available for $10/day.
What was your experience with the activity's staff?
The staff was very knowledgeable and very attentive to everyone's needs. The complimentary drinks were flowing, as was all the interesting information about the Marine life around us. You can tell they have been doing this for a while.
Highlights or memories you and your group will take from the trip?
Seeing a Hammerhead shark circling around us in the nearby shallow water was fascinating. We also saw many other regular sharks and dolphins. There was something about the Hammerhead's shape that just kept us staring. Now it comes up in every conversation about our vacation. What are the chances we'll ever see another Hammerhead shark again?
The Captain let our children steer the boat for a bit, which was a nice touch.
Would you recommend this activity to another group like yours? Why or why not?
Absolutely. We'd recommend teaching your children to snorkle BEFORE heading down here, so that you don't waste valuable time doing that on the trip.
Also, plan on spending most of the day in the boardwalk area. There are many near stores and restaurants to visit. And your parking will already be paid for the day anyway.
Be in the know!
Be informed about our latest offers
You can unsubscribe at any time