I had a very relaxing time and the kids have a lot of fun
September 10th 2022
Let's find your adventure!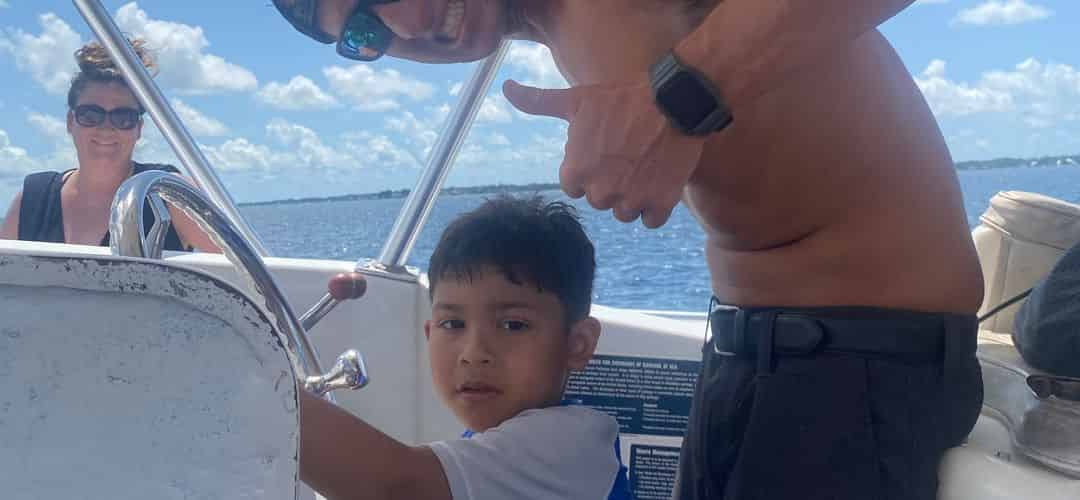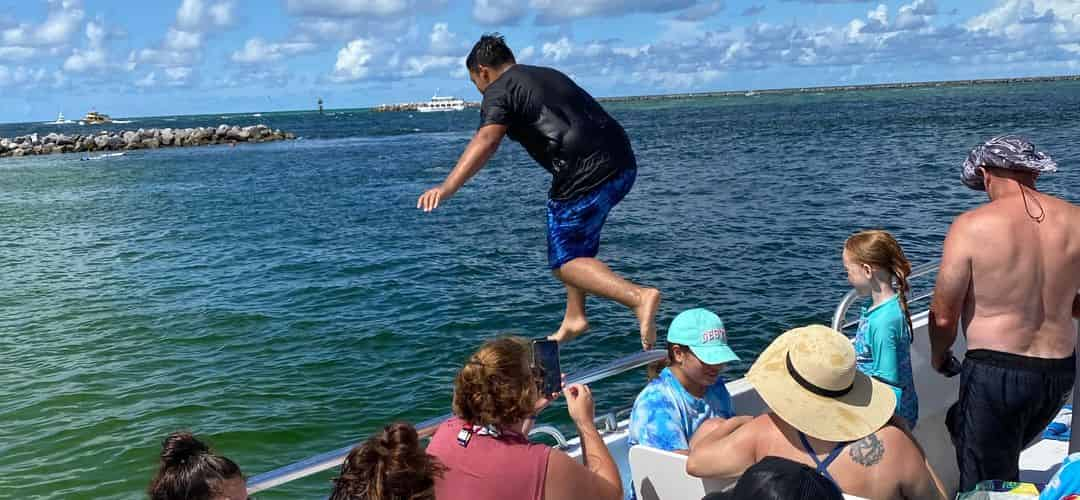 The Activity we Experienced
What we chose to do
I had a very relaxing time and the kids have a lot of fun
How did you discover this activity?
Found it on trip shock online
When did you book your tour compared to the departure date?
We book 4 months ago.
Why did you choose this activity?
The kids and all my friends thought it would be fun for a Tito to try out.
How did you get to the activity location?
Getting to the huge harbor is very easy and in the morning there is always plenty of space to park. Once in the harbor, we did have to get to and ask for directions on where their booth was, but nothing too crazy.
What was your experience with the activity's staff?
The captain and all the staff were very friendly and helpful at all times.
Highlights or memories you and your group will take from the trip?
Loved the whole experience, I had a very relaxing time and the kids have a lot of fun. My little one loved the ride on the boat as well as the water, it was a great day for snorkeling the water was calm and very clear and there were lots of fish to look at. My older one loved it too, nice music and diving from the boat into the sea was so much fun. All the staff was very nice and helpful at all times, super friendly, and took the time to explain everything so we would not get in trouble once in the water.
Would you recommend this activity to another group like yours? Why or why not?
I would definitely recommend this trip. It's fun and interactive and great for the whole family.
Be in the know!
Be informed about our latest offers
You can unsubscribe at any time