The captain was lively and was constantly spotting dolphins and telling everyone where to look
September 12th 2022
Let's find your adventure!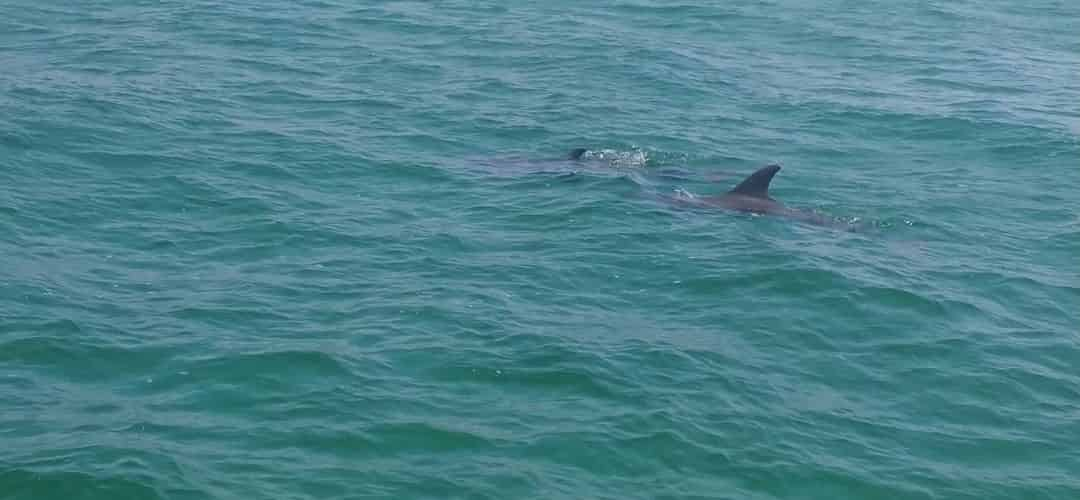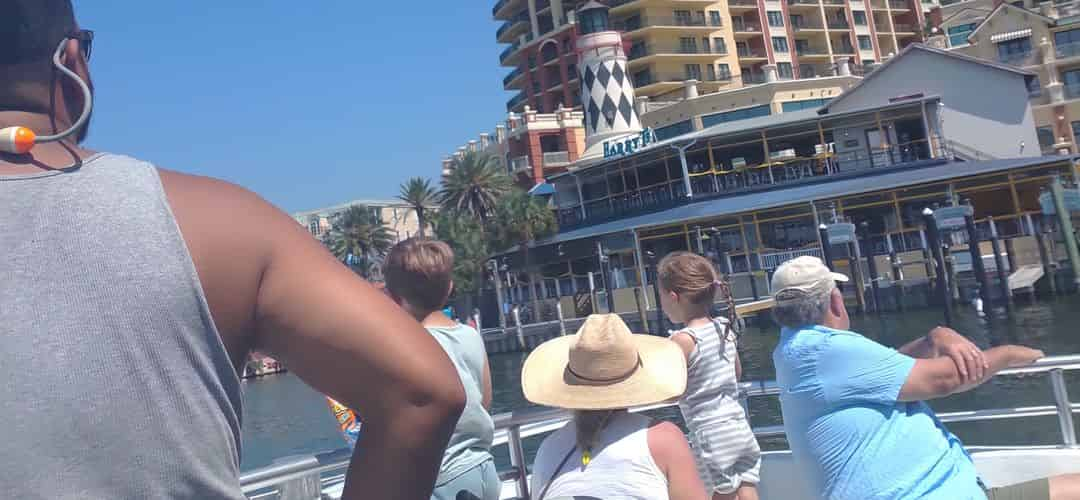 The Activity we Experienced
What we chose to do
The captain was lively and was constantly spotting dolphins and telling everyone where to look
How did you discover this activity?
We booked last minute as Florida weather is pretty uncertain with so much rain. I googled dolphin tours and came across TripShock and the time and amount to pay fit what we were looking for.
When did you book your tour compared to the departure date?
We booked just a few hours before the departure.
Why did you choose this activity?
We always wanted to do a dolphin tour and it was something we said we were going to do before heading home.
How did you get to the activity location?
We were staying in Destin so we were looking for something near there.
What was your experience with the activity's staff?
The captain and staff were all friendly and we couldn't have asked for a better experience.
Highlights or memories you and your group will take from the trip?
The captain was really friendly. He was lively and was constantly spotting dolphins and telling everyone where to look. The departure was smooth and quick. Everyone had enough room to move around as the dolphins were all around us. There are bathrooms on the boat which is great for everyone. We were able to bring a cooler with drinks as it was very hot out we shared experiences and talked about activities with others on board. I couldn't have asked for it to go any better. No complaints. We had a wonderful experience which is all we wanted.
Would you recommend this activity to another group like yours? Why or why not?
I would definitely recommend it. Living nowhere near the ocean, this was definitely a bucket list activity and I am so glad I got to share it with my kids.
Be in the know!
Be informed about our latest offers
You can unsubscribe at any time