Kids were absolutely in love with seeing the dolphins swim around the boat
May 17th 2022
Let's find your adventure!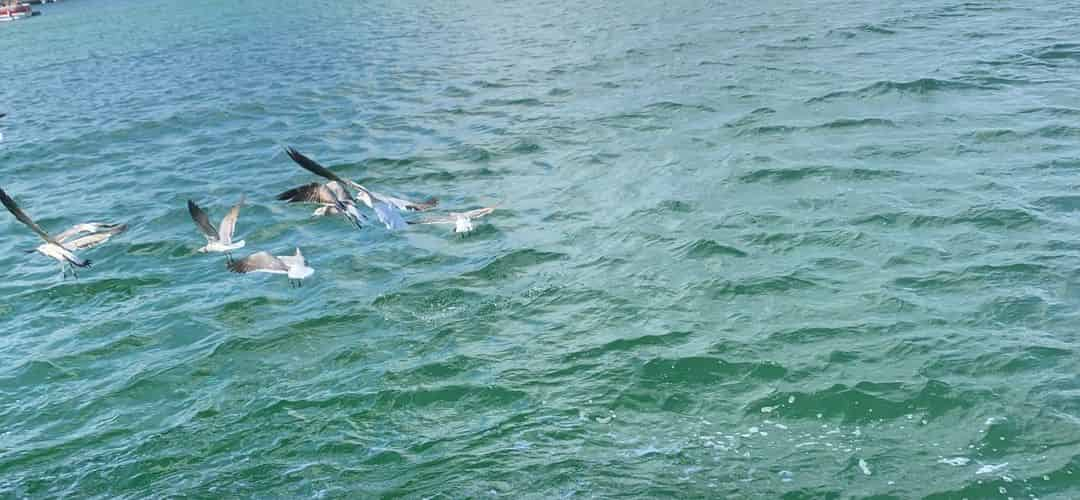 The Activity we Experienced
What we chose to do
Kids were absolutely in love with seeing the dolphins swim around the boat
How did you discover this activity?
I searched dolphin cruises for when we would be on vacation and TripShock had several great reviews.
When did you book your tour compared to the departure date?
We booked a month in advance.
Why did you choose this activity?
Dolphins have always been a favorite of mine and I wanted to share this memory with my children.
How did you get to the activity location?
We drove from where we were staying.
What was your experience with the activity's staff?
The whole crew was super friendly and great with all of the kiddos! They even passed out ships to the kids to attract the seagulls to the boat
Highlights or memories you and your group will take from the trip?
I booked this tour for our family of 12 to do while on vacation. I have gone on dolphin tours in the past and they are a favorite of mine. We all loaded up and headed to the docks with six super happy kids. When the boat took off they were all a little nervous but once the wind hit their faces they loved it! We made our way into the Gulf of Mexico and got to see a pod of 5 dolphins. The kids were absolutely in love with seeing the dolphins swim around the boat. We are also going to see two bull sharks.
Would you recommend this activity to another group like yours? Why or why not?
Yes! Definitely! It was a great activity for the whole family! We had grandparents, parents, and six kids from 7 to 5 months and they all loved it!
Be in the know!
Be informed about our latest offers
You can unsubscribe at any time