Lucky to Take our Pontoon to Crab Island
July 17th 2019
Let's find your adventure!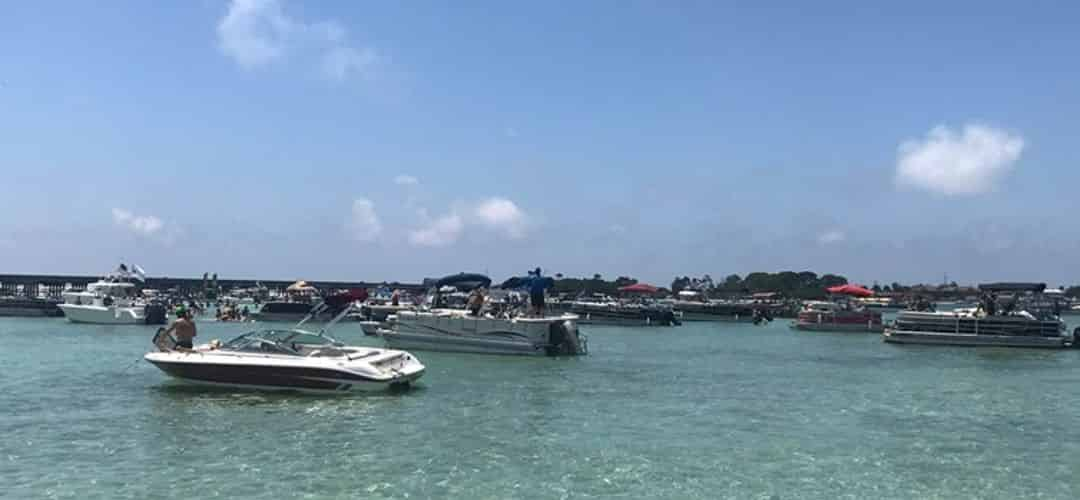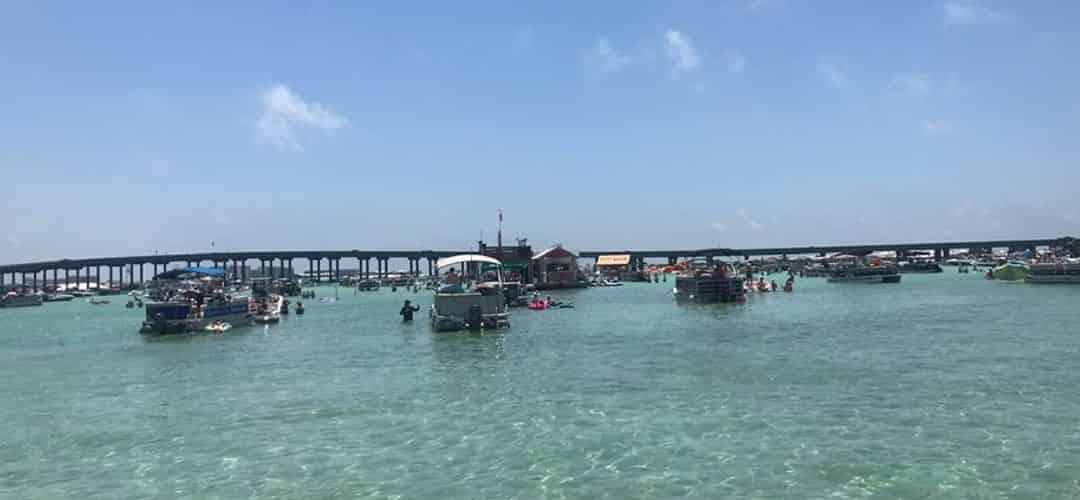 The Activity we Experienced
What we chose to do
Lucky to Take our Pontoon to Crab Island
How did you discover this activity?
We wanted to rent a boat to go to Crab Island in Destin, so I did a search on Google for boat rentals in Destin.
When did you book your tour compared to the departure date?
I booked one week in advance. We lucked out, since I know boat rentals sell out fast!
Why did you choose this activity?
We wanted to experience the fun at Crab Island as all of our friends were talking about it.
How did you get to the activity location?
It was a short drive from our condo in Destin.
What was your experience with the activity's staff?
The staff was amazing! They were all friendly and prompt.
Highlights or memories you and your group will take from the trip?
It was a once in a lifetime experience! It truly was an amazing day!
The boat was clean. and the day was sunny. The Crab Island experience was truly an experience that everyone should do.
Gilligan's boat rental was on point even they were extremely busy! They were very organized and willing to help everyone!
TripShock made the day of fun easy to enjoy with the no hassle booking! If you have never experienced using TripShock, Gilligan's, or Crab Island in Destin, you must! All three made for a great day!
Would you recommend this activity to another group like yours? Why or why not?
Absolutely! I will definitely book another adventure from TripShock. The payment transaction and booking was an easy and fast process. We had no issues with the booking and boat rental!
Be in the know!
Be informed about our latest offers
You can unsubscribe at any time