A Magical Evening on Sandestin's Dinner Cruise
June 29th 2021
Let's find your adventure!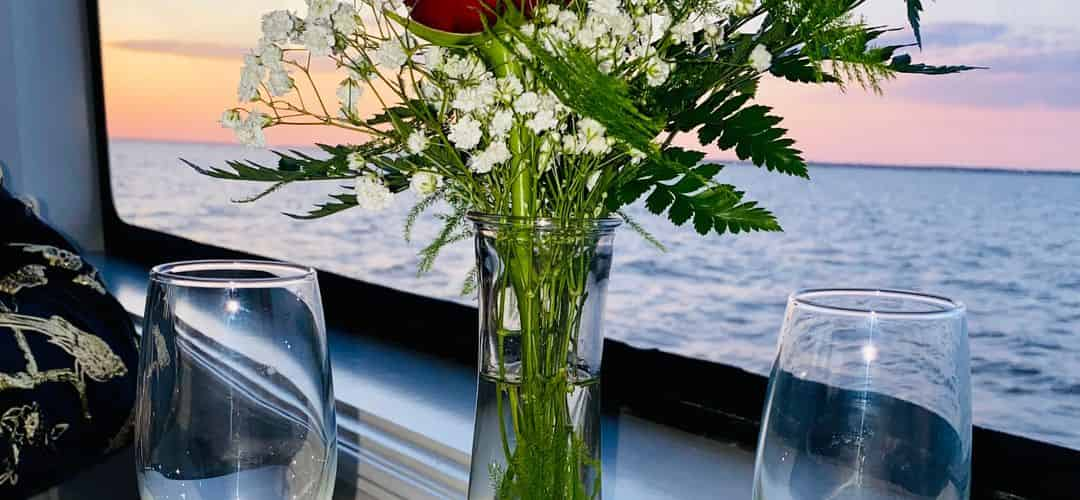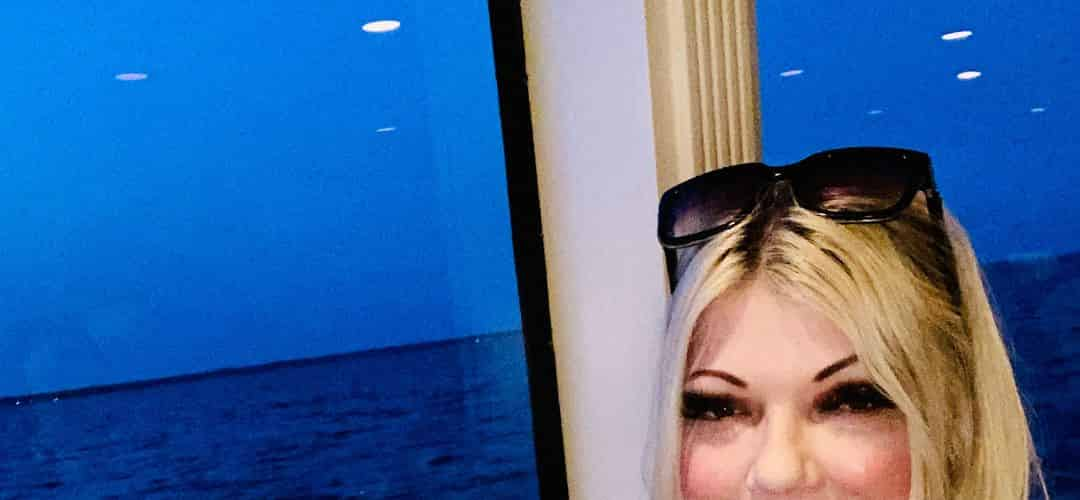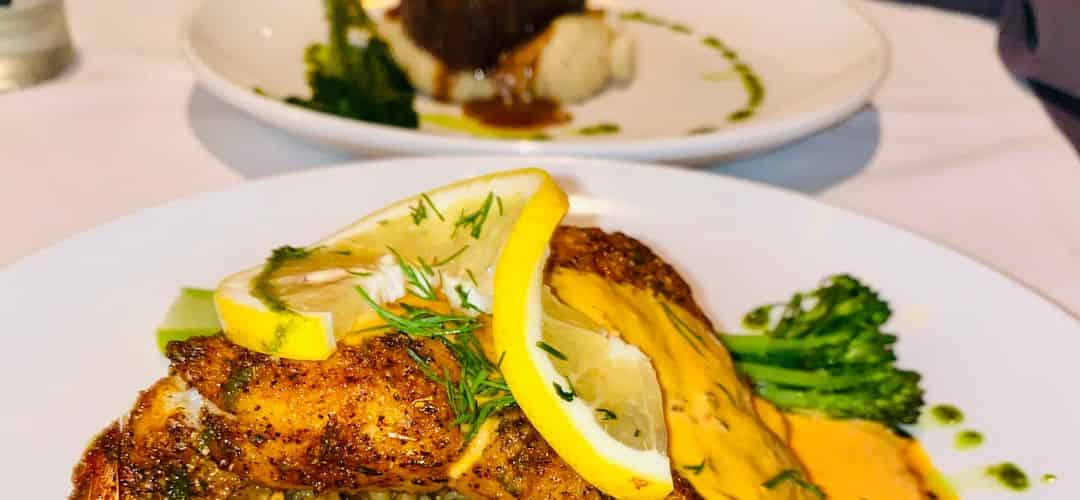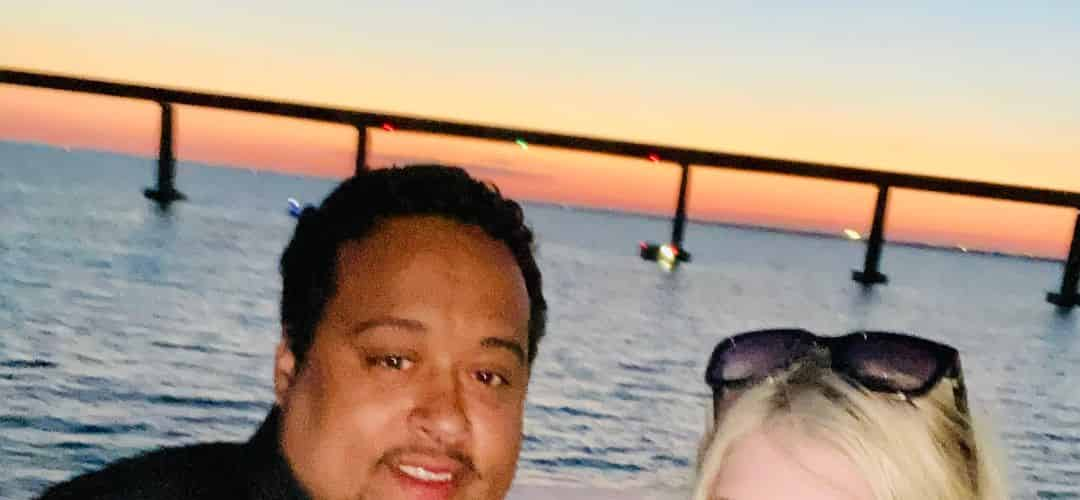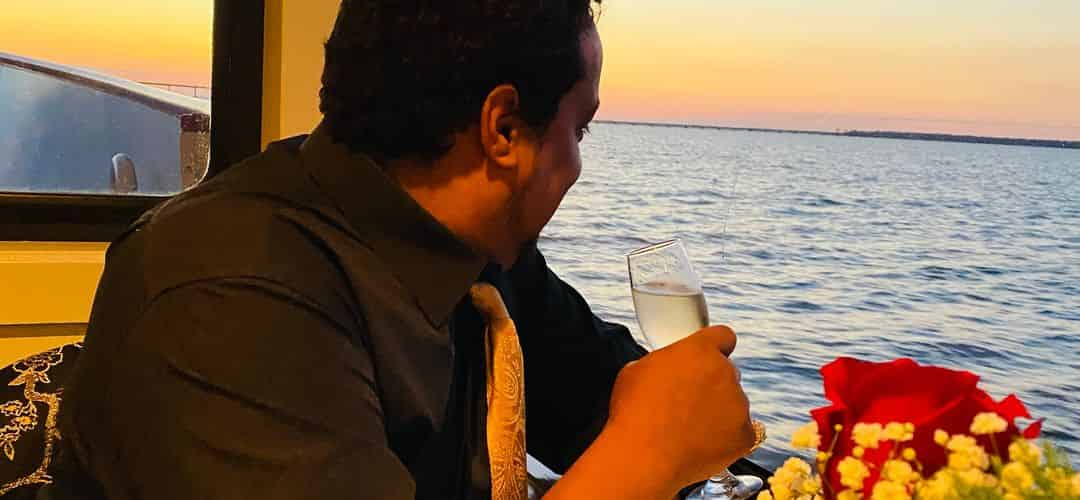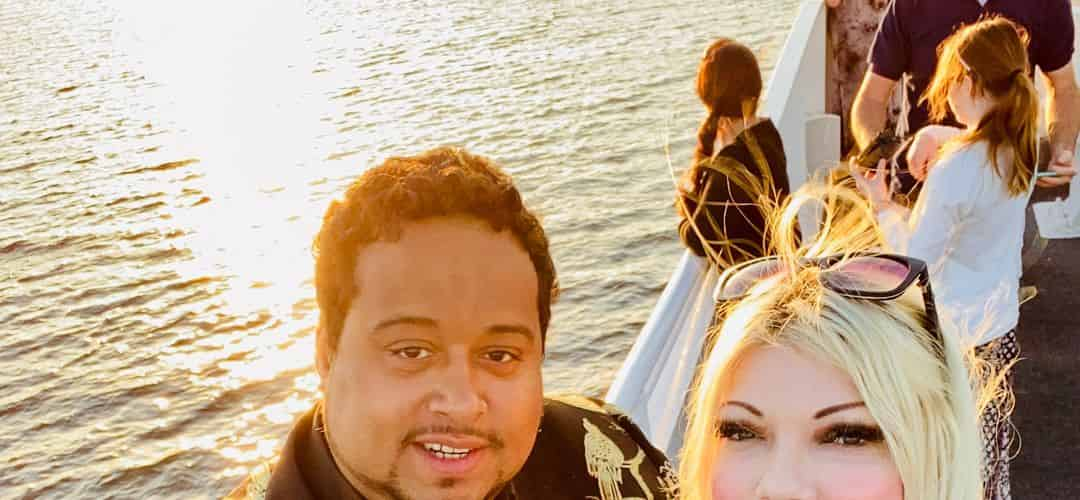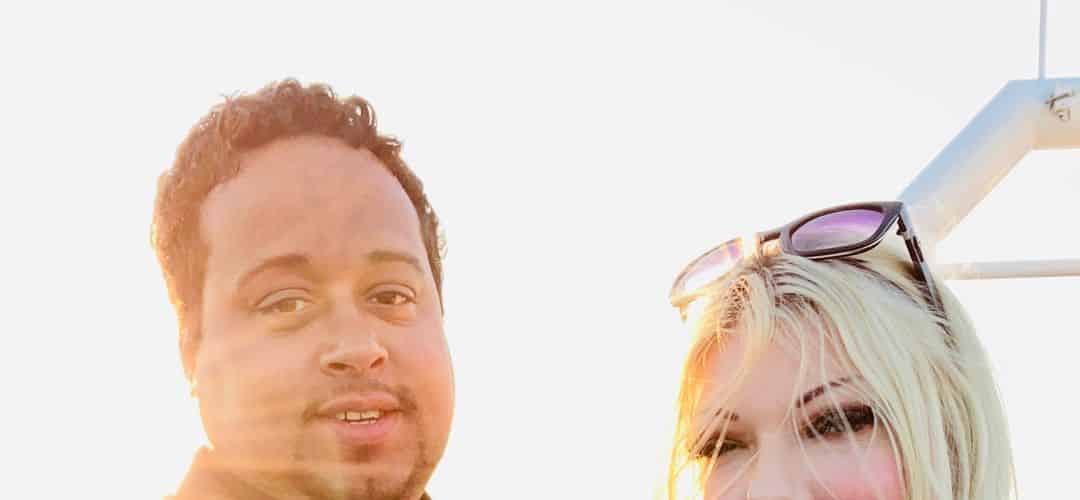 The Activity we Experienced
What we chose to do
A Magical Evening on Sandestin's Dinner Cruise
How did you discover this activity?
We found this on TripShock.
When did you book your tour compared to the departure date?
We booked 3 weeks before we arrived.
Why did you choose this activity?
It was our 7th anniversary, and we wanted to do something fun and fancy.
How did you get to the activity location?
It was easy to get to the harbor from our hotel with the driving directions given to us.
What was your experience with the activity's staff?
The staff was so nice and prompt.
Highlights or memories you and your group will take from the trip?
The views of the sun setting over the water was magical. We got the bronze package and reserved window seats, so we had great views from our seats, as well, and a flower on our table and a bottle of champagne just added to the romance. The evening was just perfect.
The boat was full on the dining level, but there was so much room to roam around in the common areas, that at times we felt like we were on our own private cruise. It was extremely romantic, I'd love to go again.
Would you recommend this activity to another group like yours? Why or why not?
I 100% recommend this experience for everyone on any occasion.
Be in the know!
Be informed about our latest offers
You can unsubscribe at any time