10 Romantic Date Ideas in St. Petersburg, FL for Couples
Tess Hart
September 2nd 2020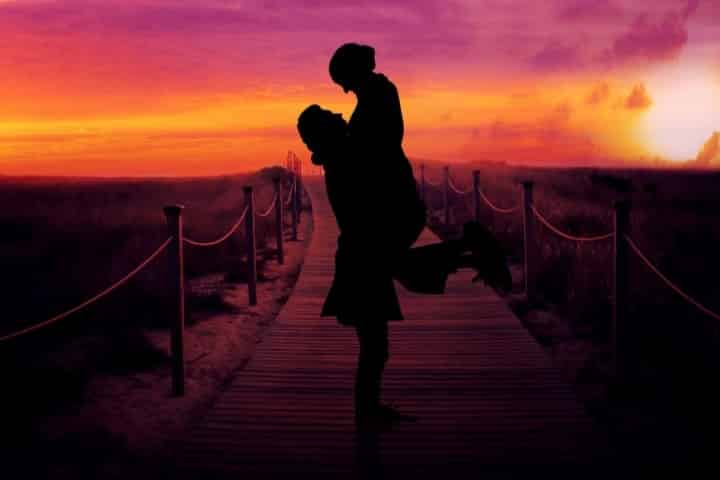 The gorgoeus Gulf Coast city of St. Petersburg, FL makes for the perfect destination for couples looking to spice up their relationship. With equal amounts of relaxing activities and adventurous attractions, the area offers all types of options to make for the best possible vacation.
Make sure to check out all the date ideas in St. Petersburg, FL to book the perfect experiences to do with your special someone. Check out TripShock's favorite romantic activities below!
There are so many activities in St. Petersburg, FL to spark the fire in your relationship, check them out at tripshock.com
---
1. Cuddle up on a Cruise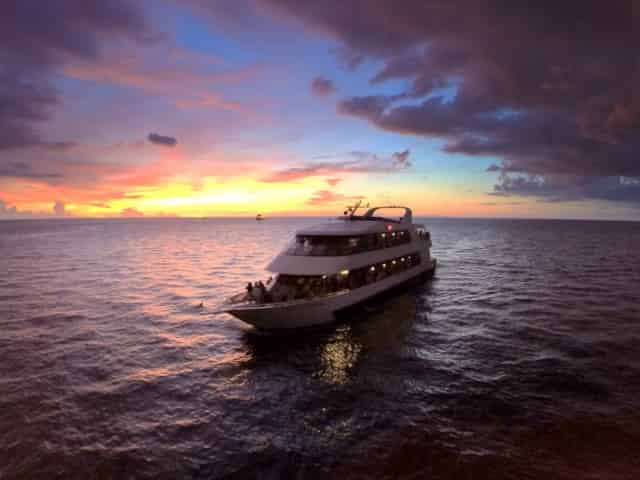 There are few things more romantic than taking a cruise along the beautiful Gulf Coast of Florida. Taking a cruise has to be one of the best date ideas in St. Petersburg, Fl because of all the different options you have!
Whether you want to put on that fancy cocktail dress or that new tie for a sunset dinner cruise, or you would rather dress up like Captain Jack Sparrow for a daytime pirate-themed cruise, St. Petersburg has an option that is perfect for your next date!
Make sure to look into all of the memorable cruises in St. Petersburg to pick out the perfect one for your next night out
2. Bond over a Challenge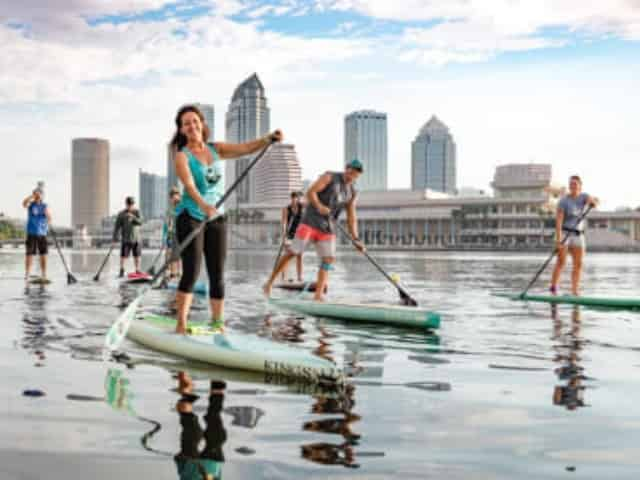 You might not think of romance when you think of paddleboarding, but there's something to getting on the water yourself that can bring out a real sense of adventure. Learning to paddleboard, or just doing this fun activity in a new city if you are already an expert, is a perfect way to spend a beautiful afternoon.
Paddleboarding is one of many great date ideas in St. Petersburg, FL because you can choose to go on a paddleboarding tour where you are in a large group that is led by a narrator/instructor or you can simply rent a board for the afternoon and see where the water takes you!
3. Hold on Tight High in the Sky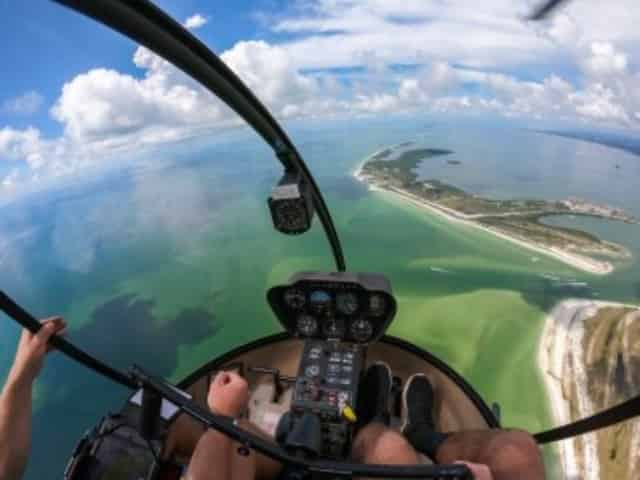 Who wouldn't want to get over their nerves of riding in a helicopter for the first time with their significant other? There's something so bonding about trying something new together, especially if it might be a little more adventurous than you usually go for.
Helicopter tours come in all lengths, but mostly range from 30 minutes to an hour. Regardless of what you choose, you will get to see some of the most beautiful parts of the Gulf Coast flying right above St. Petersburg, FL.
Seeing the Gulf Coast from above is an experience like no other! Take your sweetie on the ride of their life by picking out the perfect tour today
4. Photos Last a Lifetime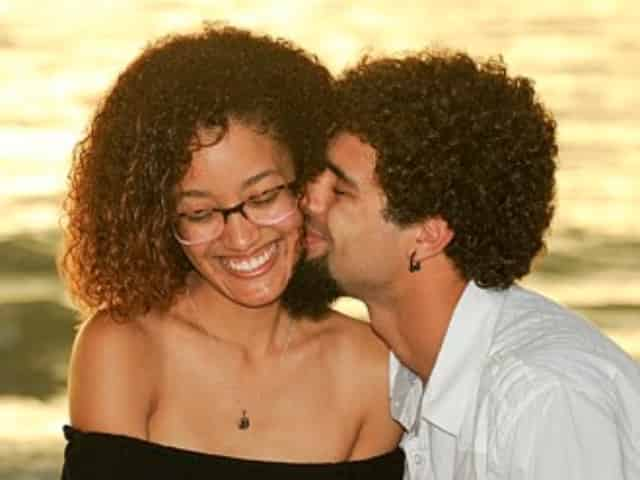 If you and your special someone have been together for a decent amount of time, you might want to document such a special trip. The best way to keep your memories safe is with some professional photographs on the beach!
It would be a great surprise to your other half to have a photoshoot with a beautiful backdrop. Go ahead and mix things up a bit on this trip, by getting all dressed up and striking some unforgettable poses together!
You will always want to remember your romantic getaway. Make sure to plan for professional photos to be taken on your next trip - BOOK NOW
5. Get a Taste for what the Locals Like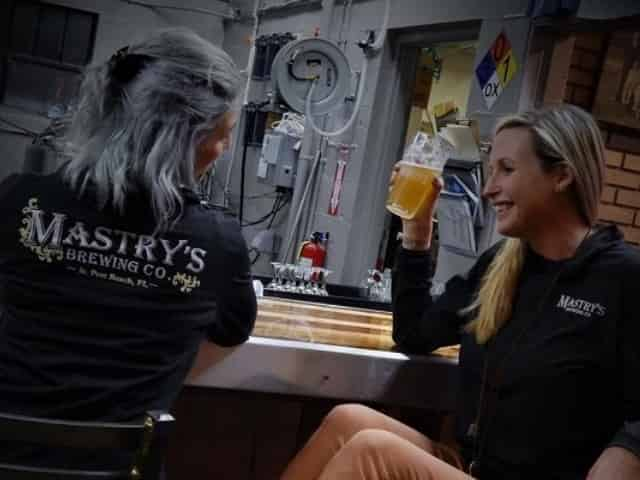 For most people, any vacation includes some letting loose. A great way to do that and also get a taste of the local scene is to go craft beer tasting!
Every city has a different way of brewing their signature beers, and St. Petersburg, Fl is no different! If you love trying new beers, than look no further than craft beer tasting for a great afternoon pick-me-up!
Drink like the locals do by going craft beer tasting at one of St. Petersburg's best breweries
6. Experience the Magic of Dolphins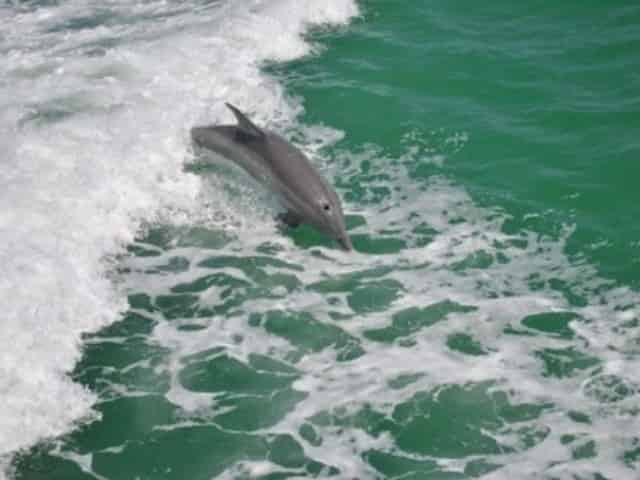 When a lot of people think of going to Florida, they think of dolphins. Make sure to not miss out on the opportunity of a lifetime by going on a dolphin cruise on your next romantic vacation!
You will get to ride the waves in style on a boat with a crew who are experts at finding dolphins playing in the water. You will get see dolphins in their natural habitats and learn all about these amazing creatures. You may even get to see some baby dolphins on your voyage!
Seeing dolphins jumping and flipping out the water, is sure to spark the playful side of your date. Check out all the dolphin cruises and tours TripShock has to offer
7. Embrace the Wild Side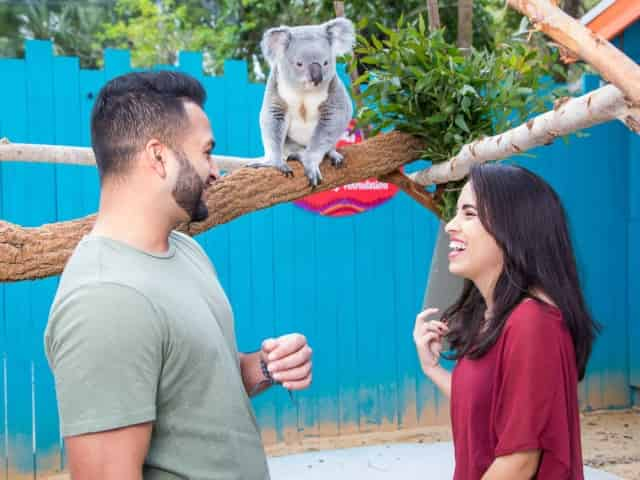 Learning about the animals that call our planet home is an excellent date idea no matter what city you are in, but it is definitely one of the many great date ideas in St. Petersburg, FL. Just a short trip down the road, you will find Zoo Tampa at Lowry Park and the Florida Aquarium.
The zoo and aquarium would be perfect places to spend an afternoon together if there was some bad weather or you just needed to escape the sun for awhile. You will have the opportunity to feed a giraffe, touch a tortoise, and explore wild exhibits at these attractions!
Go on an adventure together through the local zoo and aquarium on your next vacation
8. Get some Healthy Competition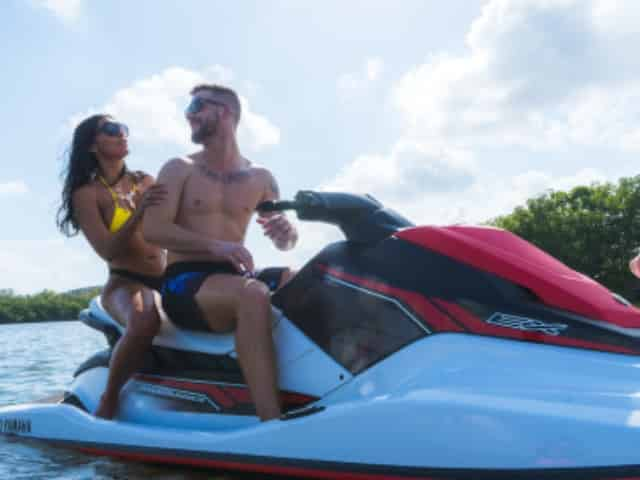 Sometimes you just have a need for speed, and if that hits you while you are on vacation in St. Petersburg, FL we have the perfect solution! Go jet skiing! You can either rent some jet skis for the day or you can go on a jet ski tour.
On a jet ski tour, you will be in a group of riders with a guide. The guide will make sure no one gets left behind as you track across the water, while also pointing out key landmarks along the way!
You can't beat an afternoon spent feeling the water splash against your face as you explore the wonder of the ocean.
Race each other across the beautiful waves in St. Petersburg on one of the areas many jet ski rentals
9. Show Them You're a Catch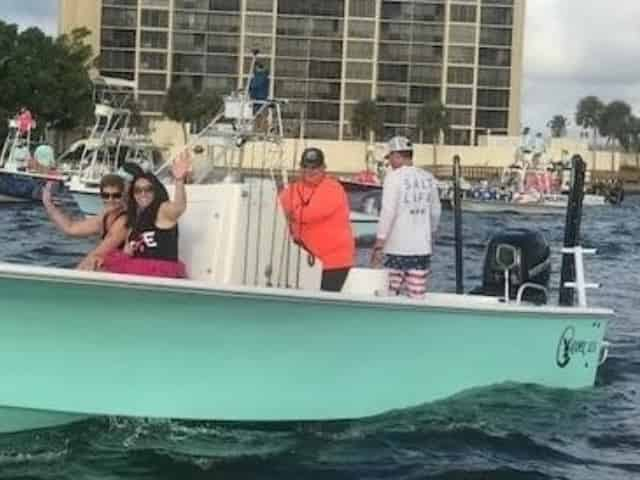 Local fish make a great dinner, but what makes for an even better one is when you catch the fish yourself! There are so many great fishing charters in St. Petersburg, FL that would make for a fun and unique date idea.
Whether you are an expert when it comes to fishing, or you have never done it before, the crew onboard will help you snag the best fish in the area. There are even some local restaurants that will cook up your catch for you afterwards. Talk about a fun way to work for your dinner!
Pick out the perfect fishing charter with your best catch at tripshock.com
10. Experience the Exhileration of Learning something New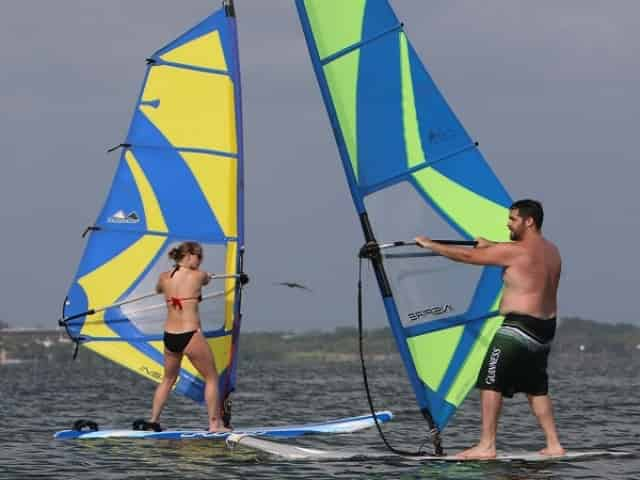 There are so many great date ideas in St. Petersburg, FL that it can be hard to pick out just what you want to do. An experience you definitely don't get to do every day that would be a perfect option for addrenaline junkies is windsurfing!
With a windsurfing lesson, you will be in small group of beginners and all gear is included. Most lessons are about three hours long and perfect for an afternoon. You will have some crazy fun together as you conquer the waves and feel the wind rushing through your hair.
Learning something new together is the perfect way to bond. Spice up your love life by trying a windsurfing lesson in St. Petersburg, FL on your next romantic getaway
---
You really can't go wrong with planning a couple's retreat to St. Petersburg, FL. If the beautiful Gulf Coast beaches aren't already enough to get you excited to go to this gorgeous city, then all of the romantic activities awaiting you are sure to make it feel impossible to wait to go on your next vacation.
To plan the perfect beach vacation, make sure you check out all the attractions that St. Petersburg, FL has to offer
St. Petersburg-St. Pete Beach News
Keeping you informed
Be in the know!
be informed about our latest offers
You can unsubscribe at any time