10 Things For Couples to Do in Panama City Beach
Mike Fisher
November 26th 2019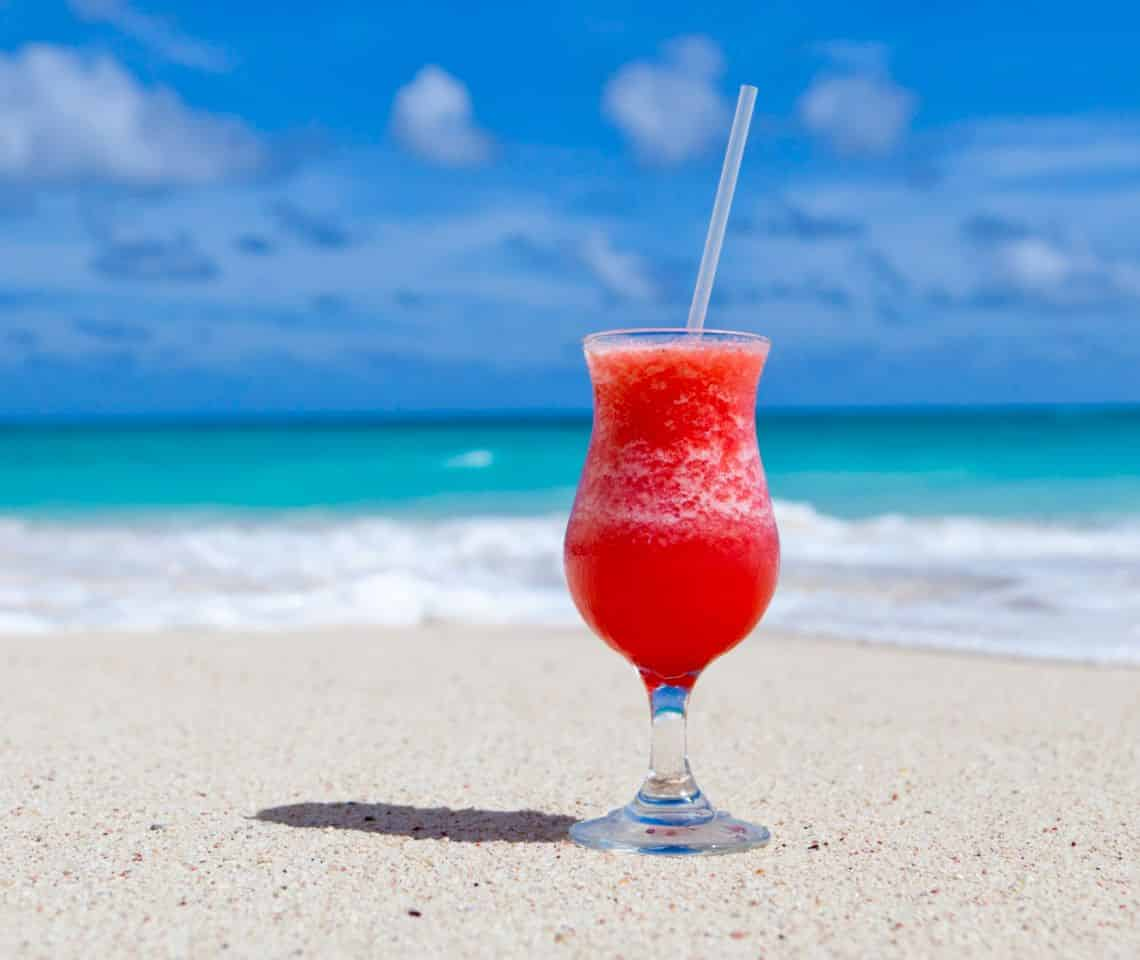 Panama City Beach, Florida, has it all: beautiful beaches, great food and a long list of fun activities for any occasion. Throw sweet weather into that mix as well as lots of quiet spots to relax and you've got yourself a recipe for romance. With so many things for couples to do in Panama City Beach, it's no wonder lovebirds continue to flock to this awesome destination.
If you and your loved one are thinking about taking the trip down, think no longer! Explore these 10 Things for Couples to Do in Panama City Beach and make your next romantic getaway one for the ages!
10 Things For Couples to Do in Panama City Beach...
1. Splash and Swim With the Dolphins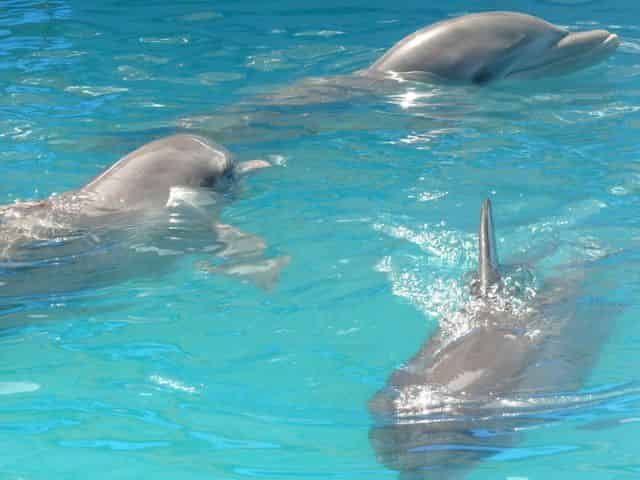 Come on down to Panama City Beach and Swim with the Dolphins on a Dolphin Cruise! Dolphin tours bring you up close and personal with these majestic creatures as they duck and dash through the waves. One of nature's best shows, come out and frolic in the Emerald Waters and enjoy some fun in the sun and experience this miracle firsthand!
2. Unwind on a Sunset Cruise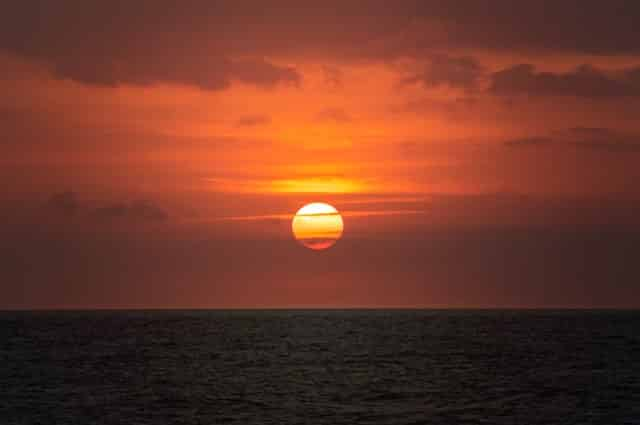 Image from Pexels
There are few ways better to wind down the day than with a Sunset Cruise. Climb aboard one of several luxury cruise vessels and prepare yourself for an evening of romance and relaxation. Hold that special someone close as you check out dolphins and wildlife, points of interest in the area, and of course the beautiful colors of the Sunset on the Emerald Coast! Save BIG when you book your Panama City Beach Sunset Cruise reservations online today!
3. Make Memories with a Beach Photo Session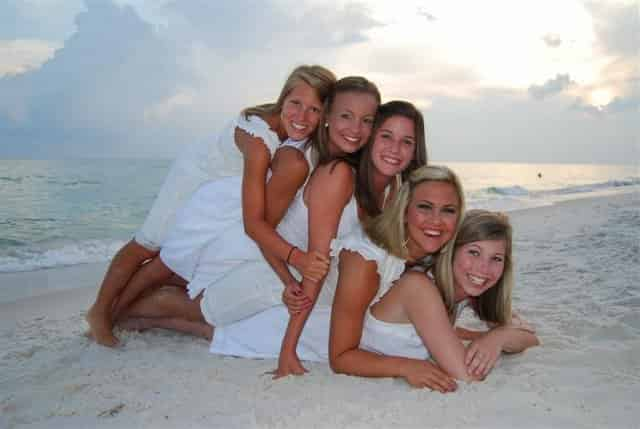 Capture everlasting memories with a professional Beach Photo Session! The Emerald Coast is the perfect backdrop for all sorts of photography: from engagement, to maternity, to goofy and fun! Bring your smile and your favorite person (or the whole gang) and get ready for fun and some of the best pictures you will ever see. Check out great deals on Beach Photography in Panama City Beach here online!
4. Head to Shell Island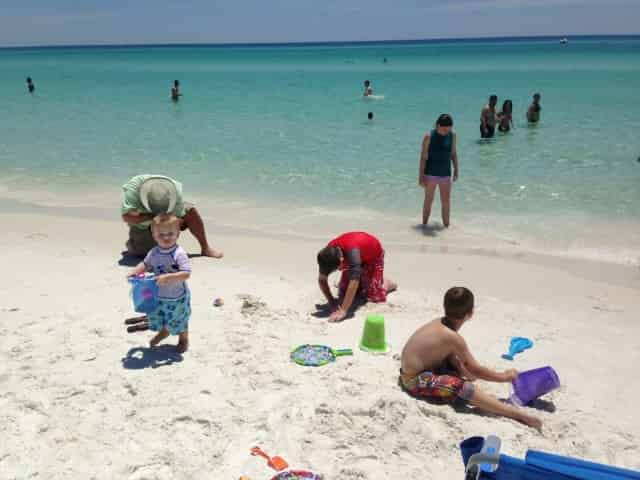 Shell Island is pure, pristine and gorgeous. That means no concessions, picnic tables or luxury pavilions. In other words… this is a perfect place for you and that special someone to kick back and relax! Hunt for beautiful seashells or snorkel in the Emerald waters or have a romantic picnic on the beach. Whatever you do, make sure to take a deep breath and smell the fresh ocean air and relax. After all, you're on Shell Island!
Get the BEST PRICES on Shell Island Cruises and Tours here! Hop on board and let the captain take care of the rest
5. Adventure on a Helicopter Tour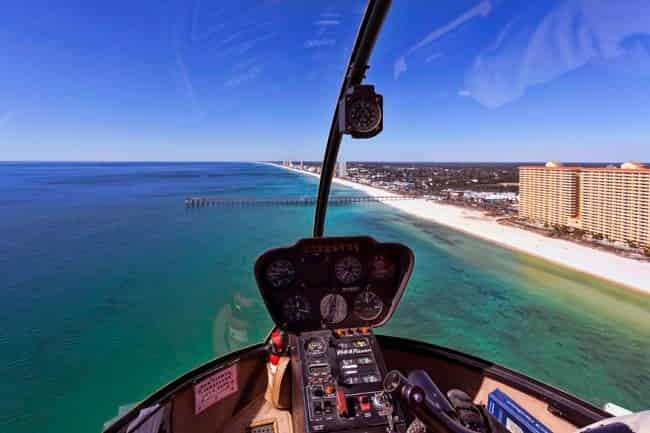 An eye in the sky is the best way to see the beach in all of it's glory! Let the professional pilots at Panama City Beach Helicopter Tours sweep you and your loved one off your feet and show you the wild blue yonder! Always unbelievable, their variety of tours and adventures make it a great idea for a first date and is definitely more exciting than dinner and a movie! Find more info including images, availability, and rates online at Helicopter Tours in Panama City Beach.
6. Get Wild at Ripley's Believe it or Not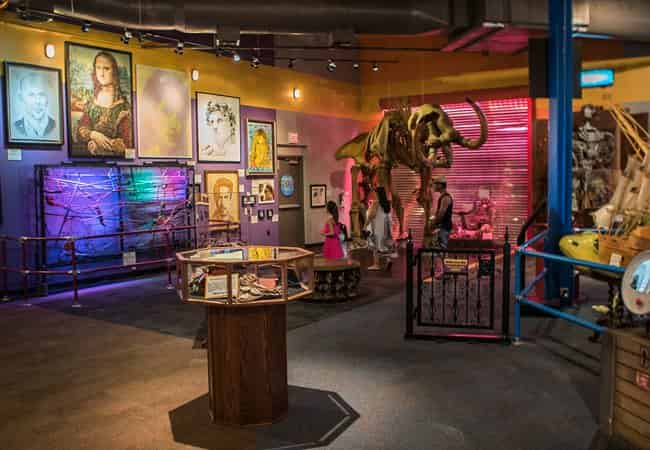 The strangest museum on earth is right here in Panama City Beach. Ripley's is a great place to experience wacky, weird fun! With tons of cool exhibits, attractions, and unusual artifacts, Ripley's is a fun spot to visit with the family rain or shine.
Purchase admission to Ripley's museum online and save 10% with TripShock Ripley's Tickets
7. Explore St. Andrews State Park
Image from libreshot
Located on the eastern peninsula of Panama City Beach, St. Andrews State Park is a great way to unplug and escape. Explore a hiking trail and check out the wildlife, walk the Tiller Pier, or cast a line on the Grand Lagoon. Take your time and enjoy nature with a bicycle or a boat rental. Whatever you end up doing, St. Andrews is sure to bring peace of mind as well as peace and quiet for you and that special someone.
8. Shop and Play at Pier Park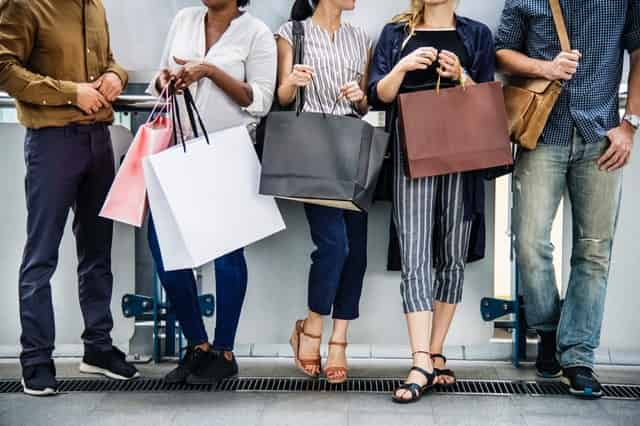 Photo by rawpixel.com from Pexels
The Pier Park shopping center is a colorful and comprehensive shopping mecca with more than a million square feet of small, unique storefronts amongst some of the best and brightest brands in the land.
Spend some quality time together exploring the countless storefronts for great deals on the best new fashions and novelty gifts, grab a bite to eat at one of the many fine dining locations, catch a flick at the IMAX theatre, or head to Dave and Buster's for some friendly competition and good old fashioned fun!
9. Panama City Beach Nightlife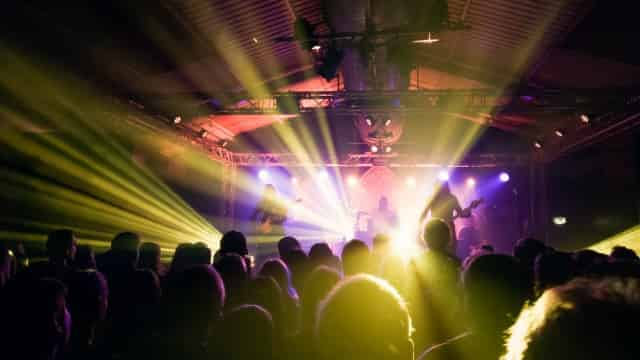 Panama City Beach nightlife has anything and everything that you and your partner are into! From dance clubs to dives and everything in between, the city and downtown is the perfect place for a date night out and about. Check out a show at one of several terrific venues such as Club La Vela and Spinnaker for the top regional entertainment. Enjoy the sights and sounds of the streets as you make the rounds of the beautiful and historic downtown!
10. Hit the Beach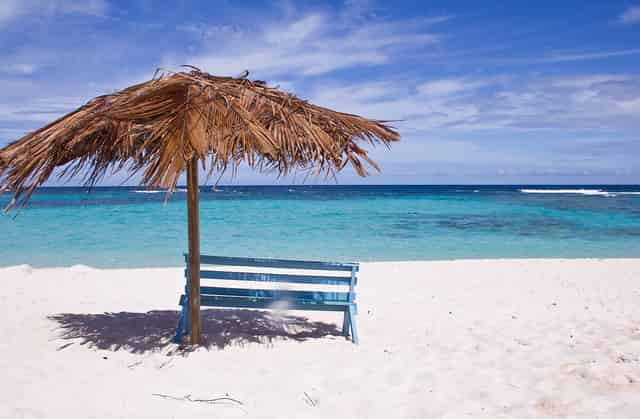 Retirement on the Beach by Ken Teegardin from flickr
Of course it's one of the best things for couples to do in Panama City Beach! Hit the beach by day or night, sunrise or sunset! Get out there and build a sandcastle together, try surfing, or take a nap while the wind and waves sing you the best lullaby you'll ever hear.
Come back after dark, set up a couple of chairs, and crack open a drink, or grab your partner for a midnight stroll under the moon. All sorts of sea creatures come out at night, including ghost crabs, making for a fun new world for visitors to enjoy!
---
Check out a full list of GREAT DEALS on attractions in Panama City Beach and make the most out of your stay
Be in the know!
be informed about our latest offers
You can unsubscribe at any time