11 Awesome Indoor Activities for Toddlers in Myrtle Beach
Mike Fisher
September 2nd 2020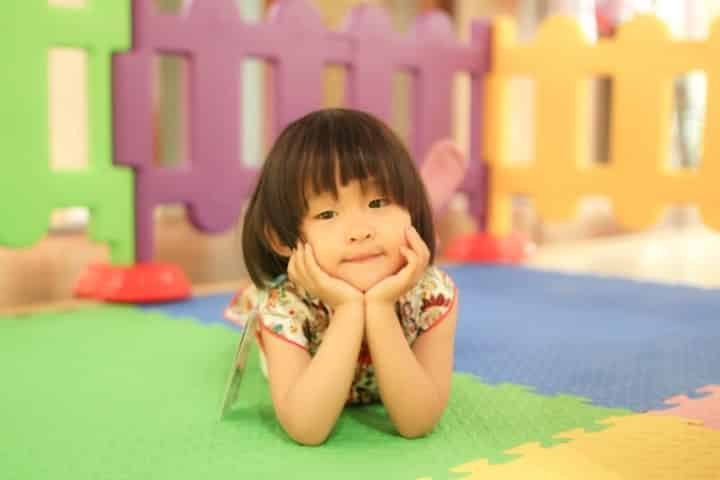 Myrtle Beach is the perfect destination for your next family-friendly vacation! If you have toddlers, you know that it can be hard to find age-appropriate options for your little ones, but you will be happy to know that there is way more than just the beach to check out.
Weather can also be a factor on a trip to this beach town. Luckily, TripShock has created a list of amazing indoor activities for toddlers in Myrtle Beach. Check out our top options to keep your kids giggling throughout your whole trip below!
Start creating your family's Myrtle Beach travel plans by checking out all the attractions in Myrtle Beach!
---
1. Ripley's Aquarium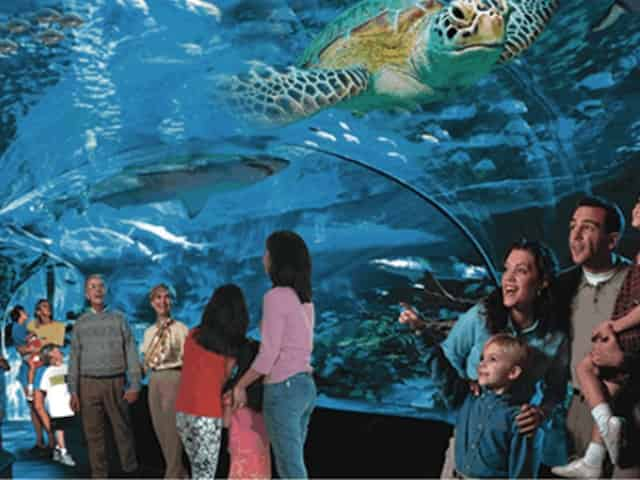 Take your little ones under the sea with a trip to Ripley's Aquarium! With 85,000-square-feet of interactive and educational exhibits that include year-round sea life, your children will never want to leave.
Make sure to visit the Dangerous Reef exhbit to see sharks, sea turtles, and eels swim above and beside you. Plan your trip for a Saturday or Sunday to get to watch the live mermaids swim among the rays!
Give your kids a magical Myrtle Beach experience at Ripley's Aquarium!
2. Ripley's Believe It or Not! Museum Myrtle Beach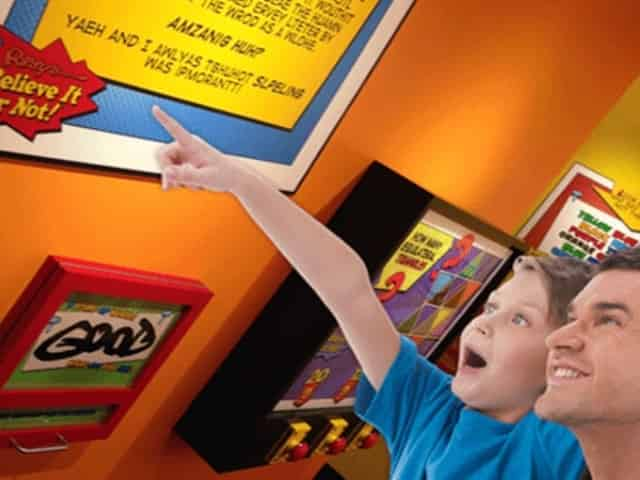 If you find your family in the middle of Ocean Boulevard looking to escape some rain or avoid a sunburn, you will definitely want to stop in and see Ripley's Believe It or Not! Odditorium.
This museum is all about embracing the bizarre and weird, so your kids are sure to experience something new at this attraction. With over 200 exhibits to explore, this is the perfect place to spend the afternoon with your young child!
Make sure you do not miss out on a special trip to Ripley's Believe It or Not Museum Myrtle Beach - BOOK NOW
3. WonderWorks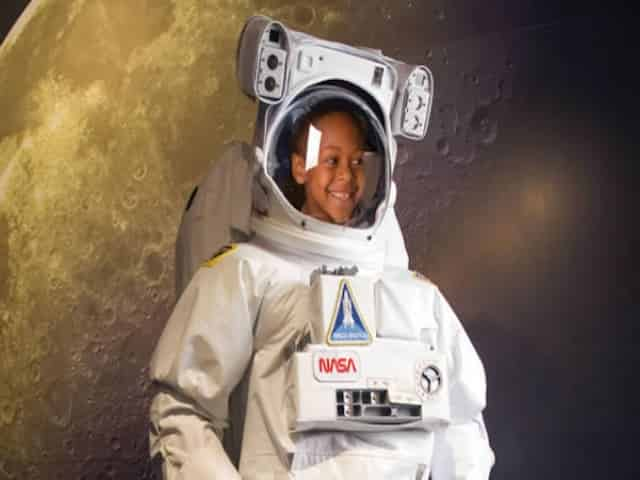 When we think of amazing indoor activities for toddlers in Myrtle Beach, WonderWorks immediately comes to mind. This amusement park for the mind combines education and entertainment with tons of hands-on exhibits.
You will feel great about taking your children here, since they will learn something new and have the time of their lives! WonderWorks also has exhibits especially meant for toddlers and other young children that will be perfect on your trip.
Embrace your child's natural sense of curiosity by creating memories at Myrtle Beach Museums
4. Hollywood Wax Museum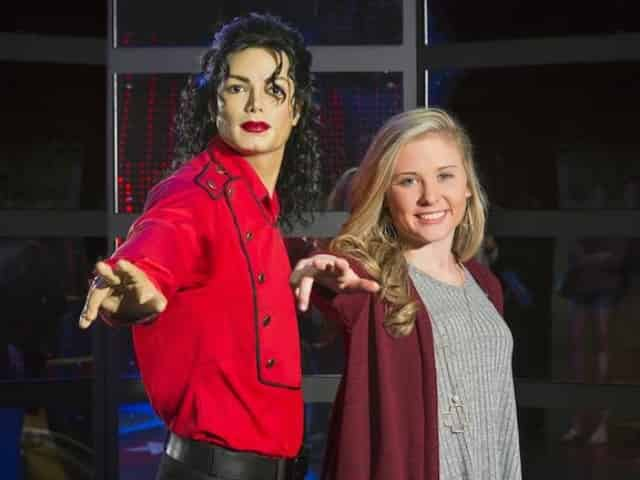 No visit to Myrtle Beach is complete without a visit to the Hollywood Wax Museum! Help your children feel like they are on the A-List by posing with famous celebrities.
You will want to make sure to add in the available props to really make your photos feel authentic. The adults in your family will equally love seeing their favorite actors, musicians, athletes, and more come to life!
5. Legends in Concert Myrtle Beach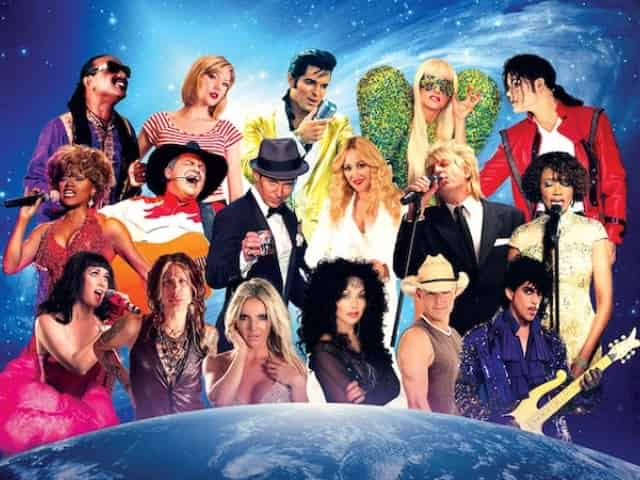 One of the many great indoor activities for toddlers in Myrtle Beach is go to see Legends in Concert. There are a wide variety of live tribute shows to choose from that will get every member of your family out of their seats and singing along!
No matter what performance you choose, performers treat the audience with elaborate theatrical sets, beautiful costumes, and special effects to truly make your experience unforgettable!
You will not want to miss the chance to end your night on a high note with an amazing live musical performance
6. Dinosaurs The Exhibit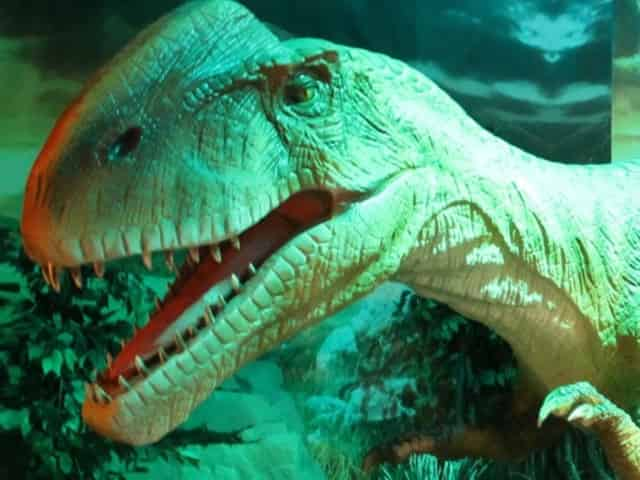 Image from dinosaursmb.com
Your little ones will love going back to a distant time by checking out the huge collection of animatronic dinosaur replicas at Dinosaurs The Exhibit.
While at this larger than life attraction, make sure to put in work at the Dig for a Dino exhibit, enjoy a movie at the Dino movie room, and stop to play in the T-Rex Fun House.
7. Molten Mountain Miniature Golf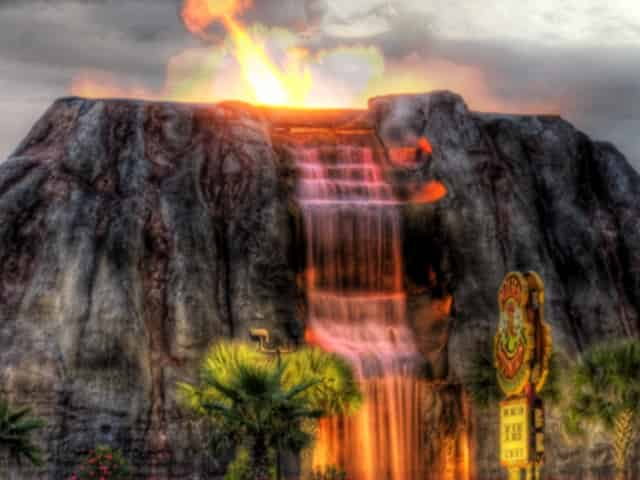 Image from paradiseadventuregolf.com
Myrtle Beach has tons of miniature golf courses to choose from, but on an overly hot day your family can cool off in Molten Mountain Miniature Golf's indoor 18-hole course.
Molten Mountain Miniature Golf even has its very own 50-foot active volcano that erupts every 30 minutes! Toddlers will love getting to experience swinging a club for the first time on your next Myrtle Beach vacation.
There are almost endless options for kid-friendly attractions in Myrtle Beach when you book with tripshock.com
8. EdVenture Myrtle Beach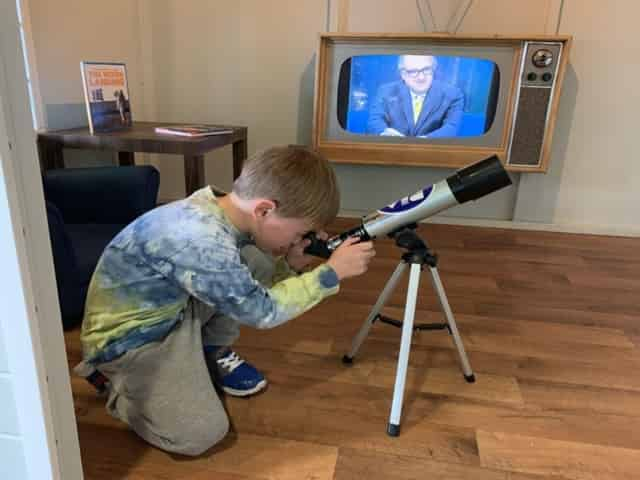 Image from edventure.org
Newly opened, EdVenture Myrtle Beach is without a doubt becoming among the best indoor activities for toddlers in Myrtle Beach! This 3,000 square foot museum space offers fun exhbits that spark creativity and learning.
This museum focuses on the exciting fields of aviation and astronomy and it prides itself in nurturing the curiosity of even the smallest visitors.
9. Fun Warehouse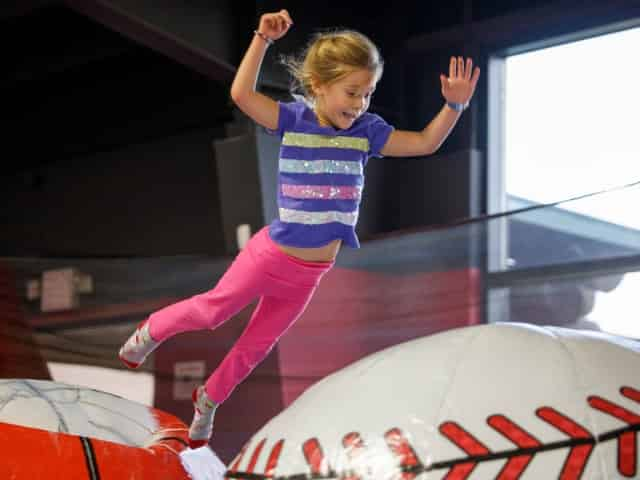 Image from funwarehousemb.com
Fun Warehouse is your one stop shop for family-friendly entertainment in Myrtle Beach! Your older kids will be kept busy with laser tag and go karts, while your young ones can bounce and play on all the inflatables in the soft play jungle gym.
There is also roller skating and mini golf to help your afternoon in Myrtle Beach be anything but routine!
Give your older kids something thrilling to look forward to on your trip by checking out Banana Boat Rides
10. Pirates Voyage Dinner & Show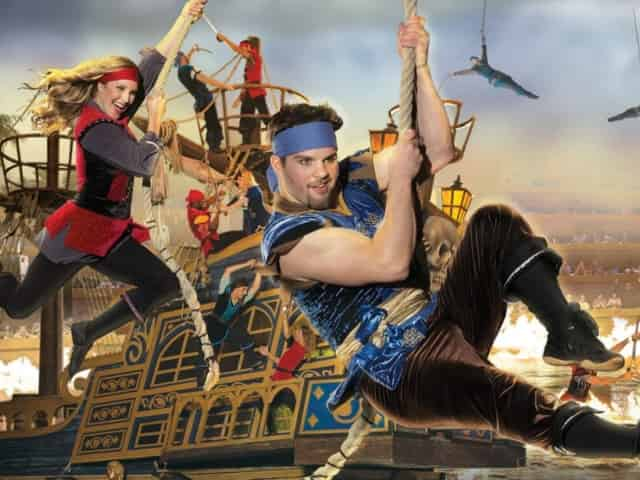 Image from piratesvoyage.com
What kid doesn't love pretending to be a pirate, especially while at the beach? This thrilling attraction, will let your family join Captain Blackbeard and Calico Jack as they lead their crews in an epic battle for lost treasure!
Your kids will not be able to stop talking about the full-sized pirate ships in the 15-foot-deep indoor lagoon. Add some swashbuckling fun to your next trip, and you will be sure to check off one of the many great indoor activities for toddlers in Myrtle Beach from your to-do list!
Your kids will hardly be able to wait to explore the water on your trip to Myrtle Beach! Make sure to check out the unforgettable experience of a Myrtle Beach dolphin cruise
11. Rockin' Jump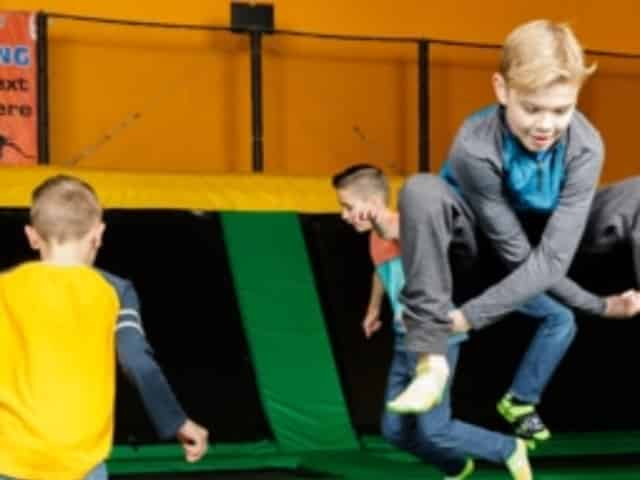 Image from rockinjump.com
Every parent knows the feeling of having children that are just too hyper to handle. If you start feeling a little overwhelmed with the energy levels of your young kids, take a trip to Rockin' Jump!
At Rockin' Jump you can let your kids run and jump around in this giant trampoline park. To make sure your young ones have more room to get used to jumping, you might want to try visiting earlier in the day to beat any crowds.
---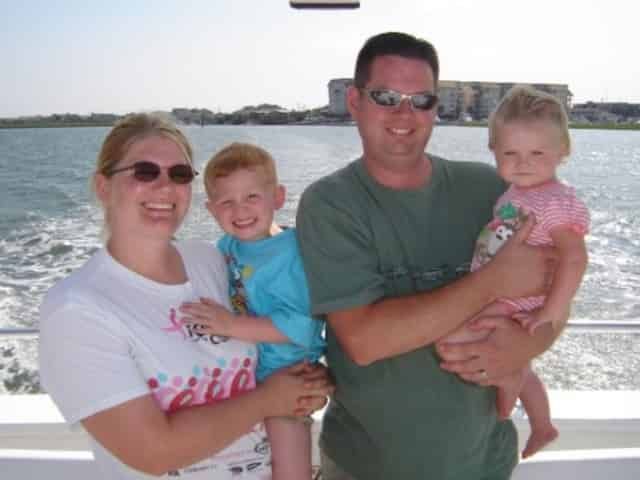 A trip to Myrtle Beach is sure to be filled with adventure for your family. Make sure the youngest members are always having fun and escaping the brutal South Carolina sun by incorporating some unique indoor activities for toddlers in Myrtle Beach on your next vacation.
Check out all of the great attractions for your family's trip at tripshock.com
Be in the know!
be informed about our latest offers
You can unsubscribe at any time