6 Amazing Seaside, Florida Family Vacation Ideas
Mike Fisher
October 21st 2020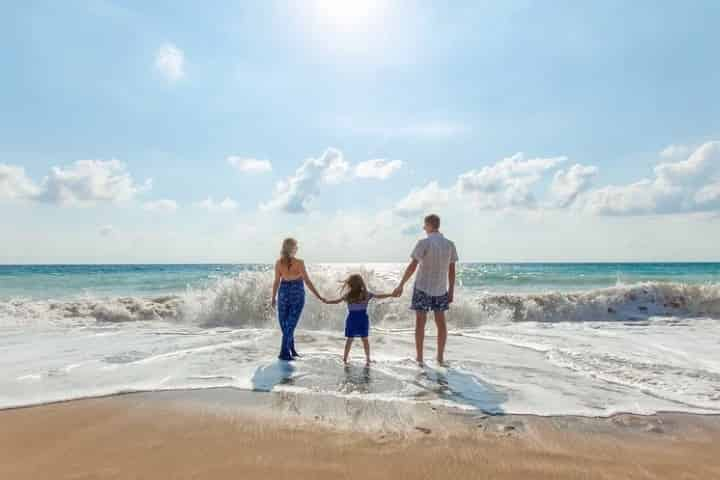 Seaside, Florida, is a small slice of heaven located directly on the white sand beaches of the Northwest Florida Emerald Coast! This world-class family vacation destination is plays host to the regions top shopping, dining, activities and attractions. Young families may wonder, "what are some fun vacation ideas in Seaside, Florida for my family?" and the answer is right here in this article!
The beach and the Gulf provide much of the fun things to do around Santa Rosa Beach, Florida, but the natural forests, wildlife, and small-town charm of Seaside make sure families young and old leave with lasting memories. From bike rentals to boat tours, learn about 6 Amazing Seaside, Florida Family Vacation Ideas.
1. Horseback Trail Rides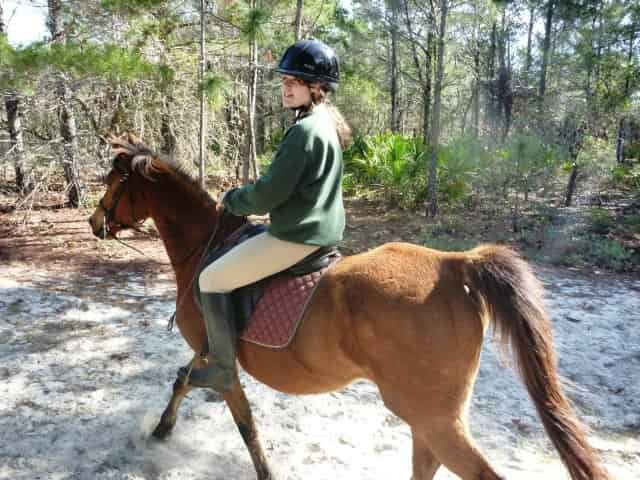 Saddle up for an exciting adventure through the back trails of the Florida Panhandle! Receive a FREE horseback riding lesson before heading out on a guided ride through trails located throughout Florida State protected forests.
Horses are well trained and happy to trail with your child, and tours depart daily, so you won't miss the chance to experience one of the best Seaside, Florida, activities for kids! Children must be 8 years old or older to ride on their own, while smaller children can ride with an adult.
2. Santa Rosa Beach Boat Tour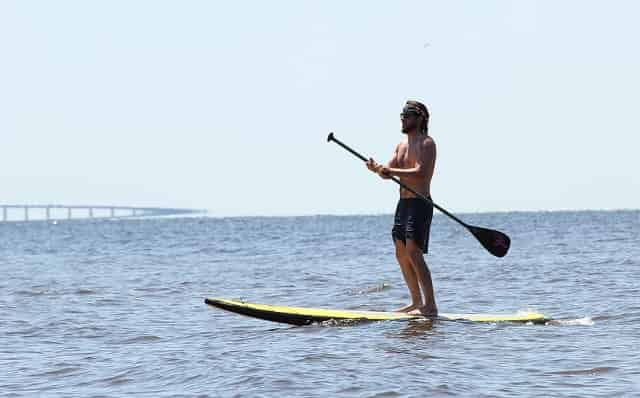 Choose from several exciting boat tours that offer sunrises, sunsets, wildlife encounters and paddleboarding. On a Seaside Kid-Friendly Boat Tour, your children can search for dolphins, snorkel with the fishies, or ride at high speeds aboard a genuine airboat!
When searching for family vacation ideas around Seaside, Florida, boat tours of the Gulf, bay, and Choctawhatchee River Basin provide a little bit of everything including sightseeing, sun bathing, lounging in the water and learning about Gulf Coast wildlife. Take a short tour, or ride up to 8 hours exploring the 30A coast! These tours are recommended for all-ages, especially young children who love animals!
3. Bike Rentals on 30A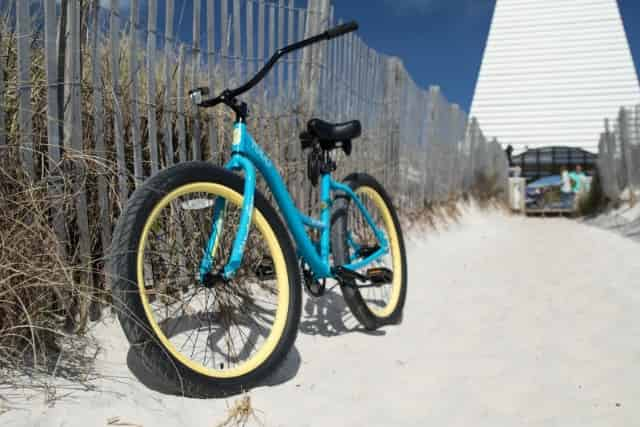 Spend the day cruising scenic 30A with a bicycle rental in Seaside, Florida. One of the top Seaside, Florida family vacation ideas with small children is bike riding because it's both beautiful, exciting, and athletic. See the sights down 30A including nearby Watercolor and Grayton Beach while gliding along safe beach roads.
Bicycle rentals are available for both adults and children, with FREE delivery to any location along 30A including Seaside, Florida! Every bike comes with a lock and a basket perfect for stops at 30A restaurants and shops. Reserve a Seaside Bike rental today to guarantee availability on your next Florida beach vacation.
4. Seaside Beach Bonfire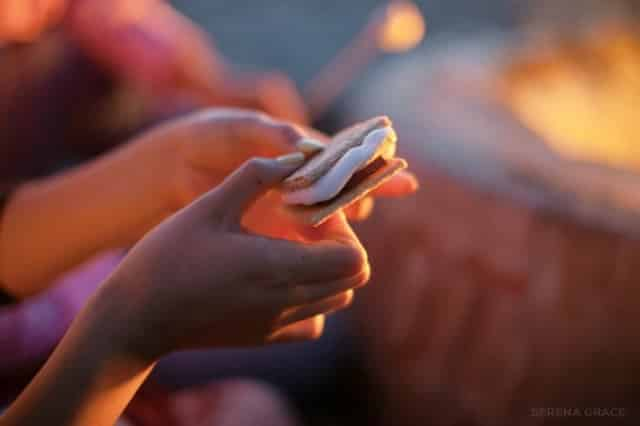 Your family will never forget a night of s'mores and stories by the fire at a Seaside, Florida, Beach Bonfire! Seaside is one of the few coastal towns that allow fires on the beach in Florida, and your beach bonfire attendant will set up at the nearest public beach access!
With all the fun Seaside, Florida vacation activities for families, nothing quite compares to the special feeling of roasting marshmallows and relaxing with family next to a bonfire on the beach.
Not only are Seaside Beach Bonfires great for families with children, they are also perfect for special events.
5. Surf & Watersports Camp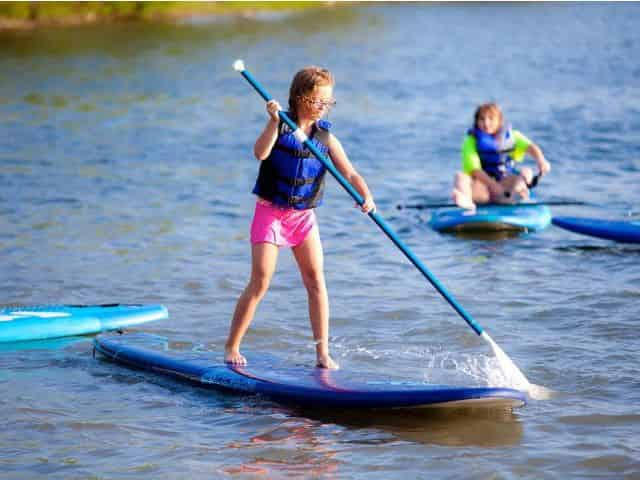 Don't settle for a single activity for kids in Seaside, FL, let your special youngster get his or her fill at a Seaside Watersports Camp! Your kids will love learning to surf, paddleboard, and kayak during a day of supervised beach play.
Is there a young Kelly Slater dying to get out in your little one? Sign them up for a 1-on-1 private surf lesson. Make the neighborhood kids jealous when your son or daughter comes home bragging how they, "rode their first wave" after instruction from an experienced local surfer.
6. Picnics, Concerts, and Events at the Seaside Amphitheater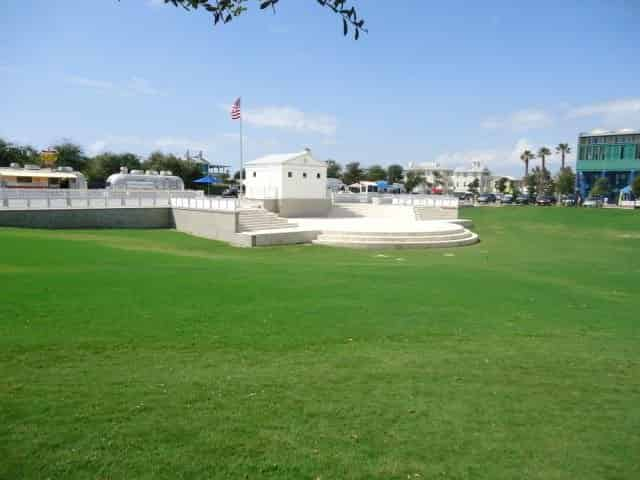 Image Courtesy of Steven Brooke
Surround yourself with the finest shops, restaurants, and people around at the Seaside Amphitheater! Voted one of the hottest spots for outdoor events and concerts by 30A.com, the Seaside Amphitheater located at P.O. Box 4730, County Road 30A has enough space for an afternoon picnic, family game of red rover, or lounging during a famous Seaside concert!
---
Now that you've read up on 6 Amazing Seaside, Florida Family Vacation Ideas, it's time to start planning! Check out our Santa Rosa Beach Vacation Guide for travel info on 30A and beyond!
Be in the know!
be informed about our latest offers
You can unsubscribe at any time