7 Rainy Day Activities for your 30A Vacation
Mike Fisher
September 4th 2020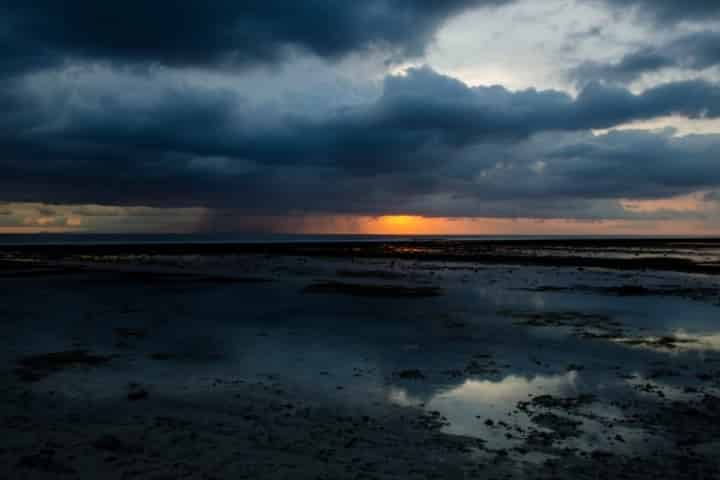 30A is the perfect location for a sunny beach-side vacation, but what happens when the weather doesn't cooperate? Over the years, businesses in 30A and surrounding areas have developed plenty of fun rainy-day escapes for the whole family!
From wildlife encounters at local marine parks, to mind-blowing museums, keep reading to discover the Top 7 rainy day activities for your 30A vacation!
1. Gulf World Marine Park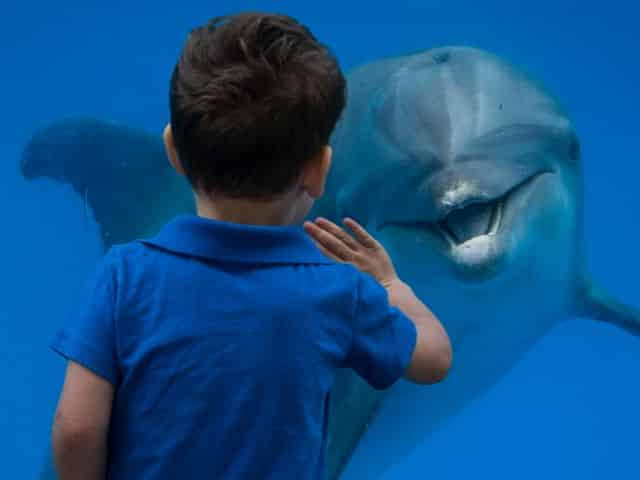 Panama City Beach's Gulf World Marine Park is your source for marine-life entertainment in the Santa Rosa Beach area! The park runs day or shine, with live dolphin shows, animal encounters, and aquarium exhibits open daily! Most of the park is covered, with inside areas for the extra-wet times! Gulf World is open daily year round, so book your ticket to Gulf World online: CLICK HERE
2. Silver Sands Outlet Mall

Image Courtesy of Silver Sands Premium Outlets

Less of a builder and more of a buyer? If Painting isn't your idea of a rainy day escape, try a shopping retreat at Silver Sands Outlet Mall in Sandestin. Silver Sands is known throughout the Southeast as one of the premier shopping locations for clothes, electronics, and everything in between.
Covered walkways make shopping easy in rain or shine, and a massive parking area accommodates the heaviest holiday crowds. 110 stores (including over a dozen restaurants) provide endless discount shopping and dining options for the whole family. Learn more about Sandestin Outlet Mall by checking out our blog, Premier Shopping and Dining at the Sandestin Outlet Mall.
3. Mobile Massage Therapy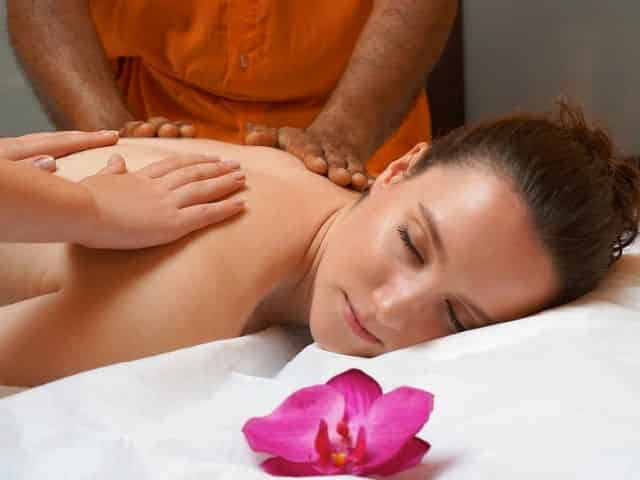 In past years, heavy rains have brought the most adventurous
vacation plans to a halt, so it is always a good idea to keep an
in-condo activity in the back pocket. Mobile Massage Therapy is a professionally licensed and operated massage service that brings the spa to your doorstep. Choose from a variety of massage techniques and durations to target specific tightness and strains, and to relieve stress.
Rent a flick for the kids (most condos and hotels provide free movie rentals) and treat yourself to an at home spa day with a Mobile Massage.
4. WonderWorks Museum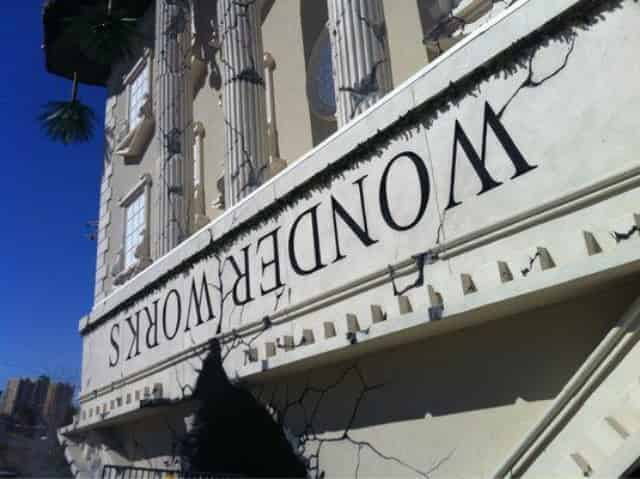 Escape a rainy day on the Emerald Coast with a trip to WonderWorks Museum! This world of wonder will amaze guests of all ages. Virtual, physical, and mental challenges delight, while mind-blowing exhibits educate and entertain.
5. Ripley's Believe It or Not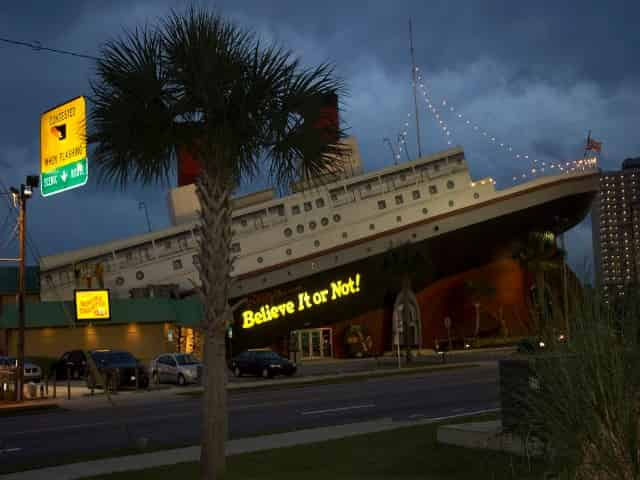 Image by Richard Elzey via Flickr

30A is located snugly between the popular beach destinations of Destin and Panama City Beach, Florida. There is no better place to be on a rainy day given the close proximity to fun activities in multiple areas. The world-renowned Panama City Beach is home to the famous "Ripley's Believe It or Not" Museum!
The museum exhibits host a vast collection of oddities both strange and amazing! Ripley's is fun for all ages and provides an educational and exciting thing to do when it's raining on 30A!
6. Sandestin Grand Boulevard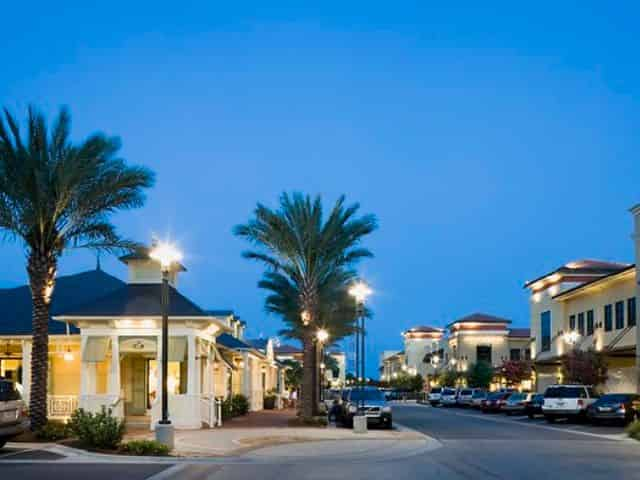 Image by Grand Boulevard via Flickr

One of the most popular things to do when it's raining on 30A is to head to the movies! Grand Boulevard in Sandestin offers shopping, dining, and a Megaplex Movie Theater featuring 3D, BigD, and a Dinner Theater. When the beach plans get rained out, spend a day at the movies at Sandestin Grand Boulevard! For info on shopping, dining, and movie times, visit the Grand Boulevard website.
7. Seaside Repertory Theatre Entertainment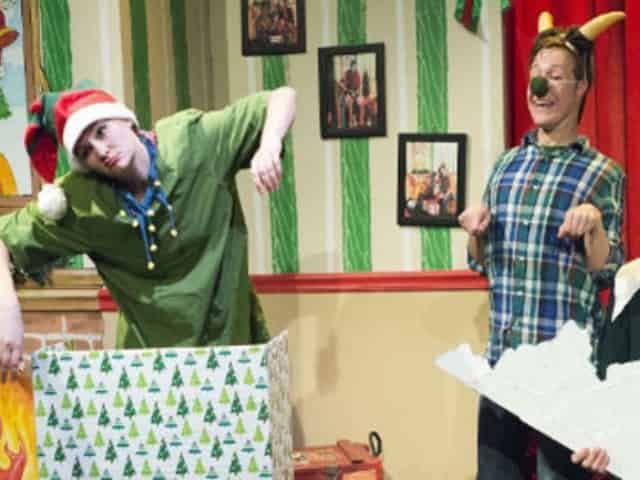 The Seaside Repertory Theatre is a cherished gem in Santa Rosa Beach. Acts featuring music, magic, comedy, and drama are performed on the Seaside REP stage. With content ranging from kid-friendly to mature, there is something for everyone at the Seaside Repertory Theatre. Check for discount tickets to Seaside REP Theatre events online at the Santa Rosa Beach Theater.
Discover even more entertainment from the Seaside REP online at TripShock 30A Concerts & Events
---
For a complete list of Emerald Coast Activities available on rainy or sunny days, visit 30A/Seaside Rainy Day Activities.
Be in the know!
be informed about our latest offers
You can unsubscribe at any time