Audubon Zoo New Orleans Coupons 2020
Mike Fisher
May 29th 2020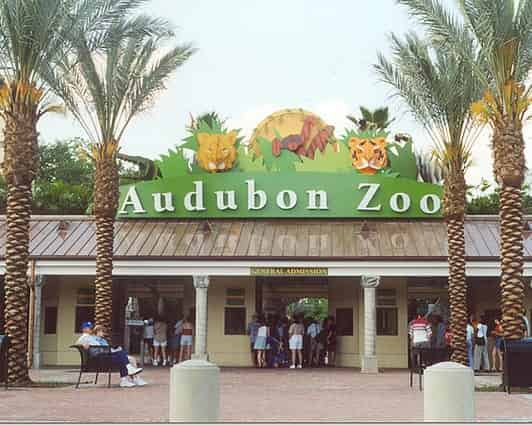 The Audubon Zoo is located in the uptown neighborhoods of New Orleans. The world-class zoo is part of the Audubon Nature Institute which also manages the Aquarium of the Americas and Insectarium.
Home to over 2,000 animals, the Audubon Zoo is continually growing and updating with new enclosures, exhibits, and special events. Learn more about the Audubon Zoo and how you can save on tickets to the Audubon Zoo with Audubon Zoo New Orleans Coupons!
Looking for the cheapest Audubon Attraction tickets? Purchase Audubon Attraction tickets online using promo code NLA15 for an average savings of 10-20%!
Animals At Audubon Zoo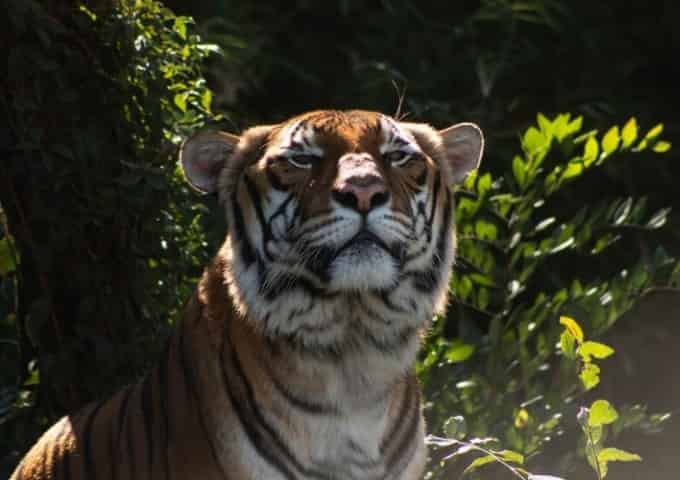 Award winning exhibits including the Louisiana Swamp and Jaguar Jungle are just the tip of the iceberg at Audubon Zoo! Over 2,000 animals from around the world are featured at the Audubon Zoo, with a special spotlight on Gulf Coast species.
Exhibits cover a wide range of animals, but even extinct animals are included among the many attractions. The Dinosaur Adventure is a crowd favorite, highlighting our long-gone reptilian friends through giant replicas spanning over a dozen popular Dinosaur species! Live animal encounters, zoo animal feeding, and trainer talks are just some of the exciting extras offered at this world-class zoo!
The list of animals at Audubon Zoo is too long to write, but here are some of the most popular species of animals at Audubon Zoo:
White Bengal Tiger
Giraffe
Rhino
Elephant
Orangutan
Ape
American Alligator
Leopard
Sea Lion
Flamingo
King Cobra
Black Bear
Audubon Nature Institute Parks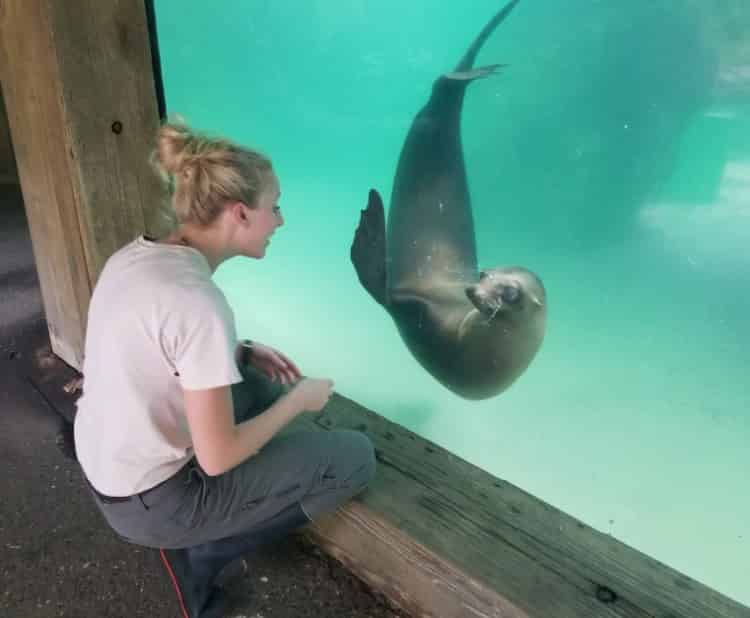 The Audubon Nature Institute is a non-profit that sees to six awesome New Orleans things to do! The Audubon Zoo is just a piece of the puzzle, the Audubon Nature Institute offers several exciting New Orleans adventures including the BRAND NEW Cool Zoo Water Park, Aquarium of the Americas, Butterfly Garden & Insectarium, Entergy Giant Screen Theater, Audubon Golf Course, and the historic Audubon Park! Many of the attractions are offered in combination with one another, providing guests with more bang for their buck!
Learn about the various Audubon Nature Institute Parks and purchase the cheapest Audubon attraction tickets online at Audubon Nature Institute Parks!
Audubon Zoo New Orleans Coupons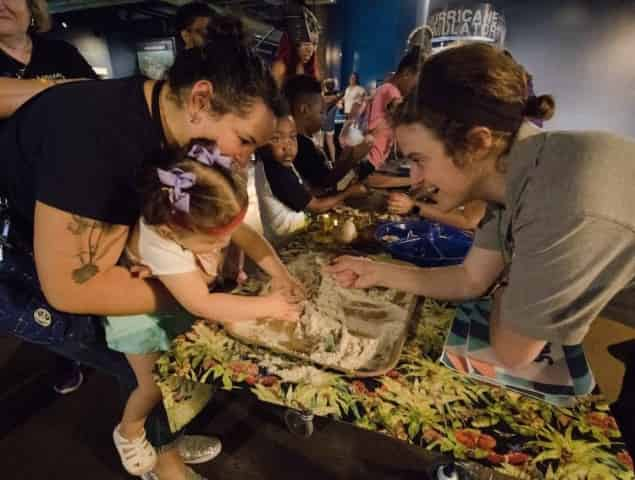 Audubon Zoo coupons are easy to purchase and use when booking online! Whether at home, in the hotel room, or driving through New Orleans on the way to Audubon Park, guests can purchase tickets online and gain park entry easily using a cell phone or mobile device, NO PRINTING NECESSARY! Use the following Audubon Zoo coupons for the cheapest Audubon Zoo tickets:
NLA15 - for an automatic 10% OFF - BOOK NOW
The Promo code should apply automatically when you click the "BOOK NOW" link. If it does not, add promo code NLA15 in the cart during checkout. having trouble using your Audubon Zoo coupon code? Call 850-424-5125 for online assistance.
Audubon Zoo Hours & Info
Audubon Zoo Hours - Tuesday - Friday: 10am - 4pm | Saturday & Sunday: 10am - 5pm
Audubon Zoo Address - 6500 Magazine Street, New Orleans, LA, 70118
Audubon Zoo Parking - FREE Parking to Zoo Visitors
---
Need an easy way to get to the Audubon Zoo in New Orleans? Don't want to deal with traffic, parking, or navigating the twists and turns of the New Orleans roadways? Try a Hop-On Hop-Off Double Decker Bus Tour, taking you to 18 stops including Magazine Street, Jackson Square, and the Garden District, and providing riders with FREE tours and narration from an expert tour guide!
Find great deals on Double Decker Hop On Hop Off Bus Tours, City Tours, attractions, and more with New Orleans things to do on TripShock.com.
Be in the know!
be informed about our latest offers
You can unsubscribe at any time