Top 3 New Orleans Plantation Restaurants
Mike Fisher
September 4th 2020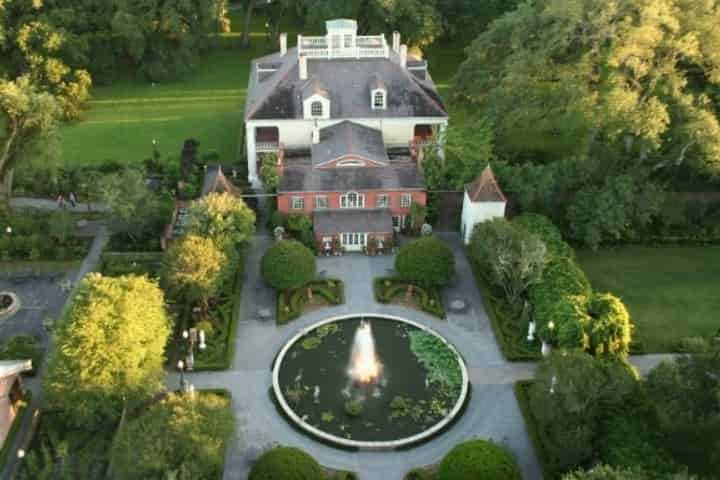 When travelers think of New Orleans Plantation tours, the vision of elegant homes, masterful landscapes, and rare antiques come to mind. But some of Plantation Country's most popular mansions offer one more cultural adventure unlike any other. New Orleans Plantation restaurants serve up a specialized NOLA dining experience.
Creole and cajun selections along with a sophisticated atmosphere are perfect for a romantic evening, special event, or afternoon out with friends. Learn about the Top 3 New Orleans Plantation Restaurants for an unbeatable Plantation Country dining experience!
New Orleans Plantation Restaurants
If you're in the mood for a delicious Louisiana-inspired meal, then plantation dining is for you! Enjoy a meal prepared and served in the same place that sugar barons, celebrities, and royalty dined centuries ago. You can enjoy all of these meals either by visiting the restaurant directly, or during a plantation tour.
Here are the top 3 plantation restaurants in New Orleans:
Cafe Burnside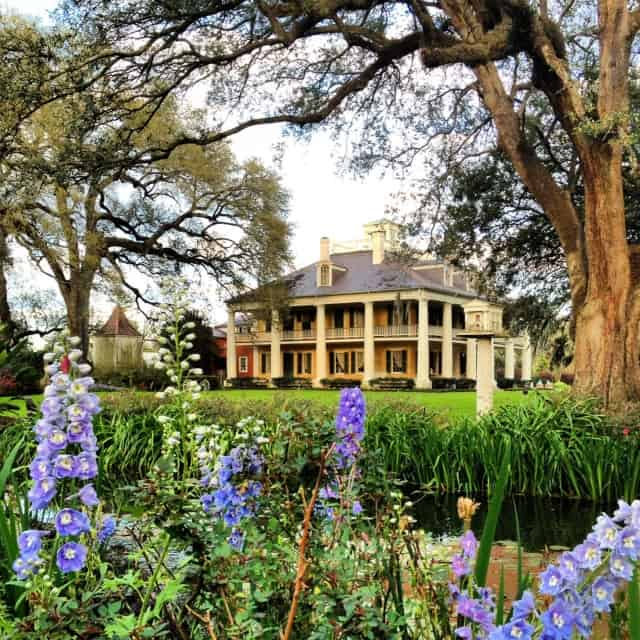 With old brick walls from remnants of a cotton warehouse and 250 year old windows accented by scenic oil paintings, this cafe won't disappoint those searching for classic southern ambiance. A varied lunch menu ranges from light to hearty at this delightful diner in the heart of New Orleans Plantation Country. Located at Houmas House Plantation, Cafe Burnside is a sure-stop for a casual lunch.
Cafe Burnside is open to the public, so whether touring Houmas House or on a Plantation Country vacation, stopping in for lunch is easy! The full bar is ready to mix up your favorite cocktail, and the Wine "Cellars" of Houmas House offer a collection of fine boutique wines.
With plenty of traditional creole menu items, customers have their pick of po-boys, burgers, or grilled pork chop. A buffet is also available featuring classic NOLA recipes including gumbo, crawfish etouffee, and bread pudding.
Hours: 11am - 2pm daily
Cuisine: Cajun/Creole, Po Boys, Seafood, American
Dining Type: Casual
Location: 40136 Hwy. 942, Darrow, LA, 70725
Visit Houmas House and Cafe Burnside with a tour offering transportation from New Orleans, LA. Book your tour of Houmas House online!

Latil's Landing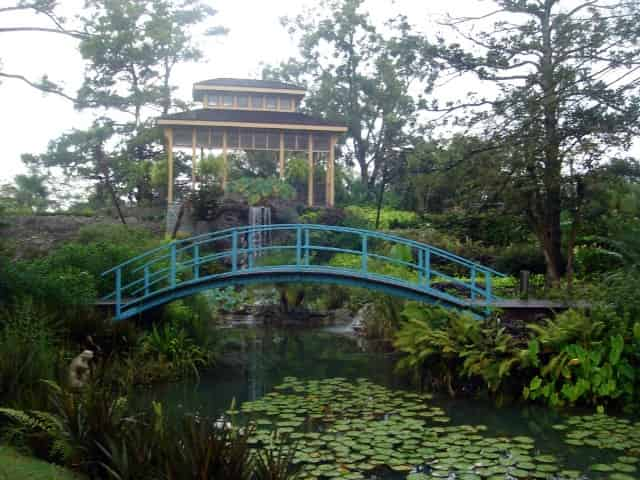 Image by Shoshanah via Flickr
Dine like a Sugar Baron at Houmas House's Lati's Landing Restaurant. Located on the same property as Cafe Burnside, this New Orleans Plantation Country restaurant is among the finest. Under the classically experienced watch of Chef Joseph Dicapo, guests have the opportunity to personalize their dining experience.
A broad tasting menu offers several choices for the perfect meal. Seven and nine course tasting menus start at $85, and provide a fine dining experience to the backdrop of elegant gardens. Once a top choice of the kings of the sugar industry, Latil's Landing boasts a
centuries-old culinary tradition.
Hours: 6pm - 10pm Wed - Sat
Cuisine: Cajun/Creole, Seafood, American, Steak
Dining Type: Fine Dining
Location: 40136 Hwy. 942, Darrow, LA, 70725
Oak Alley Plantation Dining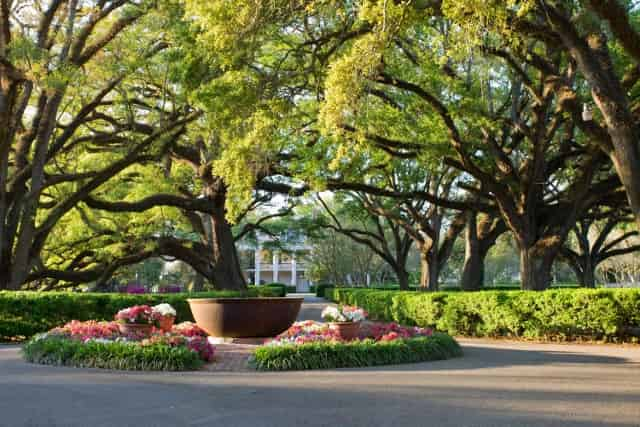 Open morning to evening, the Oak Alley Plantation restaurant offers up southern dining in true NOLA fashion. Breakfast beignets and a gourmet cup of coffee will start your day off right, and the daily lunch featuring Chef Antonio Reymundo's daily specials will give patrons a true taste of Plantation Country cuisine.
Topping our list of stunningly scenic New Orleans Plantations, the picturesque views of the ornate oaks on campus create the perfect backdrop to your afternoon meal. Not in the mood for an elegant meal? Hit the Plantation Cafe for a quick bite or sweet snack!
Hours: Restaurant is open 8:30am - 3pm daily, Plantation Cafe is open 9am - 5pm daily
Cuisine: Cajun/Creole, Seafood, Po boys/Plate Lunches, Seafood, American
Dining Type: Casual
Location: 3645 Hwy. 18, Vacherie, LA, 70090
Spend your day at Oak Alley Plantation to experience the beauty, history, and delectable dining! Book an Oak Alley Plantation tour online today:

Be in the know!
be informed about our latest offers
You can unsubscribe at any time