7 Best 30A Restaurants on the Beach
Mike Fisher
May 20th 2020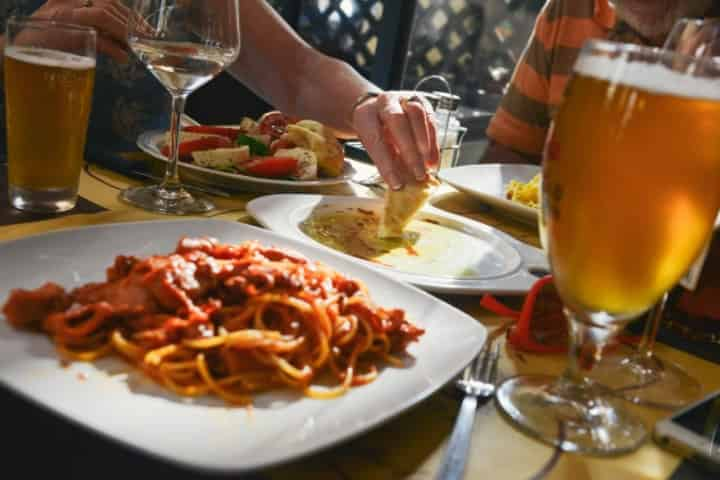 Finding that perfect food and drink pairing can be an incredible experience. A big, bold red with a quality cut of meat is always good. Chardonnay with shellfish in a buttery, herbaceous sauce? Yes please! The best pairing of all, though, is enjoying both down on the water. 30A restaurants on the beach can give you that perfect experience!
The breeze, horizon, and the sound of the beach makes everything that much better, and enjoying the food and drink is no different! Lucky for you, Santa Rosa Beach and 30A restaurants on the beach are plentiful.
The next best thing to dining on a dinner cruise, is dining beachside! Having enjoyed some fantastic meals up and down the Panhandle, we thought it a swell idea to share our picks for some of the best spots to grab a bite on or near the water in the area. Feel free to chime in and share your favorites, or even disagree, because here comes our list for the 7 Best 30A Restaurants on the Beach!
Table of Contents
Surfing Deer
The Perfect Pig
Café Thirty-A
723 Whiskey Bravo
Meltdown on 30A
Angelina's Pizzeria & Pasta
Barefoot B-B-Q
---
Surfing Deer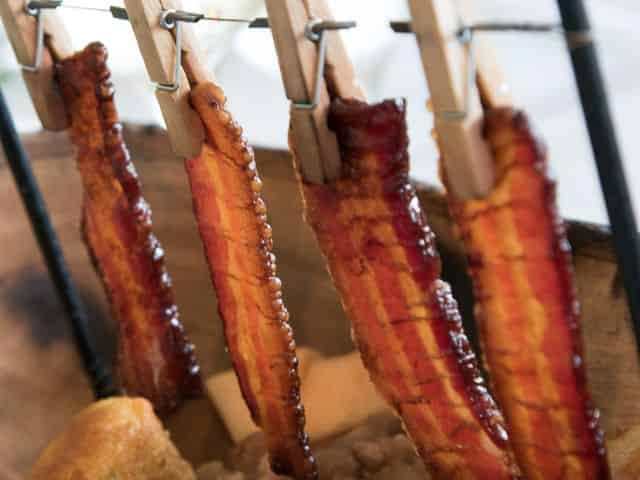 Image Courtesy of Surfing Deer
Inspired by local legend Cube McGee and his deer friend Bambi, the Surfing Deer is a Santa Rosa Beach-Seagrove Beach dining experience that you absolutely do not want to miss. Their seasonal menu means great meals sourced by the most thoughtful ingredients for that time of year.
With starters like Short Rib Bao Buns to fresh salads with duck and fine seafood entrees like Seafood Acadiana (assortment of shellfish with andouille and rice), the Surfing Deer delivers as one of the best 30A restaurants on the beach.
The Perfect Pig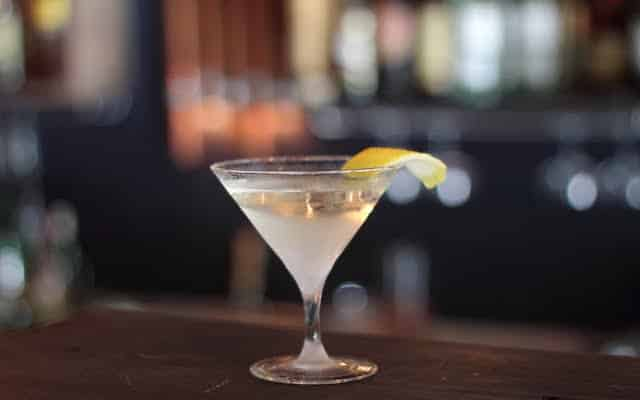 Image from Wikipedia
From the fresh baked bread with olive oil and balsamic to the plate of luscious crab cakes the size of your head, The Perfect Pig Gourmet Market offers some seriously delicious eats in a chic, swanky atmosphere.
One of TripShock's favorite 30A restaurants on the beach, enjoy a drink and munch on one of several small bites or go all out with a signature, swine-themed entrée like pork tenderloin medallions served over creamy gruyere grits!
Café Thirty-A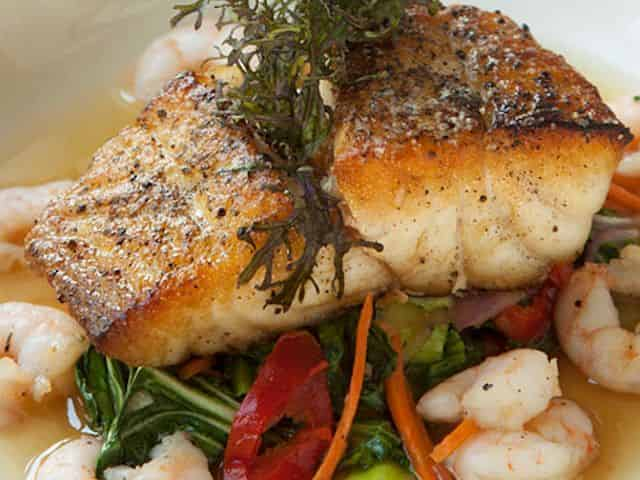 Image Courtesy of Cafe Thirty-A
Of all the things to do in Santa Rosa Beach, locals will agree that a stop into Cafe Thirty-A is a must! Daringly innovative and equally spectacular, Café Thirty-A offers contemporary artisanal creations that hit all the spots. Offering a little bit of this and that, from pizza to seafood, stop on by and check out some of their appetizers like the not-so-traditional Beef Carpaccio or super fresh Tuna Poke.
At the end of the day, their fine seafood and meat mains steal the show, especially in tandem with awesome side dishes like truffled 3-cheese macaroni, oyster mushrooms, and crawfish tails! The only thing fresher than the delicious seafood at this 30A restaurant on the beach would be to go out and catch the fish for yourself on a fishing charter with Rolling Tide Sportfishing!
723 Whiskey Bravo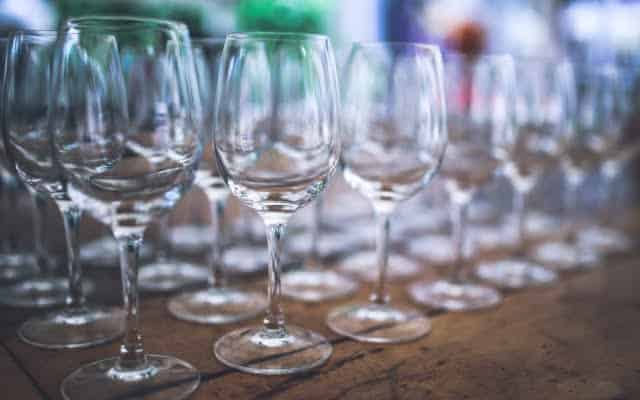 Image courtesy of 723 Whiskey Bravo
American cuisine at its finest, Whiskey Bravo is as appetizing as it is hip. Described as "Cool, Casual, Coastal," this airplane-hangar-themed restaurant soars high on our rankings because of its fantastic flavors and incredible ambiance. One of the top reasons to visit 30A in general is for their delicious dining options, and this restaurant definitely makes the cut!
Menu highlights include any and all meat dishes such as their hand cut steaks as well as classics like the delectable Po Boy. We highly encourage you to stop on by and enjoy a fine cocktail and an expertly crafted meal at this 30A restaurant on the beach... you'll thank us later!
Meltdown on 30A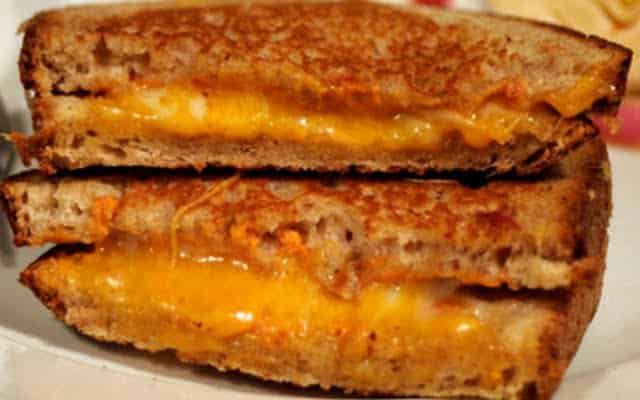 Image from Wikipedia
The Meltdown on 30A is technically a food truck--not a restaurant. Nonetheless, it is so delicious we could not help but put it on the list! Meltdown serves classic panini-style sammi's as well as more experimental selections such as Muenster & Mushroom as well as the Red, White, and Blue.
Get on over for an All-American Grilled Cheese and bowl of piping hot Tomato Soup or mix and match selections with your group! This family-friendly 30A attraction is not only delicious, but fun with a great atmosphere and good people. Whatever you choose there, you can't go wrong!
Angelina's Pizzeria & Pasta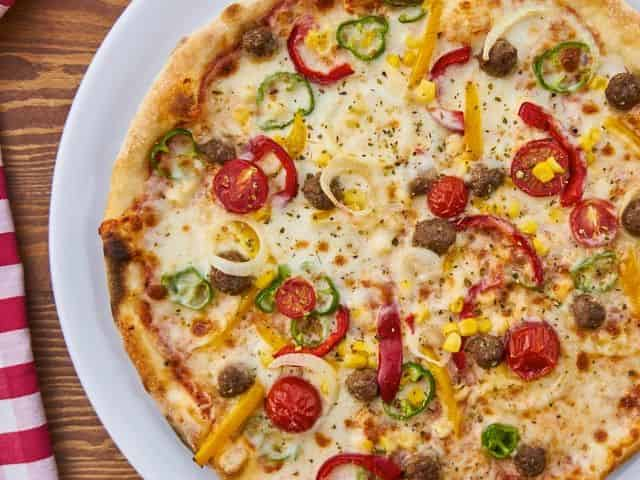 Step inside Angelina's Pizzeria & Pasta's quaint digs for some seriously awesome Italian eats and great times. Medium-thin crust pizza means it's all about the ingredients, balance, and culinary craftsmanship.
Enjoy a beer or a glass of wine with a fat basket of breadsticks or one of their incredible seafood pasta dishes like classic Fettuccine Primavera. Or, go bold with a Rigatoni Bolognese or Veal Piccatta! No frills, just great food and great customer service. Stop by any day for an exceptional dining experience!
Barefoot B-B-Q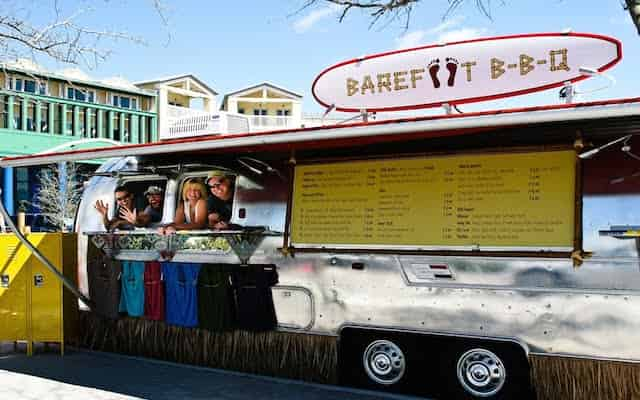 Pet-friendly food trucks and dining areas are one of the many reasons to bring your dog on a 30A vacation! Image Courtesy of seasidefl.com
A perfect fusion of Southern, Texas, and Caribbean barbeque, Barefoot B-B-Q is another beachside food truck that we had to put on our list and share with the world! Incredible sauces and classic Southern sides are all made in-house everyday and are perfect for snacking on the sand.
Enjoy fall-off-the-bone tender smoked meat selections like ribs, brisket and pulled pork (the chicken is really good, too). Even better, get yourself a "Picnic Package" of multiple meats and sides and head on down to the beautiful sugar-white sands of 30A for an unforgettable day on the surf. For more information about the 30A area, click here: https://30a.com/.
Be in the know!
be informed about our latest offers
You can unsubscribe at any time