How Hurricane Ian Impacted Murrells Inlet, SC Travel & Tours
October 27th 2022
Jeannelle Douglas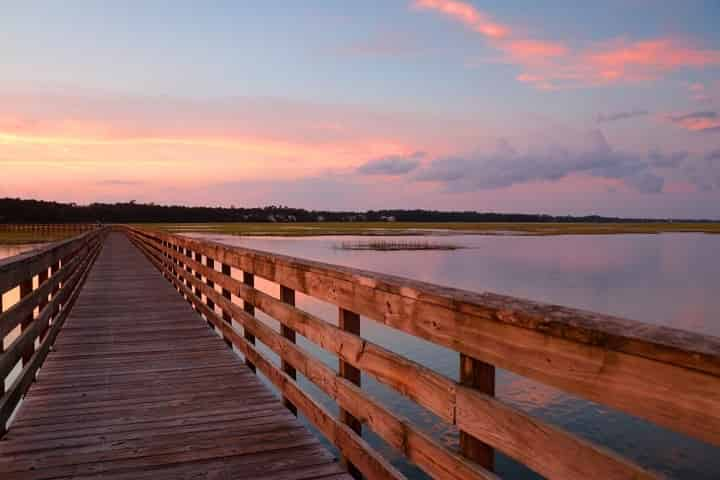 Hurricane Ian, a Category 4 hurricane, made its first landfall near Naples, Florida in September, causing heavy damage. The storm crossed Florida and weakened to a tropical storm before moving to South Carolina—but it turned into a hurricane once again before making its second landfall near Georgetown. The hurricane did not ravage Murrells Inlet as hard as it did in other areas of South Carolina.
Pawleys Island got hit hard by Hurricane Ian and saw storm surges and flooding. However, the Murrells Inlet Marshwalk eventually bounced back after the storm passed through. Now that it's safe to visit, you can still see outstanding scenic views at this SC attraction. Unfortunately, a few parts of South Carolina were badly damaged by Hurricane Ian and needed time to rebuild their communities. Here's what you need to know about how Hurricane Ian impacted Murrells Inlet, SC travel & tours.
Table of Contents
Travel & Tours
Other Impacts in Murrells Inlet
---
Travel & Tours
Despite the damage it caused, Hurricane Ian did not keep Murrells Inlet's activities completely down for the count. Tourists can still enjoy fishing tours and boat tours of the area, though some of these activities have been impacted by the storm. Learn about how some of the tours in Murrells Inlet were affected by Hurricane Ian below:
Fishing Tours
Pictured above is a fishing charter boat with rods and reels attached.
How Hurricane Ian Impacted Murrells Inlet, SC? In Georgetown County, the effects of Hurricane Ian were felt in different communities. Some fishing charter trips have been put on hold temporarily due to the storm. However, there are many fishing tours in Murrels Inlet that are operating, and several options for enhancing your deep-sea fishing experience, which is one of the top weekend activities in Murrells Inlet.
Dolphin Cruises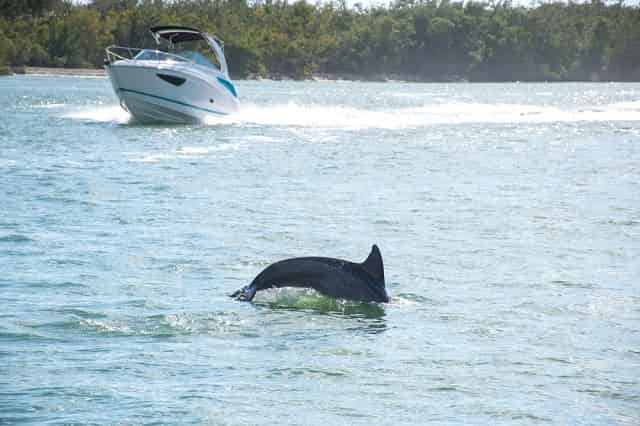 Pictured above is a dolphin jumping out of the water.
One of the most exciting activities in South Carolina is a dolphin cruise. It's a fun activity for the entire family and is an excellent way to enhance your vacation. Some Murrells Inlet dolphin cruise and tour operators have had to put certain tours on hold because of the damage caused by Hurricane Ian. However, most Murrells Inlet tour operators are back in business now.
Boat Tours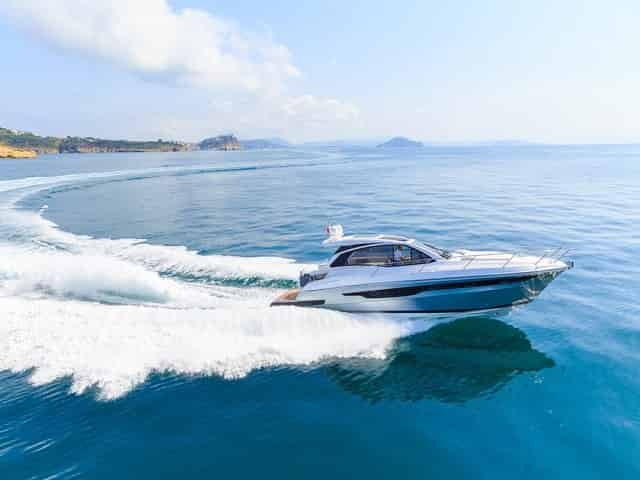 Pictured above is a boat traveling through the waters.
A shrimp boat was washed ashore in Myrtle Beach during Hurricane Ian, but Murrells Inlet managed to avoid any significant damage from the storm. Some boat tour and rental providers may have experienced damages that put certain tours and activities on a temporary hold, but most activity providers have gotten back up and running after Hurricane Ian passed through.
Other Impacts in Murrells Inlet
Now that we have covered the impacts on the Murrells Inlet travel and tours, let's dive into the other impacts throughout the city.
Infrastructure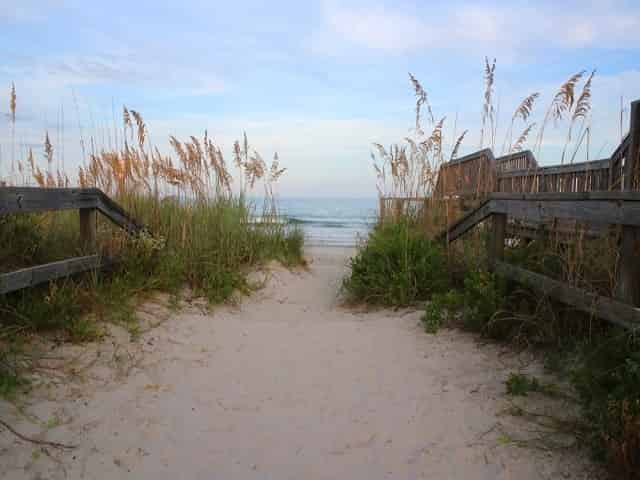 Pictured above is a calm ocean during sunset at Pawleys Island.
It is estimated that the damage done to Georgetown County's infrastructure by Hurricane Ian amounts to $5.7 million, including roadways and beach accesses. In nearby Pawleys Island, many of the beach access points, docks, and a part of the Pawleys Island Pier were either completely destroyed or experienced heavy damage. All of the roadways are back up and running.
Power Outages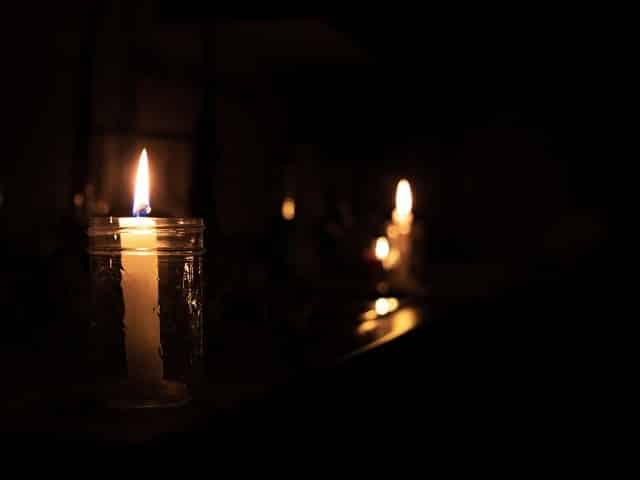 Pictured above are candles inside jars during a power outage.
Over 100,000 power outages were reported throughout South Carolina after Hurricane Ian swept through. Approximately 90% of the outages were concentrated in the Lowcountry. You might be wondering how Hurricane Ian impacted Murrells Inlet, SC, and its aftermath. There were more than 2,000 power outages in Murrells Inlet alone.
Storm Surge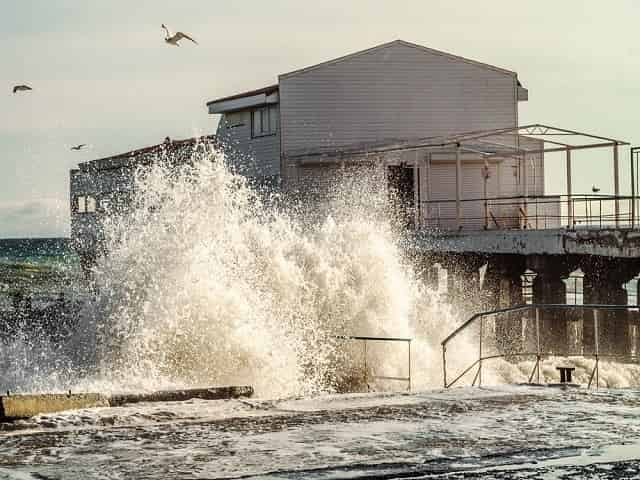 Pictured above is a storm surge from the sea.
A storm surge in Pawleys Island caused heavy amounts of water to flood the roadways and the island. The storm surge was about 5 to 7 feet high, leaving limited access to the beach for visitors. The island was briefly closed to allow cleanup and for residents to rebuild.
For more information on how Murrells Inlet is handling the impacts of Hurricane Ian, visit the city website.
---
Be in the know!
Be informed about our latest offers
You can unsubscribe at any time