How Hurricane Ian Impacted St. Petersburg, FL Travel & Tours
October 19th 2022
Jeannelle Douglas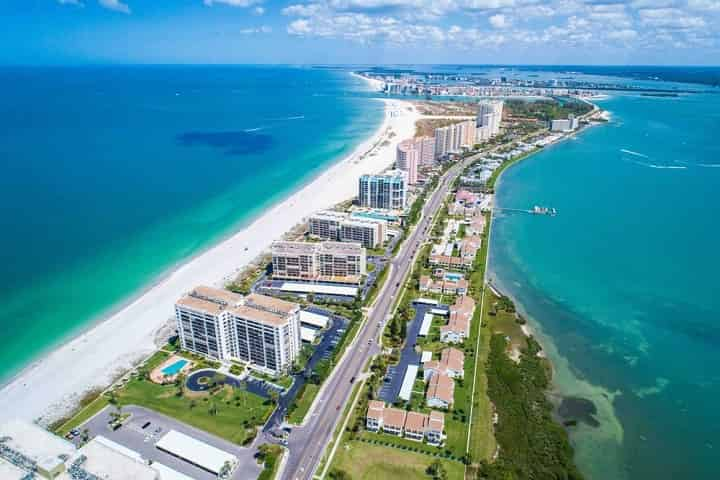 The mighty Hurricane Ian was a powerful Category 4 hurricane that made landfall near Naples, Florida in September 2022, causing extensive damage. The storm crossed Florida and weakened to a tropical storm before moving into Georgia. Hurricane Ian did not strike St. Petersburg as hard as it did in areas like Southwest Florida and Orlando. The city was spared some of the worst effects of the storm.
Hurricane Ian knocked down power lines and trees and damaged some homes and businesses in St. Petersburg. Now that the storm has passed through, St. Petersburg is still open for business. However, some parts of Florida were badly affected by the hurricane and needed time to rebuild. Learn more about how Hurricane Ian impacted St. Pete, FL travel and tours.
Table of Contents
Travel & Tours
Dolphin Cruises & Tours
Boat Tours
Other Impacts in St. Petersburg
Infrastructure
Power Outages
Storm Surge
---
Travel & Tours
In spite of some damage, St. Petersburg was largely spared from the severe impacts of Hurricane Ian, with [local activities](](https://www.tripshock.com/attractions/St-Petersburg-St-Pete-Beach/ "St. Petersburg activities") such as dolphin cruises and boat tours operating as usual or resuming soon after the storm. See how some of the tours in St. Petersburg were affected by Hurricane Ian below:
Dolphin Cruises & Tours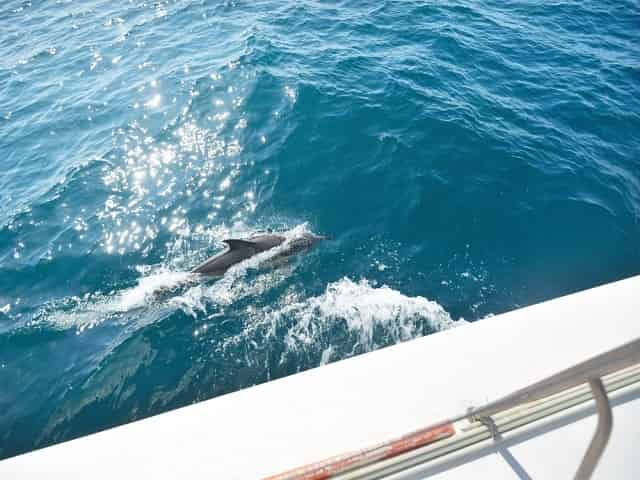 Pictured above are dolphins jumping through the waves.
One of the most popular activities in Florida is a dolphin cruise. A fun activity for the ladies on a girl's trip or a romantic date idea, many people think of dolphins when they think of Florida vacations. Some dolphin cruise and tour operators have had to put certain tours on hold because of the damage caused by Hurricane Ian. However, most St. Petersburg tour operators are back in business now.
Boat Tours
Most boat tours are open for business.
The beach towns in Pinellas County suffered little damage from Hurricane Ian. Beachfront owners in Pinellas County's Zone A were among those who were evacuated when the storm was originally forecasted to hit the Tampa Bay area. However, after Hurricane Ian made a shift south, the area was mostly spared. Most St. Petersburg boat tour providers have resumed in the aftermath of Hurricane Ian and it's a wonderful activity to do on a rainy day in St. Petersburg, FL.
Other Impacts in St. Petersburg
Now that we've covered the impacts on the St. Petersburg travel and tours, let's learn more about the other impacts throughout the city.
Infrastructure
The infrastructure in St. Petersburg remained intact.
Hurricane Ian raged through the southwest part of Florida. How Hurricane Ian impacted St. Pete, FL? Southwest Florida experienced the most impact from the storm. Most of the damage in St. Petersburg from Hurricane Ian was downed trees and power lines. The main infrastructure throughout St. Petersburg is still intact, including the Sunshine Skyway Bridge, Tampa International Airport, and St. Pete-Clearwater International Airport. Those airports reopened with no damage to their parking lots or terminals.
Power Outages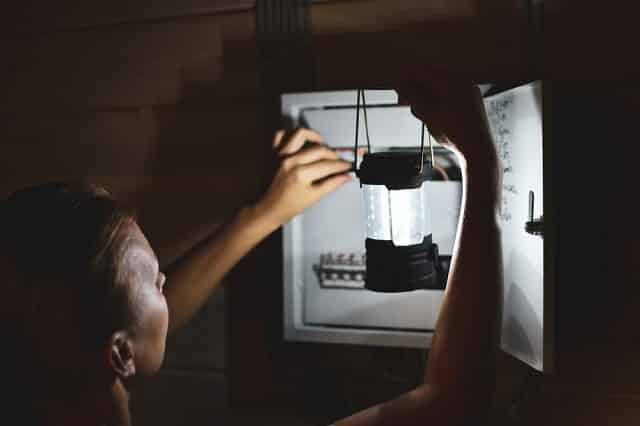 Hurricane Ian caused thousands of power outages throughout St. Petersburg.
Over 2 million power outages were reported throughout the state of Florida. You might be wondering how Hurricane Ian impacted St. Pete, FL when it comes to power outages. St. Petersburg experienced high winds, leaving thousands without power. On St. Petersburg's main thoroughfares, nearly 80 traffic signals were out. Since then, power has been restored for most residences and businesses.
Storm Surge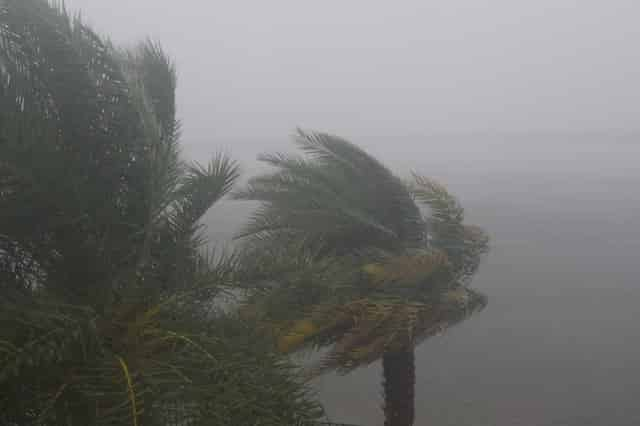 Heavy rain and high winds were brought to St. Petersburg.
Hurricane Ian caused storm surges that left homes and businesses in some areas of Florida underwater. When it comes to how Hurricane Ian impacted St. Pete, FL, St. Petersburg experienced heavy rain and high winds. The powerful winds drained Tampa Bay's water, which was eventually refilled.
Be in the know!
Be informed about our latest offers
You can unsubscribe at any time