Navarre Beach Welcomes New Hotel - Navarre Springhill Suites
Mike Fisher
September 4th 2020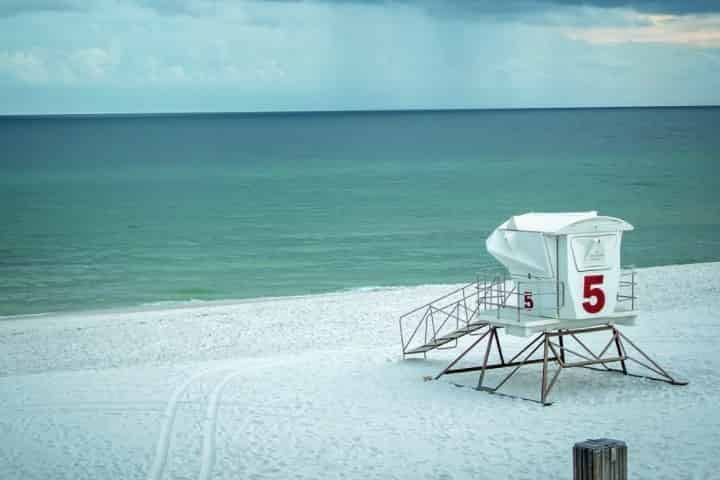 For the first time in over a decade, Navarre Beach travelers have the opportunity to stay at a hotel! Since the destruction of the Holiday Inn by Hurricane Ivan, Navarre Beach visitors have had to depend on vacation rentals and condos for lodging. Navarre SpringHill Suites, a Marriott property, finished construction as of October 2016 in the quiet beach community.
Some of the amenities of this name-brand hotel include...
161 room layout
Indoor and outdoor pool
On-site restaurant
Event space
Where is the Navarre SpringHill Suites Located?
Currently residing at 8375 Gulf Blvd, the Navarre SpringHill Suites takes the place of the old Holiday Inn. Once a popular destination for the area, Hurricane Ivan damaged the Holiday Inn hotel beyond repair, leaving debris in its place.
The SpringHill is located right in the heart of Navarre Beach, FL. Walking distance to Navarre, Florida, restaurants, nightlife, activities, and attractions.
---
The removal of wood pilings at the site delayed the construction of the SpringHill Suites, but after its completion, locals and tourists alike are excited about the implications on the travel and tourism industry.
For more information on Navarre and Navarre Beach, Florida, including things to do, check out the top Navarre, FL, attractions and tours by Tripshock.com.
Full story available at www.NavarreBeach.com
Be in the know!
be informed about our latest offers
You can unsubscribe at any time