Top 5 Navarre, Florida Restaurants and Bars to Sink Your Teeth Into
Mike Fisher
November 26th 2019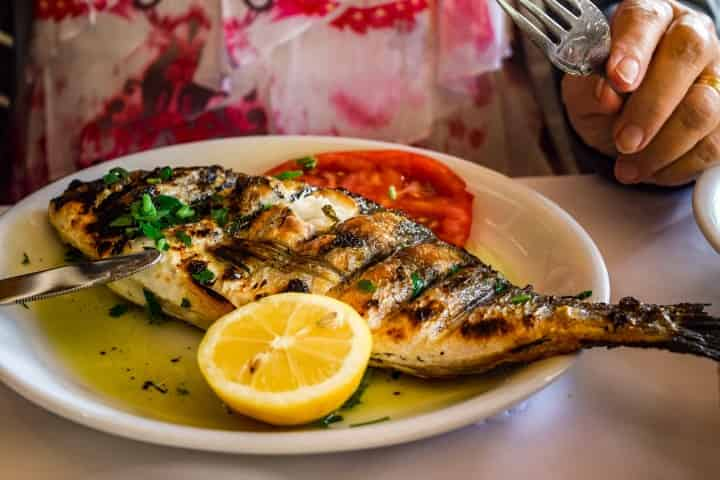 Photo by John Finkelstein from Pexels
Unlike its popular neighbors to the east and west, Navarre, Florida has the vintage coastal vibe that visitors crave in modern Florida. With quiet beaches and a laid-back atmosphere, Navarre, Florida is a prime destination on the Emerald Coast! There are tons of fun things to do in Navarre, Florida, when visiting this small beach town, it's important to keep in mind the delectable local dining options.
From succulent sushi bars, to wonderful Navarre Beach restaurants on the water, discover the top 5 Navarre, Florida Restaurants and Bars to Sink Your Teeth Into!
Broussard's Bayou Grill
Image courtesy of Broussard's Bayou Grill
This local staple recently expanded from its popular Pensacola location to Navarre Beach! Dine, drink, and take in the sights at Broussard's Bayou Grill on Navarre Beach. "Where the bayou meets the beach", Broussard's serves of Cajun cuisine to beach goers on the Emerald Coast. From fried-to-perfection oysters, to Louisiana favorites like gumbo, there are tons of Cajun classics to choose from.
Cactus Flower Cafe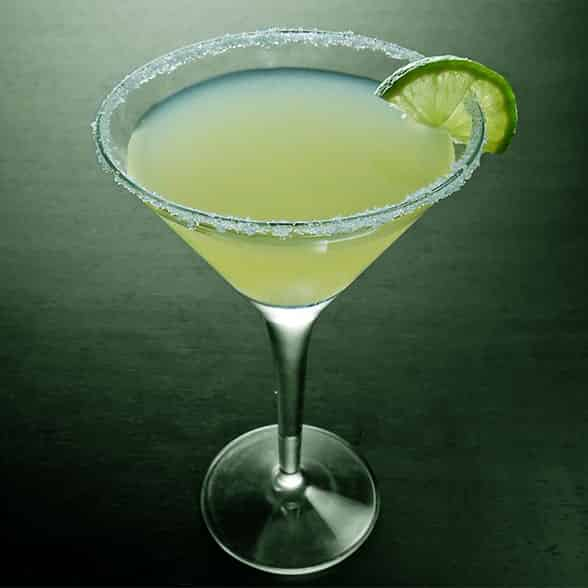 Image courtesy of Cactus Flower Cafe
Originating in downtown Pensacola, Cactus Flower Cafe is a coastal favorite. Navarre, Florida restaurants typically specialize in seafood and other coastal fare, but Cactus Flower Cafe delivers California-style Mexican Cuisine at an affordable price!
The Navarre location is run by an Austin, Texas duo who know their food. Daily specials including Crema Fresca Enchiladas, Empanadas Del Cielo, and Catalina Blue Crab Quesadilla, prove that Cactus Flower Cafe can keep their meals hearty and ingredients fresh!
Follow 399 West to the historic Pensacola Beach community for a full day of fun, sun, and dolphin searching! Head out on a family fun Pensacola Beach Dolphin Cruise today.
The Slippery Mermaid Sushi Bar
Slippery Mermaid Roll courtesy of The Slippery Mermaid
There is no better sushi than sushi made fresh on the Gulf Coast! The Slippery Mermaid Sushi Bar offers the freshest, inventive sushi concoctions including fusion sushi rolls with bacon, steak, sriracha, and more innovative ingredients inside!
Looking for something more traditional? Grab one of The Slippery Mermaid's more authentic sushi rolls like the Freaky Mermaid Eel Roll or Flaming Mermaid Shrimp Tempura Roll. With dozens of unique rolls and a menu teaming with Japanese meal options, The Slippery Mermaid Sushi Bar is your headquarters for asian dining in a sea of Navarre restaurants and bars!
Juana's Pagodas Sailors' Grill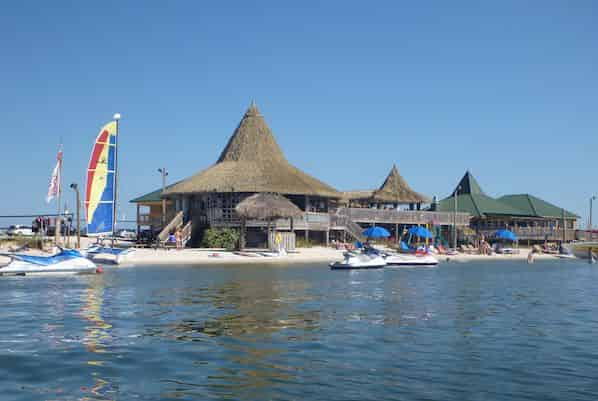 Courtesy of Juana's Pagodas Sailors' Grill
Head to Navarre Beach for another local favorite! Juana's Pagodas Sailors' Grill is found directly on the water in Navarre Beach. Open 8am daily, this entertainment and dining destination serves up a full-day menu of breakfast, lunch, dinner, and drinks! Dine while overlooking the spectacular Santa Rosa sound and stick around for an unparalleled nightlife experience.
The Pagoda Beach Bar gives Navarre visitors the ultimate club experience! For absolutely NO cover charge, enjoy the best live music, DJ sets, nightly drink specials, and a sandy-bar floor that brings the beach-fun indoors!
Tommy's New Orleans Snoballs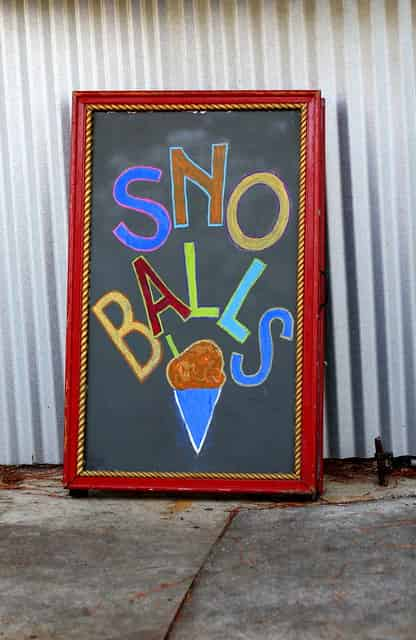 Image courtesy of flickr, Bridget Coila
Looking for a tasty treat in Navarre, Florida? Tommy's New Orleans Snoballs will cool ya down on the hottest day! Whether heading to the beach, or winding down after a long day of competitive sand-castle building, an ice-cold Snoball will provide the satisfaction you crave.
With a massive selection of flavors from Mango to Mojito, Tommy's New Orleans Snoballs has a taste for all buds. Just off the Navarre Beach bridge, NOLA Snoballs is open daily for your sweet pleasure!
---
Now that we know some of the Top Restaurants and Bars in Navarre, Florida, it's time to get out and explore the rest of the town. Check out some fun things to do near Navarre to get ideas for your next trip to the Emerald Coast!
Be in the know!
be informed about our latest offers
You can unsubscribe at any time