Visiting the Coral Reef in Key West, FL
Rachel Dickey
September 4th 2020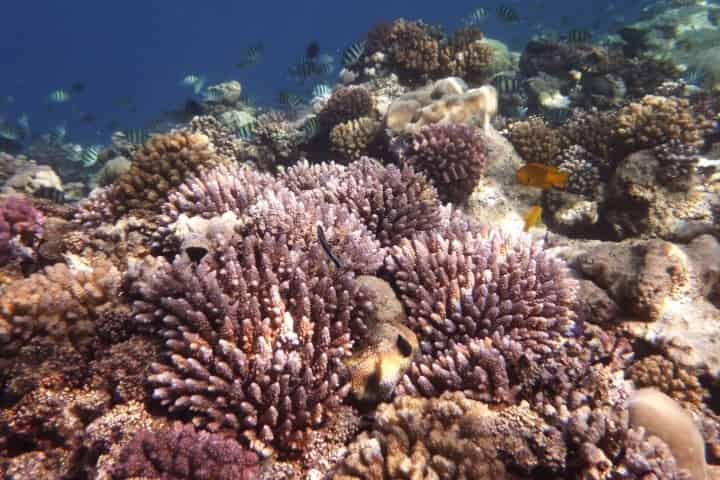 The Florida Reef, sometimes called the Great Florida Reef, is the only living coral barrier reef in the continental United States. In addition to the natural reef system, since 1981, more than 23 artificial reefs have been created. These coral reefs in Key West, FL, have been created mainly through the sinking of ships. Fun Fact: The Florida Keys themselves are actually exposed portions of an ancient coral reef!
The reef is only a short boat ride from Key West and the Florida Keys, and offers some of the world's best snorkeling and diving. See exotic fish, reptiles, reef formations, and more, when you visit the complex and captivating coral reef in Key West.
What is There to See at the Coral Reef?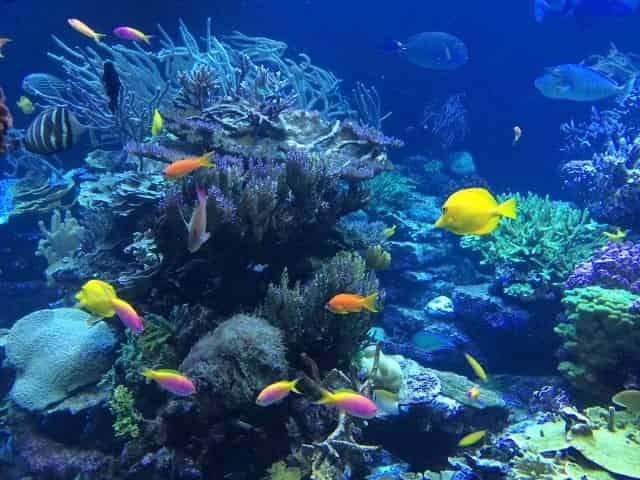 According to a recent Traveler Story, there are many tropical fish, like the one pictured above, at the coral reef
There are almost 1,400 species of marine plants and animals, including more than 40 species of stony corals, and 500 species of fish living on the Florida Reef. Although the Florida Reef lies close to the northern limit for tropical corals, the species diversity on the reef is comparable to that of reef systems in the Caribbean Sea.
Incredible wildlife you're expected to see when visiting the Key West corals include: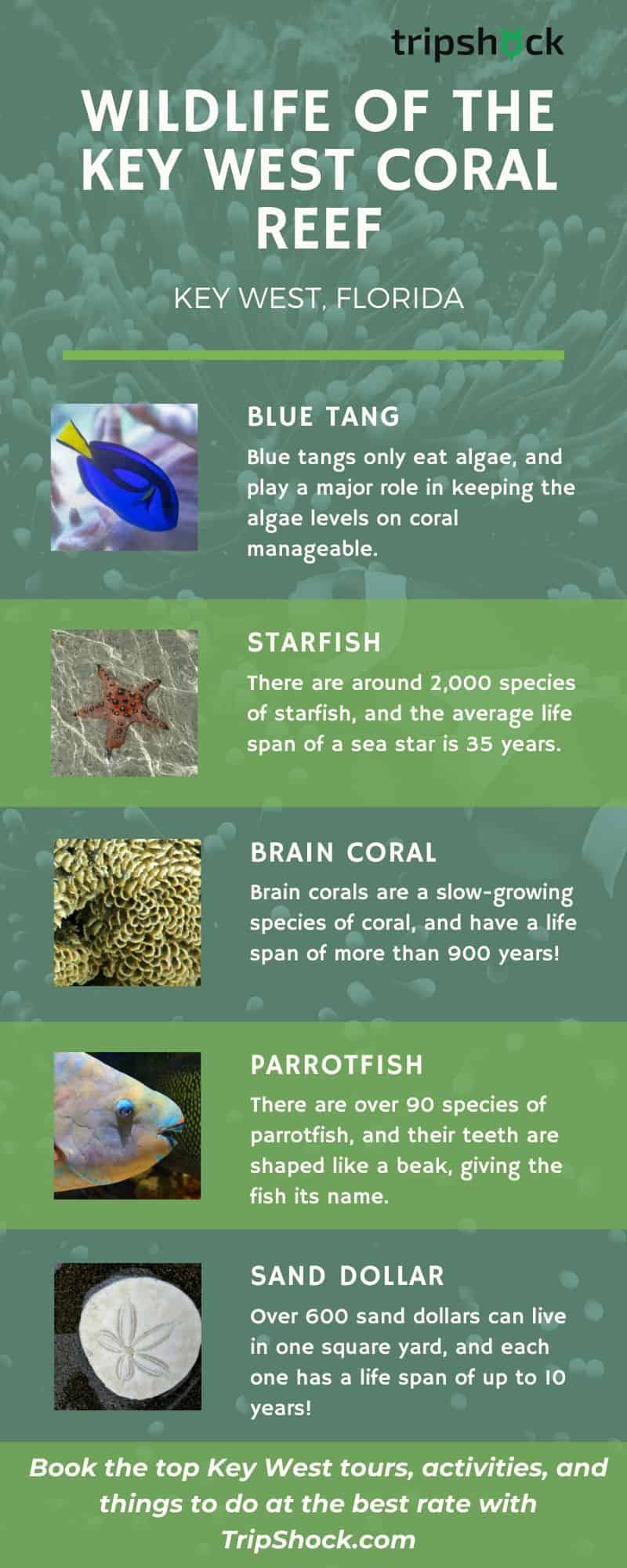 On the way to the coral reef from Key West you might even catch a glimpse of:
Dolphins
Manatees
Sea Turtles
Sharks
You never know what incredible marine life you may see in Key West!
Exploring the Reef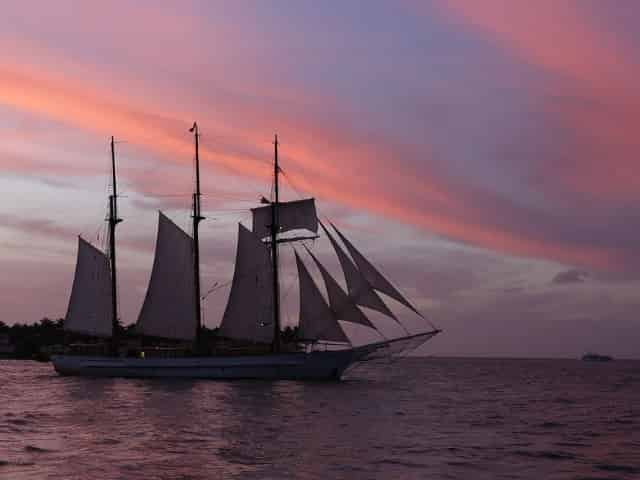 Many sailing charters offer combination tours with both sailing and snorkeling
Even if you only have one day in beautiful Key West, FL, deciding to explore the reef there is a no-brainer! Choosing how to explore it, however, can be difficult.
From snorkeling the clear, beautiful water at your own pace, to diving in and exploring sunken ships, there is a way to check out Key West's underwater wonderland that will appease both the thrill-seeker and the chill-seeker in your group.
Snorkeling the Reef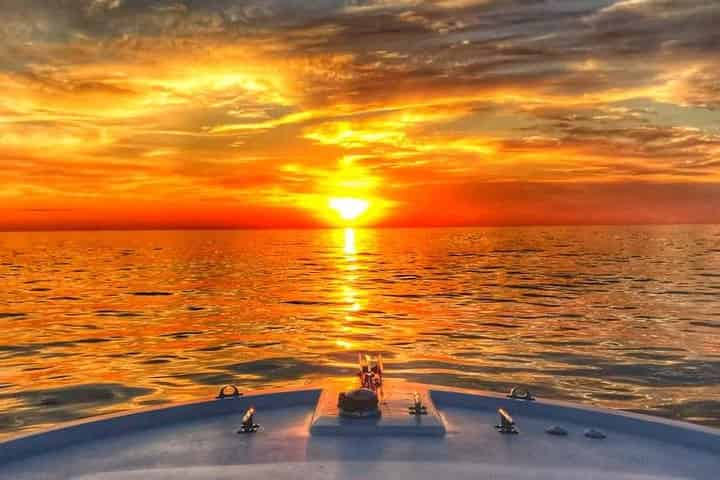 Renting a vessel or taking a Key West boat tour is a great way to snorkel wrecks and reefs that would otherwise be inaccessible
Snorkeling is one of the most popular activities in Key West, and Key West has some of the best snorkeling in Florida! Besides the awe-inspiring reef, Key West is home to gorgeous waters, incredible landscapes, and a variety of unique and interesting wildlife. There is so much to see when you're under the sea in Key West!
Scuba Diving the Reef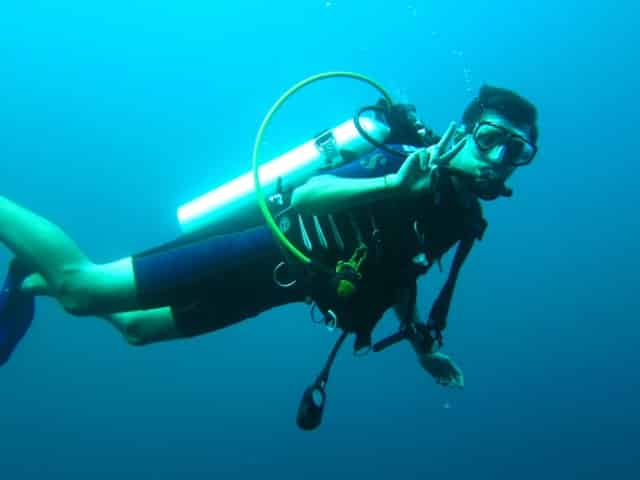 Dive down into the depths of the deep blue and discover a diverse underwater universe
For the more ambitious coral reef explorer, scuba diving is an amazing way to see Florida's coral reef during your Key West visit. If you have never been scuba diving, then be sure to book a beginner trip that does not require a certification. If you're more advanced, then you'll be able to choose between wreck and reef dives!
Day Trips & Excursions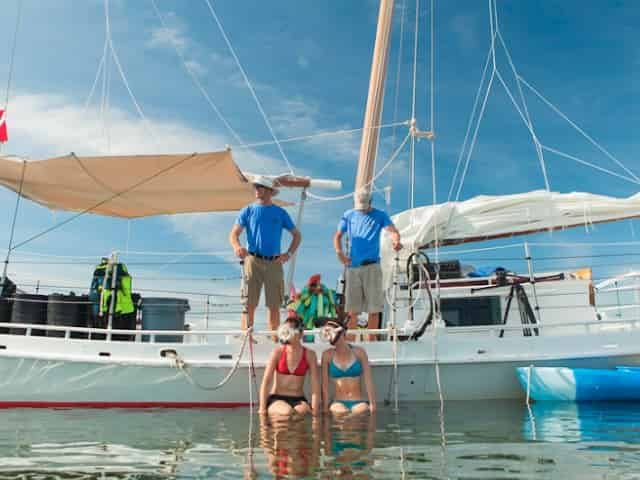 Day trips & excursions not only take you out for some incredible snorkeling, but many companies will also include fun activities like parasailing, kayaking, sailing, and more
The number of great tour options for snorkeling and watersports in Key West can be overwhelming, and the tours span a large price range. Before you make a choice based on price alone, however, it's important to think about what other activities you hope to do in Key West, and whether you're looking for other amenities like complimentary beer and wine.
Day trips and excursions are a great way to combine multiple activities and explore even more of beautiful Key West! So, if you want to explore the reefs, but also want to take an unforgettable sailing charter, go kayaking, dolphin watching, or catch a famous Key West sunset, then consider booking a day trip that includes all or some of the above, saving you time and money.
---
Stunning Submerged Beauty to Behold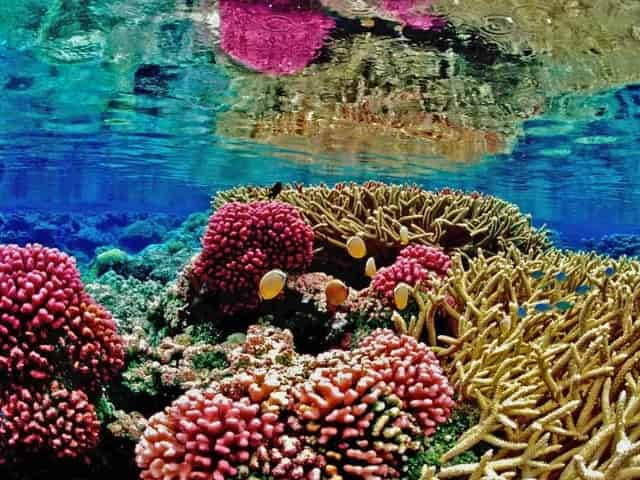 Key West's beautiful coral reef extends 150 miles north and 70 miles west to the Dry Tortugas
However you decide to explore the coral reef in Key West, you'll be happy you decided to take the dive. With such diverse plant and animal life in the Keys, each underwater adventure is different, and you never know what incredible sights you'll see!
Be in the know!
be informed about our latest offers
You can unsubscribe at any time