20 Reasons to Visit 30A
Mike Fisher
June 11th 2020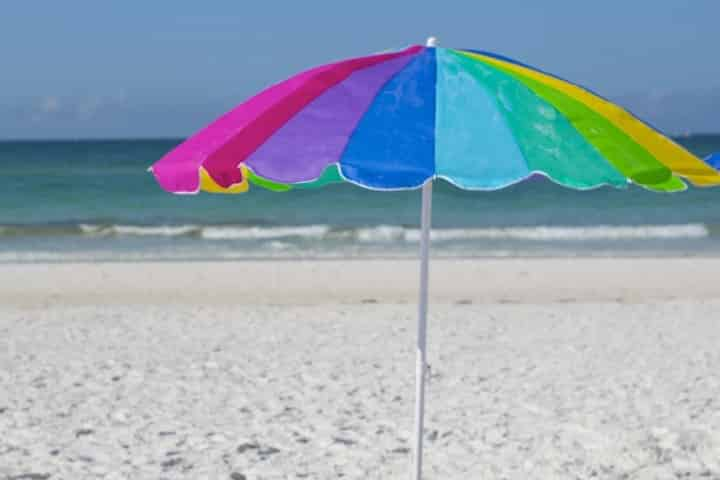 Scenic 30A, Florida, is twenty miles of heaven. As you wind your way along the white sands, long-leaf pine flatwoods, and coastal lakes you will begin to understand why this stretch is one of the most cherished landscapes in the Southeast.
In addition to 30A's natural beauty, there is also a laundry list of great activities and attractions. To help you make sense of it all, we here at TripShock have assembled a list of 20 reasons to visit 30A. From family-friendly, to relaxed, to active and invigorating 30A is sure to have something for everyone!
Table of Contents
Fresh Seafood
Beaches
Art
Nature
Fishing
Beachfront Lodging
Weddings
Music
Community Events
Location
Beach Bonfires
Sandcastle Building
Food Trucks
Watersports
Horseback Riding
Celebrity Sightings
Open Year-Round
Comedy
Dog Friendly
Shopping
---
Fresh Seafood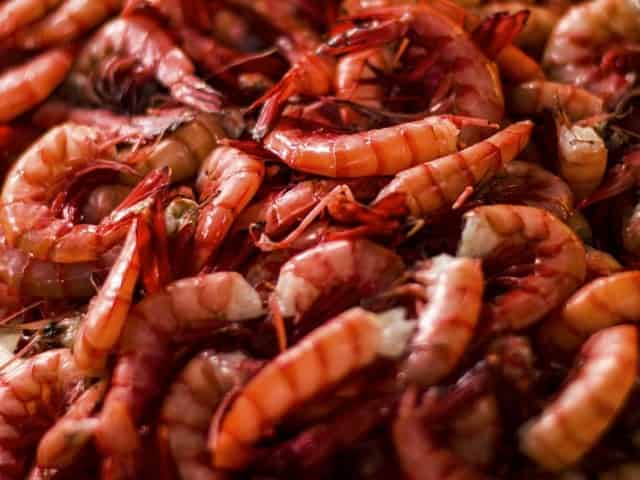 Don't forget to grab a bite to eat when visiting 30A, your tummy and taste buds will be thanking you
The Gulf of Mexico is home to some of the best seafood on the planet. Reef fish like Grouper and Snapper are just a few of the most popular local species. Get over to one of 30A's great eateries and dig in!
Beaches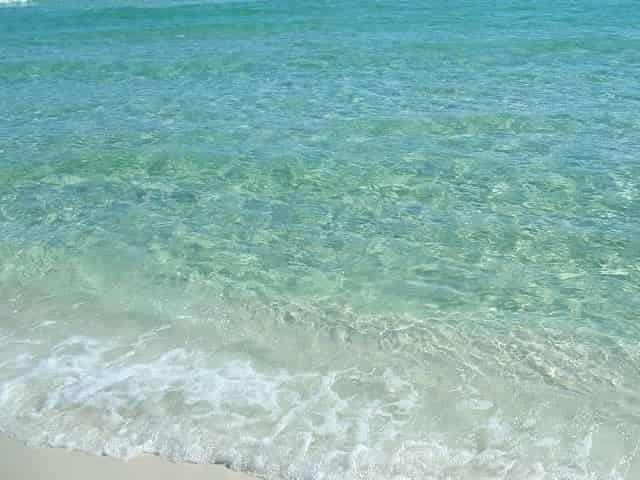 Pictured above is just one of the many stunningly beautiful beaches along 30A! Image from Wikimedia
Whether you are looking for peace and quiet at a place like Rosemary or the fun and adventure provided by Grayton, the scenic beaches of 30A all have one thing in common: beautiful white sand and blue-green waters.
Art
From gallery-quality pieces of art, to graffiti that speaks to the soul, 30A is home to all different kinds of art and mediums
The Artist Bazaar in 30A happens every Saturday and is a must-see for all of those with an appreciation for art, culture, and one-of-a-kind craftsmanship. Even more, join the Art Walk and tour all of the best South Walton galleries the First Friday of every month!
Nature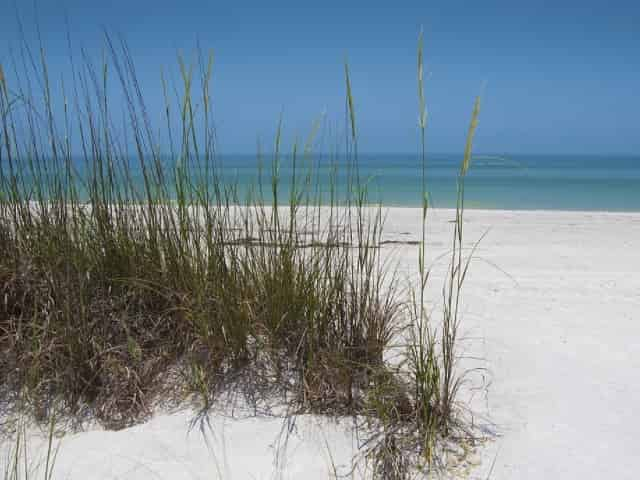 The sand dunes in 30A are just one of the many amazing natural wonders in the area
Hike the Point Washington State Park for flatwoods, wet prairie, and cypress swamps galore and catch a glimpse of rare species like the American kestrel, gopher tortoise, flatwoods salamander, white-topped pitcher plant, and the world's largest population of Curtiss sandgrass!
Fishing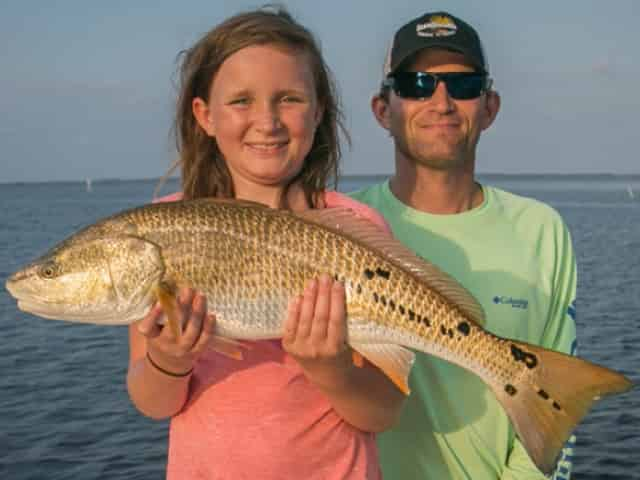 Hop aboard a 30A fishing charter, like the one pictured above, and reel in a fish big enough to write home about
Beaches and emerald waters mean fishing and man oh man does 30A have a whole school of choices! From surf fishing to the coastal lakes to deep sea charters, there are options for every angler and skill level!
Beachfront Lodging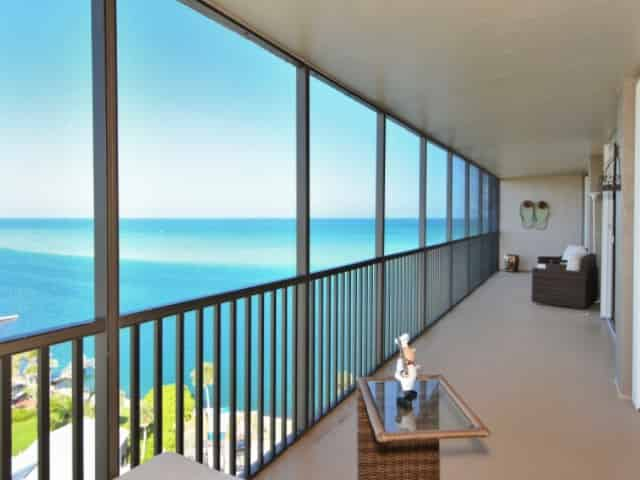 Beachfront lodging allows you to wake up to the sound of waves crashing and the aroma of salt air
Take in the sights and smells of the beach from your hotel room balcony or beachside pool. Hotels and condominium options are available for each and every budget so get on down to the surf today!
Weddings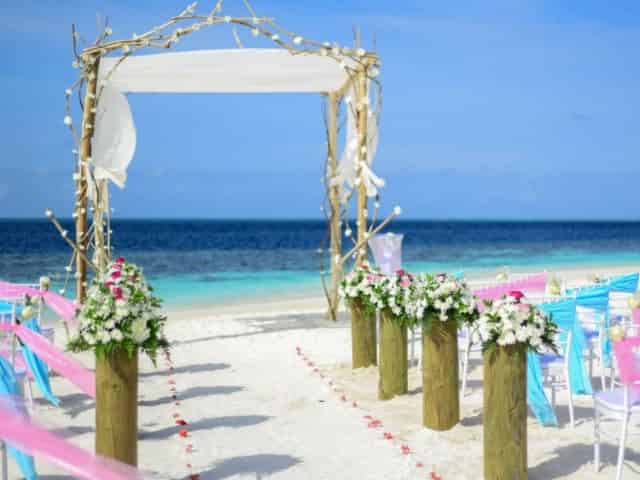 The beautiful beaches of 30A make for the perfect backdrop to a dream destination beach wedding
Weddings are extremely popular in 30A and for good reason. With beautiful scenery and fantastic beachfront venues aplenty make sure to check out 30A as a spot for your special day and make it unforgettable for all those involved!
Music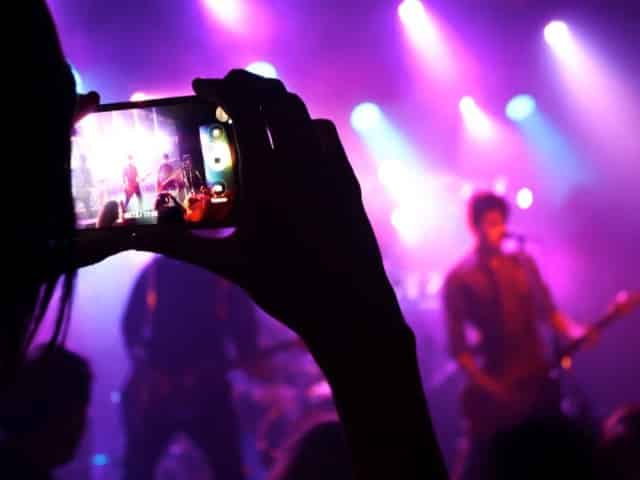 From huge concerts to small acoustic shows, 30A hosts all types of musicians and performers
If you like relaxing by the water with a drink in hand while listening to good tunes then 30A is the place for you! From huge events to intimate acoustic shows, 30A is home to some of the best music on the Emerald Coast! Click here and discover the best places to go for live music in 30A.
Community Events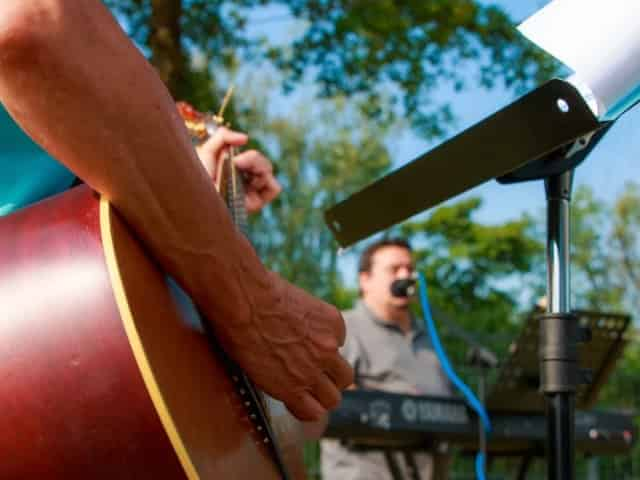 From large concerts showcasing world renowned superstars, to small outdoor performances, 30A hosts a wide variety musical talents
The 30A Songwriters Festival in January brings big names like Cheap Trick to South Walton and an action-packed weekend for all! Be sure to also check the Wine and Food Festival at Grand Boulevard for four days of winemaking, brewmaking, and distilling excellence! For all events so you don't miss a thing, click here: https://30a.com/events.
Location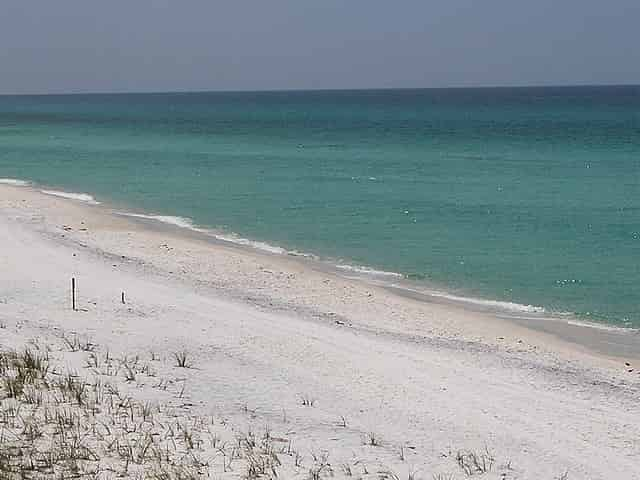 Pictured above is Grayton Beach State Park, nestled in between Panama City Beach and Destin, Florida. Image from Wikimedia
30A is centrally located in between some of Florida's hottest destinations such as Panama City Beach, Destin, and Pensacola. Explore the Panhandle and have a blast up and down the Emerald Coast!
Beach Bonfires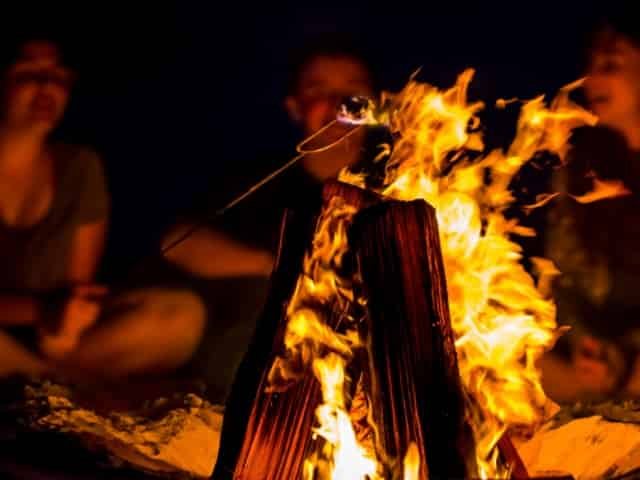 Pictured above is one of the fun and unforgettable beachside bonfires by Shoreline Beach Service
Santa Rosa beach is the only city on the Emerald Coast where you can enjoy the crackle, warmth, and serenity of a beach bonfire. What are you waiting for? Get down to 30A and check out a picturesque sunset on the water with your favorite folks!
Sandcastle Building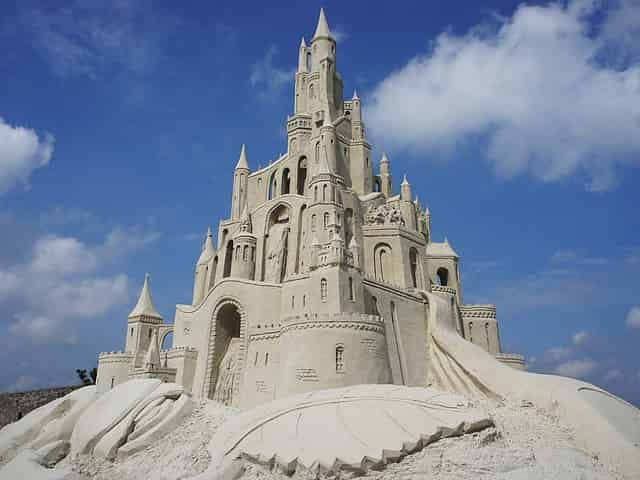 Learn to make sandcastles like the one pictured above with sandcastle-building lessons
Kids and adults don't agree on much but they can definitely see eye-to-eye this one! The scenic beaches and pristine white sands of 30A provide the base for some of the most extravagant sandcastle designs around! Even better, learn to make your own sandcastle creations and impress your friends and family on your next beach vacation with award-winning sandcastle building lessons!
Food Trucks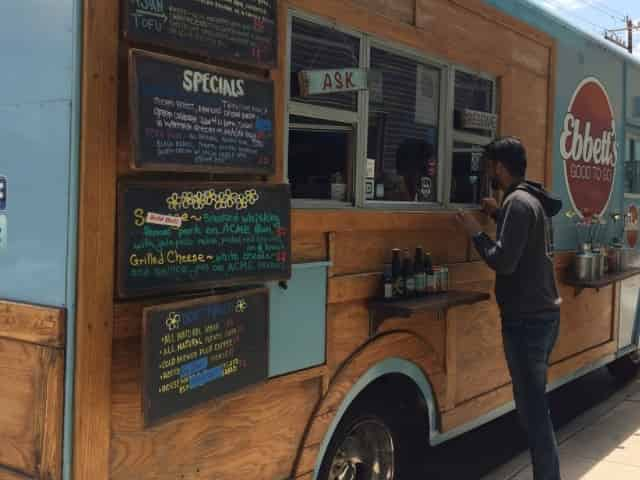 From grilled cheese to barbecue, there's a food truck that's sure to relinquish your hunger in 30A
Seaside has a lively food truck scene with dynamic dishes at bargain prices! Barefoot BBQ, Frost Bites, the Melt Down on 30A, Raw & Juicy, and Wild Bill's Beach Dogs each offer a culinary experience you won't find anywhere else!
Watersports
Zoom off on your very own 30A jet ski rental and get your adrenaline pumping
Parasailing, jet skis, paddleboarding, surfing, and fishing are just a few options available when you visit the waters of 30A. Take a snorkeling tour and embrace nature, get wet, and have a blast!
Horseback Riding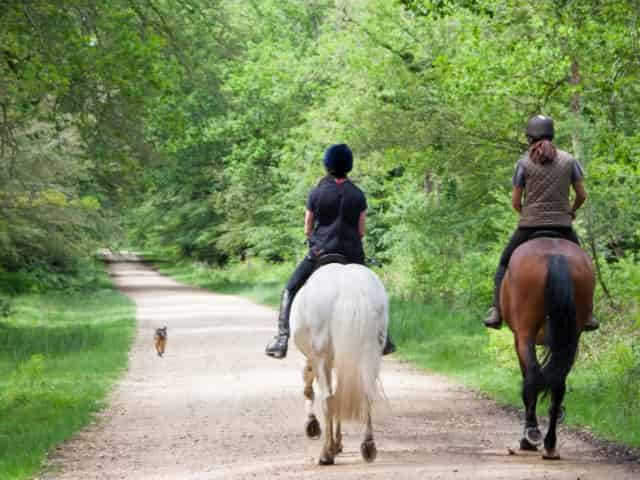 Horseback riding is the perfect way to relax and get in touch with nature
One of the best ways to explore the beautiful and wild terrain of 30A is on horseback. Guided tours through Point Washington State Park are a great way to see the natural beauty, learn about the country, and relax as you trot through the unknown!
Celebrity Sightings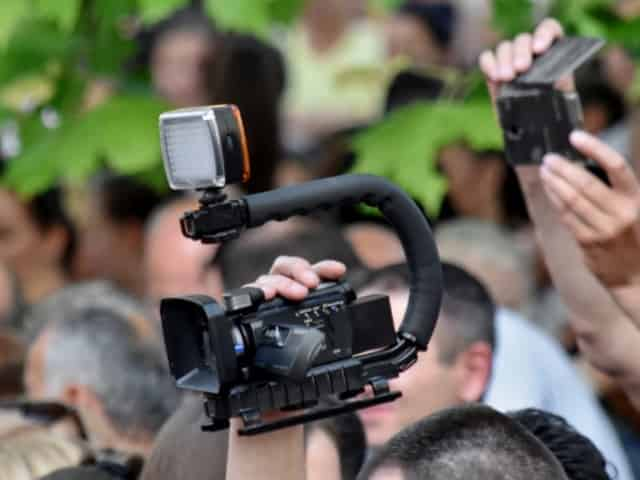 Spotting celebrities along the scenic roads of 30A is not uncommon
Celebrities on 30A include some of the biggest names in entertainment, food, and business. From pop stars like Britney Spears to cook Emeril Legasse to Dallas Cowboys owner Jerry Jones, 30A boasts some of the biggest and brightest names in the world. If these stars own property here and vacation here it means that this place is really something special!
Open Year-Round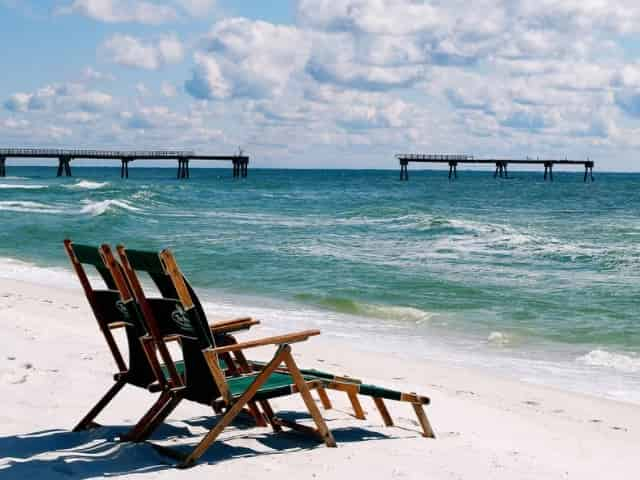 Enjoy less crowded beaches in the fall and winter, and more populated beaches in the spring and summer
Most 30A businesses stay open year-round so you can visit and get the full experience anytime. Come in the winter and enjoy the beaches and migratory birds as well as a more laid-back experience overall!
Comedy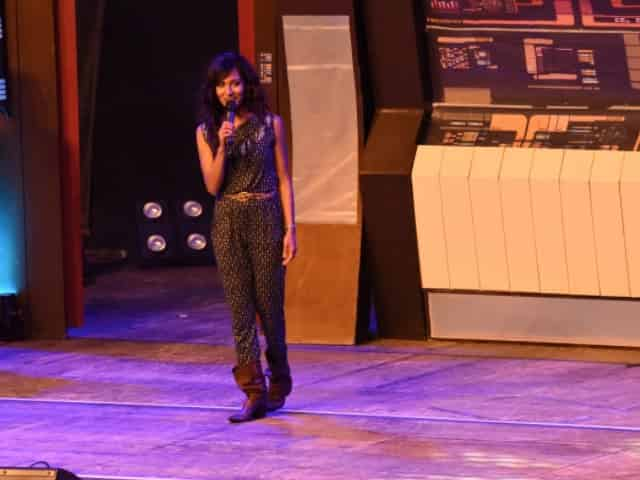 Live performances, like the one pictured above, are a great way to beat the heat and enjoy some laughs
Kick back and relax, enjoy a live production, or laugh out loud at a hilarious comedy show at the Repertory (REP) Theatre in Seaside. This intimate venue entertains tens of thousands annually and attracts some of the best talent in the nation.
Dog Friendly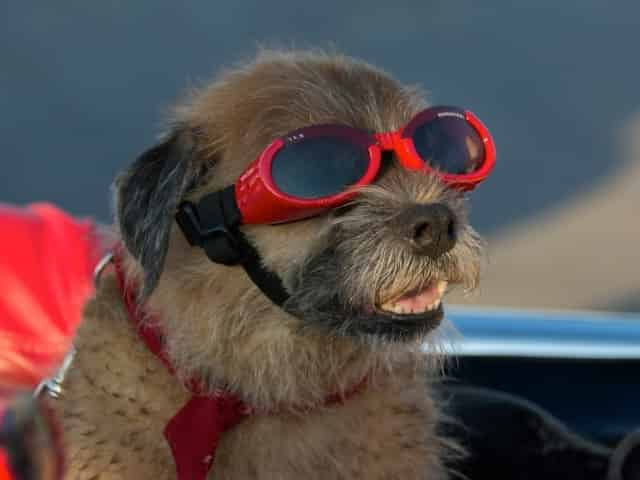 Every dog loves a good beach vacation
30A connects on so many levels: Beautiful? Check. Awesome attractions? Check. Something for everyone in the family? Check. That includes your dog, too! 30A is a dog friendly paradise complete with a dog park, local pet services, and pet-friendly lodging! 30A is so pet friendly, that according to this recent Traveler Story, they were even booked for a beachside photoshoot!
Shopping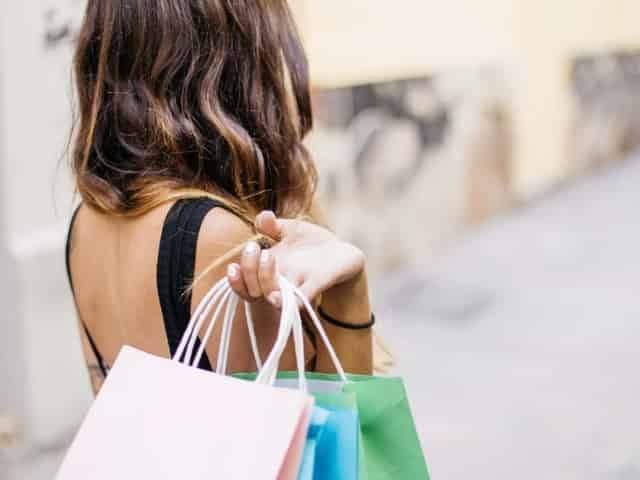 Bring home the best gifts for your loved ones, or yourself, and shop the local boutiques in 30A
Pop in one of 30A's shops and storefronts before you hit the beach to make sure your look is on point. Central locations like Gulf Place and the Silver Sands Outlet Mall provide the latest fashions at the absolute best prices!
---
Now that you have 20 awesome reasons to visit 30A, it's time to start planning your vacation. Check out TripShock.com for more tips, tricks, and advice from our local travel experts!
Be in the know!
be informed about our latest offers
You can unsubscribe at any time