7 Ways to Relax at the Beach
Mike Fisher
November 26th 2019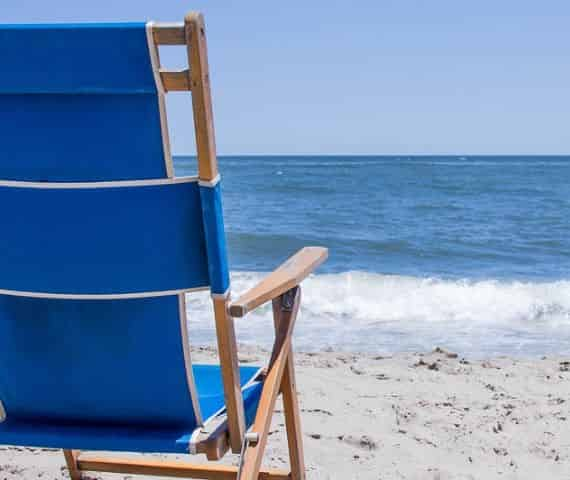 Enjoying a day at the beach and relaxing go together like sunshine and tan-lines. It is almost impossible to have one without the other. If serenity is calling your name, the beautiful beaches of the Emerald Coast are the perfect place to spend your vacation.
Imagine the sound of the waves crashing, the smell of the salt air, and the sun on your face. Talk about the perfect storm for some true R&R.
And if you needed more convincing, keep in mind that National Relaxation Day is right around the corner. Why not do yourself a favor and fully commit! Here are 7 ways to relax at the beach, just in case you decide to turn "Relaxation Day" into "Relaxation Week."
1. Sleep In
After all, you paid for a beachfront condo with views of the water. Open a window and let the sound of the waves lull you into a deep sleep.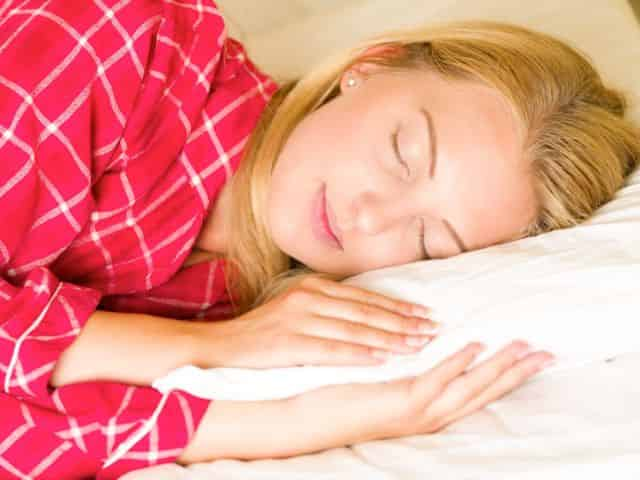 2. Lay on the Beach
Never pass up the opportunity to get more rest, especially on the shore. Your condo rental should come standard with beach service. Let them set up your chair and umbrella while you keep on keepin' on.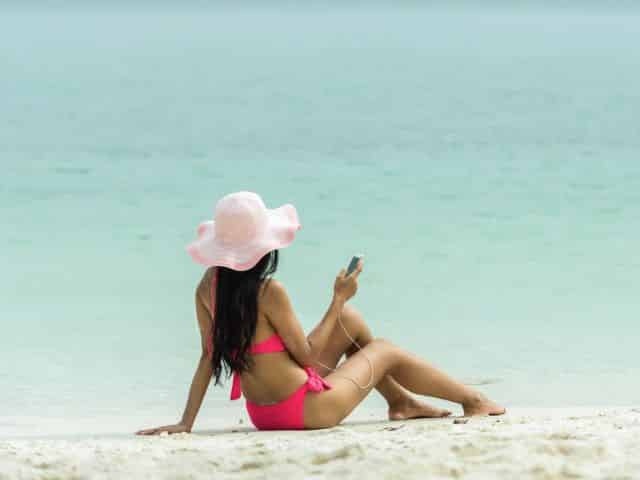 Leave the beach chairs and umbrellas at home and have a professional set it up for you
3. Go to a Movie
There's something special about cuddling up in your favorite sweater in a chilly movie theater and catching the latest flick. Take advantage, and take advantage often. Parents of young children will understand this. Once you have "Thing One" and "Thing Two" running around, your spontaneous movie nights are few and far between.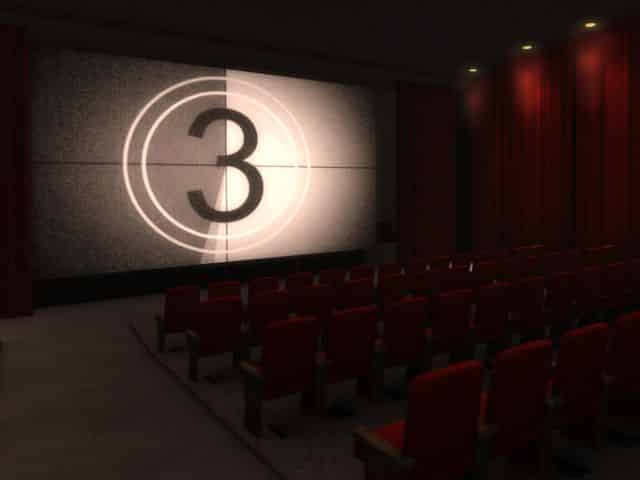 Image from Flickr

4. Get a Massage
Jen Townsend of Mobile Massage Therapy in Destin will come to your home or condo and help you de-stress and unwind. She sets up in a quiet room or outside, so the sounds and smells of the Gulf of Mexico can help send you into a deep state of relaxation.
Click here to learn more about other spa services offered in Destin
5. Stand up Paddleboarding
An active lifestyle has its relaxing perks, too. Paddleboarding is an easy to learn, non-strenuous activity that is both relaxing and exhilarating. To shake up your exercise routine, try stand up paddleboard yoga.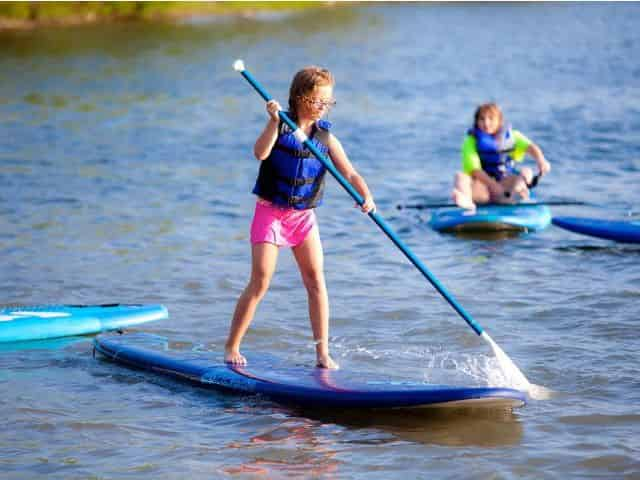 Paddle out to Crab Island in Destin on your very own paddleboard rental! Spend a couple of hours or the whole day
6. Rent a Pontoon
Step 1: Rent a pontoon boat. Step 2: Take the pontoon boat to Crab Island. Step 3: Commence to chill out and party.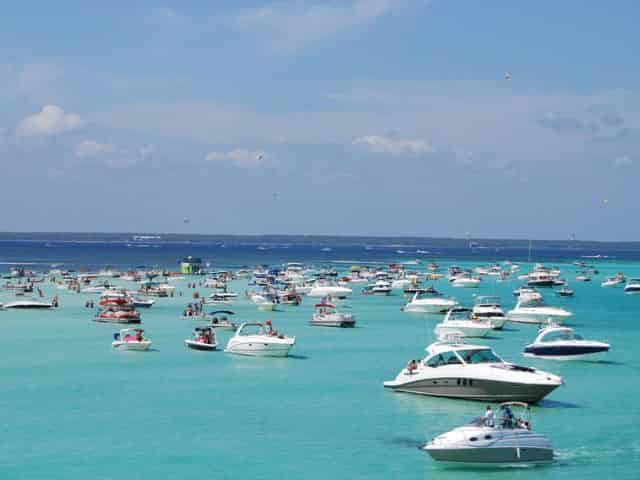 7. Sunset Sailing
Book a sailing charter and sip on cocktails while taking in the unparalleled beauty of an iconic Gulf of Mexico sunset. Watching the sun disappear into the ocean while gently rocking to the waves relaxes the senses and calms the mind. And a little alcohol doesn't hurt either.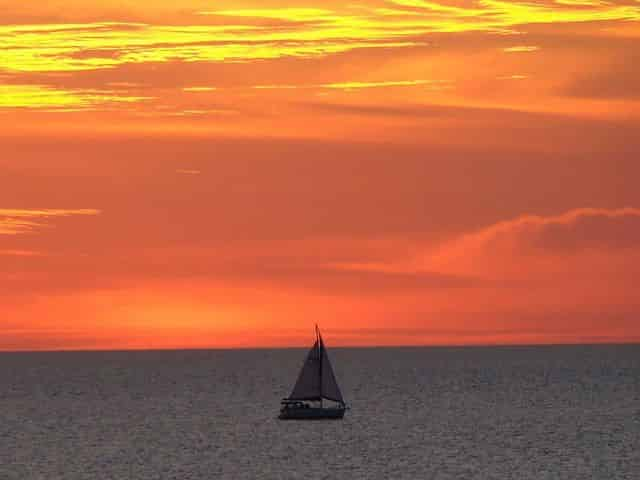 Sail the night away on a sunset sail through TripShock.com, the USA's #1 booking website for activities, tours, and things to do.
Be in the know!
be informed about our latest offers
You can unsubscribe at any time