OWA Amusement Park Coupons 2020
Tess Hart
September 4th 2020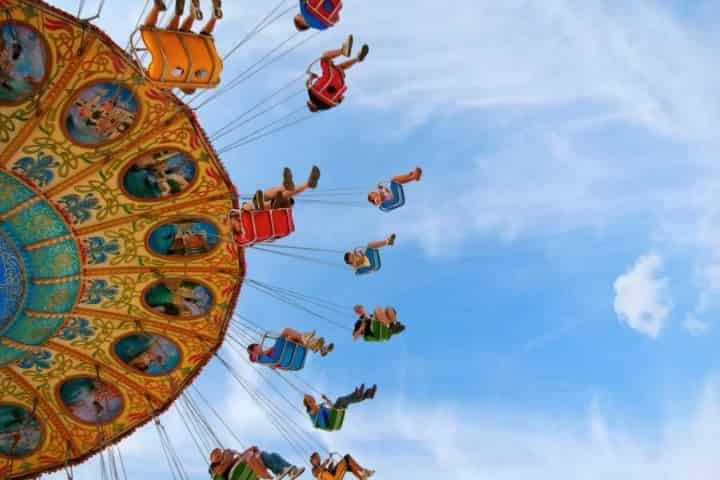 If you are looking for the perfect spot to enjoy some sun, surf, and giant roller coasters, look no further than Gulf Shores, AL and Orange Beach, AL! These areas are full of adventure that is sure to please any addrenaline junky.
One of the best activities for the whole family to get hearts pumping and to take a break from the sandy beaches, is a visit to The Park at OWA. You want to know the best part of spending a day here? It's not going to break the bank, because by using TripShock's OWA Amustment Park Coupons, you can save on a day pass for the whole family!
SAVE 5% on ALL Orange Beach, AL, activities this spring with code: SAVE5OB - CLICK HERE
---
What is the Park at OWA?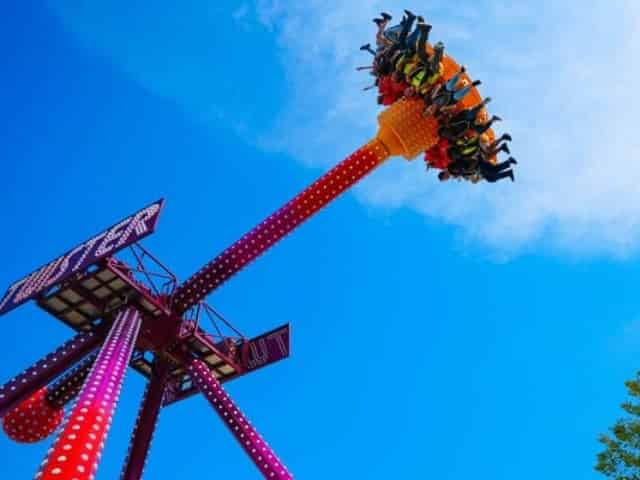 First things first. You might be wondering what OWA even stands for. It means big water in the Muscogee Creek language.
The park got its name from its beautiful water surroundings. At the tops of its fastest and tallest coasters, guests can see the gorgeous views for themselves.
The Park at OWA is home to 21 amusement park rides, fun fair-style games, and an interactive splash pad to help keep you cool in the hot Alabama sun. You will have more than enough to do, and you will definitely want to check out OWA Amusement Park coupons before your next visit.
There are so many great things to do on your next vacation. Make sure to plan the perfect activities by looking at all the attractions, tours, and rentals in the area
The Best Rides are at The Park at OWA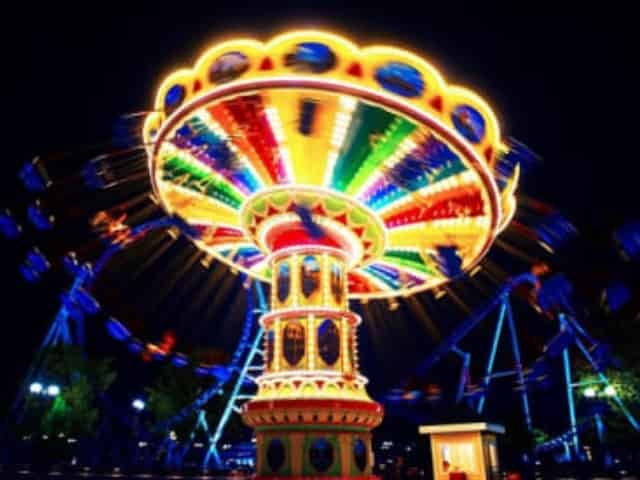 No matter the ages of your group, you are sure to have the absolute best day at The Park at OWA. Upon arrival, you will be greeted with more options than you can begin to prepare for.
One of the most unique rides that you will definitely want to ride is the Air Racer. On it, you will go through twists, turns, loops and dives in your very own "air show."
You will also want to check out the unique Wave Rider. Make sure to ride it before your lunch break though because you will be spinning in circles while also going up and down the fast track.
This amusement park isn't the best in the area for no reason, you will find rides that are perfect for your little ones too. Your kids will love the Leap Frog, where they can hop and bounce atop a fleet of colorful frogs.
Buy your discounted tickets for The Park at OWA today at tripshock.com
Games, Shops & More: The Park has More than Just Rides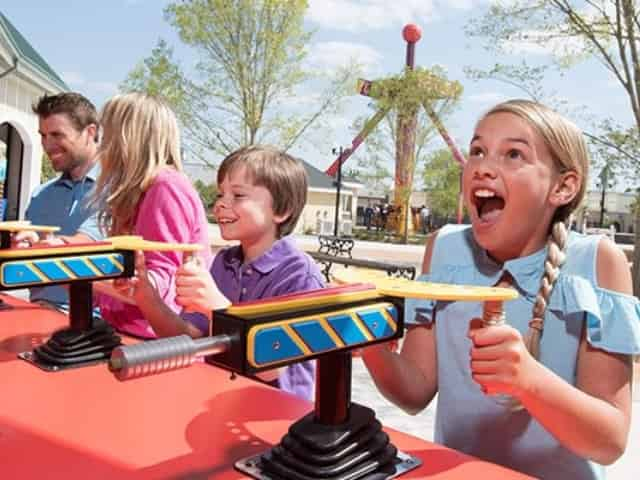 The best part about taking a trip to The Park at OWA is that the fun doesn't end at the rides. You can spend hours upon hours just playing all of the fun and goofy games throughout the park. You definitely won't want to leave without winning a souvenir to take home and show off!
By using one of the OWA Amusement Park Coupons, you also get access to Wacky Waters. This wet attraction is the best way to cool off with its 10,000-square-feet of water-filled fun. Here you will find a 20-foot-tall dump bucket, a raining coconut trea, and a dozen interactive water features.
Just outside the park, and admission free, is Downtown OWA. Make sure to check out all of the shops and restaurants here before or after your big day at the park.
After booking a day filled with crazy rides, make sure to look into all the Gulf Shores and Orange Beach, AL activities TripShock has to offer for your vacation
---
OWA Amusement Park Promo Code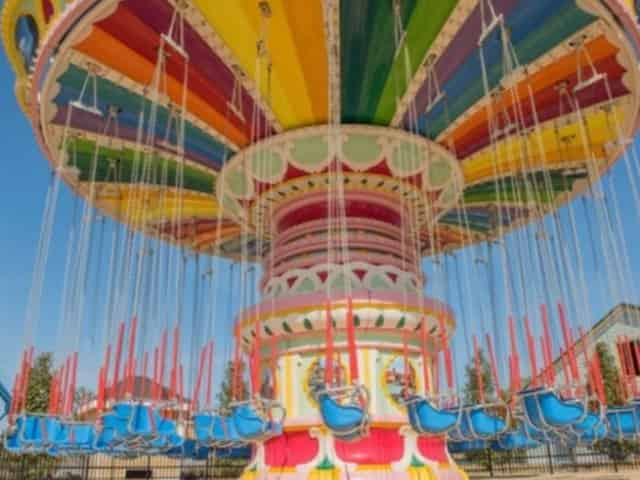 You will definitely want to take advantage of the discounts that come with using OWA Amusement Park Coupons. This top Alabama Theme Park is fun for the whole family. Here's how you save money on tickets:
SAVE 5% on ALL Orange Beach Attractions Including The Park at OWA with Promo Code: SAVE5OB - CLICK HERE TO APPLY PROMO CODE & BOOK TICKETS
Once on the page, your promo code should apply automatically. You can book your tickets just like normal by selecting the dates you would like to go and the number of tickets you would like to purchase.
The Park at OWA Hours & Info
The Park at OWA - 1501 South OWA BLVD. Foley, AL 36535
Hours - 11:00am to 9:00pm
Parking - Parking is free to guests
Be in the know!
be informed about our latest offers
You can unsubscribe at any time