Travel Tips for Visiting the Gulf Coast in Fall
Mike Fisher
April 11th 2022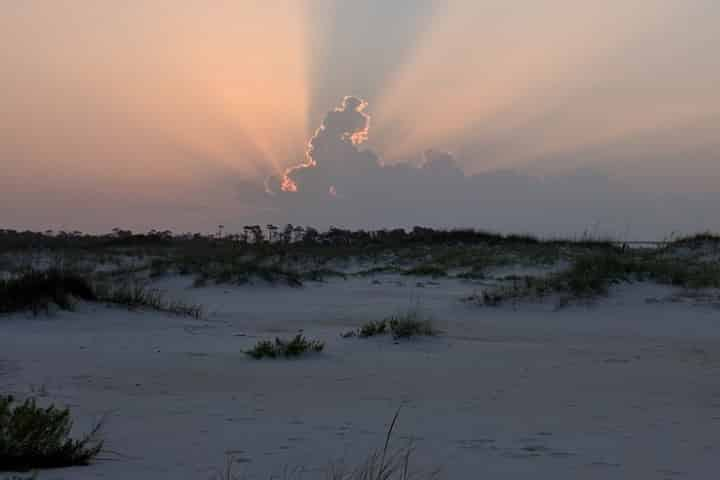 When you think of Fall, you most likely think of orange and yellow leaves, cooler temperatures, and big, comfy sweaters. What if we told you that Fall is also the perfect time for a relaxing beach getaway? If you think the Emerald Coast is only for spring break and summertime fun, think again!
Fall on the Gulf Coast is the perfect travel season. Crowds are fewer, the weather is less hostile and humid, and rates drop dramatically. Gulf Coast destinations have plenty to offer to those willing to travel during the off-season. With that being said, leave the gloves and scarves at home, and see what all this beautiful area has to offer. Here are five tips for going coastal this Fall.
Table of Contents
Attend a Fall Festival
Enjoy Perfect Weather
Take in Local Flavor
Ask for Upgrades
Go Fishin'
---
1. Attend a Fall Festival
Municipal websites from Destin to New Orleans post information on major events and festivals to aid travelers with planning. Hotels, restaurants, and entertainment venues often partner with municipalities to offer discounts and city passes for the duration of your stay. Fall on the Gulf Coast is chock-full of seafood festivals at nearly every stop on the map, making it easy for out-of-towners to enjoy local culture and feast on the freshest seafood around.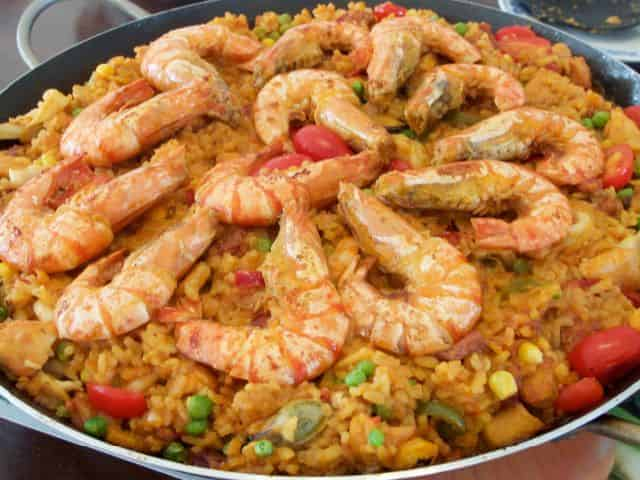 Image by Feda.Wong via Flickr
2. Enjoy Perfect Weather
Fall weather on the Gulf Coast can change from day to night, so dress accordingly. Expect to take your morning coffee while wrapped up in a cozy sweater, only to shed layers for a warm afternoon on the beach. Low humidity keeps hair frizz at bay, and the obscene temperatures of summer are long gone. In short, it is the perfect time of year for an extended stay in the South. Take advantage of clear fall days by heading to Destin for beautiful beaches, the harbor, and exciting shopping and dining,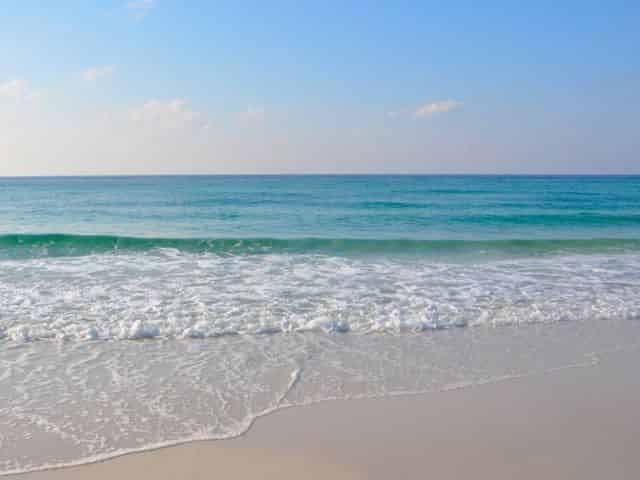 Image by Ed Hart via Flickr

Even further, chilly nights are for warming up next to a beach bonfire! [Beach bonfires take place down the road in 30A])https://www.tripshock.com/attractions/Santa-Rosa-Beach-30A/Beach-Bonfire/), but they are definitely worth the trip with scenic views, a warm fire, and s'mores galore. This is the perfect way to get close to the ones you love and create memories that will last a lifetime.
3. Take in Local Flavor
Locals have a lot more time on their hands, as many of their jobs are typically only super busy during the summer season. Take time to ask them where their favorite restaurants and beach accesses are. Getting to know the locals makes for a deeper travel experience and provides insight into their culture that you may not have gained otherwise.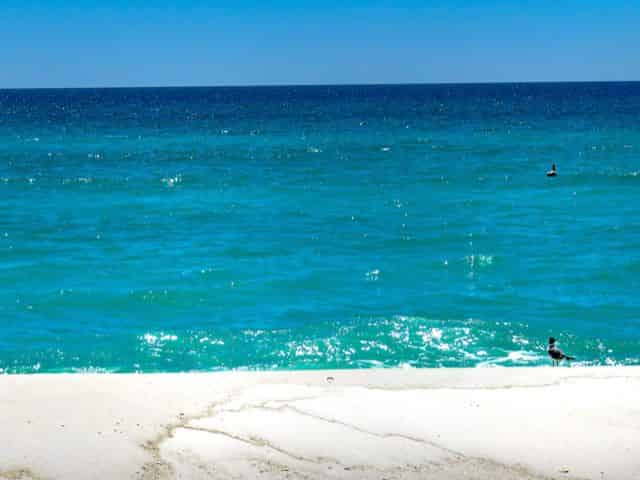 4. Ask for Upgrades
During summer, the best accommodations go fast, but fall gives savvy travelers a chance to upgrade. Since hotels and vacation rental companies have plenty of availability during fall, inquisitive guests can get higher quality accommodations at rates that would never fly during summer.

Image from Flickr

5. Go Fishin'
Fall brings fishing rodeos galore for anglers looking to catch the big one, and fishing charters through TripShock operate year round. For those who believe in second chances, a supplemental red snapper season opens October 1, giving hope to those who missed out on the haul this summer.

Image from thecoastalside.com

Featured activities in Pensacola Beach-Navarre
See All
Be in the know!
be informed about our latest offers
You can unsubscribe at any time