We had a perfect view of the dolphin show and Sea lion show
November 6th 2021
Let's find your adventure!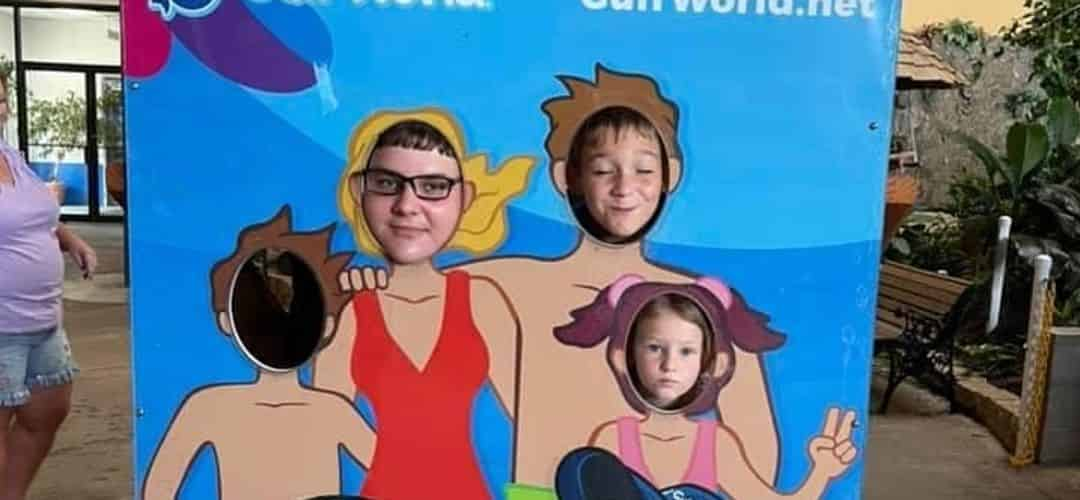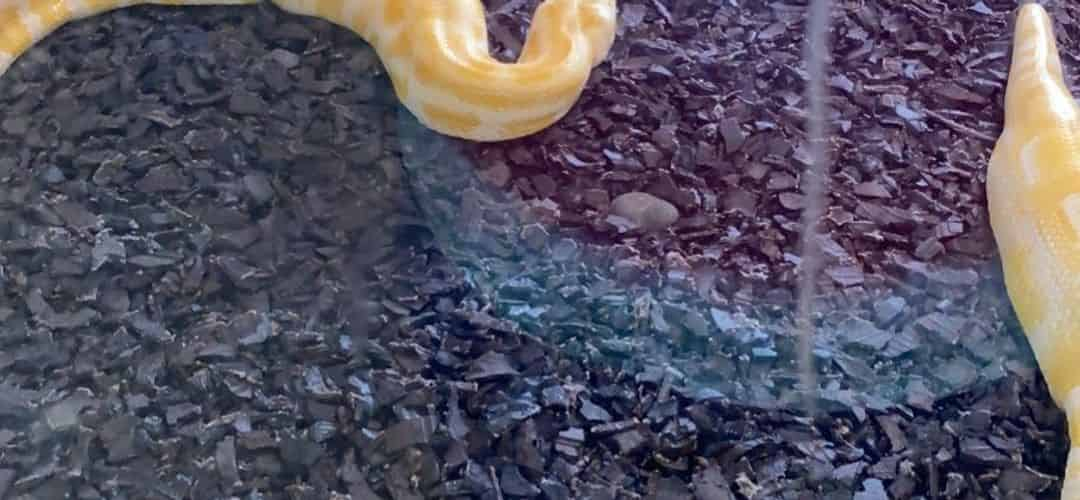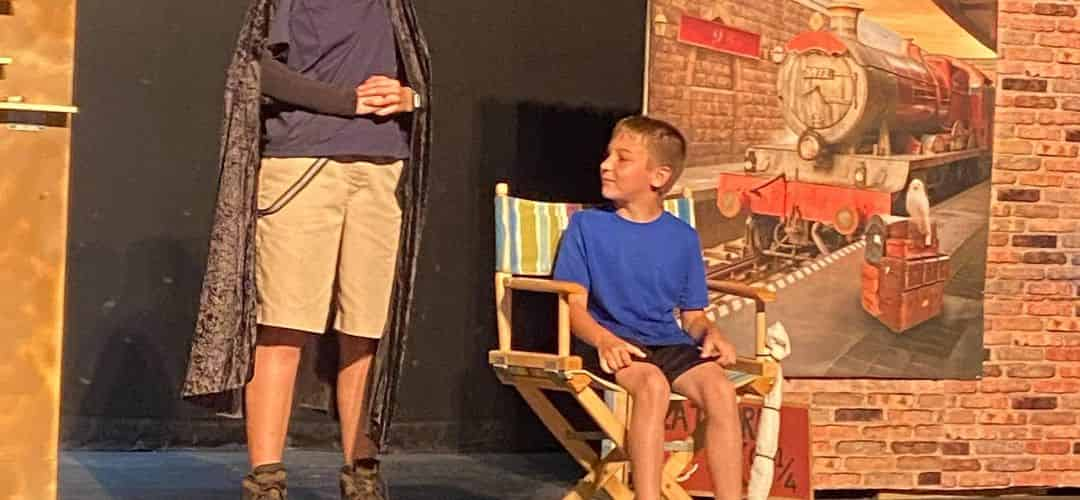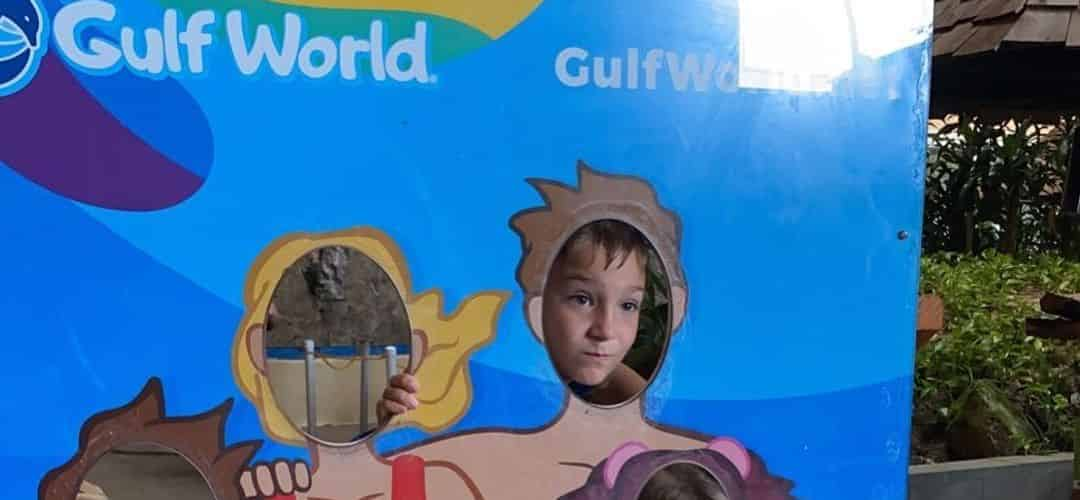 The Activity we Experienced
What we chose to do
We had a perfect view of the dolphin show and Sea lion show
How did you discover this activity?
My stepmother-in-law sent me a link to buy our tickets and attend.
When did you book your tour compared to the departure date?
I booked my tour the same day that I went.
Why did you choose this activity?
I've never seen a dolphin or sea lion show before and I've always wanted to go. We finally decided to give it a shot and it was amazing!
How did you get to the activity location?
We booked a resort in Panama City Beach and it was only 12 miles from our resort to attend. It was a super quick car ride there!
What was your experience with the activity's staff?
The staff was extremely friendly and very entertaining! All 3 of our children loved the dolphins and even got to volunteer for some of the shows! Got some good pictures of the bird show that our son volunteered in and the sea lion show that he also volunteered in.
Highlights or memories you and your group will take from the trip?
We have plenty of photos and videos from this trip! We definitely have plenty of memories to look back on and keep forever. We had a perfect view of the dolphin show and an even better view of the sea lion show. It wasn't cramped, plenty of room to sit and view these amazing shows. The bird show was good, especially with the sounds and words that some of the birds can say. After we were there we all went out to eat and went back to our hotel to swim with the memories that we captured while we were there.
Would you recommend this activity to another group like yours? Why or why not?
I would definitely recommend this to all my family and friends. It's very enjoyable and I believe they'd have just as great of a time as we did!
Be in the know!
Be informed about our latest offers
You can unsubscribe at any time