We Loved our Guide on our Bus Tour
August 24th 2019
Let's find your adventure!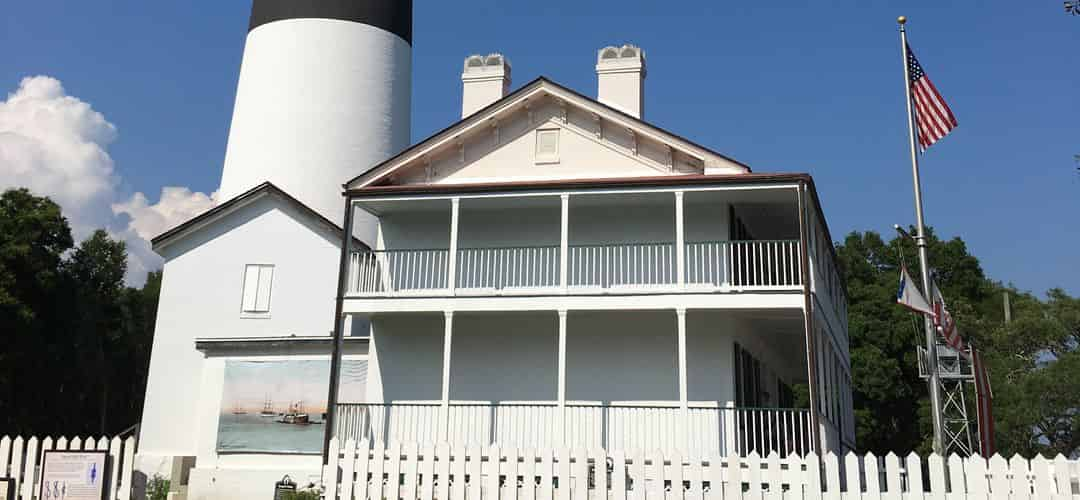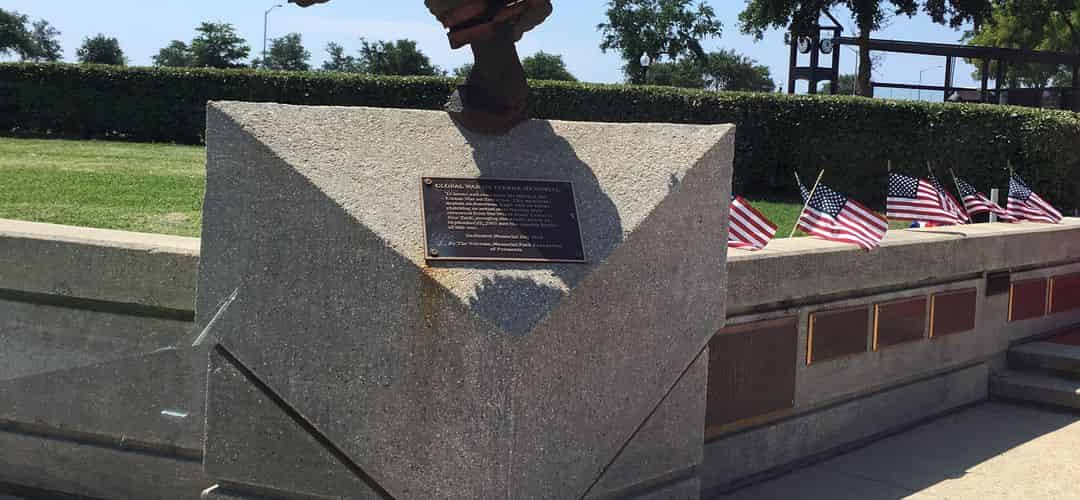 The Activity we Experienced
What we chose to do
We Loved our Guide on our Bus Tour
How did you discover this activity?
We found it on the internet. My daughter and I were looking for something other than the beach. We love the beach, but wanted a new experience in this visit.
When did you book your tour compared to the departure date?
We booked the morning of the tour.
Why did you choose this activity?
My daughter and I were looking for something we hadn't done and this sounded interesting. I loved the idea of the old bus tour.
How did you get to the activity location?
We drove from Navarre Beach. It was an easy drive.
What was your experience with the activity's staff?
It was a great experience. Booking was easy, the drive was easy, and our tour guide was great.
Highlights or memories you and your group will take from the trip?
We loved having lunch at Joe Patti's and a visit to Pensacola Hardware. We enjoyed the sites and information provided by our guide.
Pensacola Hardware was a very interesting store. Food at Joe Patti's was exceptional. The history of Pensacola is also very interesting.
After we finished our tour, we drive to the lighthouse and it was free with our tour purchase. We got there late, so we did't have time to experience the entire exhibit, but we will definitely add it to our next visit to this area.
Would you recommend this activity to another group like yours? Why or why not?
Yes! I give it five stars. It was definitely worth the time and the price was great excellent. We will definitely recommend this tour to others.
Be in the know!
Be informed about our latest offers
You can unsubscribe at any time