Saw a mama and baby dolphin and some pink looking ones, So excited
October 20th 2021
Let's find your adventure!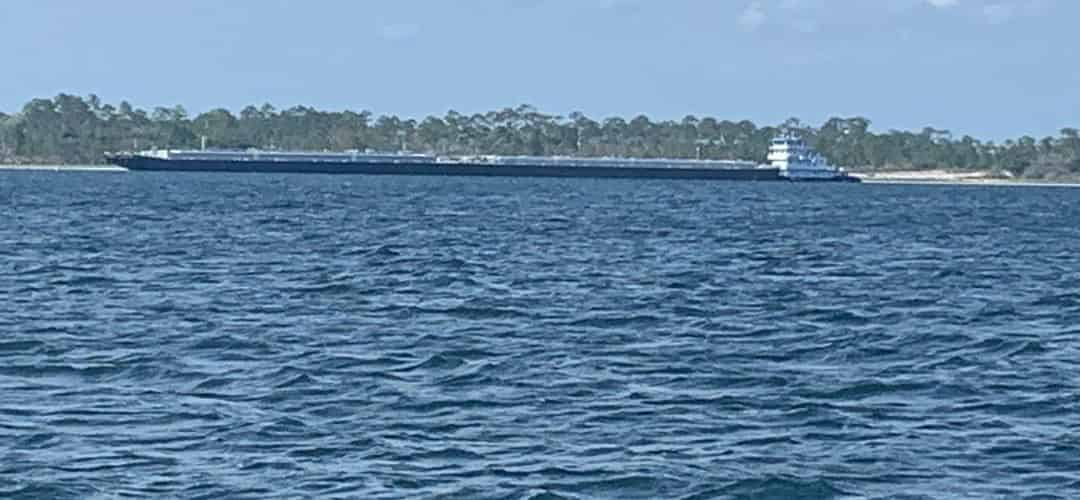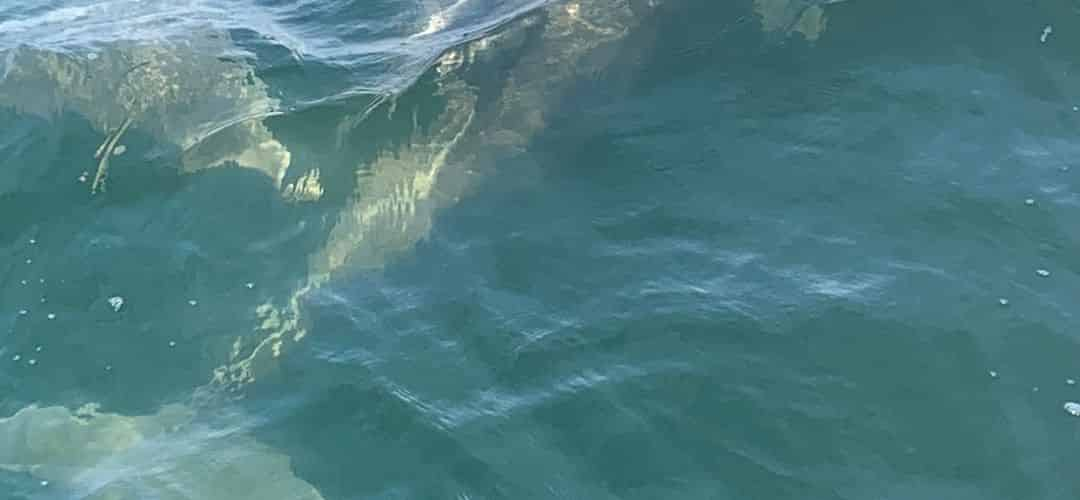 The Activity we Experienced
What we chose to do
Saw a mama and baby dolphin and some pink looking ones, So excited
How did you discover this activity?
I was looking for fun things to do as a family in or around Pensacola Flordia and surrounding area and found this dolphin cruise as the cheapest one around and I read other reviews and booked the cruise.
When did you book your tour compared to the departure date?
I booked the cruise two day before it because spots were filling up fast.
Why did you choose this activity?
Most of the people that was with me on vacation had never been on a dolphin cruise and one of them was my sister and she loves dolphins so I booked it for ten of us to go.
How did you get to the activity location?
We had to use google maps to find it because we were on vacation and don't know much about Florida.
What was your experience with the activity's staff?
Everyone on the boat was super friendly and well educated about the different things we saw in the ocean.
Highlights or memories you and your group will take from the trip?
The boat crew was very friendly and well experienced. They knew where we could see the dolphins. We saw several different ones. Saw a mama and baby and some pink looking ones. They would swim right up under the boat and jump out of the water. We saw the fuel barge for the navel Air Force base. It was a really amazing cruise. My son was so excited to see them so close. I think our whole group had a really good time. I like the fact you could sit inside or outside the boat while going out to find and see the dolphins. Can't wait to go again.
Would you recommend this activity to another group like yours? Why or why not?
Yes. Because I have been on another cruise before and seen very few dolphins and this one was so awesome and amazing. The boat crew made sure we seen more that 2 or 3 dolphin a. We seen like 50 or more. I highly recommend them.
Be in the know!
Be informed about our latest offers
You can unsubscribe at any time