Our Gulf World Tradition
May 22nd 2019
Let's find your adventure!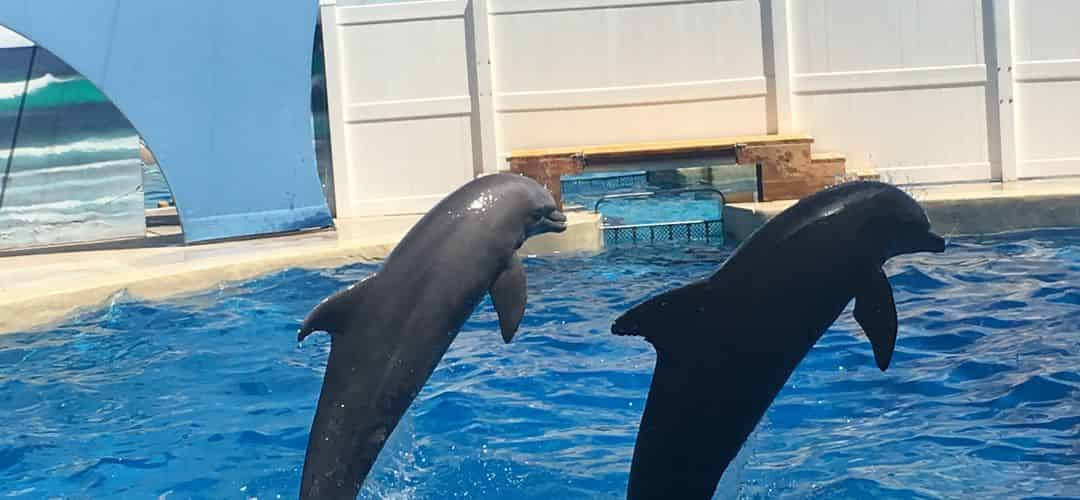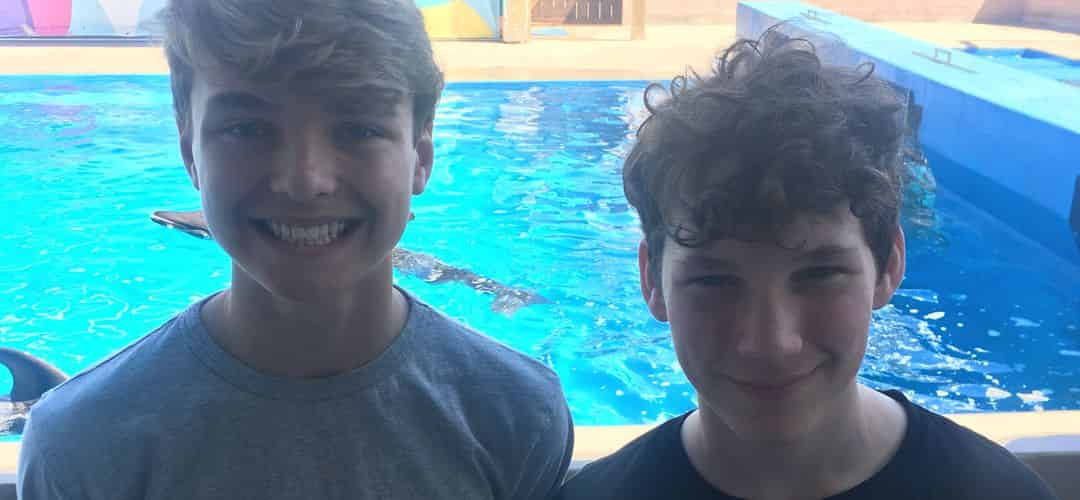 The Activity we Experienced
What we chose to do
Our Gulf World Tradition
How did you discover this activity?
We've been coming to Gulf World for at least 10 years.
When did you book your tour compared to the departure date?
We booked the tour the day before we went. We did not book any excursions or dolphin encounters for this trip. I would strongly recommend booking those types of events well in advance.
Why did you choose this activity?
Some of the folks in our group had never been and we haven't visited in a couple of years, so it was time for another Gulf World trip!
How did you get to the activity location?
We drove ourselves from Santa Rosa Beach.
What was your experience with the activity's staff?
The experience we had with the staff was pleasant.
Highlights or memories you and your group will take from the trip?
I think the experiences that stand out most from this trip are the dolphin show and the interactive encounter with the stingrays.
Being able to get up close and personal was a special treat for the younger ones in our group. Additionally, we all enjoyed the educational insights provided by trainers on each species and how our thoughtfulness, or in fact carelessness, effects these animals and their habitats!
Would you recommend this activity to another group like yours? Why or why not?
Of course! We've always enjoyed our time at Gulf World. Whether it has been the dolphin encounters or the individual shows, there is something for everyone to enjoy!
Be in the know!
Be informed about our latest offers
You can unsubscribe at any time