7 Answers To 30A Vacation Questions
December 22nd 2022
Mike Fisher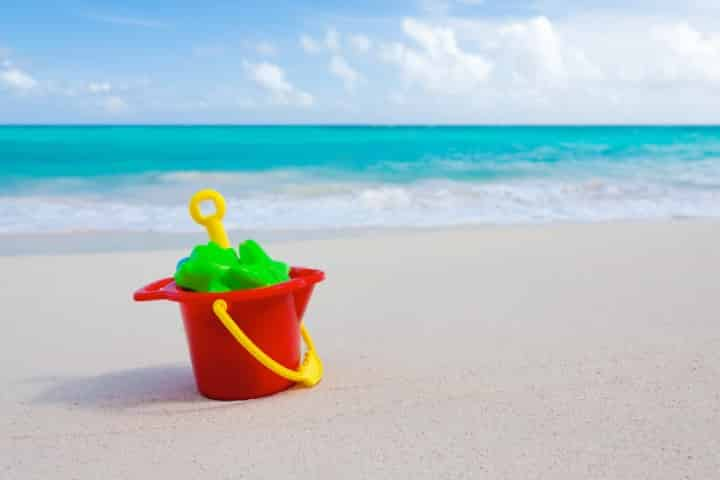 A 30A vacation is not restricted to one neighborhood or community. But those that have never been here before wouldn't know the intricate ecosystem that is "30A." 30A is essentially the sum of its parts, which just so happen to be some of the newest and nicest beach communities Florida has to offer.
Seagrove, Rosemary Beach, Seaside, and Blue Mountain Beach are just some of the unique and exciting neighborhoods found along 30A, and year after year these neighborhoods grow to accommodate more events, restaurants, shopping, and guests, while maintaining strict rules on over-development. The natural beauty of the Florida Panhandle shines through on every street corner, with natural foliage and traditional architecture replacing the South Florida-imported feel of many surrounding beach communities.
With so many things to do on 30A, it's a wonder the area has stayed a secret for so long. At TripShock.com, we are constantly fielding traveler's questions on this up-and-coming resort community. Read below for 7 Answers to 30A Vacation Questions.
Table of Contents
What are the Beaches Like on 30A?
Does 30A Offer Outdoor Activities?
What Are Some Good 30A Restaurants?
What is 30A?
What Are the People Like?
Does 30A have Places to Shop?
Where Should I Stay on 30A?
---
1. What are the Beaches Like on 30A?
Image of the beautiful shoreline of 30A from Wikimedia
The beaches of 30A are slightly different from its Emerald Coast counterparts. 30A is known for large white-sand beaches, and mountainous landscapes comparable to the Pacific-Northwest coastline. Beaches are much less populated in this part of the coast, leading to plenty of space for sand castle building, frisbee throwing, and beach picnics with the family.
One stark difference you'll note on a 30A vacation compared to similar destinations is the majestic feel to the beaches. Many areas are still undeveloped, leaving beaches as they were centuries ago. If in need of a beach wheelchair to enhance your visit, 30A has multiple wheelchair accessible beach ramps, and TripShock offers 30A beach wheelchair rentals and other handicap accessible activities in Santa Rosa Beach year-round!
2. Does 30A Offer Outdoor Activities?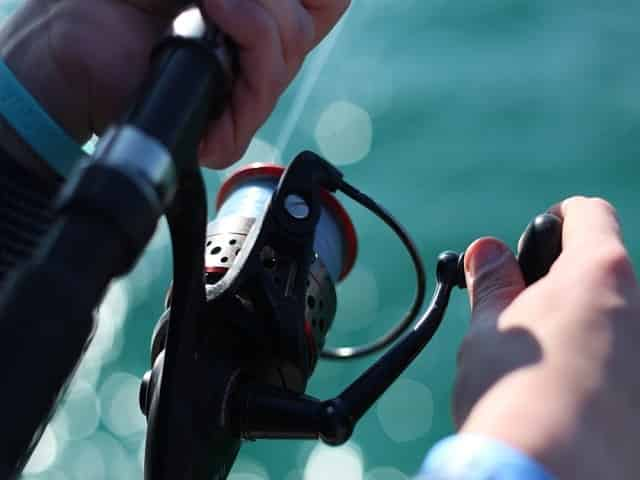 From fishing to paddleboard tours, there are plenty of outdoor activities in 30A.
One of the many 30A vacation questions is about outdoor activities. 30A communities and the outdoors go hand in hand. Trails have been carved in many areas of undeveloped land, leaving a prime environment for biking, jogging, and hiking. Thousands of walkers, joggers, and bicyclists take advantage of the natural surroundings and pedestrian friendly roads, with large side walks or bike trails spanning much of 30A.
Water sports are one of the top things to do in the 30a region, and play a major role in the lifestyle. Kayak rentals, paddleboard tours, and surfing lessons are offered to visitors, allowing the freedom to tour the bay, bayous, and creeks protruding inland from the Gulf of Mexico. Perhaps the most popular outdoor activity is fishing. When charter fishing in Santa Rosa Beach, you will enjoy the spoils of a growing commercial fishing industry including man-made reefs, top-of-the-line vessels and fishing equipment, and experienced boat captains who have been hunting down fish in the Gulf for decades.
3. What Are Some Good 30A Restaurants?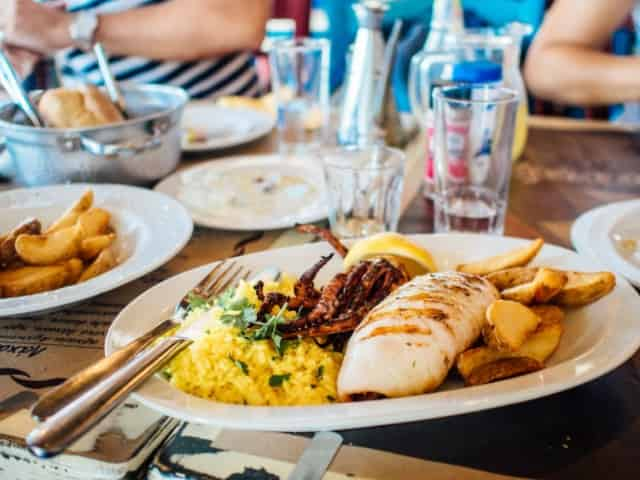 When it comes to delicious food, 30A definitely knows what they're doing
It's more unlikely to come across a bad 30A restaurant than good one! 30A is packed full of exciting eateries. Seafood is the star on most menus, with fresh fish and crustaceans caught locally, but anything from American to Chinese dining is easy to find.
Local restaurants rule the roost in this part of the Emerald Coast, with some of the most popular restaurants focusing on classic seafood dishes done right. A long drive down 30A yields plenty of delicious options, and with Destin, Miramar Beach, and Panama City a stone's throw away, finding dining is easy as it gets. Here are a few local favorite 30A restaurants:
Cafe Thirty-A: When it comes to delicious eats on 30A, Cafe Thirty-A is a must-visit. The restaurant serves up artisanal creations that satisfy nearly any appetite. Whether you're hungry for seafood or pizza, Cafe Thirty-A has it all. The main draw of this restaurant is its fine seafood, especially when paired with tasty side dishes like crawfish tails, truffled 3-cheese macaroni, and oyster mushrooms.

Angelina's Pizzeria & Pasta: If you're looking for hand-tossed pizza, amazing Italian eats, and just all around good times, Angelina's Pizzeria & Pasta is the place to be. The restaurant boasts unparalleled culinary craftsmanship that is reflected in their incredible pasta dishes and family favorites like Chicken Piccata or Veal Marsala. While the restaurant doesn't have fancy frills, you can be sure to get great food and outstanding customer service.
4. What is 30A?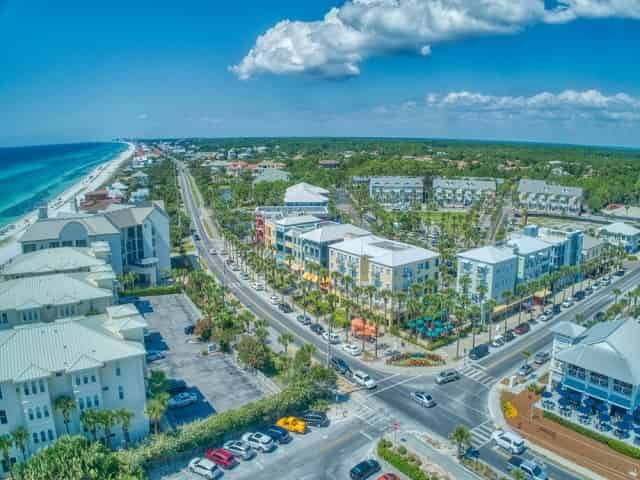 Pictured above is the iconic 30A.
If you're not familiar with the area, it's likely this is one of your 30A vacation questions. 30A is a scenic highway that stretches across the west coast of Florida from Santa Rosa Beach to Panama City Beach. The stretch of 30A boasts an array of fantastic beach communities such as Miramar Beach, Destin, and Rosemary Beach. 30A is filled with a variety of delicious seafood restaurants, breathtaking cottages, shopping, and much more.
5. What Are the People Like?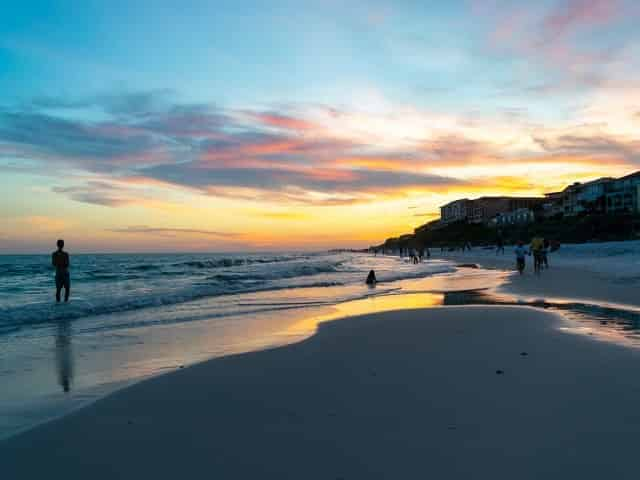 Young, old, or anywhere in between, it's safe to say you will be able to spot a local when at the beach
When it comes to what the locals are like, this is a 30A vacation question that is on many travelers' minds. Think you can spot an Emerald Coast local? Flips flops, friendly, and fun best describe South Walton residents! The atmosphere in this beach-centric region is laid-back and artsy, with a hint of small town charm. Sun dresses and board shorts are common attire, and a friendly smile isn't hard to find. A strong sense of community is felt on 30A, with many of the shops and restaurants along the road owned and staffed by lifelong locals.
If you happen to meet a beach native, be sure to pick their brain for the best dining, shopping, and things to do. Some of the popular activities in South Walton that residents enjoy in their spare time are water sports like paddleboarding, surfing, and fishing, listening to live music from local musicians, and having a chill night by a bonfire at the beach!
6. Does 30A have Places to Shop?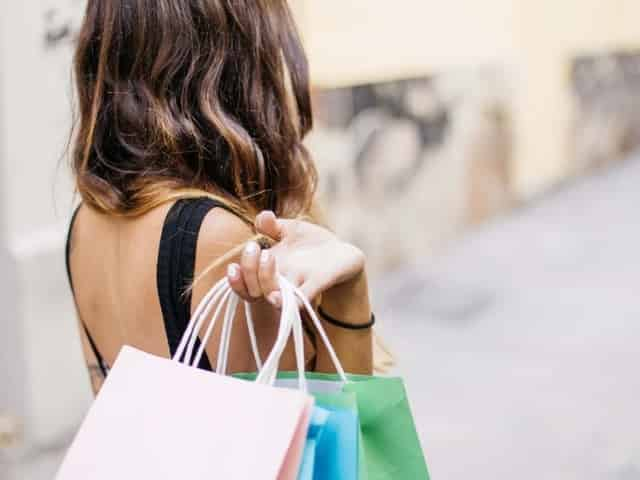 Shopping is a must when traveling to 30A, use this link for a full list of stores at Silver Sands Outlet Mall, and get ready to shop till you drop: https://www.premiumoutlets.com/outlet/silver-sands/stores
A great activity during a rainy day on 30A, 30A communities each offer an assortment of shopping destinations. From Gulf Place to Silver Sands Outlet Mall, the selections are endless! Clothes, accessories, antiques, hand-made wares, and so much more is found right on the beach leaving you to shop til you drop.
Nearby in Destin and Miramar Beach, Florida, Destin Commons and Grand Boulevard provide an outdoor mall shopping center, with many popular chain stores at your fingertips. Be on the lookout for boutique shops up and down 30A for Emerald Coast styles at affordable prices.
7. Where Should I Stay on 30A?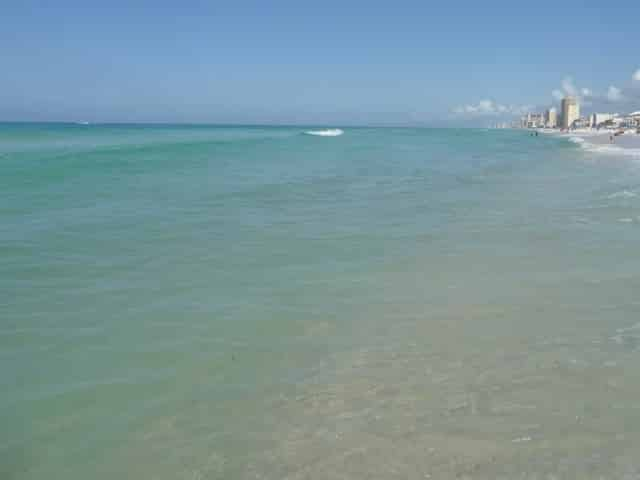 Anywhere you stay along the beach will make for a picture-perfect setting
The beauty of 30A is the diversity offered by each of its communities. Watercolor offers more of a family fun resort atmosphere, whereas Inlet Beach is more suited to a quiet vacation of beach lounging. Whatever your pleasure, 30A has a place for you! The 12 neighborhoods and 8 beaches that make up 30A are:
Dune Allen
Gulf Place
Blue Mountain Beach
Grayton Beach
Watercolor
Seaside
Seagrove
WaterSound
Alys Beach
Seacrest
Rosemary Beach
Inlet Beach
Be in the know!
Be informed about our latest offers
You can unsubscribe at any time