Filming in New Orleans 2020 - TV Shows & Movies
Suzanne Bratton
September 4th 2020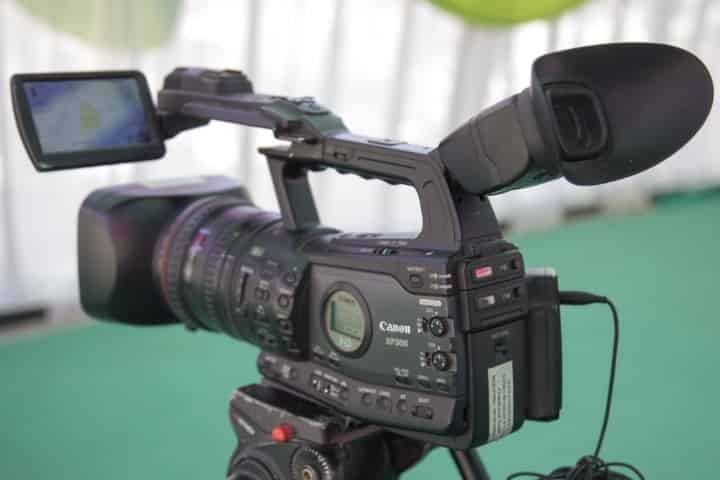 New Orleans, Louisiana, is one city where when you vacation, you don't want to forget to bring a camera! The historic roadways of the French Quarter are filled with incredible street performers, amazing art, live music, celebrities, and the list goes on and on. You never know what New Orleans has in store for you!
The locals and vacationers aren't the only ones who have realized what a treasure New Orleans is, so has the television and film industry! From books to movies, and everything in between, New Orleans has become a hot topic in pop culture and beyond! Keep reading and discover what Hollywood is Filming in New Orleans 2020 - TV Shows & Movies.
Table of Contents
Filming in New Orleans 2020 - TV Shows & Movies

NCIS New Orleans
American Horror Story
Pitbulls and Parolees
Jay and Silent Bob Reboot

Touring the Set

Movie and Television Walking Tours
Plantation Tours
Ghost Tours
City Tours

Past Notable TV Shows & Movies
---
Filming in New Orleans 2020 - TV Shows & Movies
Even though New York City is technically "The City that Never Sleeps," the same is true for New Orleans! Day or night, the French Quarter is alive with music, entertainment, and so much more. This is just one reason why the entertainment industry loves filming in New Orleans!
It's not only the atmosphere, however, that attracts these cinema creators. The massive amount of history and culture, beautiful landscapes, and awe-inspiring architecture, among other things, make for the perfect cinematic storm. With that being said, check out these TV shows and movies that are currently filming in New Orleans, and taking advantage of this incredible city.
NCIS New Orleans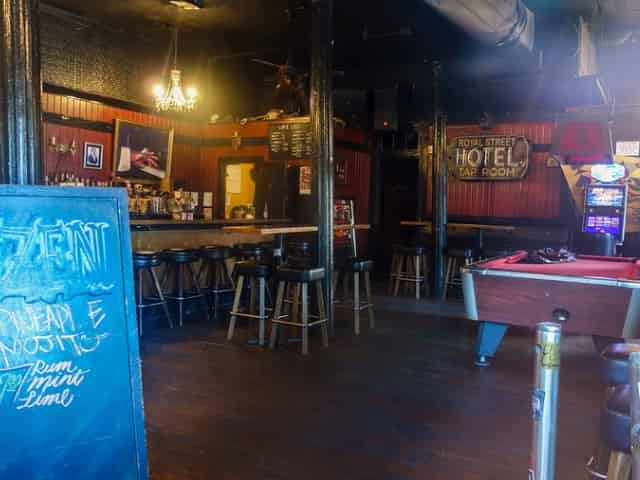 Image of the bar from "NCIS New Orleans" by Bob Kaplan's Pictures via Flickr
NCIS: New Orleans is a popular police drama television series that focuses on solving crimes in the Big Easy. The set is actually centered in the heart of the French Quarter along St. Ann Street in between Bourbon and Orleans Street. It's not easy to find, as it blends in with the surrounding buildings and is closed to the public, but it is home to the show's squad room, kitchen, and courtyard.
Keep your eyes peeled for these famous New Orleans landmarks next time you tune in to NCIS: New Orleans:
American Horror Story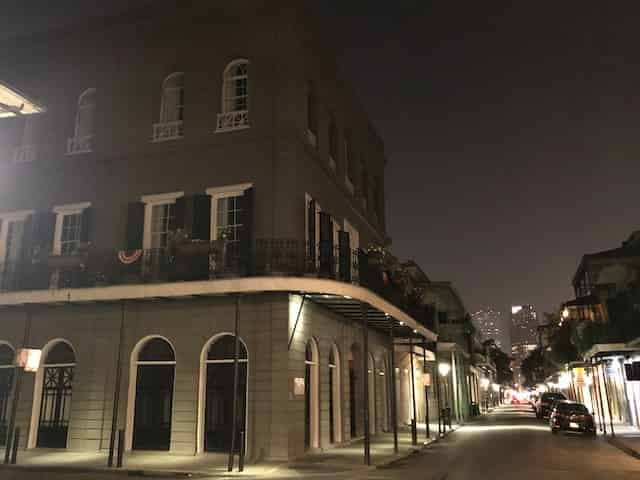 The Lalaurie Mansion is where serial killer, Madame Lalaurie, kept her victims until a fire destroyed it in 1834
As if American Horror Story wasn't already spooky enough, they had to go and film it in one of the spookiest and most haunted cities in the country! If you're not familiar with the show, it is a horror TV series with a completely different plot for every season.
American Horror Story: Coven Season 3 and American Horror Story: Freak Show Season 4 were both filmed in some of the most haunted places in New Orleans. If you haven't seen the show, or want to rewatch your favorite seasons, All the seasons are available on Amazon Prime. Get a free 30-day trial online that includes faster Amazon shipping options and more..
Below are some popular filming locations in New Orleans for American Horror Story:
Lalaurie Mansion: Madame Lalaurie's House of Horrors in the show is actually one of the city's most famous haunted houses.
Hermann-Grima House: This home was built in 1831, and is now a museum open for tours.
Cure: This New Orleans hotspot is the same bar in the show where Fiona grabs her much needed martini.
Pit Bulls & Parolees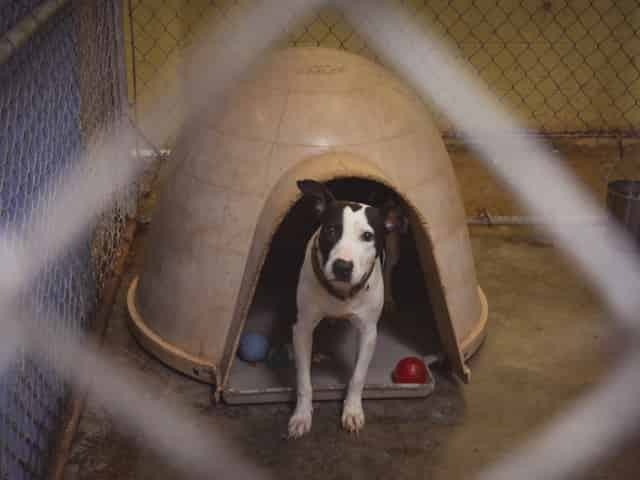 Image of one of the many rescue dogs at the Villalobos Rescue Center by Karsun Designs via Flickr
Pit Bulls & Parolees is a reality show on Animal Planet that follows the work of the Villalobos Rescue Center, whose mission is to put an end to the breed's stereotype. They also pair their dogs with parolees who are trying to become productive members of society, essentially rescuing each other. The Villalobos Rescue Center is located in New Orleans, so most of what you see in the show takes place in the city.
Jay and Silent Bob Reboot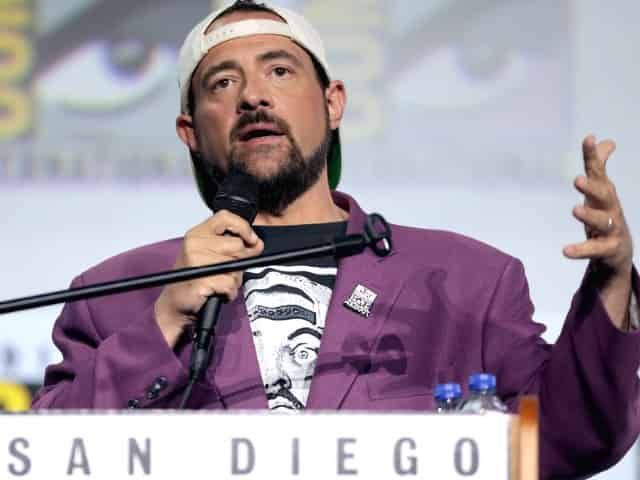 Kevin Smith speaking at the San Diego Comic Con about his role as Silent Bob in the upcoming "Jay and Silent Bob Reboot." Image by Gage Skidmore via Flickr
Jay and Silent Bob Reboot is the sequel to Jay and Silent Bob Strike Back, from 2001. In the film, they end up in New Orleans, so be sure to keep your eyes open for locations you recognize! You can expect to see the following New Orleans staples:
New Orleans Coffee & Beignet Co.
Louis Armstrong New Orleans International Airport
Touring the Set
As exciting as it is to think you may run into a celebrity who is filming in New Orleans, there's nothing quite as exciting as actually visiting the exact location where it was filmed! You can see the same set you've seen on the big screen, but in real life, with awesome and affordable New Orleans tours.
Walking the streets of NOLA is a one-of-a-kind experience. Make sure you come prepared with things like sunscreen, fanny packs, and a good pair of shades! Don't forget to check out our Ultimate New Orleans Travel Bag including items you'll need during your time in New Orleans.
Movie and Television Walking Tours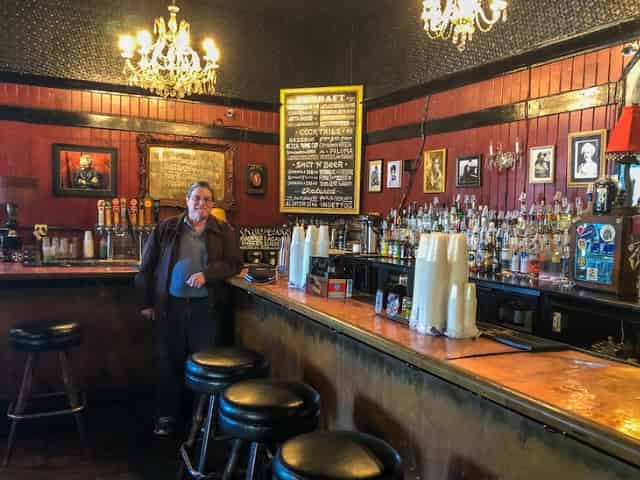 Image of the set of "NCIS New Orleans" taken by Bob Kaplan's Pictures via Flickr
New Orleans movie and television walking tours are a guaranteed way to see the sights, sets, and scenes from your favorite shows filmed in NOLA! Seeing the sets of popular shows, like NCIS New Orleans, for example, attracts thousands of visitors to the French Quarter every year.
Plantation Tours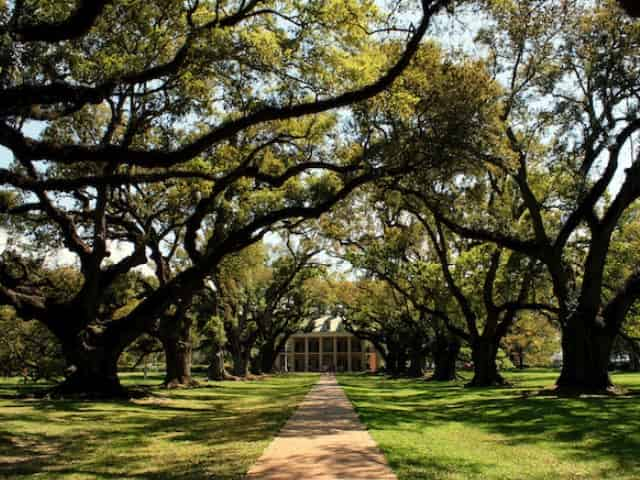 According to a recent traveler story, Oak Alley has, "beautiful Oak trees," and "beautiful landscape," making it the perfect backdrop for the silver screen
Setting the historical relevance and incredible architecture aside, visiting Plantation Country is a great way to see the filming locations of a plethora of popular films. From the haunting beauty of Oak Alley's 28 centuries-old oaks to Houmas House's luscious green gardens, it's easy to see why the film industry has taken advantage of Plantation Country's natural beauty and scenic views.
Ghost Tours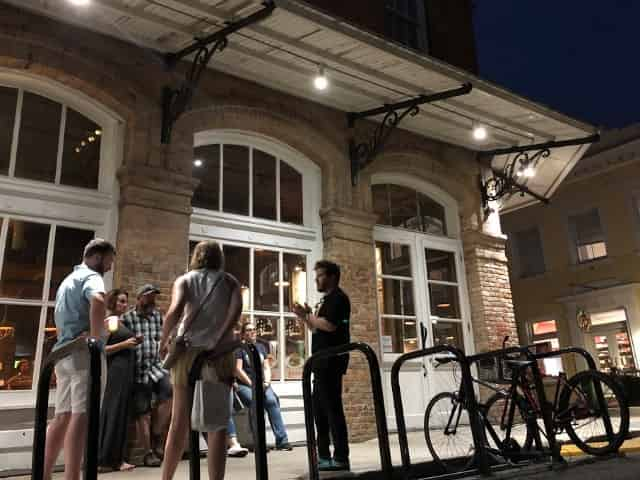 Taking a New Orleans ghost tour is the perfect affordable activity for a fun evening in the French Quarter
Ghost tours in New Orleans are a win-win for those who love the supernatural and the silver screen! From touring the famous St. Louis Cemetery No. 1, the filming location for scenes from iconic films like Easy Rider, to visiting locations from the popular television series American Horror Story, New Orleans ghost tours make for the perfect combination of fright and film!
City Tours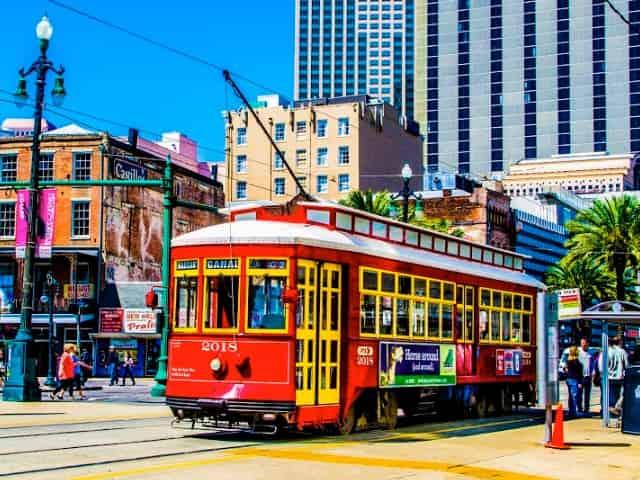 City tours, like the Historic New Orleans City Tour by Van with Celebration Tours pictured above, are a great way to see the sights and sets of New Orleans
When visiting a city like New Orleans, there is so much to see, learn, taste, experience, etc. With that being said, a city tour is a great way to gain a comprehensive understanding of the city, while seeing popular landmarks you've probably seen on the big screen!
Past Notable TV Shows & Movies
With so many popular television shows and movies being filmed in New Orleans, it's easy to forget the hits from the past. Appreciate the classics and the contemporary, and check out these popular movies from the past and present: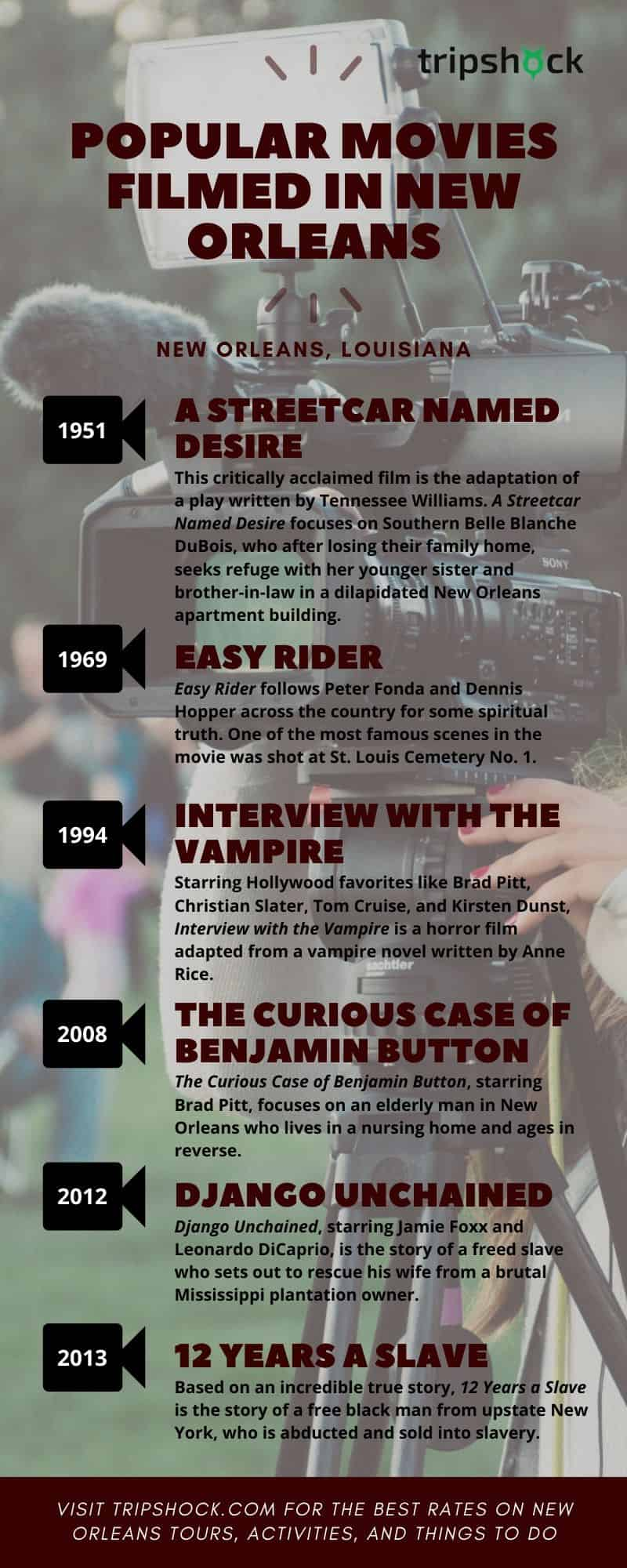 ---
Now that you know what's filming in New Orleans, be sure to look out for the landmarks and landscapes from your favorite films and shows. And don't forget to keep your eyes peeled, because you never know which celebrities will be in town, filming their next big box office hit!
Be in the know!
be informed about our latest offers
You can unsubscribe at any time