New Orleans Plantation Tour Coupons 2023
January 24th 2023
Mike Fisher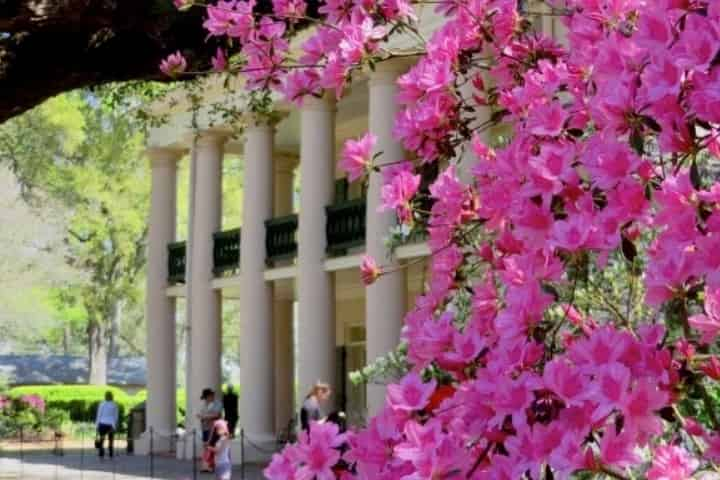 New Orleans Plantation Country is where the Old South comes alive. Home to some of the most extravagant, historic, and scenic plantations in the entire country, these classic Louisiana estates along the Mississippi River are truly something to behold. When you make your way out of the downtown area and into the countryside there is a mystique and magic that fills the air. Now you can grab your own slice of serenity with a side sweet tea today with
New Orleans Plantation Tour coupons
!
Head on out to the New Orleans Plantation Country today and experience the historical treasures nestled between Baton Rouge and the Big Easy. One of our favorite and most family-friendly attractions in the region, 2023 New Orleans Plantation Tour coupons mean you are getting the absolute best deals on a variety of tours and trips that take you back in time to the Old South!
Table of Contents
New Orleans Plantation Tour Highlights

Plantation History
Featured New Orleans Plantation Tours

New Orleans Plantation Tour Coupons 2023
---
New Orleans Plantation Tour Highlights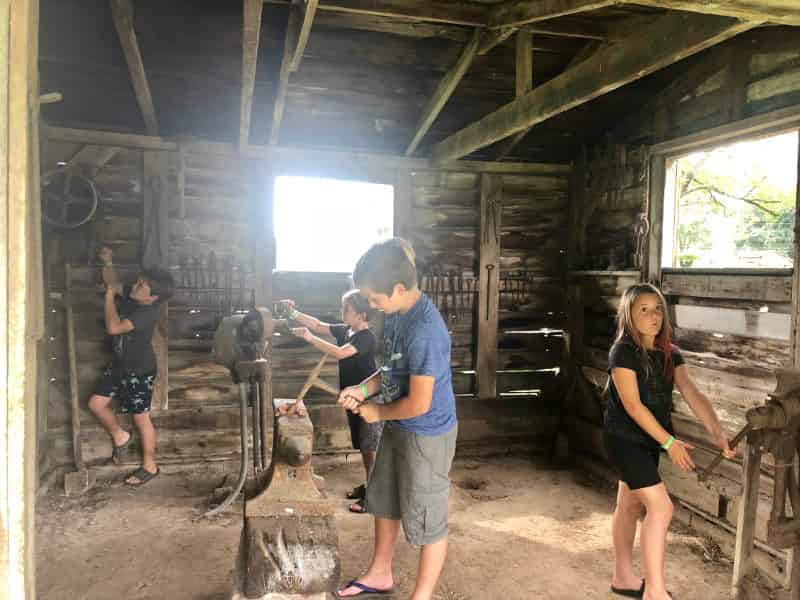 Young visitors at St. Joseph Plantation
Each New Orleans Plantation Tour is packed with adventure, mystery, and history. Trips give you the chance to stroll through massive, spectacular gardens and admire the eye-popping architectural accents and decor of each home. While you're there, feel free to peruse the gift shops for one-of-a-kind merchandise and grab a delicious bite to eat!
Plantation Country is located north of New Orleans. Most tours offer transportation via bus with a guide to entertain during the short drive. Along with historic homes, plantation country is known for some of the oldest and most stunning swamps in Louisiana and the world! Many plantation excursions even offer combination swamp and bayou tours by airboat or pontoon boat.
Plantation History
Apart from the natural and architectural beauty, perhaps the most intriguing part of any Plantation Tour is the history. Learn about the families who established marvels like Oak Valley and Destrahan and how each plantation had an impact on the development of the region. Also fascinating is the opportunity to discover more about the everyday lives of the slaves that helped build and maintain the homes and fields.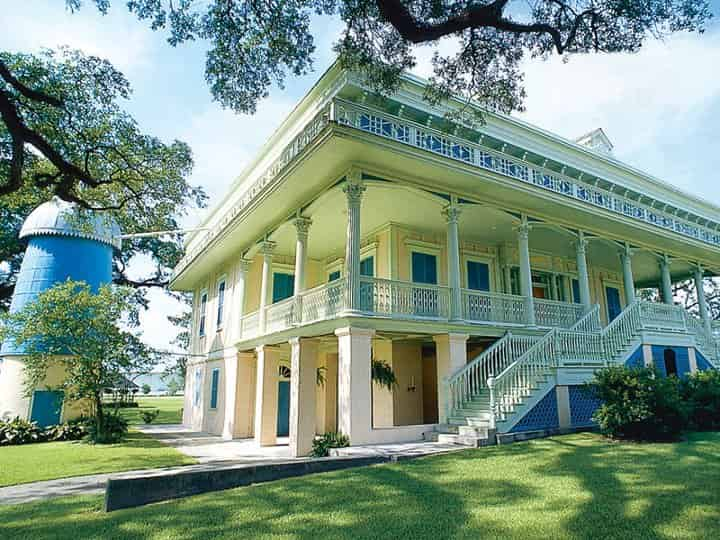 San Francisco Plantation ranks on our list of the best plantations offering History Tours
Indeed, plantation tours provide you with an unforgettable opportunity to visit slave villages and see living quarters firsthand while your tour guide enlightens you with fascinating anecdotes and stories of the individuals and their families. So what are you waiting for?
Each different plantation has its own unique story, facilities and natural features. No matter which plantations you choose, your trip out yonder will be sure to captivate, stimulate and surprise! Sights and scenes include the following and more:
Featured New Orleans Plantation Tours:
Oak Alley Plantation
Laura Plantation
Houmas House Plantation
Destrehan Plantation
San Francisco Plantation
St. Joseph Plantation
Riverlands Plantation
Nottoway Plantation
New Orleans Plantation Tour Coupons 2023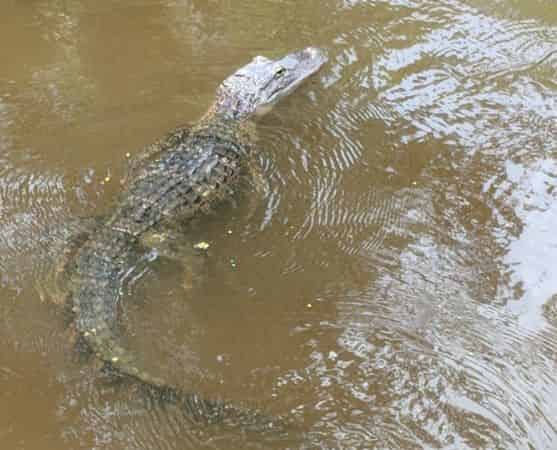 An alligator seen during a combination Swamp & Plantation Tour - photo from a NOLA Traveler Story
New Orleans Plantation Tour coupons are easy to purchase and use when booking online! Once the E-voucher has been purchased online be sure to have it available on your mobile phone or print it out along with a valid photo ID. Use the following New Orleans Plantation Tour coupons for the cheapest tour rates!
Apply the coupon code "PLANT13" or "CMBO15" during online checkout for 5% or 10% OFF select tours. Head to our list of plantation tours in New Orleans page to get started! (having trouble using your New Orleans Plantation Tour coupon? Call 850-424-5125 for online assistance)
Be in the know!
Be informed about our latest offers
You can unsubscribe at any time