New Orleans Pass Promo Code 2022
Tripshock News
August 17th 2022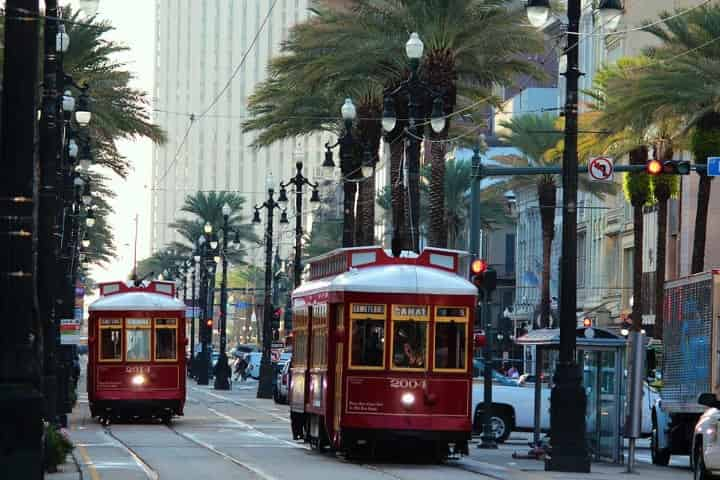 New Orleans, Louisiana, is a city overflowing with flair and flavor, attracting millions of visitors, year after year. The rich history, fantastic festivals, unique culture and cuisine, long-standing traditions, notorious nightlife, and a plethora of fun things to do are just a few pieces to the NOLA puzzle that make it the top vacation destination you know and love.
The culmination of all these things, however, means there is a TON of fun to have when in the Big Easy. With so many things to see, eat, and experience when in New Orleans, you may be wondering how to fit it all in one trip. To be honest, you can probably spend years in the city without experiencing it all, but the best way to get the most bang for your buck is with a New Orleans Pass!
Get a Discounted New Orleans All-Inclusive Pass Now - CLICK HERE
Table of Contents
What is a New Orleans Pass?
New Orleans Pass Highlights

Museums
Bus Tours
Bayou and Swamp Tours
Plantation Tours
Rentals and Attractions

New Orleans Pass Promo Code
---
What is a New Orleans Pass?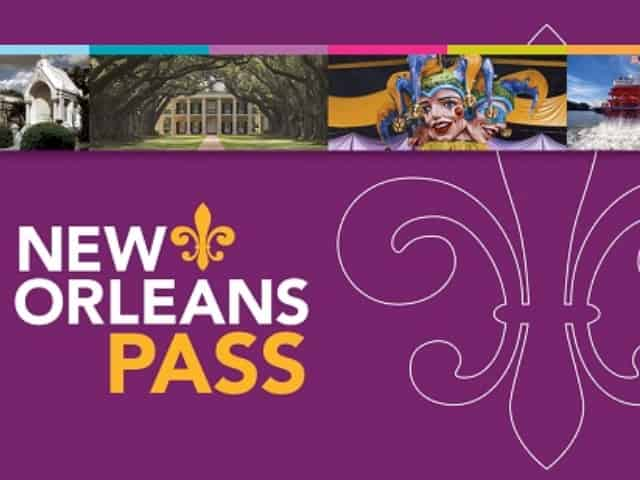 Pictured above is the New Orleans Attraction Pass
A New Orleans Pass is an all-in-one pass that includes admission to the area's top activities, tours, and museums, at a flat rate. There are children and adult passes available, with 1-day, 2-day, 3-day, and 5-day options available. A New Orleans Pass is basically your key to the city, unlocking popular attractions at the best rates!
Once you purchase your New Orleans Pass at an even MORE discounted rate through TripShock, you will receive a text and email with a link to your voucher. This voucher must be printed to receive a hard copy of your Power Pass. It is highly recommended to purchase your Pass in advance, so you can print your voucher at home. If you're already in New Orleans, that's okay, too! Most French Quarter hotels will have printers, or access to one, as well.
Now that you're in NOLA with voucher in hand, you will need to head to the Adventures in New Orleans Visitor's Centre, where they will give you a physical copy of your pass, and the adventure begins! Adventures in New Orleans Visitor's Centre:
Address: 414 Canal Street | New Orleans, Louisiana, 70130
Phone: 504-523-9745
Hours: Open 7 days a week from 9:00am until 6:00pm
Now that you have your Attraction Pass, it's time to start booking! While many activities included in the Pass do not require calling ahead, like visiting the Zoo or Aquarium, some activities require a reservation, like swamp tours and dinner cruises.
Another important thing to be aware of is that transportation is not included. Please keep this in mind when booking swamp and plantation tours, as they are close to an hour away from the French Quarter.
As with any reservation, it is advised to review the cancellation policy before booking. If you have any questions, concerns, or need help booking your New Orleans Pass, you can reach a happy and helpful TripShock customer service representative at 850-424-5125.
New Orleans Pass Highlights
Now that you know what New Orleans Pass is, it's time to explore the awesome tours and attractions that come with it! From searching for alligators on a New Orleans swamp tour, to bicycle rentals for pedaling through the French Quarter, the Power Pass has something for everyone!
Museums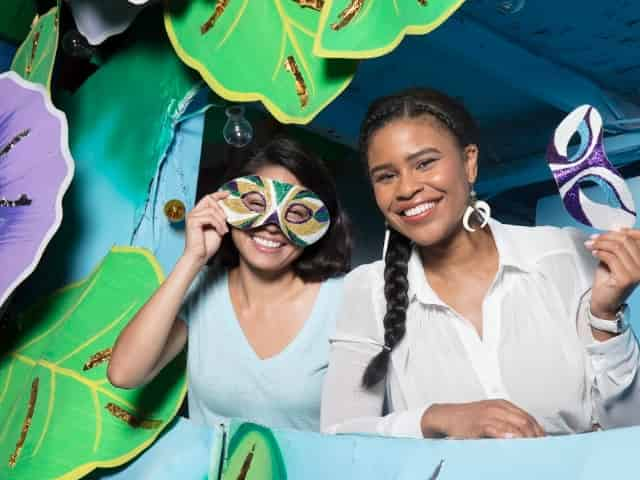 Mardi Gras World, pictured above, is just one of the many marvelous museums that are included with your Pass
With dozens of museums in New Orleans ranging in topic from history to voodoo, there is truly something for everyone! Below are the many museums you can visit with a New Orleans Pass: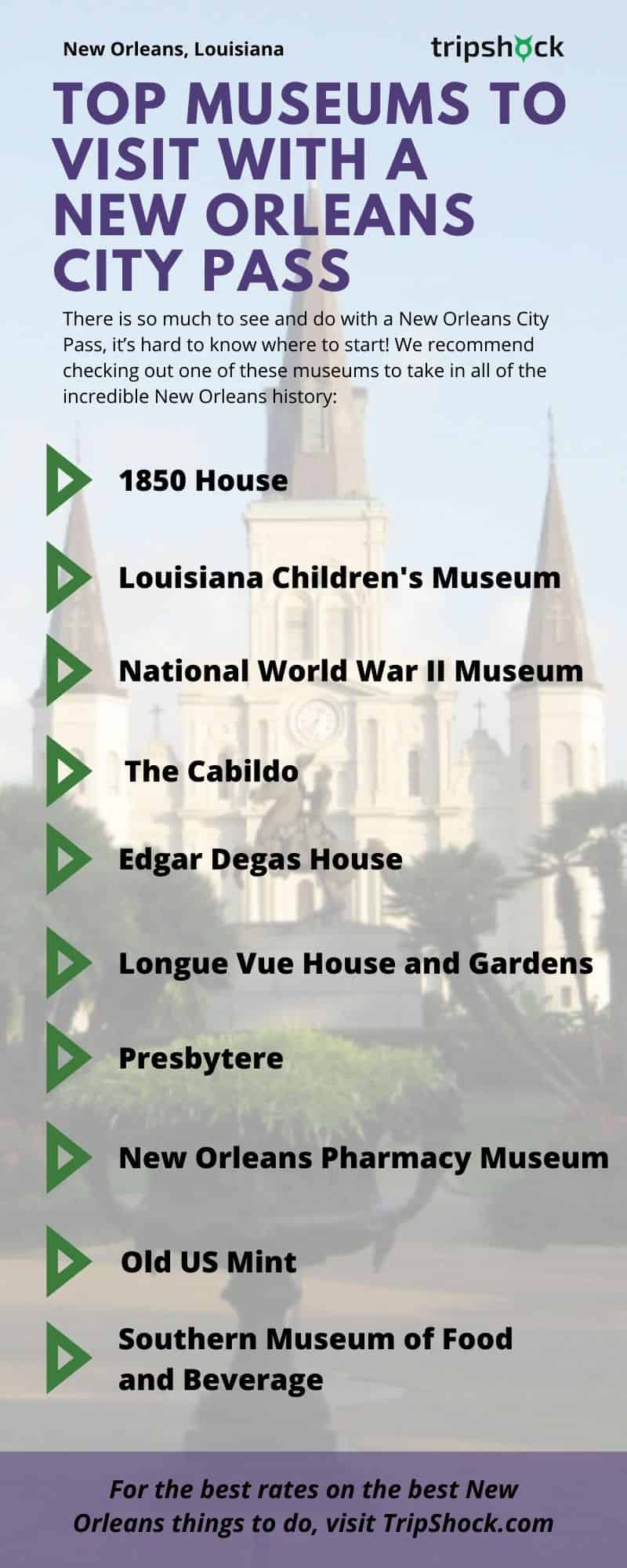 Bus Tours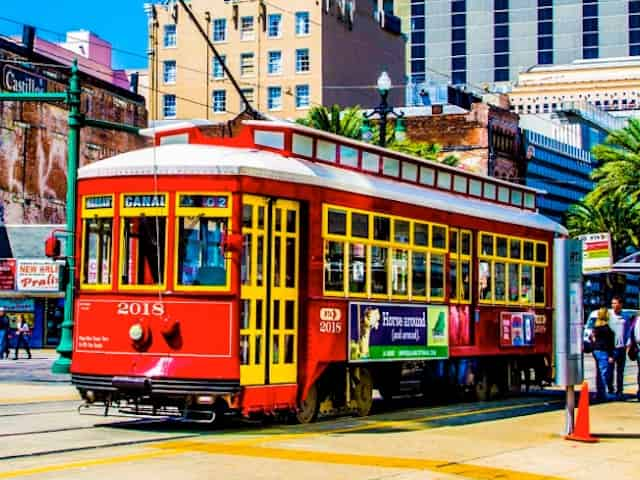 New Orleans bus tours, like the one pictured above, are one of the best ways to see the city
Another great way to take in the sights and sounds of the city is by hopping aboard a New Orleans bus tour! Bus tours are the perfect way to sit back, relax, and take in the Big Easy from the comfort of an air-conditioned vehicle.
Not only that, it's a great way to take a break from all the walking you've done around the French Quarter. Please be aware that a free bus tour with Adventures in New Orleans is included with a 2-day, 3-day, and 5-day New Orleans Power Pass only
Bayou and Swamp Tours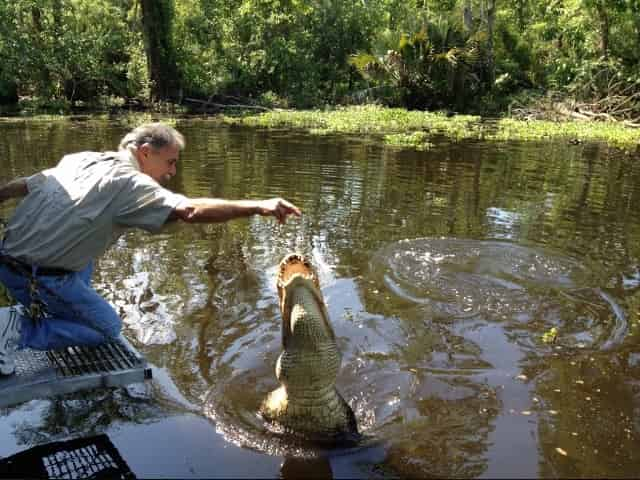 Guided swamp tours are one of the best ways to get up-close-and-personal with wildlife in their natural habitat
New Orleans bayou and swamp excursions and tours are another great inclusion with your Pass! Swamp tours take you out of the city and into the wild for an unforgettable, adrenaline-pumping, close encounter with animals like alligators, snakes, turtles, and more! This is the perfect chance to unplug and sync with nature, and have a blast doing so!
Please note that transportation will not be included, and most swamp and bayou tours are about an hour from the French Quarter. This is a great option for those in town with a vehicle, but if you need a ride, it is recommended to book a swamp tour that includes transportation.
Plantation Tours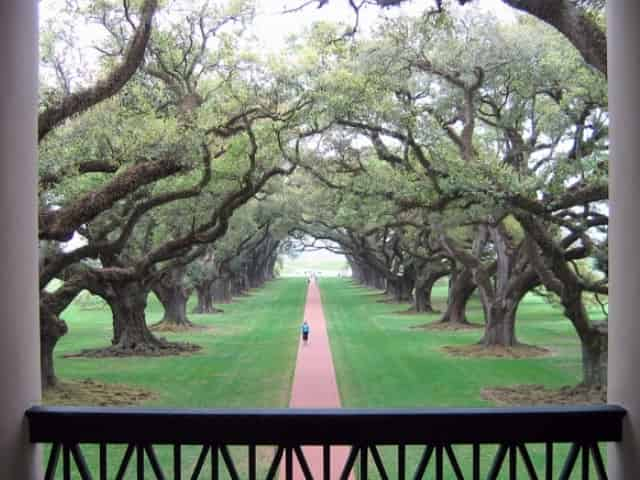 Oak Alley Plantation, pictured above, is one of the plantations you can visit with a New Orleans Pass
Step back in time and visit a New Orleans plantation home. Filled with history, beauty, and incredible stories from the past, visiting a plantation should definitely make the NOLA checklist. With an Attraction Pass, you can visit the following plantations:
San Francisco Plantation
Oak Alley Plantation
This is another instance where transportation is not included. Most plantations are about an hour from the French Quarter, so if you do not have a vehicle, it is recommended to book a plantation tour that includes transportation. Other popular plantations to visit include:
Laura Plantation
Evergreen Plantation
Whitney Plantation
St. Joseph Plantation
Destrehan Plantation
Houmas House Plantation
Rentals and Attractions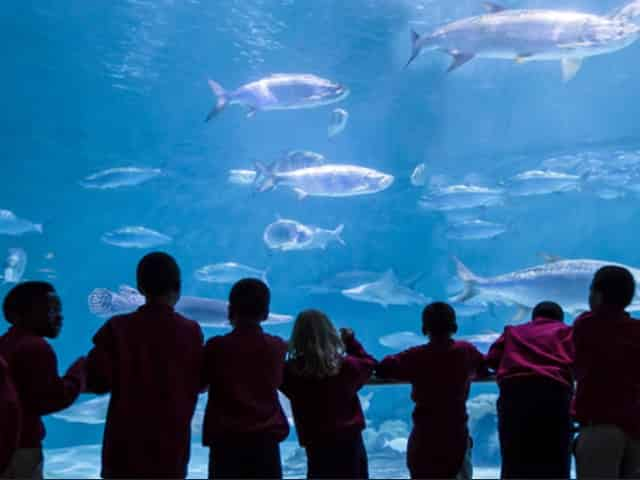 With the Pass and other discounts for the New Orleans aquarium available, visiting this aquatic wonderland is more affordable than ever
Including everything from bicycle rentals to tickets to Mardi Gras World, the NOLA Pass has something for every age and interest. Some of the most popular activities on the list, by far, include the New Orleans Zoo, Aquarium, Butterfly Garden, and Insectarium.
Among one of the top activities for kids in New Orleans, including kids at heart, the Audubon parks are truly something special. In a recent Traveler Story, one parent describes it as, "good, wholesome fun." Check out this complete list of everything the Pass has to offer, and make the most of your next trip to the Big Easy:
1850 House
Adventures in New Orleans City Tour By Bus
Audubon Zoo
Blaine Kern's Mardi Gras World
The Cabildo
Cajun Pride Swamp Tour by Boat
Cooking Demonstration Class
Edgar Degas House
Longue Vue House and Gardens
Louisiana Children's Museum
National World War II Museum
New Orleans Audubon Insectarium
New Orleans Aquarium
New Orleans Pharmacy Museum
Oak Alley Plantation
Old U.S. Mint
Paddlewheeler Creole Queen
Presbytere
San Francisco Plantation House
Southern Museum of Food & Beverage
RideThisBike 2-hour Bike Rental
Ultimate Swamp Adventures
---
New Orleans Pass Promo Code
The New Orleans Pass promo code is easy to use, making saving money with TripShock simpler than ever! When booking online, just be sure to add the promo code before check out. If you book over the phone, just let your booking agent know the promo code, and they will be sure to apply it to your order.
TripShock promo codes are subject to change at any time
Featured activities in New Orleans
See All
Be in the know!
be informed about our latest offers
You can unsubscribe at any time