Inshore Fishing - TripShock's Official Fishing Guide
Official Guide (Home) > Private > Inshore
Boats, bays, and bayous, oh my! There is so much to see and explore when on an Inshore Fishing Private Charter. Inshore Fishing does not take place in the Gulf of Mexico or the Ocean, but in the calmer waters of connected estuaries (bays, harbors, inlets, sounds, etc.). These waters are home to all kinds of spectacular, interesting, and mysterious fish, making Inshore Fishing an excursion like no other! You never know what you'll reel in!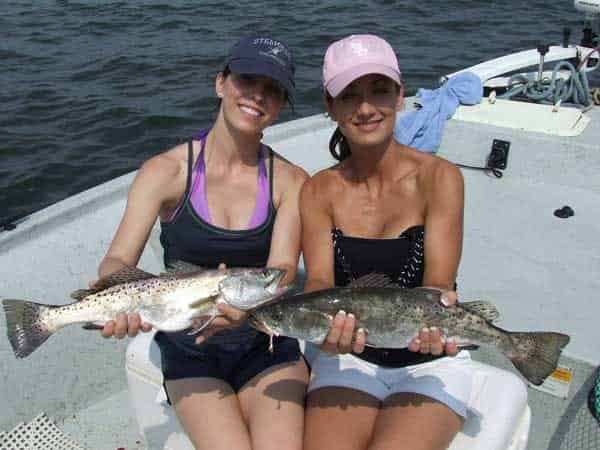 Image from Wikipedia
 
Inshore Fishing isn't just an activity to be enjoyed during the day, it can also be a nice nocturnal experience as well! This is a great way to target fish that are attracted to the dock lights that surround the bay. If you're looking for a fun way to fish and escape the summer heat at the same time, Inshore Fishing at night may just do the trick!
How Long Should I Fish? Inshore Fishing Duration
The price for an Inshore Fishing Private Charter is not per person, but per hour, with a 4-hour minimum. This will cover 3-6 anglers, depending on the boat, and it will just be you, your party, the captain and his first mate on board. The tackle, bait, and fishing license is included.
As you may have read in Offshore Fishing - TripShock's Official Fishing Guide, with Offshore Fishing there is quite a bit of travel time involved in getting to and from your fishing location. With Inshore Fishing, It is usually a short journey to get to and from the captain's favorite fishing spot. Not nearly as long as when Deep Sea Fishing!
Another reason you may enjoy an Inshore Charter is the flexibility. These types of fishing trips are Private Charters, meaning you get to book as many hours as you prefer after the 4-hour minimum. Spend the morning, afternoon, or the whole entire day on an Inshore Fishing Private Charter!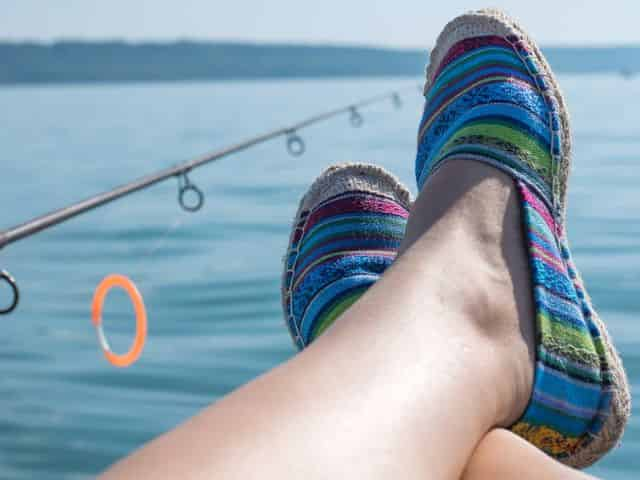 What's Included? Equipment, Amenities, and More
When Inshore Fishing, you will usually be on a Center Console boat. This is ideal because these boats are adaptable to pretty much all fishing situations. The Center Console is a type of single-decked, open hull boat where the console of the boat is in the center of it. Center Consoles do not have restrooms on board. Another fun and exciting way to fish inshore is on a kayak with a Kayak Fishing Charter!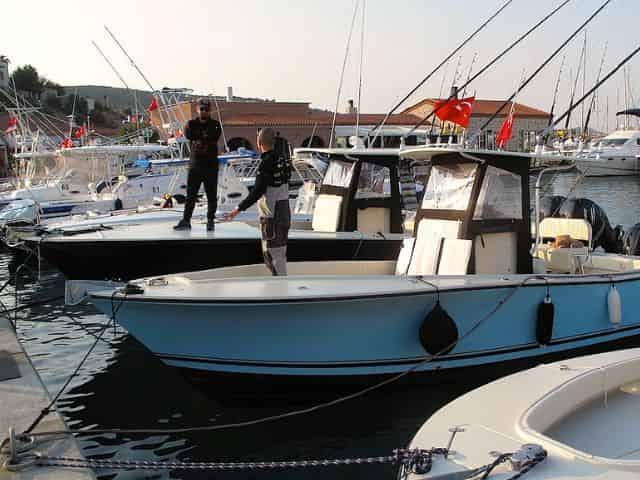 The equipment used on an Inshore Fishing Private Charter will vary from boat to boat. The eager to assist crew will help make sure you are using it to its full capacities! Keep in mind the equipment used is expensive, and the customer is responsible for any lost or damaged equipment.
Restrictions and Rules
There are restrictions to be aware of before booking an Inshore Fishing Private Charter. These trips are typically not recommended for children under 3 and pregnant women, and the customer must be at least 18 to fish without parental consent. Please make your booking agent aware of any special needs so they can be properly accommodated.
Below are the different types of Inshore Fishing Private Charters that are offered:
Casting Inshore Charter
Night Fishing Charter
Click here to book a fun-filled, Kids Fishing Charter in Destin, Florida
How do I Catch a Fish on an Inshore Fishing Charter?
To fish inshore, unless you are on a Bowfishing Charter, you will be casting. Casting is when the angler throws bait or a lure, using a fishing line, out over the water using a flexible fishing rod. The usual technique is for the angler to quickly flick the rod from behind toward the water.
What Types of Fish can I Catch?
Using this technique inshore you will typically catch:
Black Drum
Redfish
Sheepshead
Speckled Trout
Flounder
Catfish
Ladyfish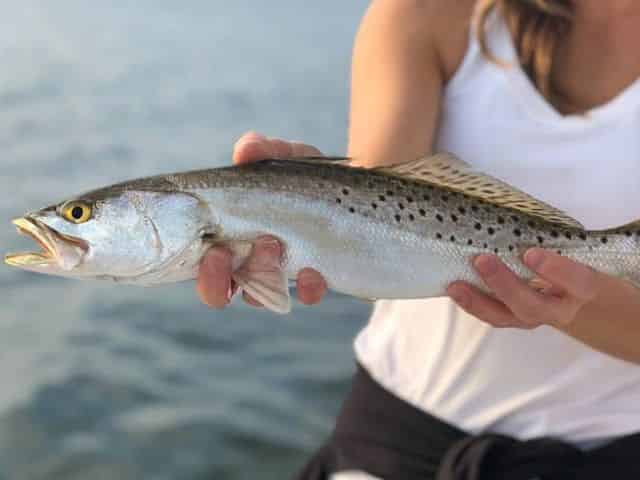 What Should I Bring?
If you are new to Inshore Fishing, that's okay! The experienced captain and crew will be with you every step of the way. From instruction, to dehooking, to filleting your catch, you only have to get your hands dirty if you want to! While it is not required to tip your crew, it is greatly appreciated for all of their hard work to make your trip the best it can be.
And don't forget to bring the essentials on your Inshore Fishing Private Charter! It is recommended to bring:
Wash rag
Hat
Sun glasses
Raincoat
Sunscreen
Hand Sanitizer
Cooler
Camera
While most restrictions involving what you can catch and keep applies to Offshore Fishing Trips, it is still recommend to be aware of what is in season. Many times, Inshore Fishing can turn into Nearshore Fishing, which opens up the opportunity to catch different species. Check out the links below to see what is in season:
*Please note that some fishing seasons are short. If there is a specific species you are wanting to target, please book in advance.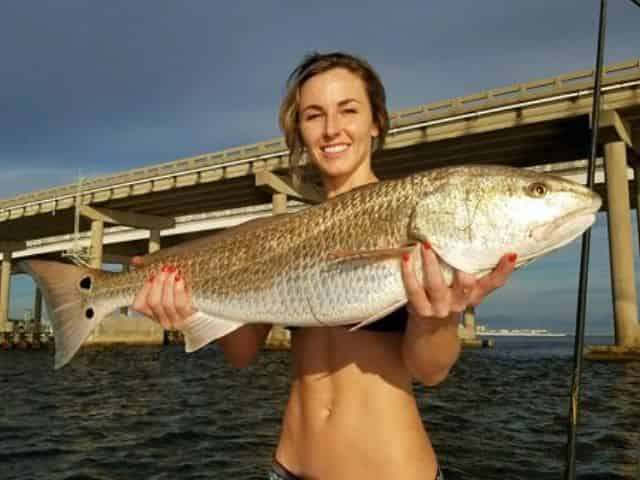 Interested in catching the coveted Red Snapper? Click here for Florida's Red Snapper Season Guidelines
Fishing Permits
Another important thing to keep in mind when targeting a specific species is the type of fishing permit the boat has. An Inshore Fishing Private Charter will typically have a State Fishing Permit, but may have a Federal Fishing Permit. This will impact which species you are allowed to catch and keep. Please use the links below as a guideline:
---
Inshore Fishing has a special charm, or a-lure if you will, and should definitely be added to your vacation checklist! With so many different Inshore Fishing Private Charters to choose from, there is definitely a perfect fit out there for you and your crew. Still unsure about Inshore Fishing? Find the perfect inshore fishing tour in over 25 destinations across the United States at Tripshock.com! TripShock is the #1 online travel site for tours, attractions, and things to do with local support and low price guarantee.

Image from Flickr
Looking for other activities in Gulf Shores-Orange Beach, Alabama, besides fishing? Check out the Gulf Shores-Orange Beach, Alabama, Visitor's Guide for all the scoop